Return to All Resources
Say hello to the first Cordial Certified Professionals
5 Minute Read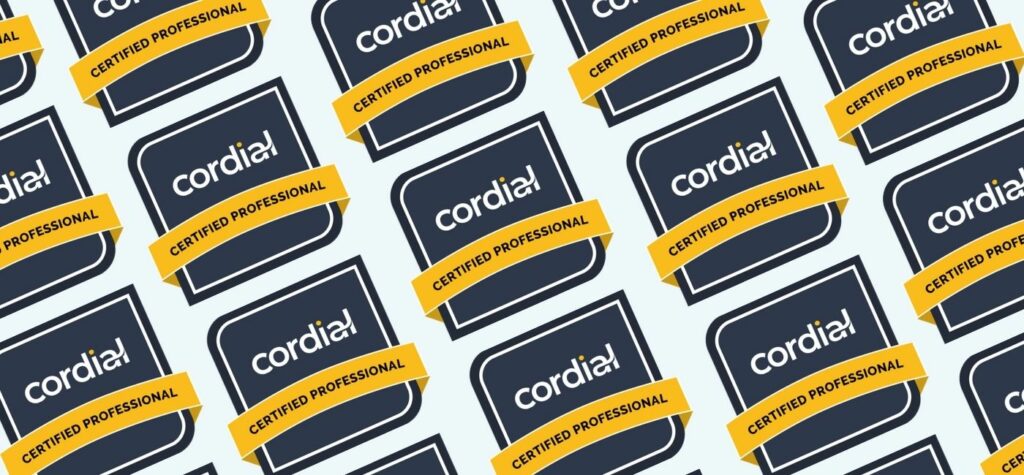 We can't over-emphasize the importance of best-in-class partners. We believe at Cordial that we are the company that we keep, which is why we partner with the most innovative leaders in the industry. 
We've put a particular emphasis on our agency and consultant partners because we know how important a service partner network is to digital transformation. In turn, we know a critical piece to agency success in the digital world is maintaining deep expertise in emerging, next-generation technologies that can leverage every interaction in our highly connected world. 
Together, we combine the best in next-generation messaging technology with the brightest minds in the digital and email marketing industry, creating brand campaigns and strategies that engage customers for a lifetime. "As an agency built from email marketing, our passion is that every single message sent is not only meaningful to the audience but drives growth for our clients," says Morgan Steward, CEO Trendline Interactive. "We're excited that Cordial's next-generation technology helps our clients capitalize on the rapid pace of digital change." 
Enter the Cordial certification program
One of the most exciting ways we've gone all-in on partnering with leading agency partners is through the announcement of the Cordial Certification program. 
A Cordial certification is awarded to technical professionals who successfully complete the program, allowing them to demonstrate proficiency and skill with the Cordial platform. Once an individual passes the certification exam, they can use the certification to promote themselves and their agency to the communities, projects, and companies that are important to them. 
We'd like to extend a thank you, and congratulations to the very first agencies and individuals who have successfully completed the Cordial Certification Program. We couldn't be more excited to promote our leading agency partners and their Cordial subject-matter experts who are proud to be represented as Cordial Certified Professionals. So, who's certified so far?
Revenue Automation
Reid Morgan, Director, Marketing Automation & Digital Strategy
"The Cordial platform and professional certification course were instrumental in expanding my understanding not only of what is possible with this cutting edge, data-driven platform; but also showed me how I can build extremely robust, targeted personalization into all my communications with smart and efficient workflows. This will let me work better, faster, and more efficiently for my clients and my company." 
Revenue Automation serves business-to-consumer marketing executives by providing full-service marketing automation strategy, process development, system implementation, and outsourced marketing solutions focused on the acquisition, engagement, and retention of your customer base.
Trendline Interactive
Amy Collins, MBA, VP & Practice Lead, Solution Consulting
"I found the Cordial certification to be very valuable as we continue to serve the needs of our clients. The certification process was detailed and in depth. It ensures that those that become certified are proficient in developing within the tool."
Rebecca Pascual, Solution Engineer
"I will say it was one of the best exams I have taken for a certification as it truly tests your knowledge and expertise of the platform. The exam was well prepared and very thought-out. It's easy to memorize and pass an exam, but for this exam, it requires you to demonstrate that you successfully know how to interact within the platform at all levels with the use cases provided. Certifications like this help prove our knowledge and expertise within the platform. I appreciate the opportunity to take this exam."
Bryan Nord, Solution Engineer
"I found the two part Cordial certification process both challenging and thorough in the knowledge required.  I am truly proud to now be a certified professional for Cordial's innovative and versatile email platform."
Rudy Ramirez, Marketing Automation Manager
"As someone who has a role that isn't super technical at our agency, I focus on implementation and setup of campaigns in platforms, getting emails out the door for clients. So something like using REST APIs to send data to a platform would not be in my wheelhouse. This is something I hadn't done before in Cordial. The fact that I was able to study the materials and documentation to figure out how to do that I think shows just how useful a certification like this is. It will push people to get a better view and understanding of what Cordial can do – and maybe finally learn something they've never done before (like me)!" 
Trendline Interactive is a full-service email marketing agency responsible for some of the largest and most successful email programs in the world. Combining great strategy, an extensive understanding of ESP technology, sophisticated email solutions, flawless execution, and in-depth analytics services, Trendline creates tailored programs that produce bottom line results.
MicroChannel
Frankie Aston, Senior Marketing Automation Consultant
Josh O'dea, Marketing Automation Consultant – Technical Associate
MicroChannel is an award-winning business technology solutions provider trusted by over 1400 customers across Australia, New Zealand, Fiji and South East Asia. Partnerships with world-leading technology companies such to deliver end-to-end solutions including ERP, CRM, Supply Chain, BI, eCommerce, WMS, POS, Expense & AP Automation, Hosting and Managed IT Services.
Become a Cordial Certified Professional
Why get certified? Certifications give you a professional edge by providing industry endorsed evidence of skills mastery, demonstrating your abilities and willingness to embrace new technologies. Certify with Cordial and unlock new opportunities! Your investment in obtaining Cordial certification can bring you many benefits including:
Demonstrate your proven expertise

Achieve industry recognition

Highlight skills companies and customers seek

Differentiate yourself in the marketplace

Increase your earnings potential
To learn more about our certification program or get started with your certification, please contact us at partners@cordial.com.
Picked For You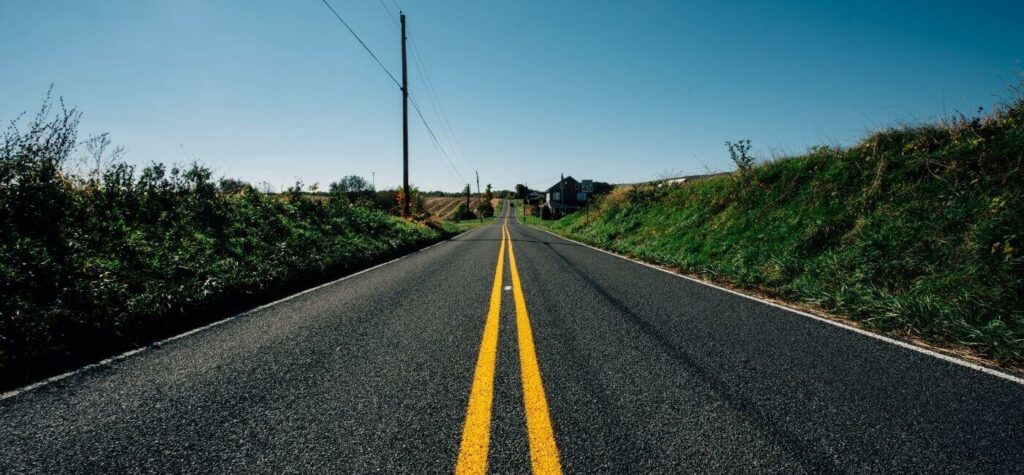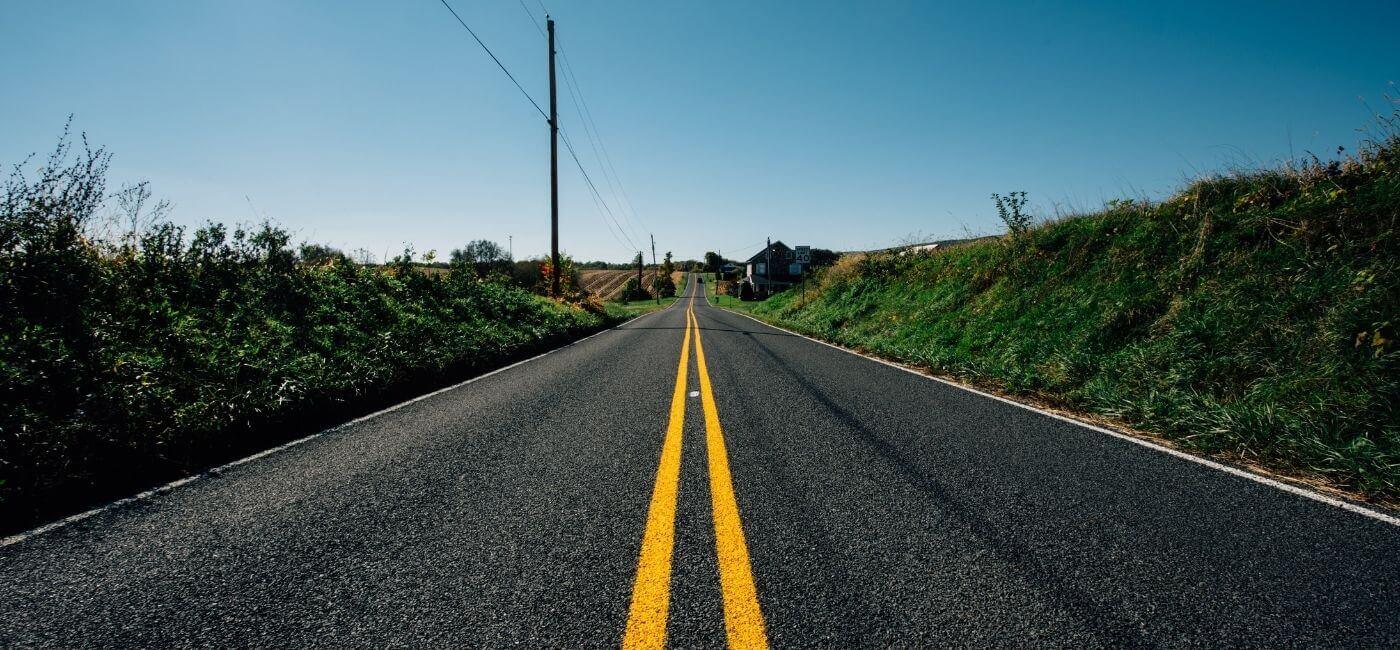 Article
Being Cordial through COVID-19
We want to take a moment to share our plans to ensure business continuity and…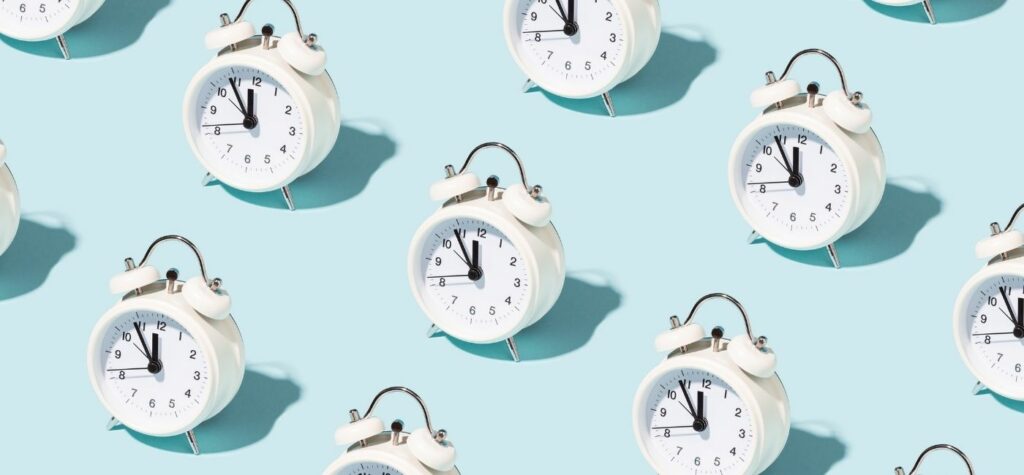 Article
Putting employees in control: The Cordial approach to managing overwork
In case you missed it, July 5th was National Workaholics Day. And if you did…