Return to All Resources
Highlights from our first client mixer
2 Minute Read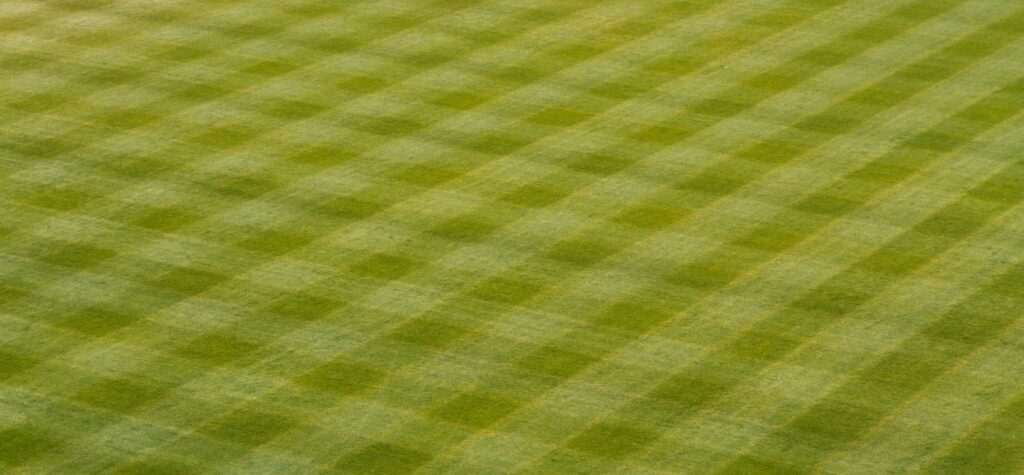 Earlier this month we invited clients to join us in our sunny San Diego office for our first ever Client Mixer.
One of our core values here at Cordial is to "communicate better than the rest", so we opened our doors to our most important asset, our clients, to share our product roadmap and collect feedback on recent (and future) releases.
Here's a few of our favorite moments:

Our Director of Product Management, Amy Strasser, and Product Owner, Chris McGreal, walk clients through our 2018 product roadmap.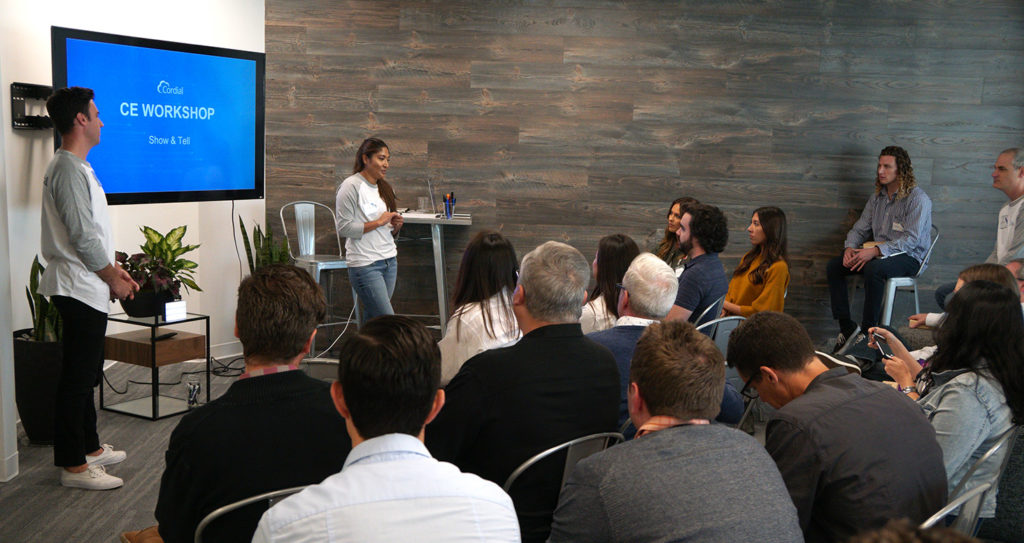 Client Success Managers Bailey Bush and Mariesa Portmann lead a workshop to share a few tips, tricks and hidden gem features in the platform.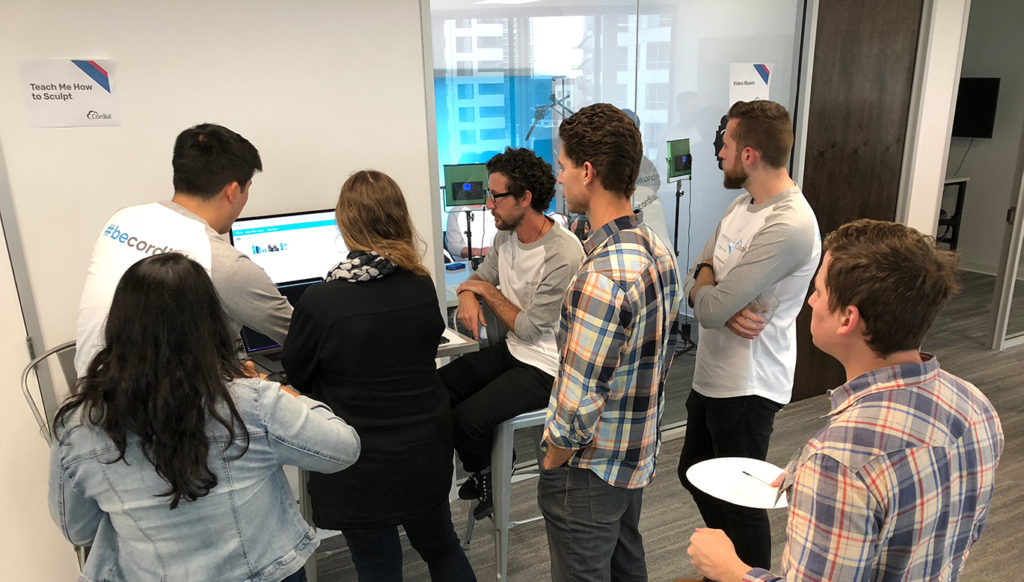 Product Owner, Chris McGreal, and Front-end Developer, Royce Gee, give hands-on demos of Podium, currently in MVP and up next for a beta program here at Cordial.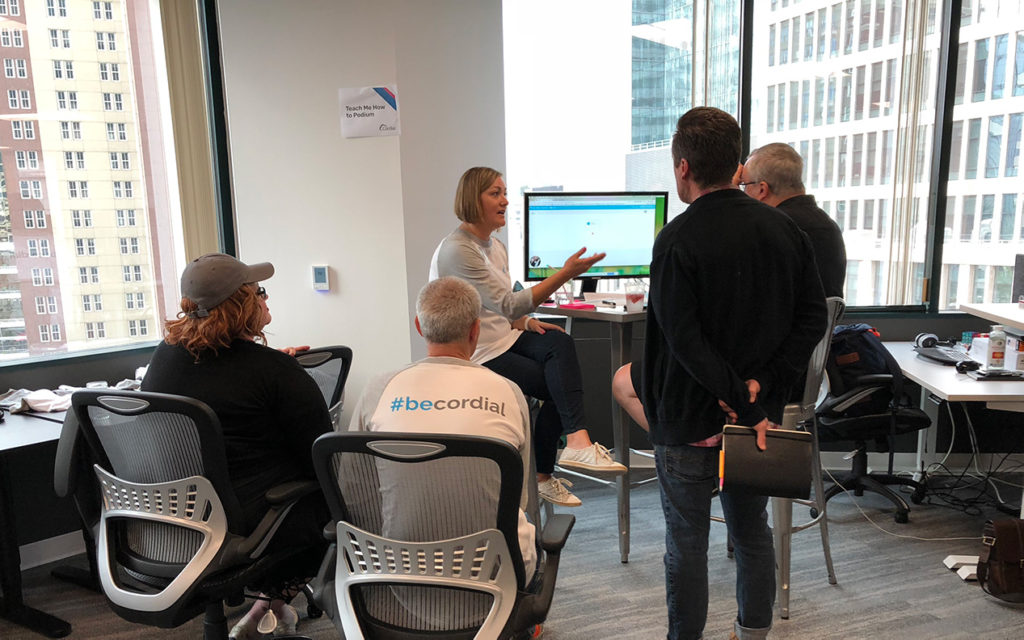 Director of Product Management Amy Strasser answers questions about Cordial's Sculpt Editor, currently in beta. Sculpt makes Cordial's advanced personalization capabilities available in a native, user-friendly visual editor to quickly create engaging dynamic messages.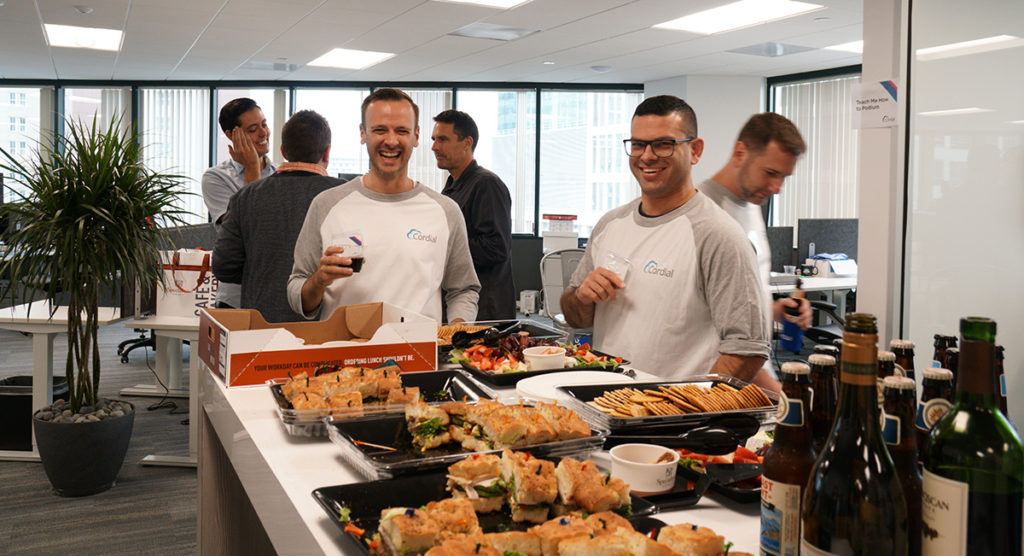 Our CEO Jeremy Swift and Justin Soni dig into drinks and appetizers during happy hour!
JJ from Chef'd sits with Bailey Busch to discuss how Chef'd uses Cordial to create amazing experiences for their customers. The Ballast Point beers were flowing for some liquid courage.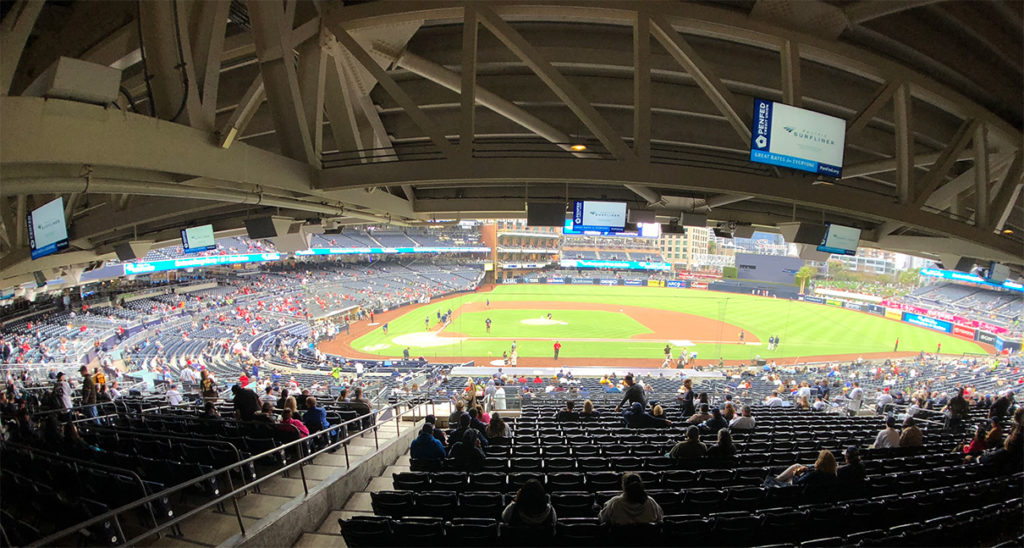 After the presentations, we spent some quality time with our clients at a San Diego Padres game.
That's a wrap! Can't wait for the next one.
Big thank you to all attendees for your energy and collaboration throughout the day! The partnership and feedback from our clients is a critical component in our ability to drive success. Our team heard our clients loud and clear; we are reviewing every note, post-it, jenga block and sidebar conversation that was shared and getting to work on continuing to elevate our game.
Picked For You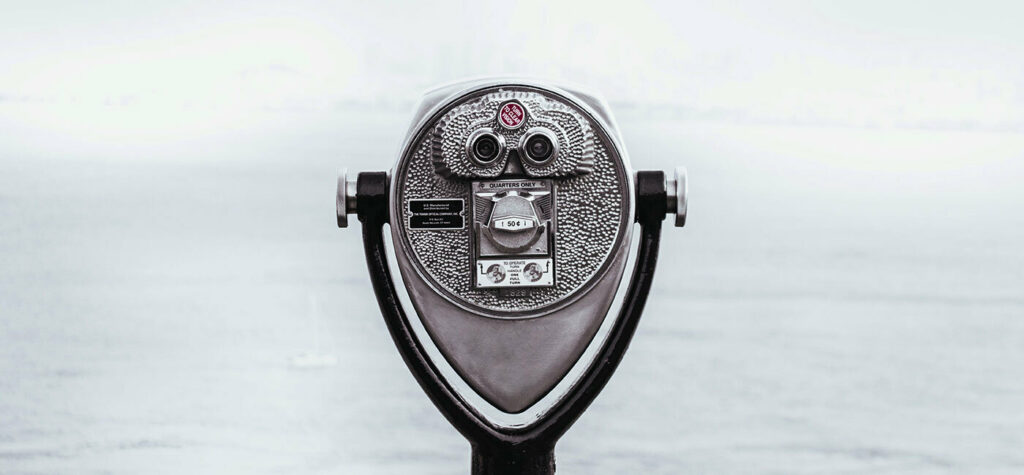 Article
3 observations from iOS 15's Mail Privacy Protection public beta
Responding to a beta release is always a bit of a moving target. That said,…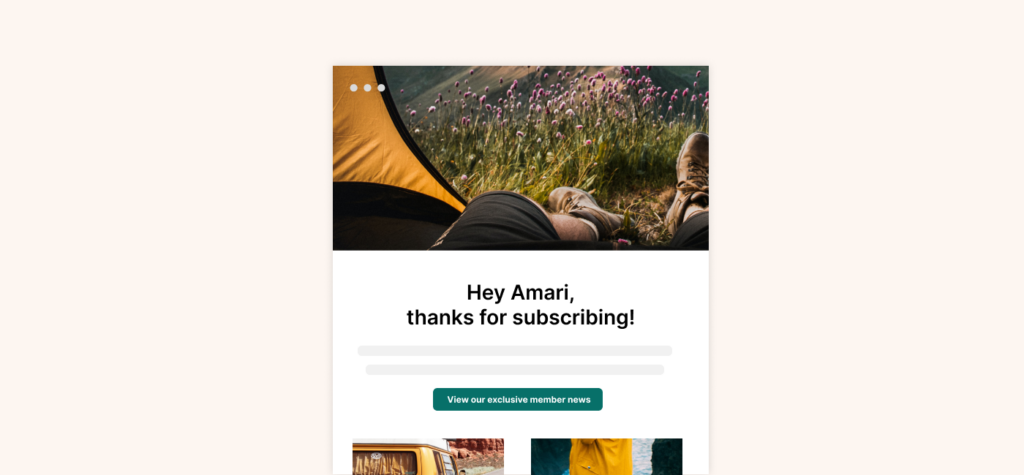 Article
Level up your email welcome series with these 12 best practices
An email welcome series can be an effective driver of first purchase, repeat purchase, loyalty,…