Return to All Resources
Invest in yourself: The value of professional certifications
5 Minute Read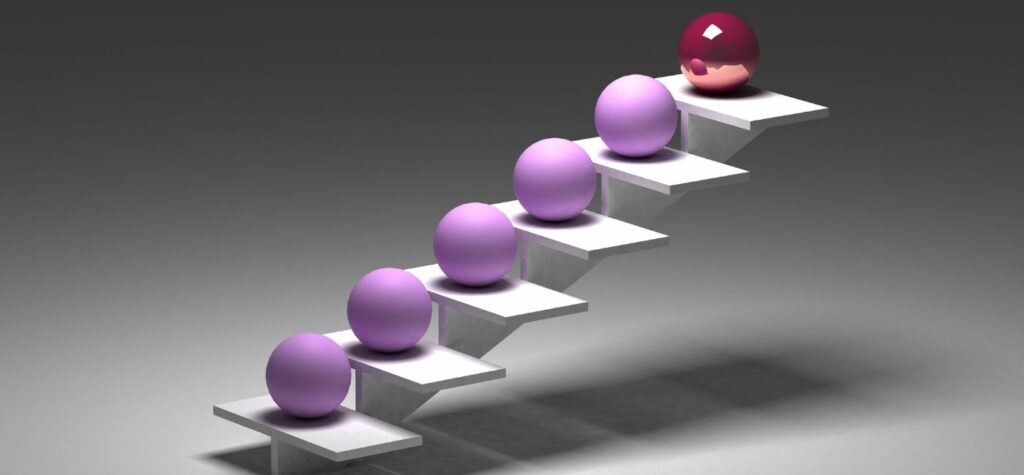 We've turned the corner on a new year, and it looks like we'll all be working from home for a while longer. Make the most of it—explore certifications that can differentiate you professionally and get a fast start on the new year checklist of personal achievements. In our time of all-remote-everything, certifications go a long way in demonstrating subject matter expertise to clients/prospective clients, partners/prospective partners, and employers/prospective employers. Propel your career to new heights for years to come, invest in yourself, get certified, and become a subject matter expert! 
It all starts with the individual
Professional certifications are all about the individual. Sure, organizations can be "certified", but typically a specified number of individuals are required to be on-staff with up-to-date certification, along with various other criteria, for an organization to be considered certified. So, let's start with the individual. Why should you invest your time into certification(s)? What is the value of professional certifications to you, your employer, and to your clients? 
At a basic level, a certification is a quick and recognizable benchmark that's mapped to a specific skill set and awarded based on standardized testing. A certification in your field gives you a professional edge by providing industry-endorsed evidence of skills mastery and demonstrates your ability and willingness to embrace new technologies. It shows your dedication, motivation, and technical knowledge on a specific platform, and that you're invested in your career to spend the time and money to get certified. You are the architect and owner of your career and the investments you make to excel as a professional. But that's not all!
Top reasons to pursue professional certification(s)
1. Professional credibility and industry recognition
Earning a certification, especially a series of certifications from the same technology provider, will provide immediate professional credibility. Think Amazon Web Services, Google, or Microsoft clouds — having earned one (or more) of these certifications demonstrates your dedication and motivation to professional development. Organizations committed to these cloud platforms often require certification and seek to hire those with skills and expertise that align with their tech stack. Also, many companies will support their employees both financially and with the time required to earn these certifications. 
2. Differentiate yourself, and get hired
Related to #1, having a professional certification will certainly give you an advantage when hiring managers review your resume. Competition is stiff for jobs within highly sought after companies, and having a certification to differentiate yourself is a significant advantage compared to those who do not have one. In fact, a certification can be a hard requirement for a position. Keep in mind that when two otherwise equal candidates are vying for the same job, the one who has a certification will have the edge over the candidate that does not. A certification may push your resume to the top of the pile — which can help you secure the first conversation — and you're in the running for that dream job!
3. Promotions and career growth
Stay ahead of the pack by earning certifications in new and next generation technologies. You can be at the forefront of the adoption curve for new technologies, which makes you even more marketable, can lead to promotions, and drives new career growth opportunities. Earning a certification on a recently released solution will demonstrate that you have achieved what few have done up to that point. What's not to like about a better, higher-paying job and being sought out for new career opportunities?
4. Personal goals and achievements
You may have set a personal goal for yourself to earn a new certification, whether for professional recognition or personal achievement. Certifications you earn this way may be the most satisfying, as you are rewarding yourself for your own efforts. If it happens to lead to a raise, promotion and recognition — even better. In many instances, these are also the hardest to earn because of the self-motivation and discipline required, versus the driver of specific tangible rewards.
5. Networking opportunities
Once you earn a certification in a specific technology or solution, you should promote your achievement. After all, you've joined a specialized group of skilled professionals. This peer resource group can prove to be invaluable when seeking answers to problems or sharing solutions to challenging scenarios encountered along the way. Best practices, tips-and-tricks, and lessons learned are often shared across the peer group to further enhance the value of professional certifications and solutions.
Get ready for training and certification
The most valuable professional certifications are backed by rich training content offered as online, self-paced curriculum and/or instructor-led training sessions. Instructor-led training, especially training that leads to certification, usually includes access to a sandbox environment and hands-on exercises. The benefit of this is that you get to practice, learn, play, and experiment with new technologies in a non-production environment. This will enable you to grasp new concepts and gain critical know-how more quickly than online reading, videos, and tutorials without a safe place to practice your knowledge. 
As we kick off 2021, keep any potential certifications top of mind. Investments in yourself and your career are just that — investments — and they'll pay off! And if you find yourself wondering whether we have a professional certification program at Cordial, you might just be in luck. We can't wait to share what we have in store for you this year. 
Picked For You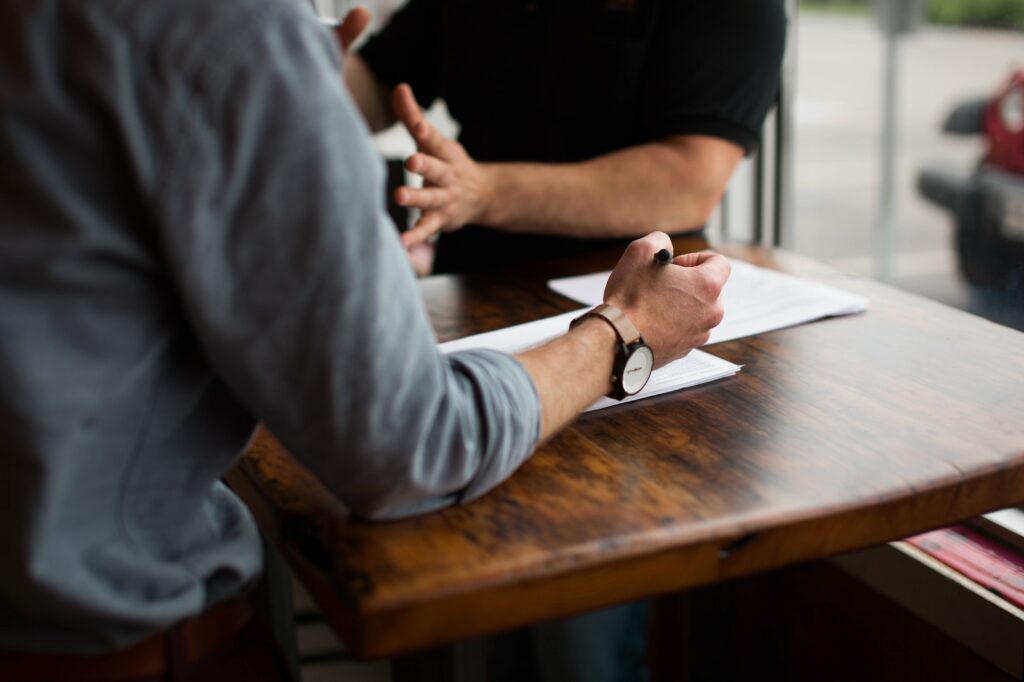 Article
So long, RFPs! Make better purchasing decisions with a proof of concept  
Chances are if you've worked for an enterprise company, you've heard the term request for…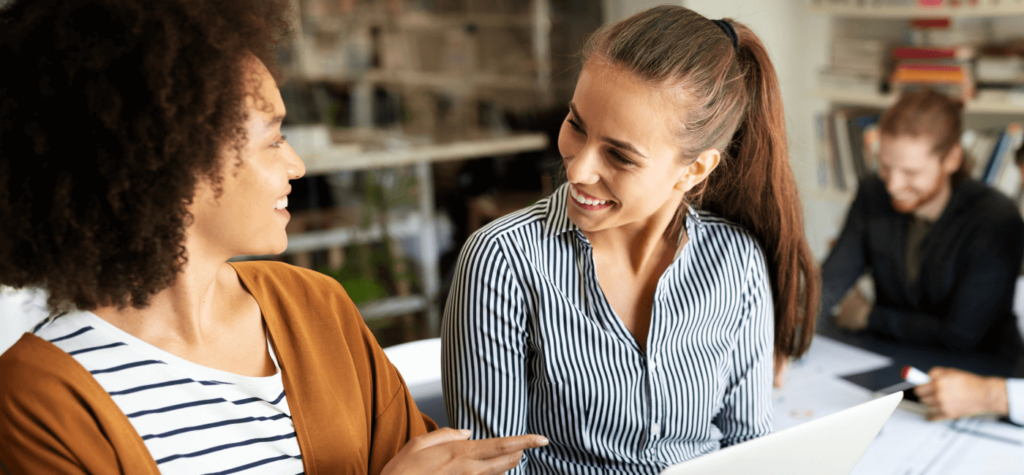 Article
How to personalize your lifecycle marketing
Sophisticated marketing starts by understanding how your customers buy your product. It's built around the customer lifecycle….