Return to All Resources
Empathy, authenticity, customer obsession, and ownership
3 Minute Read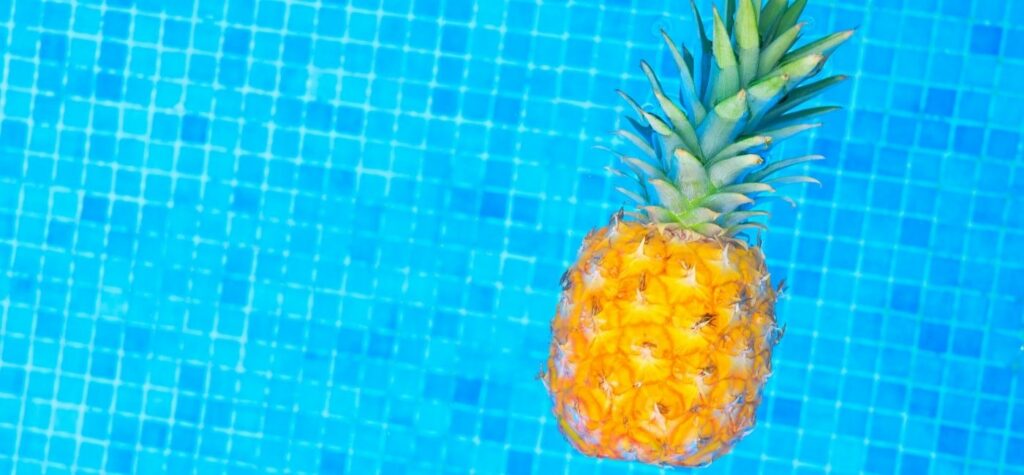 When we founded Cordial, we began with a set of values that guide our work and our technology: to communicate better than the rest, to be tenacious about our clients, and to act like owners in everything we do. And finally, our entire team seeks to "Be Cordial" through every interaction. We work tirelessly to protect (and amplify) our culture and values—each one a commitment to solving challenges for our clients, competing honestly, partnering equally, and investing wisely. 
This year, Cordial was invited to participate in the 2020 Forrester Wave™ evaluation of Email Marketing Service Providers. We've been named a Strong Performer, and we couldn't be more proud. We're humbled that the Forrester report, in our opinion, recognizes our commitment to our clients, our values, and our name: 
"Cordial's emotionally intelligent approach to marketing technology delivers against its name and brand promise to "send a better message." A newcomer to this study, this vendor's empathy, authenticity, customer obsession, and ownership mentality bring a fresh take into a vendor landscape weary of commoditized feature sets." 
We set out to build Cordial to be both marketer-friendly and technologically future-proof. From the beginning, our clients put their trust in Cordial's next-generation vision for email marketing that we believe is fully on display when Forrester states, "Cordial's campaign orchestration is better than firms 100 times its size." And we're just getting started—we received the highest scores possible in the vision criterion, as well as 5 other criteria. 
We continue to see our clients' trust in our technology and services translate into real results. "Cordial has driven triple-digit revenue growth in email automation. We've made more progress in email experience in 3 months than the previous 3 years on an enterprise level tool," says Nick Schlegel, Marketing Director at Backcountry.com. 
Jennifer Fan, Senior Director of Retention at REVOLVE echoes that sentiment. "Since we began using Cordial, we have launched more than 200 [automated] campaigns," she shares in our client success story. "Because of Cordial's platform, we have been able to grow our messaging program exponentially, and significantly increase our revenue." 
While email is by no means new, our next-gen technology is one of 5 vendors that "challenges incumbents' data management speed and scale," according to the Forrester report. Our vision has always been to build technology for teams to communicate cordially and authentically, so we'll be the first to tell you: we're excited to continue driving innovation in the email marketing landscape, and beyond (think self-service data transformations and cross-channel orchestrations).
If you're interested in learning how Cordial can help you send a better message, connect with an expert today.
Picked For You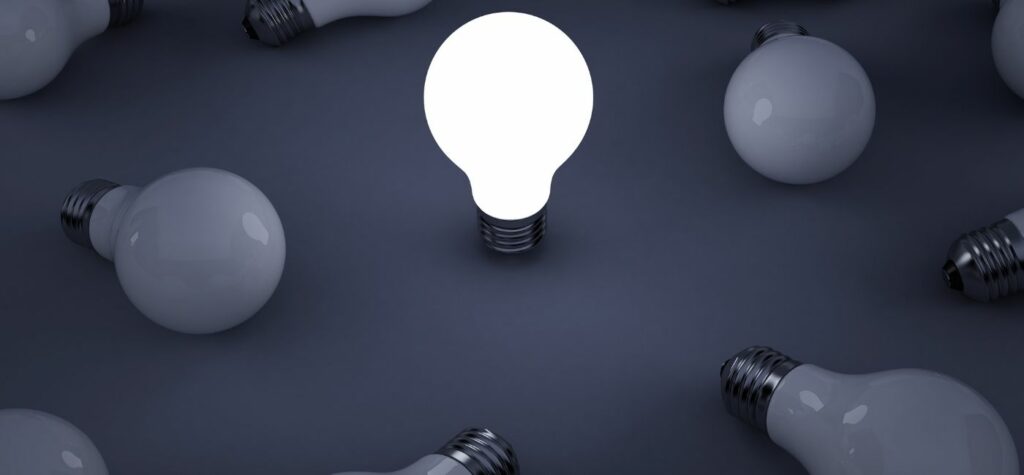 Article
What we learned at the Glossy Modern Commerce Summit
At the Glossy Modern Commerce Summit last month, speakers from retailers such as Gap, Tarte…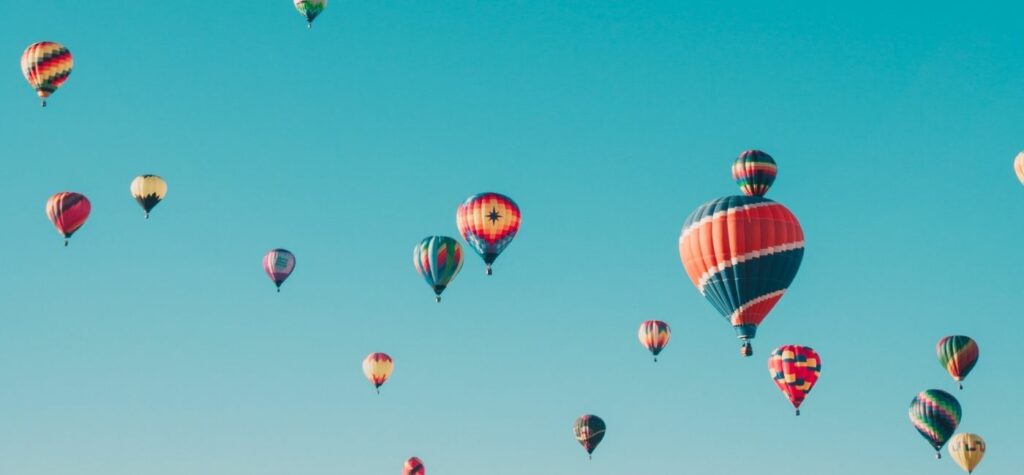 Article
Adjusting your ecommerce marketing strategy on the fly
There has been a dramatic shift in our economy in the past few weeks. With…