Return to All Resources
Leverage Predictive Intelligence to determine which audience to engage
3 Minute Read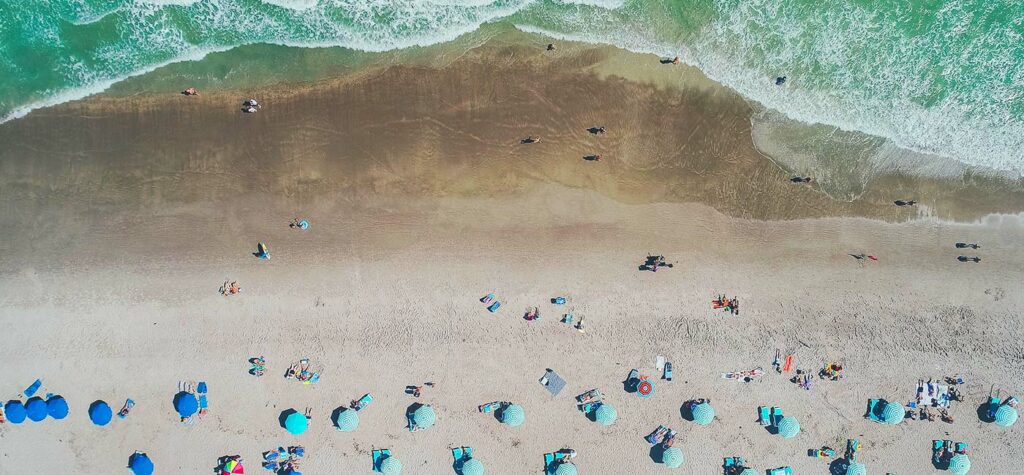 "What do you have for predictive?"
This is one of the top questions we get talking to marketers, so I sat down with Bailey Busch, Sr. Client Success Manager, who works with some of Cordial's brands like REVOLVE, Backcountry.com, and TOMS.
In this interview, Bailey highlights the power of predictive and how our clients are using it to create audiences that are sure to engage – and how they're reaping the reward. 
However, we're not finished improving our predictive capabilities. In fact, we're just getting started in building them to be even more powerful for our clients
We're excited to make one of Cordial's biggest ever announcements about predictive intelligence this week, so stay tuned. 
If you're interested in learning more about Cordial's predictive capabilities, feel free to reach out or schedule a demo.
Read the interview with Bailey
What do you have for predictive? How does it work? How are you going to help me use it? 
Bailey:
The simple answer, yes, we have predictive. The next question that begs to answer is, okay, how does it work? And really, what do you have that's going to help me drive revenue for my program? I can dive into three of the common areas that we set up with most programs. The key buckets are:
The first is who is my audience? And how do I determine who those folks are? Who is and isn't engaging with me? Who's about to churn?
The second part is content-specific. So what content am I going to show to these individuals that I've identified from these audiences?
The third is how do I determine which content is going to work better than another?
Brian: 
So how does that work when you're trying to work with our clients to help them actually deploy this in their programs? 
Bailey: 
I'll give you an example. So a really hot topic right now is the iOS 15 changes, and what that's going to be doing to opens. When we shift mindset into predictive, I need to help understand my audience as the example, we can score our audience and then understand on a variety of different data points, what they've been browsing, what they've been carting, and what they've been opening.
The open metric is kind of going to go away, but some of it then will still be relevant. Clicks are going to be important with other metrics down the funnel. So we can look at all of these different data points, and we can come up with a score across our user base, with the higher the score, the better the engagement from that customer is proving to be and an important part would be recalculating that on a constant basis. As we're recalculating, we get an idea of customers moving from one bucket to the next. Now we have this idea, and this concept of these folks is really important and falling into this higher category.
That's who we're going to reach out to, or, oops, we've identified this group that's kind of slipped in their engagement score with us, we need to then target these individuals. And that's a practical example of how this toolset can help you identify those customers that you want to reach out to.
Picked For You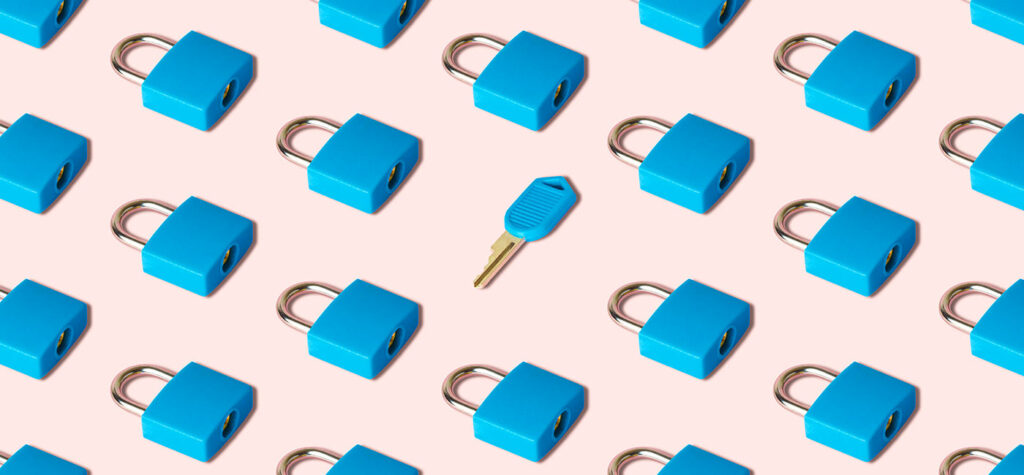 Article
How to overcome key cross-channel marketing challenges
Today, making your messaging personalized within a seamless cross-channel experience is key to win and…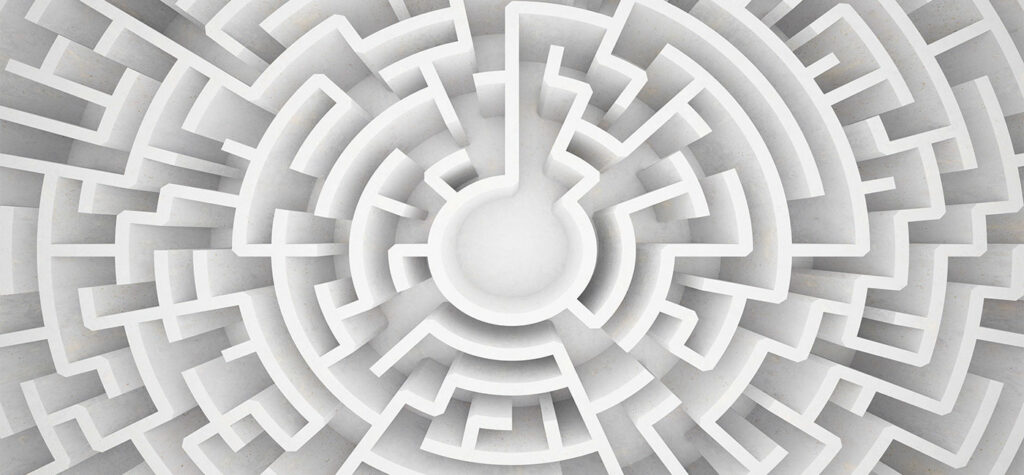 Article
From RFP to POC: Important considerations to help find your perfect cross-channel partner
Many brands are frustrated with legacy marketing clouds that can't meet their needs, offering basic…