Return to All Resources
Beginner SMS marketing tips for resource-strapped teams
6 Minute Read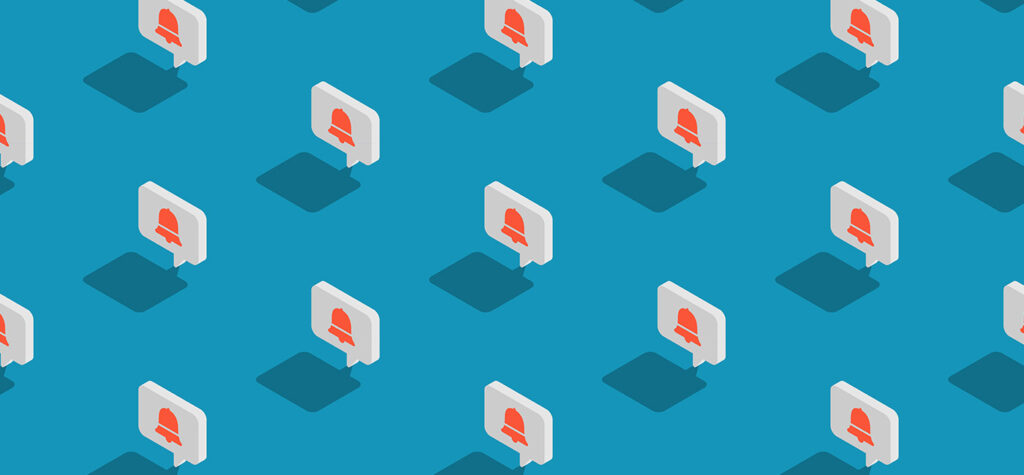 Looking for new ways to drive revenue and re-engage with your customers? Any red-blooded marketer surely just screamed "yes, always!" to their screen. If your business isn't using SMS marketing, you're missing out on an untapped opportunity.
There are many understandable reasons why marketing teams might not have ventured into text message marketing. Maybe you're already feeling spread too thin and don't have the bandwidth to manage an additional channel. Maybe email is what's always worked for you, and it's shown no sign of slowing down. Or perhaps you're concerned about over-engagement and aren't sure how to implement SMS while keeping a customer-first mindset.
Learning how to implement cross-channel marketing can help your team reach more customers faster—while maintaining a unified customer experience. And when done correctly, as part of a holistic multi-channel strategy, it can be surprisingly simple to implement.
Is SMS a good fit?
Before jumping head-first into SMS, think through potential outreach opportunities and your desired outcomes. Though SMS is a powerful channel, it's a better fit for certain industries, teams, and use cases. If SMS is an afterthought or is tacked onto your other marketing efforts, you could be losing key data points, sending inconsistent cross-channel messages, or burning your customers out with too many touchpoints.
Typically, text messaging is geared towards Retail or DTC and is less B2B-friendly (though there are certainly use cases for B2B!). To drill down even further within DTC, industries that cover more sensitive or private customer data need to consider their SMS strategy even further and understand full rules & regulations.
You should also consider what you want to get out of SMS. It can be a great complement to other messaging channels, like Email and Mobile App. It's particularly beneficial for time-sensitive messages or campaigns geared towards engagement.

SMS marketing is a great fit for any of the following scenarios:
Rewards system launch and point tracker
Sales
Early access to sale
New product launches or sneak peeks of new products
Personalized surveys
Personalized vouchers/coupons
Shipping or delivery information
Purchase receipts
Special birthday messages
Getting started with SMS
Step 1: Strategize and compile your data
In order to effectively build your text message marketing plan, you first have to know your customers. This will require compiling data from whatever internal systems you currently use. You'll want to know customer responses to your marketing strategy and trends amongst various demographic groups. This will help you personalize your approach as you make the move towards SMS.
Consider the following when looking to begin compiling your data:
What data points do I need to monitor across platforms?
How will I share information across marketing systems? How often?
What attributes about my customers or business drive segmentation strategies?
This may sound hard, especially if you have a small team, but if you utilize resources like the Cordial Data Platform, you can help streamline the process and make it easier for you in the long run to have access to your data points.
Even if you don't have structured ways to pull this type of data, an informal customer survey or individual interviews can give you a quick pulse check and make sure you're considering your audience's needs when moving into a new marketing channel.
Step 2: Grow Your SMS Audience
Once your initial strategy is set, you can start building your text messaging audience. This will take time, but one of the best ways to get started is to make sure your SMS subscription form is visible on your website and any communications with your customer base (like in your email footers!).
Using effective incentives will help build your audience as well. For example, many of our clients have been successful by offering a special promo to customers who sign up to receive texts. Others offer up-to-the-minute updates on your order—the key is to offer value in exchange for connecting with them on their most personal device.
Step 3: Start Sending!
Once you have your strategy set and your SMS audience count continues to grow, you're ready to start sending. With Cordial, our Client Experience team is with you through the whole process and provides expert tips, like the top-performing SMS campaigns at each stage of the customer journey.
You'll also want to be mindful about sending a timely message. Since it is such an important and personal channel, text messages at 2 am not only break industry guidelines, they are also a bad experience for your customers. Cordial enables you to ensure you're only sending text messages during appropriate hours—more on that in a future article!
The importance of unified customer data
The above sections outline things your team should consider when adding SMS to the mix, but how can you create hyper-personalized messaging that is relevant to your customers?
This is where Cordial really shines. Since Cordial can send email, mobile app, and SMS messages, our clients have access to these various channels (and powerful customer insights associated with each one) under the same roof. That means Cordial clients can craft powerful messaging orchestrations that seamlessly span multiple channels—and even pull in relevant data from one channel into another. This makes it easy for our clients to expertly craft the perfect customer journey based on ALL they know about the customer—not just with info from ONE channel.
Have more questions about SMS?
If you're hesitant to jump into SMS or want to learn more about cross-channel marketing, Cordial can help! We can help get your business up-to-speed on the SMS/MMS marketing and all of the benefits your organization will see by expanding your channel mix.
For more information on SMS marketing, check out these resources:
If you're ready to get started with SMS/MMS marketing, contact us and a Cordial expert will be in touch.
Picked For You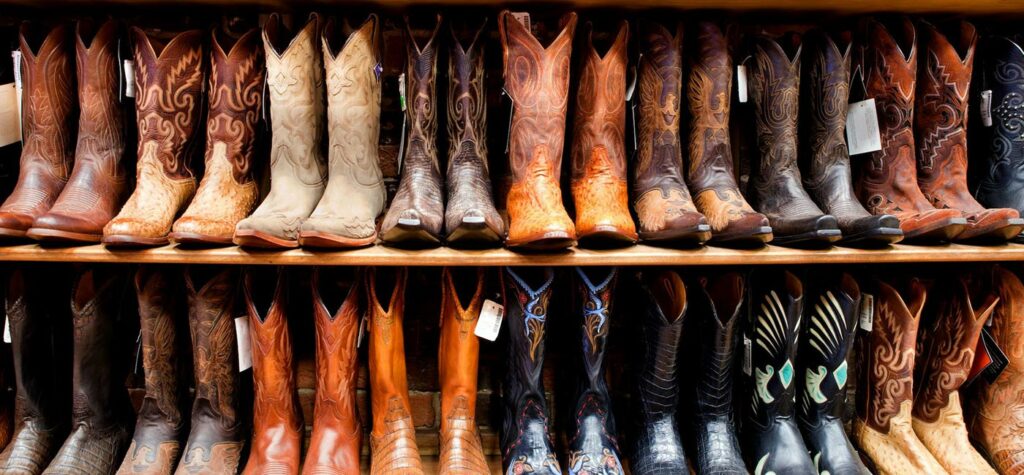 Article
Boot Barn brands adopt a cross-channel marketing solution to match their growth ambitions
Boot Barn (NYSE: BOOT) is a leading retailer of western wear and work-related footwear brands….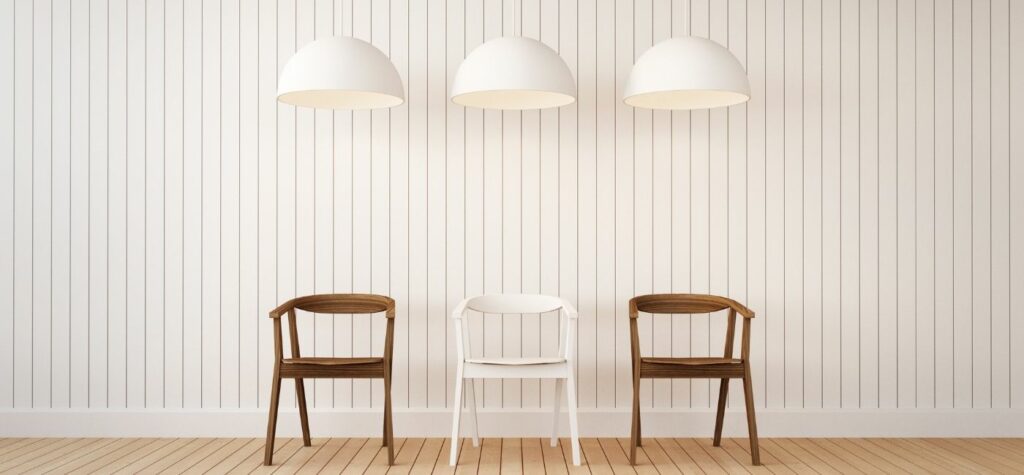 How Katey Charles Communications achieved a 1,200% increase in revenue for a welcome email
Yes, you read that right. We've checked and rechecked the metrics a dozen times. With…