Return to All Resources
What marketers have to say about moments-based marketing
4 Minute Read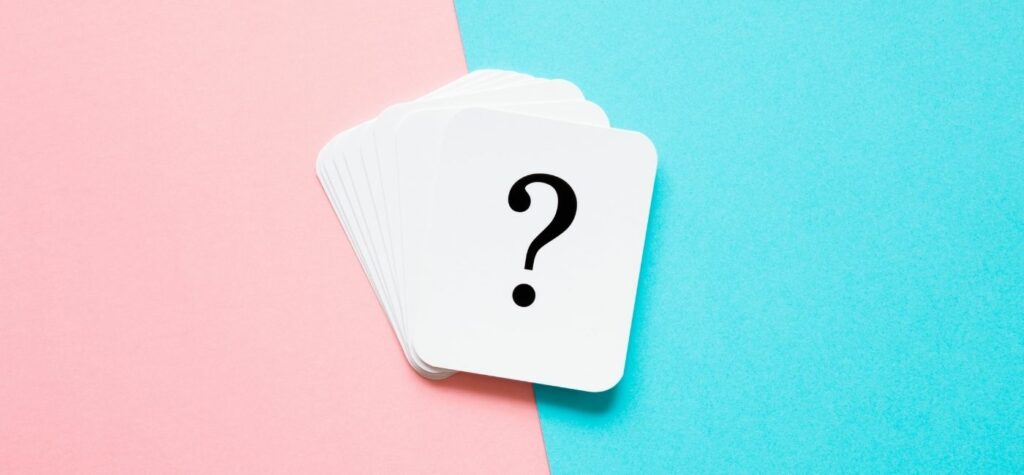 We recently hosted an expert interview featuring Forrester: Why moments are the secret to cross-channel success. While we learned the difference between cross-channel, contextual, and moments-based marketing, and looked to understand why mobile isn't a channel, we also took some time to chat with the marketers who attended the event. Through both the poll question results and the active Q&A, it's clear that we're still in the thick of figuring out exactly how to prioritize cross-channel, how to evolve toward moments, and how to establish organizational alignment to drive both. 
Steph Liu at Forrester suggests cross-channel marketing is at the foundation, targeting key segments with outbound campaigns, and moments-based marketing is sending individual, real-time, and predictive messages. So how many marketers are sending cross-channel? 56% of respondents said they were sending personalized messages in 1-2 channels, and 39% in 3-4 channels. And the reasons brands are prioritizing cross-channel experiences? Increase sales and profits (36%), improved customer experiences (29%), and brand awareness (29%). 
And yet, despite many brands already sending cross-channel and clear goals in sight, cross-channel marketing still comes with it's fair share of challenges. 44% of the marketers we surveyed on the webinar lack the customer data they need to execute cross-channel experiences, and 50% find that their channels currently operate in silos—for example, separate email and mobile app teams. The good news? Only 6% of marketers note being challenged by budget constraints. With that out of the way, let's look at a few ways to improve customer data and knock down organizational silos.
Improving customer data for moments-based marketing
Creating a single, comprehensive view of each individual customer is critical for moments-based marketing. If your customer data lives in disparate marketing platforms and isn't consolidated and available to the marketer, your customer experiences will reflect this. And with the continued conversation around what role the third-party cookie will play in the marketer's future, we know that zero-party data is more important than ever. Plus, consumers are known to gladly give their information, preferences, and data to brands if it results in a better experience. We can't ask for detailed customer preferences only to ignore them and send irrelevant messages. As you look to expand the breadth and depth of your customer data, make sure you're set up to not only capture, but activate experiences based on each and every data point. 
Knocking down organizational silos
With separate teams covering retention and acquisition, or an email team disconnected from the mobile app team, it's easy to see how quickly brands can create disparate customer experiences. Many of the marketers we chat with aren't in a position to redesign their marketing organization, but they are in a position to collaborate cross-functionally on a single moment, and that's exactly what we suggest when it comes to driving this change. Start with a small moment, like maybe a newsletter sign-up or a product purchase, and identify the best channel to deliver each message. Long form detail and product images are best suited for an email. Time sensitive or urgent is the right call for SMS or mobile app messaging. 
Using technology to scale
Common questions we received during the webinar centered around how technology can help marketing teams scale. Once you identify the right moment and design the ideal content, technology like Cordial can help dynamically create messages across any channel, triggered at the exact moment the customer needs that message. Gone are the days of creating hundreds of versions and templates for one event. Using the newsletter sign-up, Cordial can help marketers create a campaign orchestration that delivers individual, real-time, intelligent messages based on where the customer signed up, their referral sources, coupon codes offered, subsequent products browsed, or even added to cart. And, these messages aren't scheduled or sent in batches, but triggered each and every time, immediately, a customer takes a specific action. 
For more insights on why moments-based marketing is critical for cross-channel success, and some practical tips on how to get started, watch the full webinar here.
Picked For You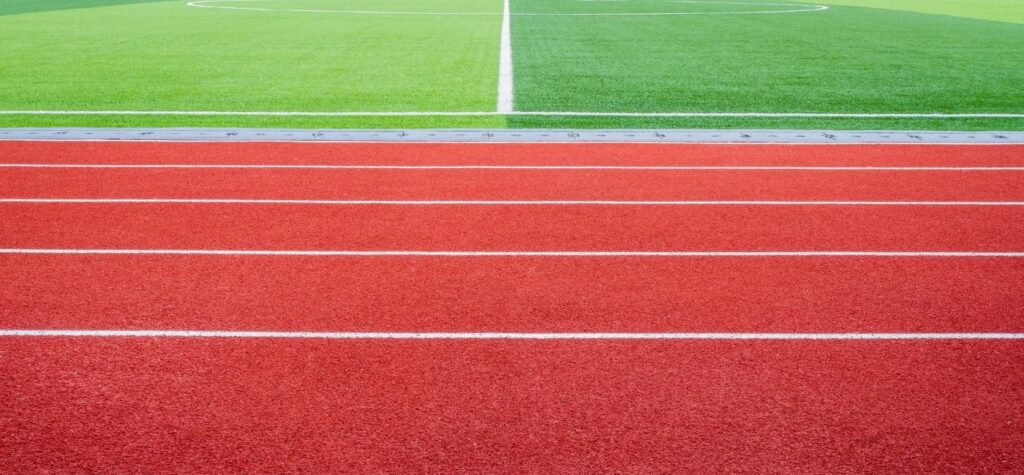 Article
Link tracking 101: why retailers need attribution and where to begin
With each passing year, the retail industry becomes more and more competitive. New digital natives…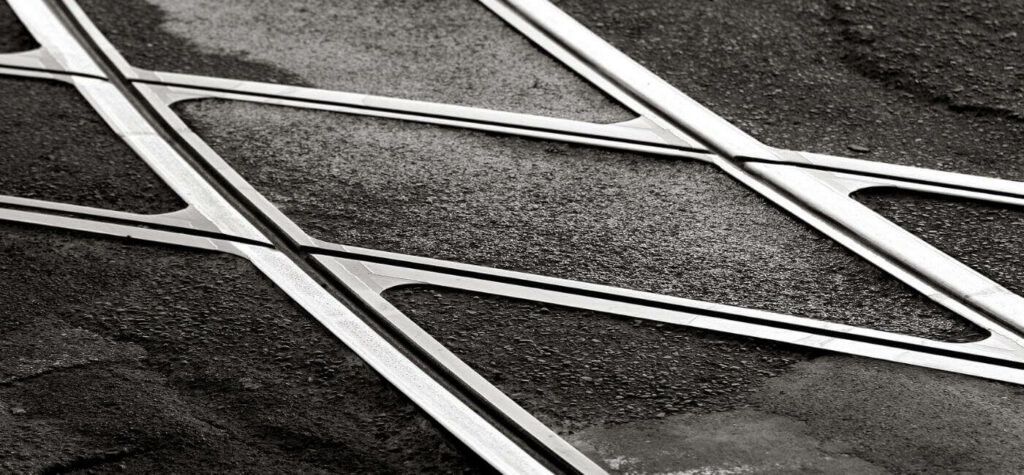 Article
5 cross-channel ways to build your email subscriber list
Building your email subscriber list is one of the most important ongoing tasks for most…