Return to All Resources
No third-party cookie, no problem: Why the death of the third-party cookie shouldn't scare marketers
3 Minute Read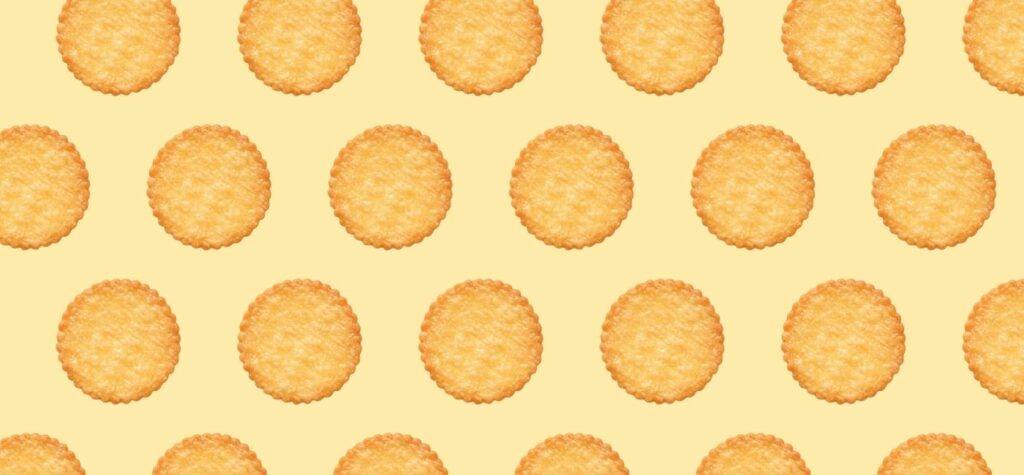 Many marketers are buzzing again about the death of third-party cookies because of Google's recent announcement confirming explicitly that they "will not build an alternative tracking identifier" to replace the third-party cookie. But this isn't anything new. In fact, Forrester has a research team dedicated solely on the topic of "data deprecation," or in other words, the reduction and restriction of data marketers can collect and use in a compliant way.
"In our research, we have been advocating for marketers to adopt a framework based on consumer transparency and choice, the delivery of clear value, and more respect for the depth of the relationship itself (or lack thereof) between a brand and every consumer it wants to interact with." – Joanna O'Connell, Vice President, Principal Analyst at Forrester
This just further proves focusing on first-party data should be a priority and having a first-party data strategy is an absolute marketing necessity.
First, a couple of definitions of terms: 
Zero-party data

: Customer data that a customer intentionally and proactively shares with a brand.

First-party data:

Customer data that you have collected directly from your audience and customers.

Second-party data:

Another company's first-party data.

Third-party data:

Customer data collected or purchased you don't have a direct relationship with.

First-party cookie:

Cookies you drop on users who visit your site directly. 

Third-party cookie:

Cookies you drop on a user who visits a site other than your own. 
There are four main drivers to data deprecation:
Browsers blocking third-party cookies

. We see this already in play with browsers like Safari and Firefox blocking third-party cookies by default while Chrome is planning to by 2022.

Consumers protecting their online privacy.

Consumers have become more conscious of their online privacy and take measures to protect it—the massive spike in adoption of ad blockers, clearing history data, cookie blockers, etc. 

Increase of general data regulations.

Regulations like GDPR, CCPA, CRPA, Brazil's LGPD, and proposed state-specific regulations make data collection and activation more challenging for marketers.

The Walled Gardens restricting data access.

Giants like Amazon, Facebook, and Google limit marketers' ability to access and extract data, prohibiting visibility on how media performs and audience creation. 
Specifically, the gravity surrounding the uncertainty of the third-party cookie is understandably significant. Many marketers are scrambling and looking to their technology partners on how they can help them. But before marketers invest in technology to help prepare them for the future, brands must first develop a marketing strategy. Don't make the mistake of investing in a technology before establishing a plan, only to realize the technology won't actually help. 
Fortunately, Cordial is in a prime position to continue to deliver value to marketers without being interrupted by the end of third-party cookies. Data collection, identity resolution, personalization and targeting, and measurement can all continue with the Cordial Data Platform. All your website activity can be tracked with Cordial's javascript tag on your domain, using first-party cookies. Cordial's API and flexible data collections, allow you to easily pass customer data from your CRM to Cordial. Also, with Cordial Webforms, you can capture first-party data from your customers directly through lightboxes and quizzes.
Cordial has always focused on the collection of first-party data and prioritized the ability for clients to not only be able to easily access it but also activate it through advanced segmentation, personalization, and more. Learn how Cordial can help you build a first-party data strategy to fuel your marketing efforts by watching our recent webinar: "Why moments are the secret to cross-channel succes."  
Picked For You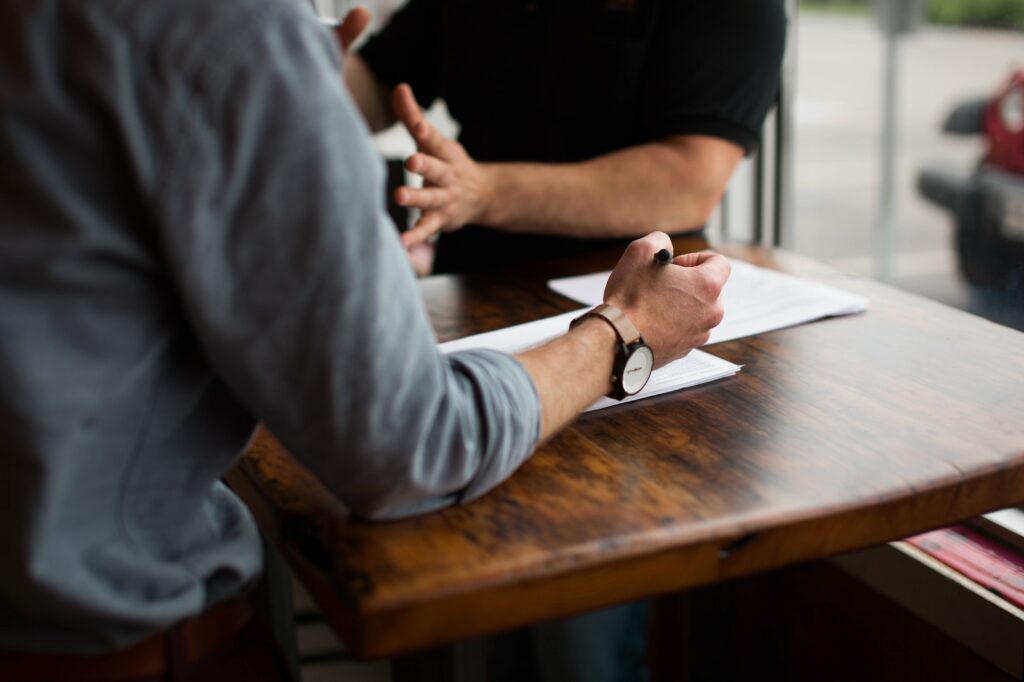 Article
So long, RFPs! Make better purchasing decisions with a proof of concept  
Chances are if you've worked for an enterprise company, you've heard the term request for…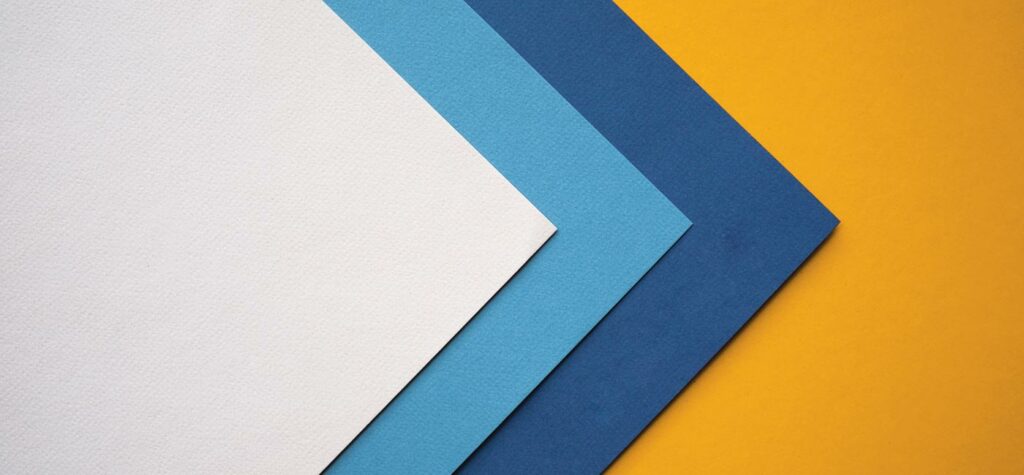 Article
How do I choose a marketing partner?
Choosing a cross-channel marketing partner is an important decision. It's a huge part of where…