Return to All Resources
Determine what content is working best with Predictive Intelligence
2 Minute Read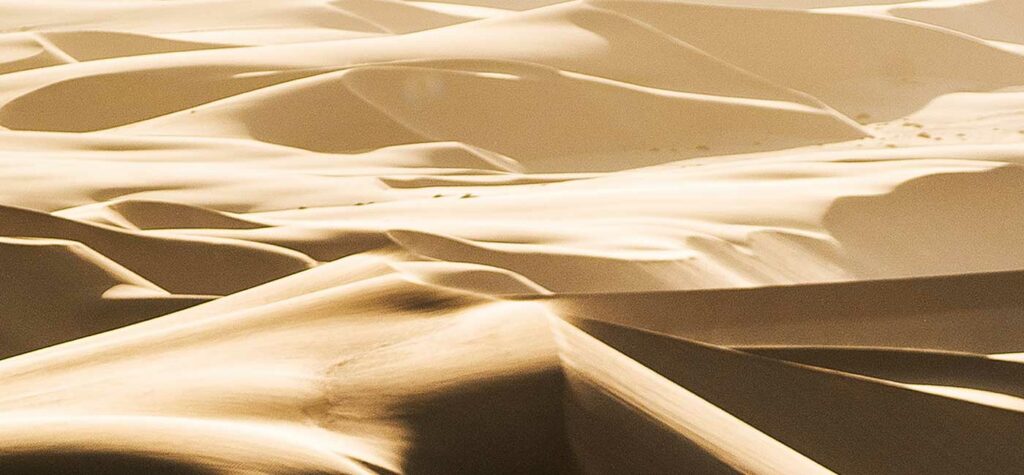 In our final series of Cordial's Predictive trilogy, we're going to look at how we help marketers solve the question of, "what content is working best?"
We answered the questions of what audience I should engage and what content I should send, but marketing is a test-and-learn practice, and it's not always easy to do so. Factors such as limited time and resources, lack of data, or no automated processes can stifle a marketer's plan.
In this interview, Bailey Busch, Sr. Client Success Manager, talks about how Cordial's predictive capabilities help answer this tricky question: how do we determine what content is working best to fit our customer's needs?
If you're interested in learning more about Cordial's predictive capabilities, feel free to reach out or schedule a demo.
Read the interview with Bailey
BAILEY:
So now we've got some of these recommendations and we're going to recommend these "purchase also" items but, what about "best sellers" or "best sellers in these countries or regions"? The final thing is being able to determine then which content is going to work best for your customers.
BRIAN:
And that's really how it scales growth for your campaigns and your whole business.
BAILEY:
Yeah, that's how we help drive revenue growth ultimately; a program is not just saying yes. We have it and turn this box on, and that's going to make you the revenue. It's yes, we have it, then we need to dig into different business solutions and use cases. then we start figuring out which ones are working better than others, to ultimately get to a point of revenue growth as you scale with your program.
Picked For You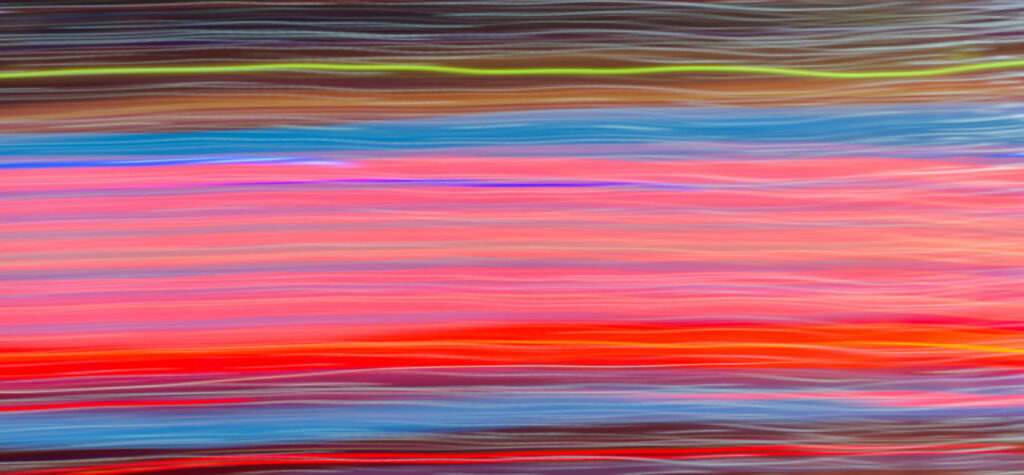 Article
Keep the momentum going post-holiday
The holiday season comes with increasing numbers of shoppers ready to spend, more incentives to…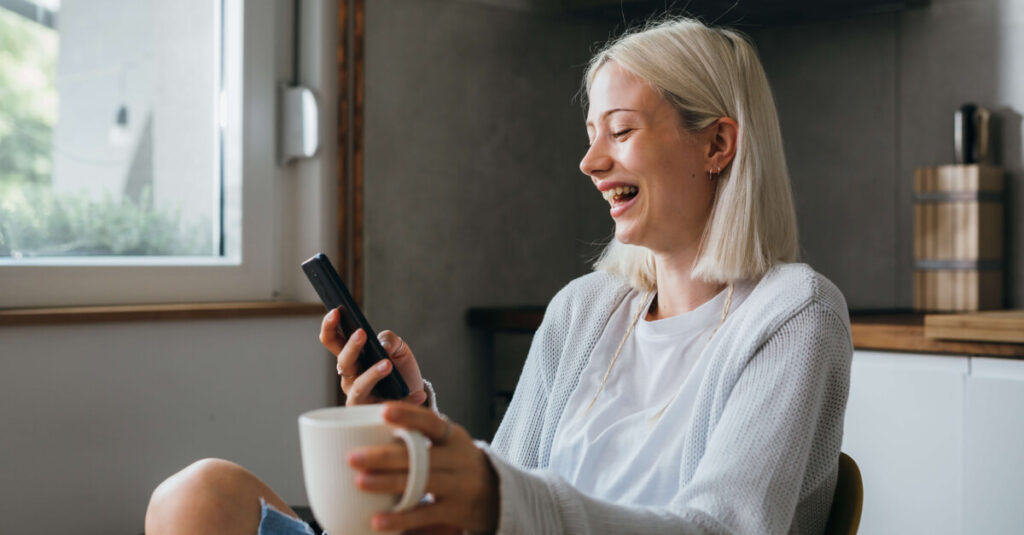 Article
10 campaigns that show winning with a better message
What is behind great messaging in your marketing campaigns? A compelling vision, authentic storytelling, and…