Return to All Resources
Google and Yahoo unveil new email sender requirements: What you need to know
3 Minute Read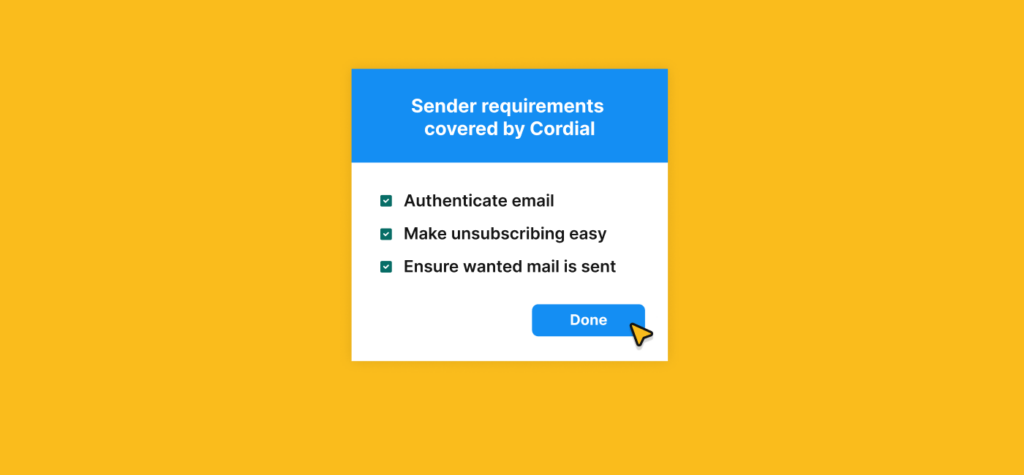 In a joint announcement on October 3, Google and Yahoo revealed updated sender requirements for all companies sending bulk email. Senior Director of Product Management at Yahoo, Marcel Becker and Product lead at Google, Neil Kumaranof, detailed the specific actions senders must take to avoid having their emails blocked. Non-compliance with these new requirements could result in rejected mail from February 2024.
These changes may seem more evolutionary than revolutionary, as they essentially document and reinforce existing best practices. The updates provide a clearer framework for reasoned and documented policy-based blocking of non-conforming mail. The key requirements are as follows:
1. Authenticate email
Authentication of email messages is no longer just a best practice; it is now a requirement for successful inbox placement. Marketers should implement DKIM to meet this authentication standard. Whilst not an explicit requirement, both Google and Yahoo recommend that bulk message senders authenticate with SPF and DMARC as well as DKIM. DMARC can be set to "p=none".
2. Make unsubscribing easy
Bulk-sending platforms are urged to implement list-unsubscribe, emphasizing support for one-click unsubscribe (RFC 8058) or the "mailto" unsubscribe method (RFC 2369). This is in conjunction with a clear and easy-to-find unsubscribe link in the body of the email. 
3. Ensure wanted mail is sent
Maintaining low spam complaint rates demonstrates that the emails sent are wanted. Google specifically warns that high spam complaint rates (>0.3%) may result in blocking at Gmail. Yahoo Mail already blocks some emails based on high complaint rates, and this announcement could be Yahoo's way of making the requirement of a low complaint rate more transparent.
Additional resources
Both Google and Yahoo have released statements directly addressing these changes:
Yahoo: More Secure, Less Spam: Enforcing Email Standards for a Better Experience
New Gmail protections for a safer, less spammy inbox
What this means for email marketers
Email marketers should follow the implementation requirements set by their email send platforms. Paying close attention to authentication best practices, ensuring proper DKIM implementation, and avoiding practices that could lead to high spam complaint rates are critical. Including an unsubscribe link and exploring list-unsubscribe or list-unsubscribe-post support, if applicable, is also recommended. Email marketers should sign up for Google Postmaster Tools to monitor spam complaint rates directly.
What action does a Cordial client have to take?
Very little! Cordial already set clients up to meet these requirements, so other than ensuring your mail is wanted and keeping the spam complaints rate below the 0.3% threshold, there is no action required. Detail of how Cordial meets these requirements below:
Easy unsubscribe: Cordial incorporates the one-click unsubscribe via the mailto method (RFC 2369)
Authentication: Sending domains that are delegated to Cordial are set up with SPF, DKIM, and DMARC as standard. Clients who choose to manage their own sending domain will be supplied with the required authentication records. For more information on domain delegation please see our knowledge base article.
Picked For You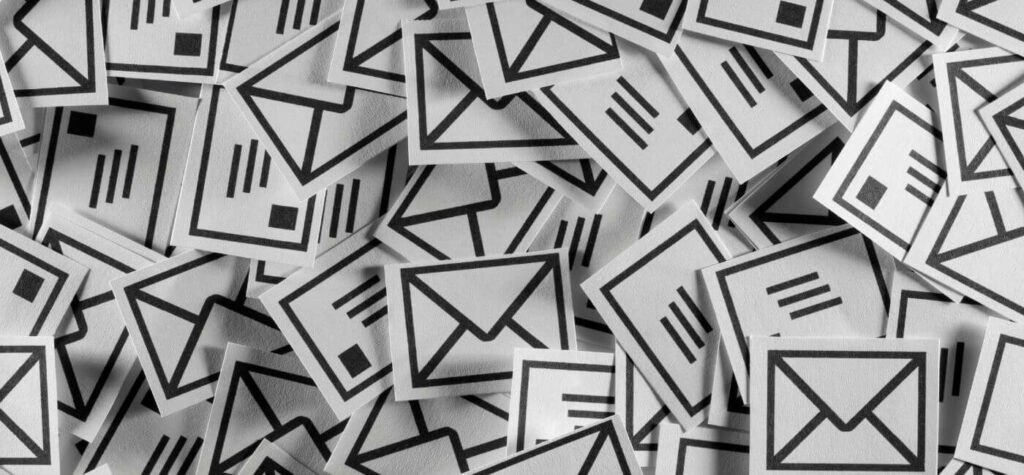 Article
Spam complaints: Friend, foe, or both?
I know you've been told, "spam complaints are the worst thing in the email world."…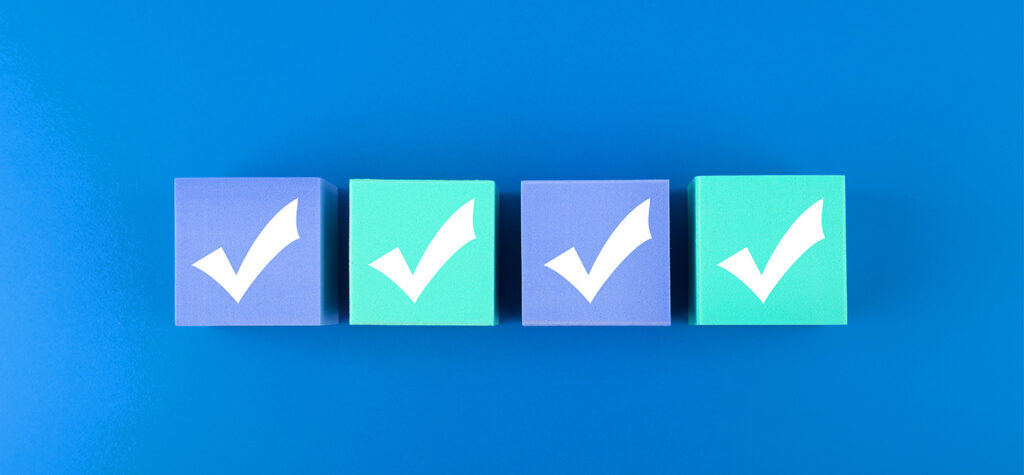 Article
Simple quick tips for maintaining a clean email list
There are certain measures every marketing team needs to take to better reach its audience….