Return to All Resources
Cordial included in Q1 2020 Now Tech Report as an email marketing vendor
4 Minute Read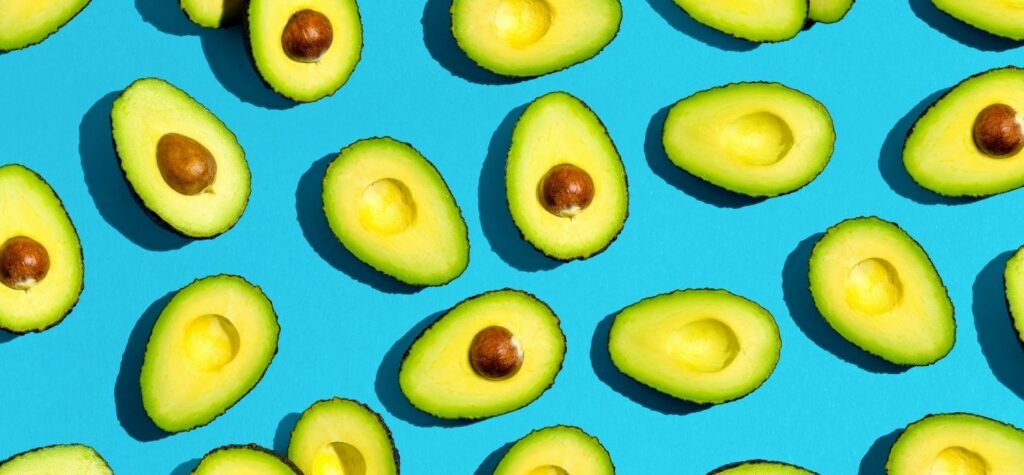 Even after three decades, email remains the most profitable tool in the marketing tool chest, delivering as much as $44 for every $1 invested. Email has, however changed a great deal over the years, and the way we send marketing messages has changed even more. Emails are no longer static batch-and-blast communications—they are flexible, programmatic experiences that adapt to changing customer habits, preferences, and actions. Powering these valuable customer experiences is a new breed of software that transcends the traditional email service provider (ESP), leveraging real-time data to send a better message. This new category of next-generation software is all about data integration. 
Data integrators = ESP+
In January, 2020, Forrester released the Now Tech: Email Marketing Vendors, Q1 2020 report and included Cordial in the data integrators primary functionality segment. Traditionally marketers have used customer data platforms (CDPs) to integrate data from multiple sources within their tech stack and ESPs to use some portion of that data to deliver the actual message to the customer. These have been wholly separate platforms within a marketing stack, both of which require separate setup and maintenance. We like to think of a data integrator like Cordial as an ESP+. Our next-generation software collects and processes unlimited real-time customer and business data from wherever it's generated and uses it to deliver personal messages, all in one platform. 
"Data integrators like…Cordial bring together any type of customer data (e.g., real-time behaviors, demographics, value scores, and purchase histories) with business and product data (product taxonomies, inventory availability, supply chain status, and operating margins) and turn it into models or rules that inform message content and delivery. Like ESPs, these vendors deploy marketing emails, but they invest to process myriad data fast — over sending capacity."  Now Tech: Email Marketing Vendors, Q1 2020, Forrester Research, Inc., January 22nd, 2020.
Data integrators fill a more robust set of use cases than a traditional ESP, relying on native real-time data collection to power programmatic personalization as well as testing and optimization. Whereas traditional ESPs rely heavily on other technology solutions to deliver data in a very specific format that the platform can read, data integrators handle everything from start to finish. 
Integrate your data to send a better message
So what does this mean in practice? For starters, it means that marketers can streamline their operations. Traditional ESPs require a huge resource investment to implement and manage on a day-to-day basis. Custom queries need to be created to pull data sets on a recurring basis.  Incoming data needs to be manually mapped so the platform can use it. Messages need to be individually coded to insert simple personalization tokens…The list goes on. ESPs were built this way because their sole job is to deliver as many messages as possible, as quickly as possible. This is the batch-and-blast mentality. More messages = more money. 
Data integrators take a different approach. Instead of focusing on more messages, they focus on the right messages. Time and time again, Cordial clients have seen more revenue from sending fewer messages. This is because the platform uses all available customer and business data in real-time to build a unique message for each recipient. Instead of relying on broad customer segments and personalization tokens (for example, "first_name"), Cordial enables marketers to build a personal message for each individual. The content draws from an unlimited number of attributes such as past behavior, in-store purchases, browsing trends, and mobile usage. This personal communication is crucial for brands to remain competitive and provide the 1:1 experiences that consumers have come to expect. 
Future proof your enterprise
Data integrators also help you future proof your marketing investment. Because platforms like Cordial are architected to be data agnostic, they can handle any type and source of data you throw at them. Today marketers are focusing on using data from web, mobile, and in-store purchases, but tomorrow it might be VR or IoT. Adopting a platform that is data agnostic will future proof your investment, meaning you won't need to send out another RFP the next time a new device or trend upends your entire strategy. 
We believe data integrators represent the next iteration of the ESP, and there has never been a better time to explore how you can level up your messaging strategy. If you are interested in learning more about how data integrators can transform your marketing and help you send a better message, drop us a line.
Picked For You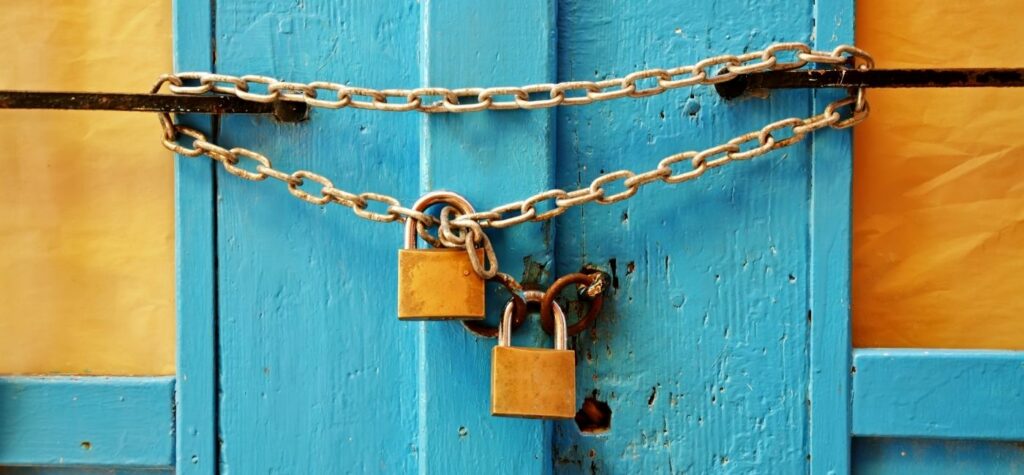 Article
CCPA: What you need to know
As a marketer and a consumer, you're likely no stranger to the increase in consumer…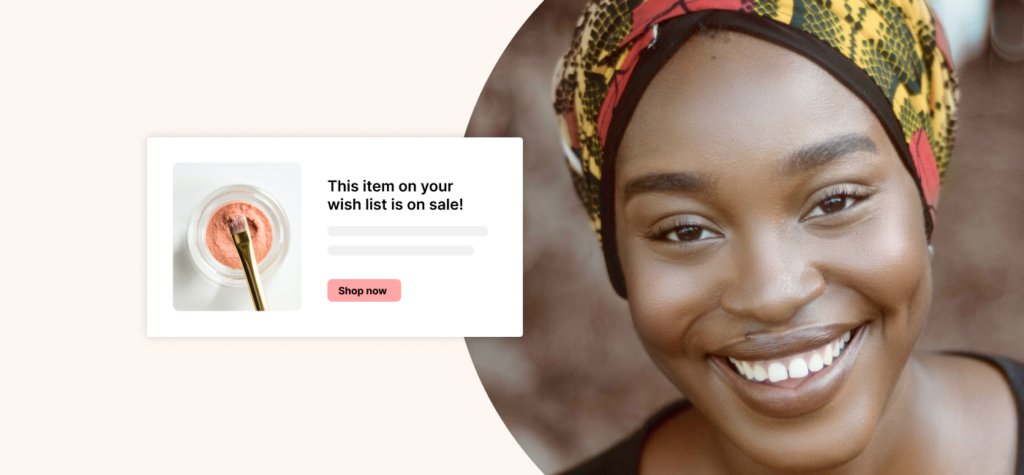 Article
Back in stock emails: Creative ways to take advantage of strong purchase intent
Wouldn't it be nice if shoppers just told you what they wanted, and then bought it?…