Return to All Resources
How to craft holiday campaigns that will stand out in a crowded inbox
5 Minute Read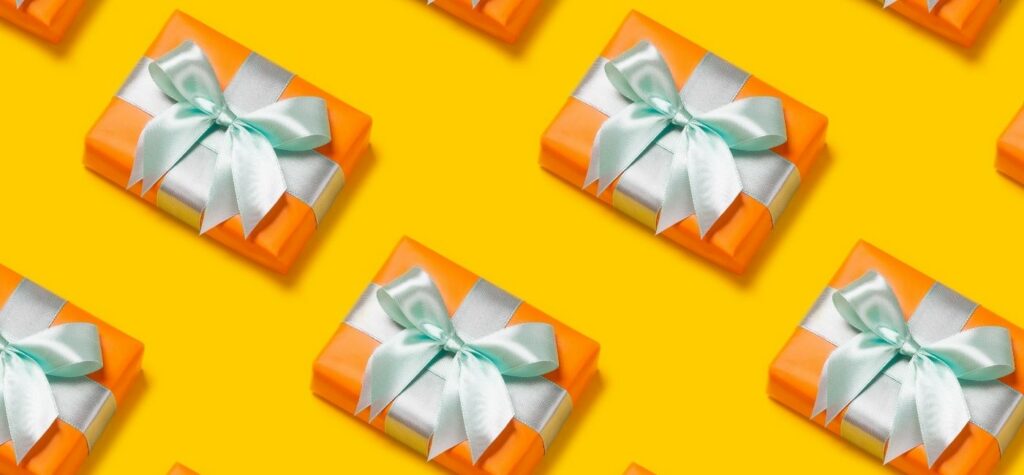 The holidays are quickly approaching, which means most consumers are getting ready to spend… a lot.
According to the National Retail Federation, small and mid-sized retailers typically see anywhere from 20 to 40 percent of their annual revenue come in within the last two months of the year! Setting up holiday shopping campaigns will undoubtedly be crucial to the success of your business.
But did you know that roughly half of your competition will launch a holiday campaign before Halloween? That means your consumers will be getting dozens, maybe even hundreds, of holiday marketing emails in their inboxes over the next three months. So how do you stand out in the crowd?
Fortunately, with some preparation and creativity, plus a few tips and tricks, you'll be able to effectively reach your customers this holiday season.
Tips to craft effective holiday email campaigns
1. Plan ahead.
You already know that a successful holiday campaign requires a plan, but if you haven't finished planning by now you are putting yourself at a disadvantage. Waiting to put the final touches on your advertisements and other collateral will force you to rush through things and eliminate your creative freedom to effectively optimize messaging. Because you will be focusing on just getting something out the door, you won't be able to perform other activities that will push the needle.
When creating your content calendar include:
Outlines of the dates and times at which all emails will be sent
What the primary and secondary messaging will be
What the offer will be
What the lists, or customer segments, will be
The earlier you can get the outline of your primary and secondary messaging to your creative team, the better as it will allow you enough time to ensure the final version is perfect!
2. Do your research.
Spend time looking back through your swipe file at what you and your competitors did last year. Consider what was successful and especially what wasn't. Then, get an idea of what offers your competition used for other big holidays throughout the year, because you can assume they will use a similar strategy during the holidays this winter.
Finally, do a deep dive on the data you have from your other email campaigns this year. Pay attention to the types of messaging, content, and frequency that worked best then implement any findings into your holiday campaigns.
3. Don't be afraid to get personal.
Take the time to segment your customer and contact lists in a meaningful way to develop cohorts you can send customized messaging. Consider your buyer personas and where customers are in their buyer's journey. Focusing on your audience with this perspective will help you send them the right collateral at the right time.
Some effective ways to segment your contact list include purchase activity (or lack thereof), browsing behavior, and interests. Providing relevant content and crafting highly personalized email subject lines will increase your open rates as well as maximize your click-through and conversion rates.
4. Focus on the outcome, not the features.
When you are crafting your email messages, do not focus on the individual features of your product or service. Instead, use messaging that highlights the outcome or solution that purchasing the product will provide for the buyer.
For example, you'll be more successful in selling a $150 spa package for Mom when you show someone how doing so will blow their sibling's gift to Mom out of the water as opposed to just listing the components of the package.
By appealing to their emotions, you show them how you can make a difference in their lives. Plus, if you use lifestyle imagery of people actually using your product or service, rather than standalone photos of the product itself, you'll help them envision their future with their purchase.
5. Don't hesitate.
One of the most common hesitations we hear that hold marketers back from running a great holiday campaign is the concern that they'll be bombarding their list and inundating them with emails. But this is where careful planning comes in. You definitely don't want to blast your list with emails every hour, but you cannot be afraid to email them regularly either.
Remember that any subscribers you have are expecting to hear from you around the holiday season and they really want any offers you're sharing: product updates, special offers, gift guides, and, of course, discounts! So you can't be wary of reaching out to them because if you don't, someone else will and they'll take your revenue potential with them.
6. Get creative with your offers.
Every single one of your competitors will be running offers and discounts this holiday season, many of them similar to every other they run throughout the year. So one surefire way to stand out if to get creative with your offers!
Try bundling products together in gift packs, do a buy-one-get-one offer, partner with a complementary brand, or even run a mystery sale where customer don't know what discount they're getting until they get to check out. If you are trying something completely new and different though, you may want to run a few of the offers before the holidays so you can measure what resonates most with your audience.
Developing an effective holiday marketing campaign doesn't have to be rocket science, but it does require time and creativity if you want to stand out from the crowd. The sooner you can start planning your campaigns, the better off you'll be because all of your competitors will be running campaigns and you need to be able to drown out their noise to get your customers to listen to you. By being creative and using personalized messaging, you will resonate with your customer and draw them into your store to spend with you instead of them.
Picked For You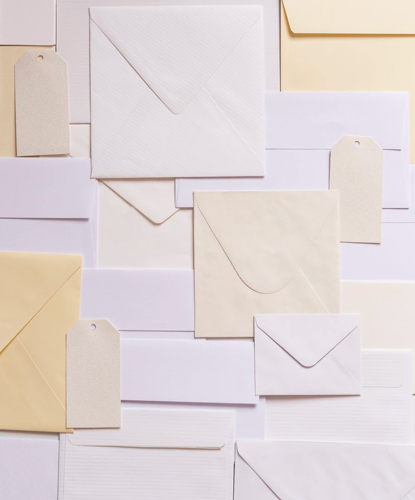 Article
Browse abandonment email examples (+ what makes them great)
Browse abandonment emails are for subscribers that recently visited a product or subscription page on…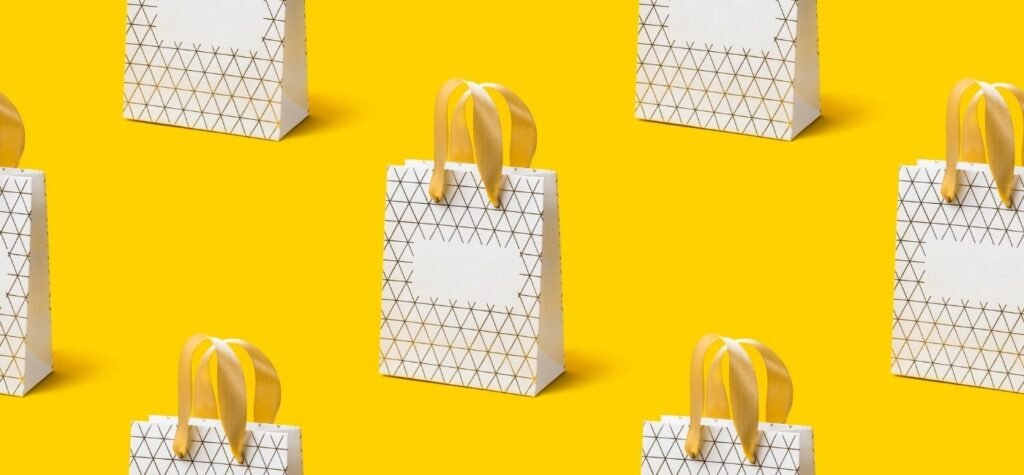 Article
5 key takeaways from "Is holiday shopping cancelled?"
We recently hosted a webinar on whether holiday shopping would be cancelled or not—and spoiler…