Return to All Resources
How to reconcile personalization and privacy
2 Minute Read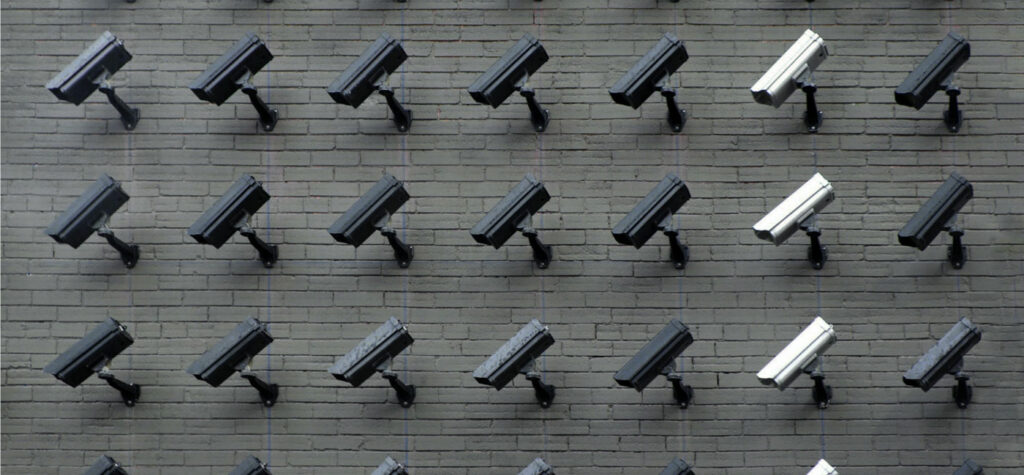 How do you reconcile personalization and privacy?
This was the topic of a recent conversation I joined, which was hosted by TheCustomer, with Dave Frankland and Carl Doty of Atlaas.
It's simple, but not easy.
Charles Mingus, the jazz musician, talked about how "making the simple complicated is commonplace; making the complicated simple, awesomely simple, that's creativity."
Right now marketers have to deploy a lot of creativity! Customers are demanding a ton from them, and they have systems that weren't necessarily set up to enable them to reconcile the tension between personalization and privacy.
First of all, the organization itself has to have a value for the customer experience; Shar VanBoskirk of Forrester calls it being "customer obsessed." It is this singular focus on listening and responding to customers that creates the internal buy-in to make necessary changes, and which creates an organization that is resilient in times of change. 
Then secondarily, it's about leveraging technology that gives a client the ability to ingest that data, clean it, unify it into a format that marketers can take action. As Dave Frankland put it: 
"It goes way beyond messaging…When [personalization] started as a term within marketing, it was the website, or the colors, or the subject line, and it goes way beyond that…it could be that not engaging is the most personalized thing we can do because that is what is valuable for you right now. 

So I think for most marketers, when you throw around the term personalization, it's 'we say what you're browsing, we saw what you clicked on,' we're going to personalize the next message to make you do those things again. As opposed to, we're going to do those things to deliver value to you based on what we've interpreted you're looking for from this relationship."
Watch the full interview below and if you're wondering how you can activate all your customer data, check out our Blueprint for Complex Customer Data Activation. 
Picked For You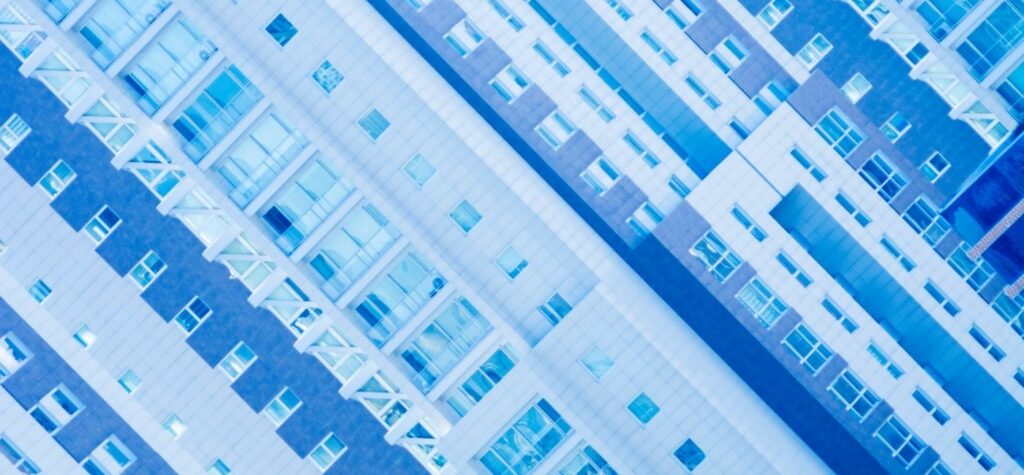 Article
Cordial releases major updates to data platform for cross-channel marketing
Architect™ empowers brands with unrivaled ability to use new sources of data and machine learning…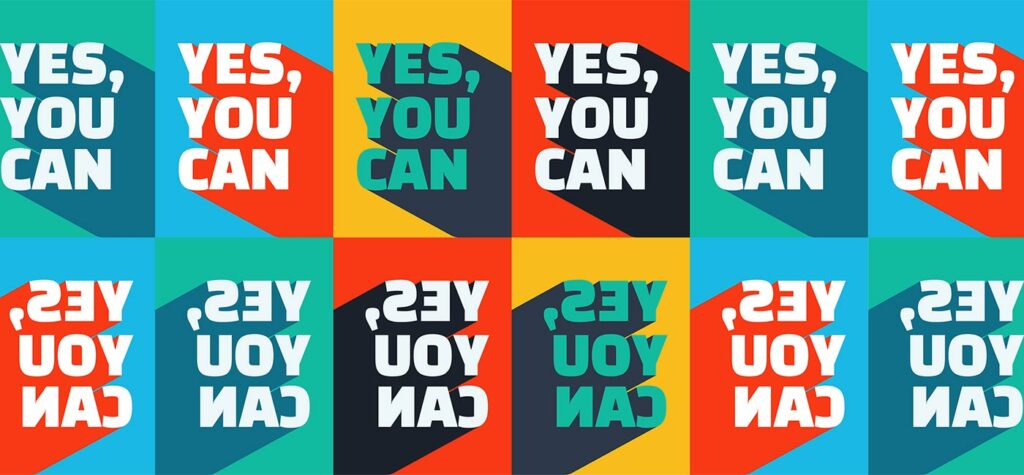 Article
"There's no way you can migrate us in 60 days"
"ESP migrations are brutal. There's no way you can do it that fast. Right?" We've…