Return to All Resources
Hotel brands boost revenue after harnessing first-party data, report finds
3 Minute Read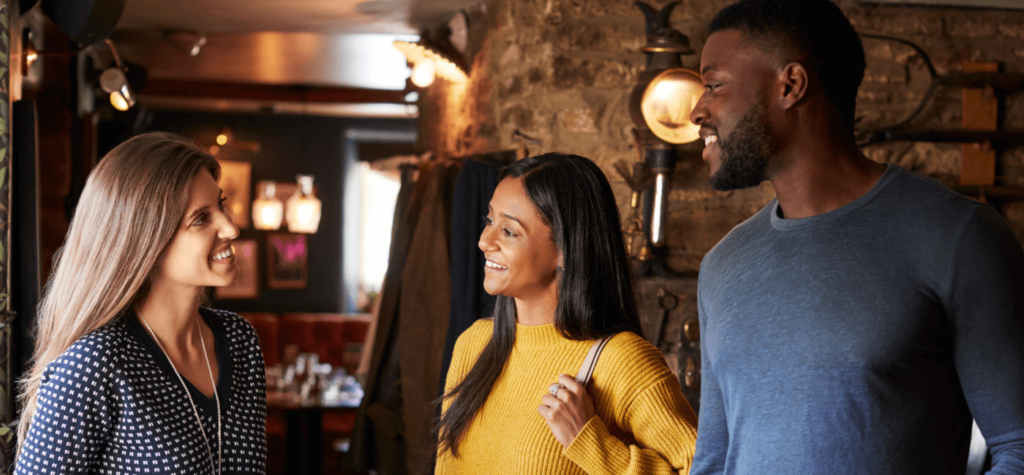 Nearly 61% of hotel brands have implemented a first-party data strategy, and of them, 81% reported an increase in revenue after implementing the strategy, according to

findings by travel marketing company Sojern

.

Among other benefits following implementation, the majority of respondents saw an increase in campaign performance, increased brand value and stronger customer relationships. Two-thirds of respondents expect to see more benefits in 2023.

First-party data strategies have become increasingly valuable as marketers prepare for the looming end to third-party cookies. While more mature in other industries, media networks and other data tools have begun to gain popularity within the hospitality sector. 
With their widely used loyalty programs, credit-card partnerships and other data-gathering initiatives, hotel brands are sitting on a wealth of first-party data that can be used to better cater to target consumers. Sojern's study, which surveyed 74 executives representing a cross-section of hotel companies in North America, Europe and Asia Pacific, indicates how hotels are already seeing results from leveraging their first-party data. 
Hotel brands surveyed reported a slew of benefits aside from boosted revenue that seem to stem from the implementation of a first-party data strategy. Fifty-seven percent of respondents indicated they saw an increase in guest satisfaction at their properties, 76% reported that they saw an increased campaign performance, 68% reported stronger customer relationships and 64% said brand value increased. 
The survey also indicated that 59% of hoteliers have already implemented a first-party data strategy, 62% of whom said the strategy was "very important" for digital marketing. Of those who had not yet built a first-party data strategy, 75% said they want to build one. Eight-six percent view a first-party data strategy as being useful in maximizing overall revenue. 
While the first-party data is clearly important for hotels' marketing efforts, it could also prove valuable should any more hotel chains opt to create their own media networks. Already a growing channel for retailers, proprietary media networks offer companies an opportunity to use their owned media channels — like in-room television and digital screens in hotels — to host paid advertising from other brands. 
Marriott International launched the Marriott Media Network earlier this year, the first such network for the hospitality industry. The media network will initially target travelers in the U.S. and Canada, but Marriott said it would expand the platform globally giving advertising access to the 164 million members of its Bonvoy loyalty program. 
"It's no surprise that three-quarters of hotel executives want to build a first-party data strategy," said Kurt Weinsheimer, chief solutions officer at Sojern, in a release. "With a cookieless world coming, it will disrupt the entire industry, and marketers must use this time wisely to prepare."
This article was written by Aaron Baar from Marketing Dive and was legally licensed through the Industry Dive Content Marketplace. Please direct all licensing questions to legal@industrydive.com.
Picked For You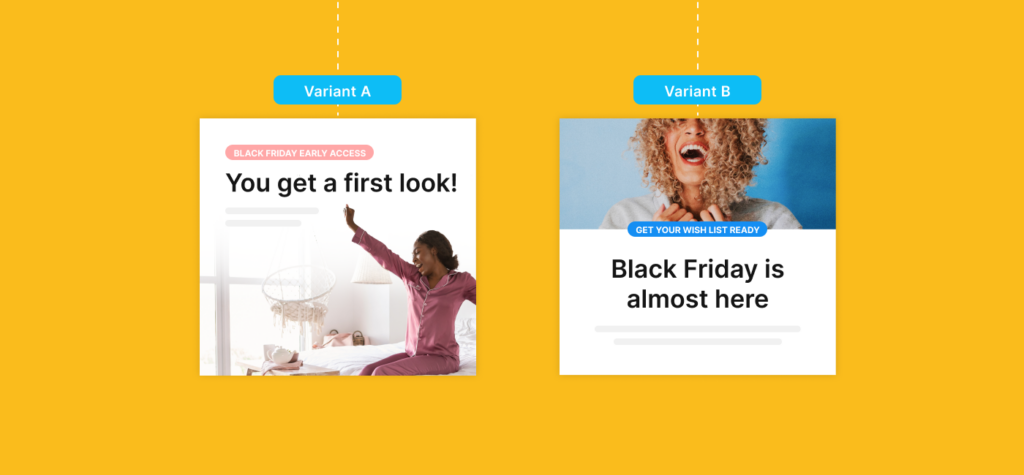 Article
How to effectively leverage experimentation in your marketing campaigns
Running a successful cross-channel marketing program requires more than just publishing content across your various…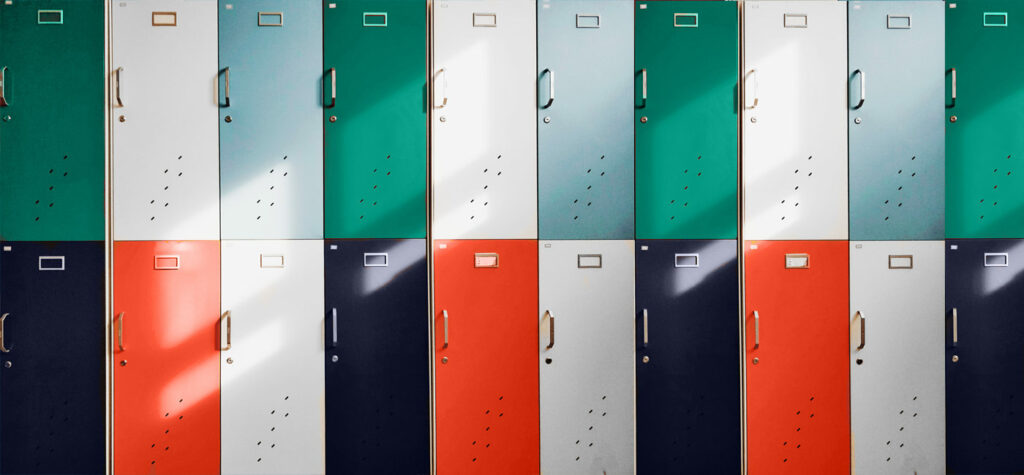 Article
Take these 6 steps to strengthen customer loyalty with data
One key to achieving success in today's D2C world is to build customer loyalty. Data…