Return to All Resources
How we're bringing the Cordial office vibe to our WFH environments
8 Minute Read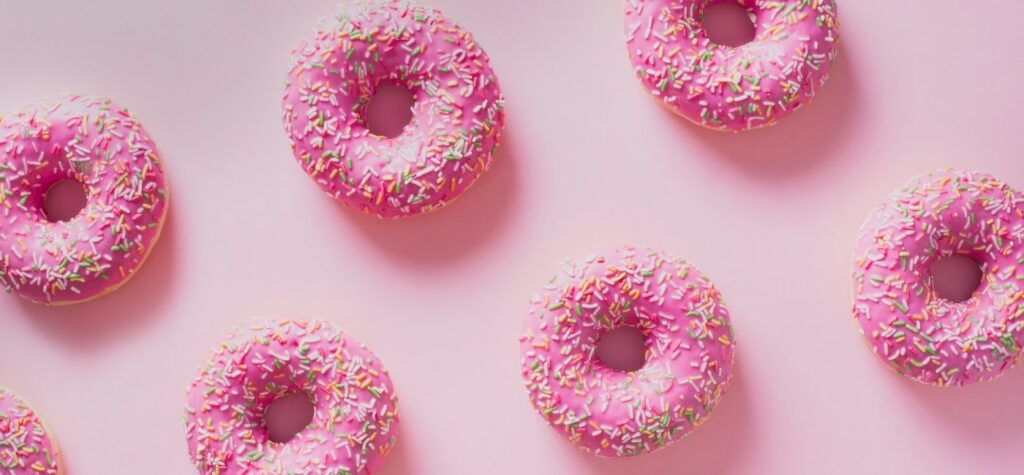 Let's be honest, the first two weeks of this new 100% WFH thing was a circus. A good portion of people have worked from home before, or on occasion, and were mostly prepared to be home 100% of the time. However, there was also a sizable group of us that had mostly commuted to our offices everyday for the last X number of years. For the latter group, these changes caused some of us to scramble to find space in our homes for a desk, preferably behind a door, to give us a sound barrier from our now-homeschooled children who were also learning to adjust to their new norm. Whether this WFH order brought complete chaos to your world or was barely a blip on the radar, the change in daily culture vibes have been felt by all. 
In the first few weeks, we all started to see and share articles about how to stay connected and successfully work from home. Every business is different, just as every person is different, so there is no set list of foolproof ways to be successful working from home that works for everyone. There's a lot of information out there, so your best bet is to take it all in, and then do what works best for you and your team. Most importantly, don't be afraid to try something new! In fact, embrace new with both arms! Just because you've avoided video calls like the plague does not mean that you should continue to dig in your heels now. If nothing else, this new norm should encourage you to be open minded to change.
For your consideration and amusement, here are some practices the Cordial team has put into place to help us feel connected and successful working from home:
Zoom, Zoom, and more Zoom! 
When you can't meet in person, video calls are key. We take it for granted—being in the office and constantly surrounded by people. When you remove that face-to-face interaction, your day loses something. And don't forget Zoom, home version: all Cordial employees have been encouraged to use their Zoom accounts to gather with friends and family to stay connected.
Set routine stand-up meetings with your team
These huddles don't have to be long and the topics discussed don't always need to be work-related. In fact, the work talk in these huddles should be minimal. Instead, use this time to connect with your team on a personal level. Understand how everyone is doing, share what obstacles they're facing and what little victories they are making. Share a funny or amusing story, like: after days of incessant bugging, did you cave and let your five-year-old use your orange nail polish to paint her own nails, only to have her spill the bottle all over your three-month-old hardwood flooring? (Hope you cleaned that up quickly because it sets really fast…) The point is, use this time to connect with your team on a *personal* level because we are all going through variations of the same nonsense! Knowing that we're not alone in this is key to getting through it. 
Speaking of kids, how many parents out there have recently found themselves homeschooling multiple children and constantly refereeing who gets to use the family iPad for their schoolwork? Just managing your kids' education is now a full-time job. In an effort to minimize the amount of time our employees spend scheduling time on a shared device, Cordial offered up extra iPads and MacBooks to Cordial kids to use at home during quarantine. No sense in letting them collect dust while our kids fight over screen time and drive us crazy, am I right?
Bring in Donut
No, sadly I do not mean the delicious pastry. Donut is a Slack app that randomly pairs employees for virtual coffee breaks. Once a week (or whatever your frequency), Donut sends a DM introducing two employees and with the click of a button—suggesting meeting times and sends a meeting invite. It's less work than any coffee date I've ever set up in my life. This random pairing not only allows employees to connect regularly but also pairs them outside of their department, with colleagues they may not typically get a chance to work with. And this includes all employees, even our CEO and members of our leadership team, so connections are truly being made across the company. 
Continue traditions
I don't know about your regularly scheduled team get-togethers but two that we are missing out on (not being in the office) are Tasty Tuesday and our monthly birthday celebrations. We're continuing the traditions by simply making these virtual gatherings! Since a Zoom call with more than 20 people makes it hard to have a conversation, try adding a game or another element of fun for the team to enjoy on a Tasty Tuesday lunch, or toast to April birthdays with a Guinness in acknowledgement of National Beer Day. A more recent addition to our Tasty Tuesday lunches has been volunteers from our #FoodForFoodies Slack channel hosting a cooking demo over a 30-minute break so the team can gather, connect, and walk away with a new recipe for dinner that night!
Create new traditions
Our team has really stepped up and started some fantastic ways of staying connected that I truly hope we continue once we are back in the office. Theme Day Thursday has brought new joy to Zoom calls, with everyone showing off their sports team colors or a Hawaiian shirt they found raiding their partner's side of the closet. At our weekly all-company huddles, no costumes are off the table (the more elaborate the better!). Let me tell you, you have not really laughed until you've joined a Zoom call to see your CEO dressed as Magnum PI. Seriously, special shoutout to Zoom virtual backgrounds for the assist in making all of our Zoom meetings entertaining. 
In addition to meetings, our team has been using Zoom to connect for virtual game nights and happy hours as well. Biweekly game nights that start after the kiddos have gone to bed so we can enjoy some time to connect. Weekly, the Ladies of Cordial group meets to enjoy a glass of wine together and discuss… well, I can't tell you that because you're not in the group. 
Start Slacking
Not sure how this WFH thing would be going without Slack. During these times, Cordial has created dedicated channels for employees to connect on important topics. For example:
#watercooler:

At first it wasn't as apparent, but 9+ weeks into this WFH thing and I'm 100% missing the friendly conversations in the kitchen over coffee or a snack (ugh, I really miss the breakroom coffee). Also, the random comments we make at our desks or lightbulb moments when you just have to share your brilliant idea with someone else (which usually sparks up a fun or enlightening conversation with those within earshot). Lucky for us, the #watercooler channel provides a place to post these lightbulb moments or even less profound, more comedic comments on topics such as some guy and his tigers.

#covid-chatter:

Obviously this is a hot topic. Like any company, we have team members that want to talk about all things COVID and others that don't want to hear anything about it. Since our team's mental wellness is a top priority, we created a Slack channel dedicated to discussing all things COVID-related. This will allow those on our team that find comfort in discussing the topic of COVID a place to share news, updates, concerns, or maybe a heartwarming story they read about. Additionally, it protects those on our team by isolating the chatter to one channel, making it easy for them to check in at their own pace. 

Connection channels:

Since being connected is so important to Cordialites, we have Slack channels dedicated to sharing aspects of our personal lives with each other. Did you get a pic of your dog hiding when you went to take him for his 400th walk today? Share it in the

#cordial-canines

channel! Did your kid manage to escape for 30 seconds and cover themselves head to toe in paint without making a sound? The

#cordial-kids

channel definitely wants to hear about it. Are you killing it with your quarantine workout routine (or alternatively, have your running shoes been missing since mid-March?) Either way, the

#fitness-checkins

channel wants to support you! And as previously mentioned, we also have a

#ladies-of-cordial

and a

#foodies

channel to ensure that we are all connecting over shared personal interests. We're all going through similar highs and lows right now, and sharing stories with each other reminds us that we are not alone. 
At Cordial, one of our corporate goals for 2020 was to better integrate our remote workforce. Little did we know that a few months in, we'd take such a huge step toward accomplishing this goal by actually becoming a remote workforce. I'm confident that we will not only come out of this with a more integrated remote workforce, but with a better integration and understanding of every Cordialite. Thanks for reading along—I hope you found some inspiration here to help keep your company's culture and vibes alive through these crazy times.
Picked For You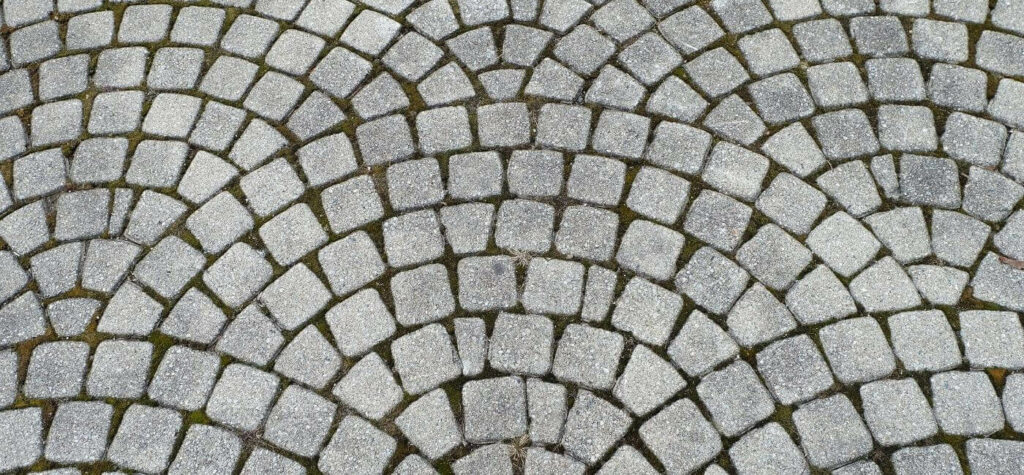 Article
Tenacity is a two-way street
One of our core values at Cordial, posted for everyone to see on our website,…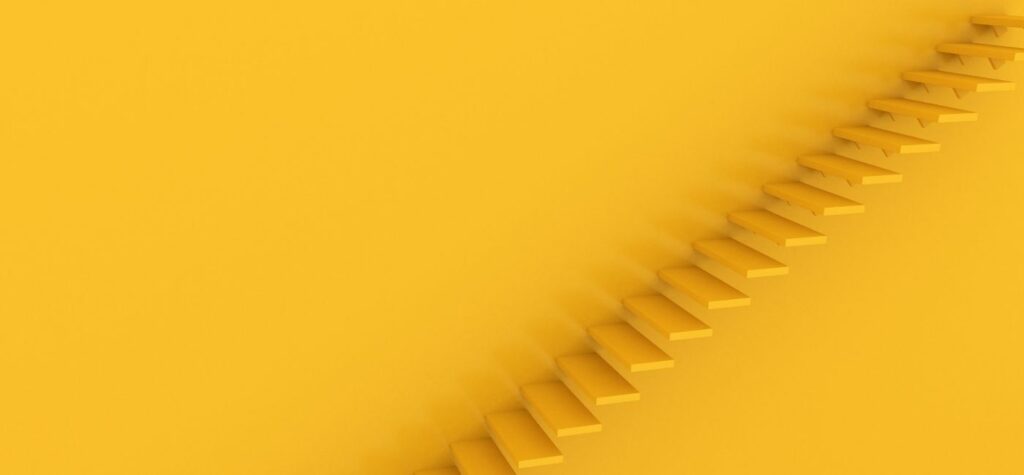 Article
Onward and upward: A note from Jeremy Swift, Cordial CEO, on our Series B funding
When we set out to build Cordial in 2014, our goal was to create a…