Return to All Resources
Leading the charge on reimagining email marketing
4 Minute Read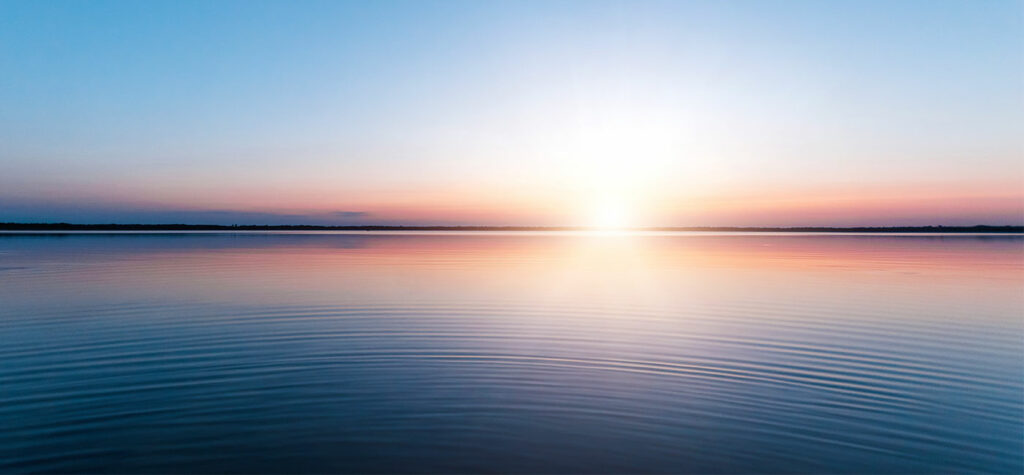 When we founded Cordial, we began with a set of values that guide our work, including a focus on "being Cordial" through every interaction. This commitment to human connection is core to how we built our platform. Our founding intent was to facilitate real, personal connections between brands and customers—and to make it easier for marketers to orchestrate campaigns and use all of their data to create those 1:1 connections. Simply put, we felt it should be easier for marketers to send messages that customers love.
This week, Cordial was named a Strong Performer in The Forrester Wave™: Email Marketing Service Providers, Q1 2022, receiving the highest scores possible in six criteria, including campaign orchestration, data integration, dynamic content, and product vision. We are certainly proud that Forrester has, in our opinion, recognized both the strengths of our offering, as well as our unique vision for what email marketing can and should be.
"Cordial's culture and current offering are its strongest assets."

–The Forrester Wave™: Email Marketing Service Providers, Q1 2022

As I recently shared with Total Retail last month, email is, indeed, having a moment. Email remains a critical communication channel, especially when used in tandem with other channels including SMS and mobile push. But email marketers today need to be able to get more out of their marketing to connect with incredible precision and detail. Without the ability to incorporate dynamic content, contextual cues, and other business data, both brands and their customers miss out. 
Consumers expect better experiences with real-time insight into what they need. And the very nature of email has evolved with these changing expectations—as have marketing platforms. Next-generation platforms, like Cordial, were created to support the incredible amounts of data brands need in order to communicate with customers in the relevant, personal ways they expect.
"Cordial is the only platform we found that allows us to truly take advantage of all of our data. From our very first interaction with a user, we are able to send customized messages based on their interests… And as their interests shift, our messages shift with them – automatically." – Lauren Purcell, Senior Marketing Manager at Ancient Nutrition
"Retailers that want a fresh approach to real-time triggers or event-based messaging will like Cordial on their vendor shortlist."

—The Forrester Wave™: Email Marketing Service Providers, Q1 2022
I believe we are also witnessing another changing of the guard with email marketing service providers. Many legacy email service providers (ESPs), such as Salesforce Marketing Cloud, Adobe, and Oracle's Responsys, were not built to leverage the vast quantities of data available today—let alone in real time. Now, a new wave of cross-channel marketing technology providers allow brands to unlock their potential in new and exciting ways. Cordial, for example, is a marketing platform designed with core customer data platform capabilities that let marketers enhance, transform, and use their first- and zero-party data in real time to orchestrate complex customer journeys—something that other ESPs were simply not built for. Given the changing needs of marketers and what is now possible with data integration and advanced campaign orchestration, we expect all leading enterprise brands to shift away from legacy providers, if they haven't already, and embrace the new wave of platforms that can better meet those needs.
"Incredible platform and incredible service…We are able to pull any data from our data warehouse to use for segmentation and personalization, something we weren't able to do before." – Ciera Bullock, Email and Automation Manager at Purple
Our vision has always been to build technology for brands to foster more authentic connections with their customers and to inspire more thoughtful communication overall. We are thrilled that we are being recognized for that vision, and for how we are bringing that vision to life. We are also honored to work with an incredible roster of clients who chose Cordial as their partner to help them take their email and cross-channel programs forward in bold ways—and we're excited to work with more innovative brands as the market shifts toward data-first providers like Cordial. We could not be more energized to be leading the charge reimagining the email marketing landscape, and beyond.