Return to All Resources
Identity graphs: A marketer's competitive edge
4 Minute Read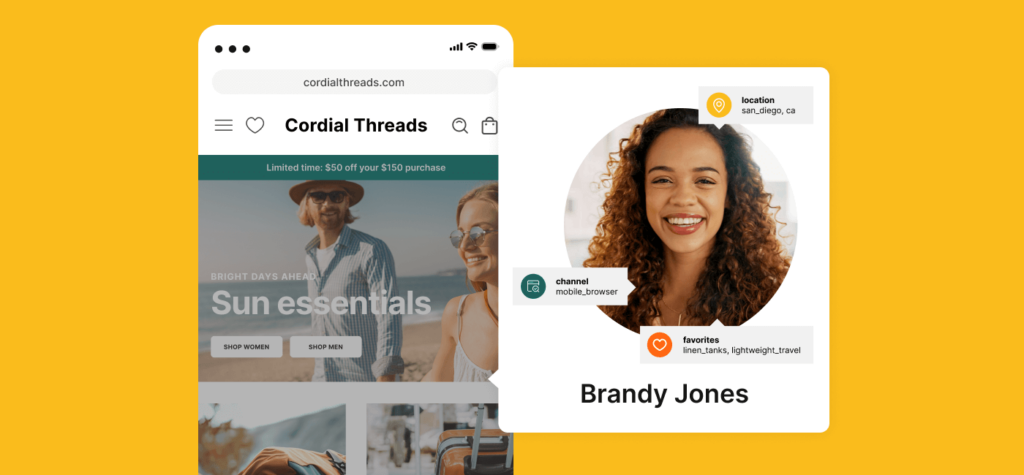 Imagine asking a room full of people to buy a new suitcase for a trip. Sounds simple, right? But in our digital age, it's more complex than it appears.
A decade ago, most would simply visit a local store and look at a few options at their local retailer. Others may have browsed online and made their purchase.
However, in today's context, each individual's shopping method is as unique as their fingerprint. Considering the number of channels and the abundance of digital devices to engage with those channels, it's no surprise that brands struggle to track buying intent across different channels and devices.
Connecting the dots
The multi-device, multichannel reality we operate in has created infinite possibilities for brands and consumers to interact and engage with one another. 
For marketers, it's vital to identify and match which online devices and channels are associated with a consumer, as well as who that consumer actually is. Each interaction a consumer has with a brand, irrespective of the channel, gives rise to a unique identifier for that interaction, or 'tag', that can be tied to that individual. The marketer's opportunity is to connect the dots and match these various anonymous user identifiers to bring into focus the identity of the consumer. This is where an identity graph (ID graph) can be a marketer's competitive edge.
Identity graph, explained
ID graphs tie together various identities and their associated activities across various devices and channels in order to understand a single customer's behavior.
An ID graph enables identity resolution, which is the process of connecting identifiers from multiple platforms, channels, and devices and matching them to a single known customer profile. Properly identifying a customer enables marketers to deliver highly personalized messages and improved customer experiences.
Without an ID graph, there's no way to understand a single customer's behavior across channels and devices. As a result, if a customer interacts with your brand by providing their email in-store, then browsing your website via their laptop, and on their mobile browser,  you won't be able to connect the dots to identify all of those behaviors as coming from a single person. Instead, all of those interactions will appear to come from separate people.
With Cordial's Identity+, our fully integrated identity resolution solution, marketers have the ability to identify, match, and convert more customers faster and increase ROI through intelligent personalization.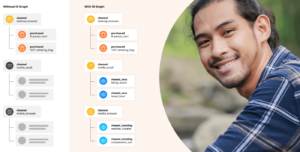 Why and how Cordial's ID graph works
In Cordial's world, every interaction is an opportunity for connection, whether it's between brands and customers, messages and data, or strategy and results.
Cordial's Identity+ offers seamless integration with leading identity partners for real-time identity matching, ensuring that no potential connection is missed. While many other solutions will make use of various ID Graph databases to resolve identity, Cordial's solution integrates with our existing native JavaScript (JS) tagging features and the Cordial platform. This broadens the likelihood of properly identifying a user by querying an ID Graph database, while retaining the native JS capabilities to log and reconcile behavioral data.
And best of all, we make it easy to view and quantify the incremental lift in identified contacts and measure the attributed revenue with our new Identity Dashboard. The dashboard provides at a quick glance, how many anonymous contacts our Identity solutions have identified and how much revenue it's attributing.
On average, clients using Cordial's Identity+ solution have seen a 20-30% lift in identified contacts turning what otherwise would have been site traffic into a customizable sales opportunity.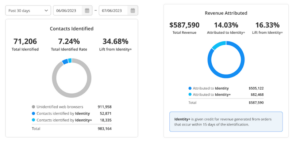 Looking ahead
Cordial's Identity+ is more than an innovative solution; it's a shift in the paradigm of personalized retail communication. It highlights our commitment to creating lifetime customers for the world's leading brands. With Identity+, we are empowering retailers to not just communicate, but to connect in more meaningful ways with their customers, shaping the future of digital retail.Looking to the future, our product team is ready to continue pushing boundaries. As the need for improved user identification, increased privacy, and personalized communication grows in the industry, our identity solutions stand ready to adapt and expand.

If you would like to learn more about Identity+ or any of our identity solutions, please contact your Client Success Manager or schedule a demo with a Cordial expert.
Picked For You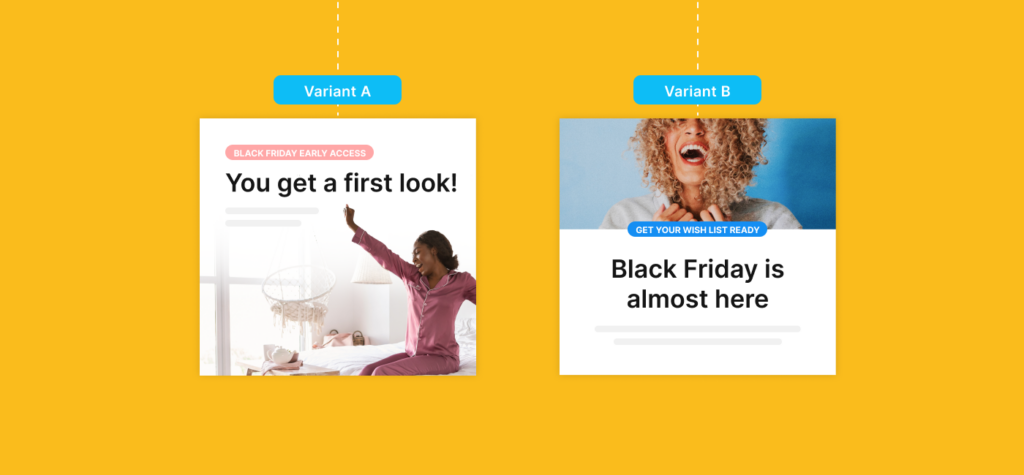 Article
How to effectively leverage experimentation in your marketing campaigns
Running a successful cross-channel marketing program requires more than just publishing content across your various…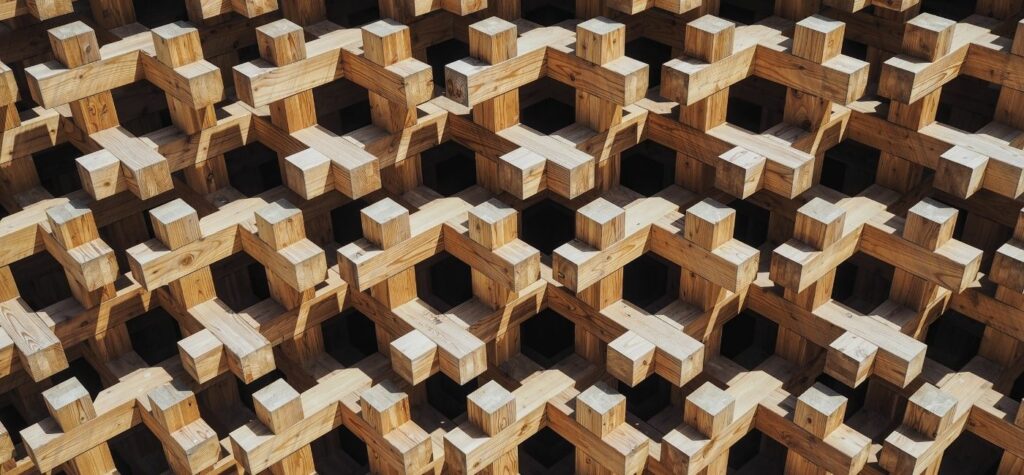 What we learned analyzing the website email acquisition strategies of Total Retail's Top 100 Omnichannel Retailers
Total Retail published their annual Top 100 Omnichannel Retailers report for 2018 in conjunction with Radial….