Return to All Resources
Gen Z didn't kill brand loyalty, but it looks different
8 Minute Read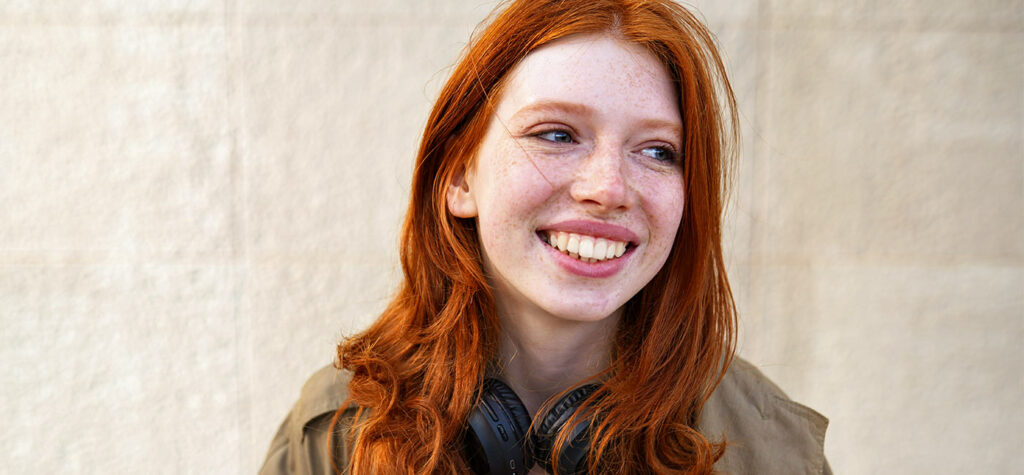 Gen Z loves individuality.
In fact, the one thing they might agree on is that they are all different and have niche interests that set them apart from each other, according to a report from Horizon Media in October.
Additionally, 60% of Gen Z agree that the brands they shop with are an expression of who they are and 77% don't want to feel like they're put in a box, according to 2020 survey data from Wunderman Thompson Intelligence shared with Retail Dive.
That sets up a conundrum for retailers hoping to reach them where they are, since "where they are" might be completely different depending on which Zoomer you speak with. The age group — defined by Pew Research Center as those born between 1997 and 2012 — has the industry in a chokehold, upending what traditional brands know about marketing and merchandising.
Retailers certainly care about what this generation wants. As this group gets older, their buying power gets bigger within the industry and so does their influence on how well brands perform.
Teens' self-reported spending increased slightly by 3% year over year to $2,331 according to research firm Piper Sandler's fall 2022 Taking Stock With Teens Survey of 14,500 U.S. teens. Female teens led that spending increase too, with that group's overall spend up 10% year over year and clothing being 30% of their wallet share — the highest it's been since 2012. 
Despite that, Gen Z is not immune to the throes of macroeconomic pressure. Inflation seems to be putting a dent in the group's ability to save, according to Bank of America data from September that surveyed those ages 18 to 25. It found that 73% of Gen Z say it's hard to save money right now, and 56% say inflation has created more financial stress in their lives.
With Gen Z's spending power increasing and budgets potentially tightening, retailers might be wondering how they can earn the demographic's loyalty. Taking a look at the brands Gen Z currently favors might shine a light on what actually motivates their purchase decisions.
'A fantastic gardening shoe'
Despite loyalty looking different for this generation, many of their favorite brands are familiar faces (with a few exceptions).
Amazon, Walmart, Target, Dollar Tree and Nike were all ranked among the top 15 favorite brands by Gen Z, according to a survey conducted by research firm Morning Consult of about 2,031 Gen Z adults born between 1997 and 2004.
When compared to the favorite brands of millennials, though, several companies were much more favorable among Gen Z. These included Crocs, Fenty Beauty by Rihanna, Shein and E.l.f cosmetics.
Shein was a high-ranking apparel brand for Gen Z women according to Morning Consult's data, and a similar pattern of results was found from Piper Sandler.
Nike, Lululemon and Shein were among the top brands to shop for clothing, according to Piper Sandler's survey. Ulta, Sephora, Target, Walmart and Amazon were top retailers for beauty products, and 52% of all respondents said Amazon was their number one shopping website.
A brand winning with Gen Z in both studies is footwear company Crocs. Additional data from the Morning Consult Brand Intelligence platform, which tracks consumer attitudes, found that purchase intent for Crocs has been building up for years. In 2019, Morning Consult found that overall purchase intent was at 18% and by 2022 it reached 40%. 
Morning Consult attributes some of this growing interest to strategic and unique brand partnerships with Post Malone and Bad Bunny, as well as 7-Eleven and Hidden Valley Ranch.
"Crocs serve the purpose of a fantastic gardening shoe. They also serve as an extraordinary element of self-expression," said Morning Consult Retail and E-commerce Analyst Claire Tassin. And through the use of Jibbitz (charms used to decorate Crocs), Tassin said they become "very visible. So wearing Crocs in and of itself out and about is sort of making a statement."
That element of self-expression is a core part of the brand based on Crocs' purpose webpage, which emphasizes creating a "welcoming environment for everyone."
Diverse and inclusive self-expression is a value that somewhat sets this generation apart from others, according to Wunderman Thompson Intelligence Editor Emily Safian-Demers.
"I think this is a pretty universally acknowledged truth by now that among Gen Zers, they're really rewriting a lot of the traditional identity narratives," said Safian-Demers. "Identity for them is much more nuanced and multifaceted than it has been historically for older generations." 
The focus on individual decoration and strategic celebrity marketing seems to be working for the footwear company as well. Crocs has been doing well by the numbers, with its namesake brand's third-quarter earnings showing revenue jumped 14.3% year over year to $715.7 million.
Gen Z's healthy skepticism
Even though Gen Z might still favor some traditional retailers, that doesn't mean their affection is easy to earn. 
The generation is harder to please overall, according to Morning Consult. Their average favorability rating for brands across the country is 27%, compared to 33% for all adults and a rating of 36% for millennials. 
"We can just see that Gen Z gives brands lower favorability ratings," said Tassin. "One of the hallmark characteristics that I see with Gen Z is some really healthy skepticism that I think is born from being our first truly digital native generation, where you can verify all the information that brands are putting in front of you."
Ultimately, this generation has access to more information and brands to choose from than perhaps ever before. Tassin says this is one reason brands just need to work harder to gain that favorability.
Beyond just having more access to various brands, Safian-Demers agrees that Gen Z is adept at finding more information about a company — and they are quick to share such information with friends. 
"It's maybe not just that they have more options available to them, but that they also have access to all of this information that people definitely wouldn't have had access to pre-social media and pre-internet. For that reason, they're able to see a little bit more deeply into brand behavior," said Safian-Demers. "They're able to dissect how brands are behaving, and if they're actually putting their money where their mouth is when it comes to things like sustainability and diversity."
Gen Z certainly cares about a variety of social causes that can impact their decision-making. The environment, abortion and racial equity were indicated as social causes teens expressed interest in for Piper Sandler's survey.
This generation is also more passionate about inclusive branding, including more gender-free selections. A majority (61%) of Gen Z respondents in the Gen Z Fashion Report by student affinity network Unidays this March said they think brands should do more to prove that "style should not have a gender." Just under half said they are more willing to buy from a brand that has better gender inclusivity through their marketing.
But exactly how much sway do these values have on purchase decisions?
With more sustainable products often costing more than other options, not everyone can pay for them despite their values. A study from last October by pricing consultancy Simon-Kucher & Partners showed that around a third of respondents were willing to pay more for sustainable products, but 60% of the participants said sustainability was an important factor in purchase decisions. 
At the end of the day, price is still a major determining factor, according to Tassin.
"I think that Gen Z, when they look at the drivers of environmental damage and what is causing our temperatures to get warmer, they are very much aware that these larger institutions have more influence than their own individual behaviors," she said. "You also have to factor in the economics of it all, since Gen Z consumers are still starting out and they're not making huge salaries."
But those values Gen Z is attracted to — self-expression, transparency and authenticity — don't completely go down the drain, Safian-Demers said, even if pricing is still such a large consideration for the group. How a brand actually engages and demonstrates transparency with Gen Z is instrumental to its success among the age group.
"It's not just the words that brands are using or the imagery that they're showing," said Safian-Demers. "I think that the idea of inviting Gen Z into the process of the brand, into product development, product ideation and giving Gen Z a seat at the table is a really good way to engage this generation." 
This article was written by Dani James from Retail Dive and was legally licensed through the Industry Dive Content Marketplace. Please direct all licensing questions to legal@industrydive.com.
Picked For You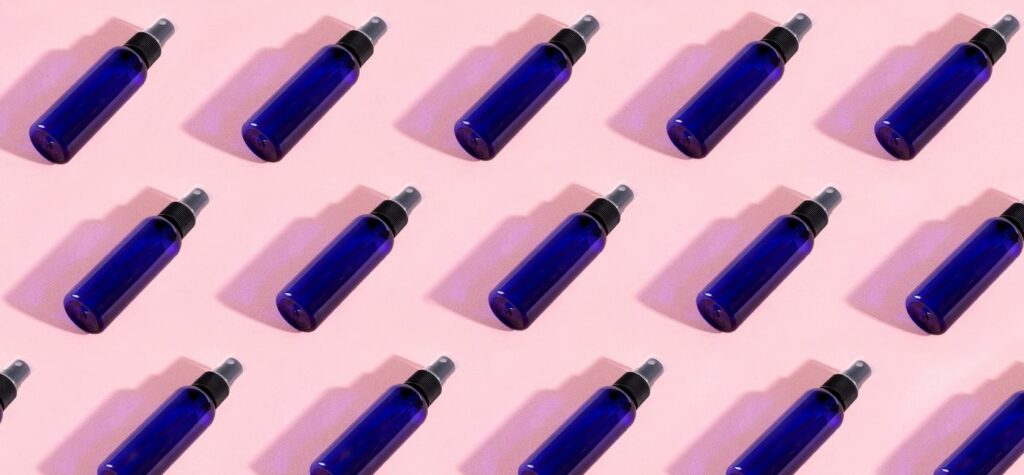 Article
What Cordial's top support articles tell us about 2020 messaging trends
Most everyone will agree that 2020 is a year worth forgetting, however there are still…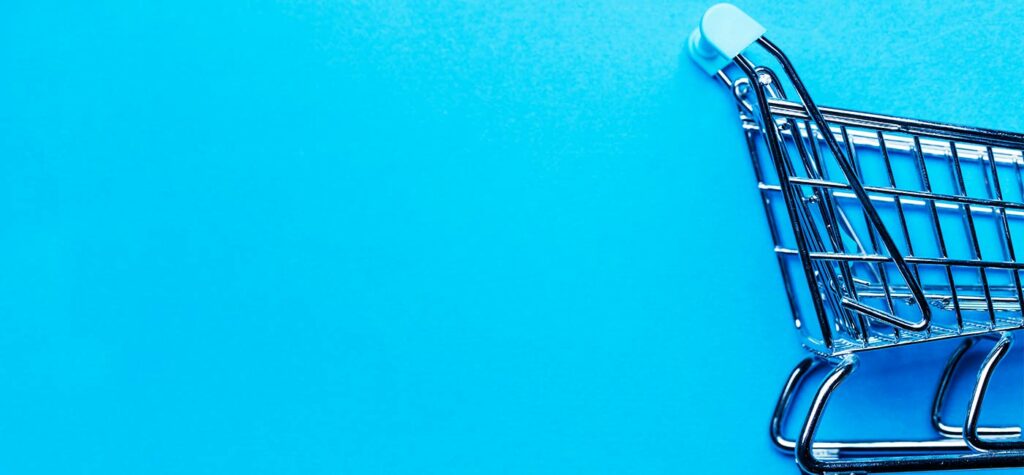 Article
Strategies for abandoned cart emails that work for brands (with examples)
Cart abandonment is a huge phenomenon for online retailers. Studies show that almost 70% of all…