Return to All Resources
Let's talk tech: What's new at Cordial, July 2020
5 Minute Read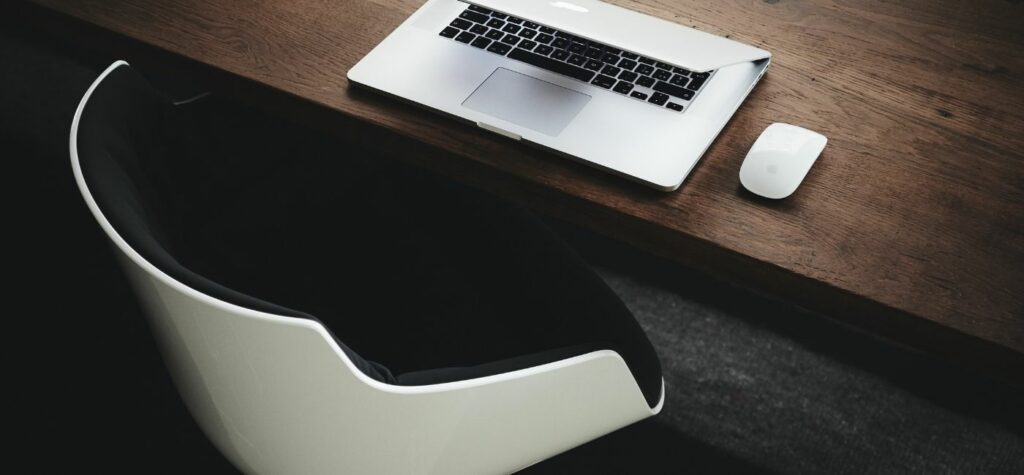 We're continuing to release new improvements to the Cordial platform—here are this month's latest features and product enhancements. Stay tuned each month for a new set of Cordial features.
Podium Fork with Skip Message
Our clients have been asking for a "skip message" option for occasions when a contact should not receive a particular message. If you're a marketer who manages segmentation, you know firsthand how tricky it can be to "disinclude" or "skip" for particular contacts. 

What is Podium Fork?
First things first, Podium is our native, visual interface where you can connect campaigns, channels, data, and insights to design a unique experience for each customer. Our clients use Podium to create data-driven touchpoints tailored to their particular brand's ethos. And now, clients can create more complex, customizable workflows with the option to skip messages.
Some examples include:
Integrating with complex business processes

Testing messaging through email or SMS

Driving customers to social channels from within a mobile app.
Why we built the feature
You asked, and we listened! We built the feature to allow a "skip action" within a Podium workflow that still allows the contact to continue through the orchestration. This feature—coined Podium Fork—allows you to choose which path a contact should follow, including skipping a message to specific contacts that meet certain criteria.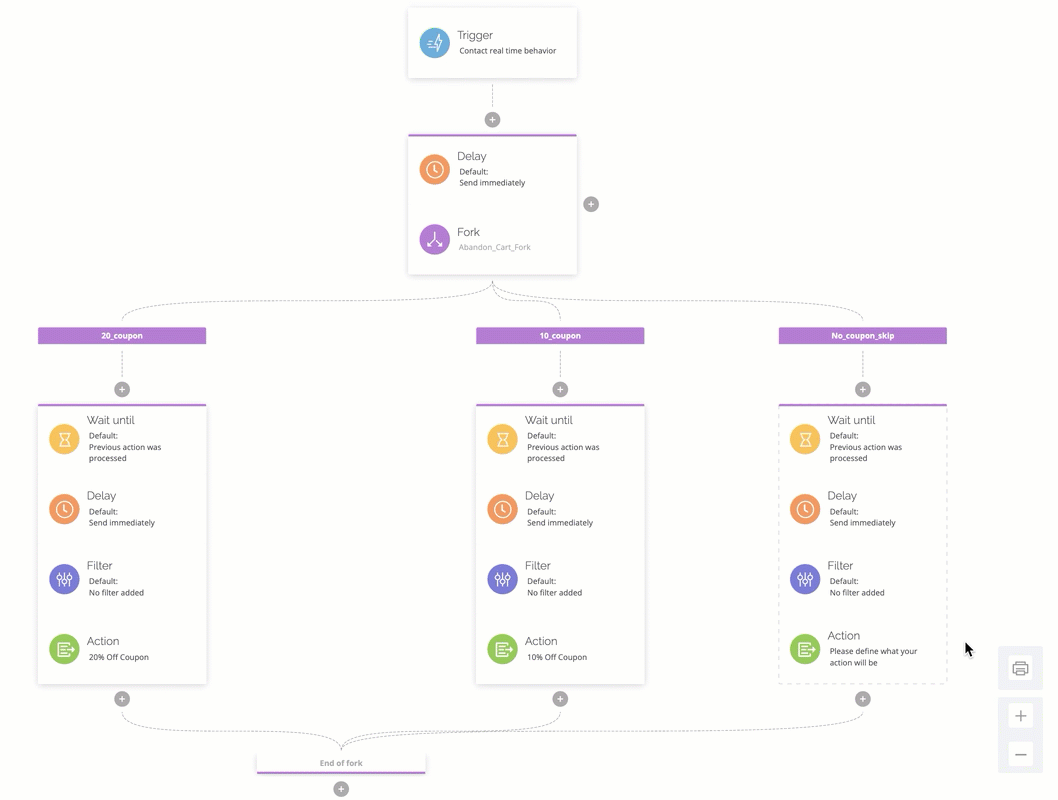 Before this feature, clients were building duplicate orchestrations to send a contact message A, but not message B. We also noticed some clients using "stop message" to achieve a similar result, but those contacts would not continue in the orchestration. 
One main benefit of this new feature is that separate paths and skipped messages reduce the need for multiple orchestrations, which streamlines the whole process. When time is money, this will save a whole lot of both.
The value and benefits of Podium Fork
The fork feature gives marketers the ability to dictate which path a contact should follow in an orchestration

A contact will go down the first path they qualify for and only that path. If a contact qualifies for multiple paths, the marketer can prioritize one path versus another

Support for unlimited number of paths within a fork

A new action allows contacts in any path to "skip" ahead to the end of the fork

Statistics will be printed inline to show KPIs for each path

Forks aren't permanent. Once the contacts go down a different path, audiences will automatically merge back together and continue through the main orchestration
An example of the feature
Podium Fork helps marketers create cart abandonment series. In this example, this marketer needs three different paths in the fork. The first path is for contacts with $100+ in their cart. Those contacts will receive a message with a 20% savings coupon. 
The second path is for contacts with between $50 and $99 in their cart. Those contacts will receive a message with a 10% savings coupon. 
Lastly, the third path is for carts containing less than $50. Here's where the new Podium Fork feature comes into play. The Skip Message action can be used to disallow these particular contacts from receiving a savings coupon. This Skip Message action allows for the contacts to continue on with the orchestration.
Shopify Transactional Events
Our Shopify integration allows clients to connect their Shopify store to their Cordial account for seamless exporting of customer, product, and order data.
Cordial's redesigned Shopify app delivers numerous infrastructure improvements targeted at app performance, stability and availability. But for today, we will focus on our transactional event improvement for cancelled orders and refunds.
What is a transactional event?
Transactional events are order changes from the Shopify API to Cordial's API.
The events are:
New order "order"

Order canceled "shopifycancel"

Order refunded (or partially) "shopifyrefund"

Fulfillment events "fulfillment"
One order can have several fulfillments, and each fulfillment can have many "fulfillment events," such as:
Shipment Status:
in_transit

out_for_delivery

delivered

ready_for_pickup

attempted_delivery

label_purchased

label_printed

failure
Why we built the feature
First and foremost, most clients who use Shopify prefer to replace the plain transactional order emails with Cordial's dynamic personalized emails. 
With Cordial messages, clients can offer replacements, discounts and more—so it's not surprising they would like to do the same for those who cancel or refund their order. This update also includes support for AJAX cart calls and the ability to customize Cordial attributes to match default Shopify data fields. 
With this improvement, clients using our Shopify integration can now send a better message when orders are cancelled or refunded. Using this new improvement, our clients can trigger messages and personalize message content based on products, customers and order data from their Shopify account. 
And that's a wrap on our July product news! Each month, we share a selection of our newest features and enhancements to the Cordial platform, so if you missed last month, check our June news. If you'd like to learn more about enabling one of these features in your account, contact your Client Success Manager—and if you'd like to learn more about Cordial, connect with an expert today.
Picked For You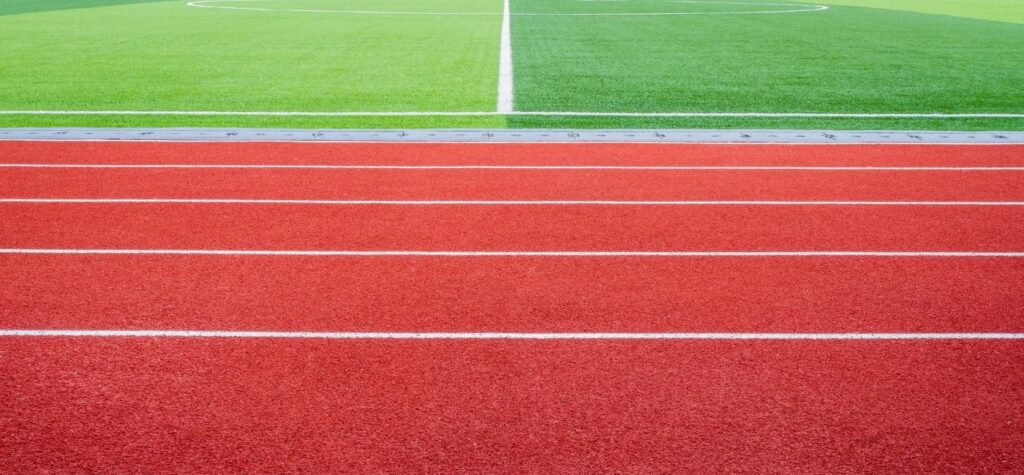 Article
Link tracking 101: why retailers need attribution and where to begin
With each passing year, the retail industry becomes more and more competitive. New digital natives…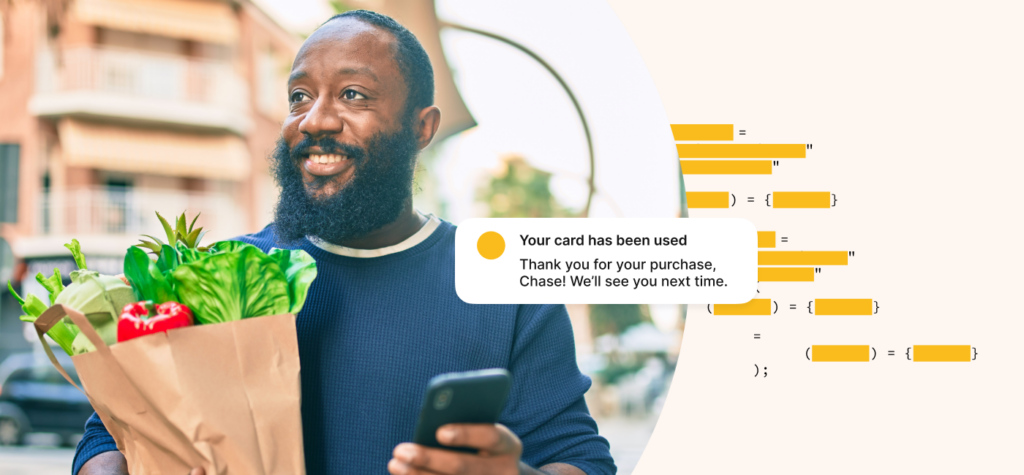 Article
Self-checkout now comprises nearly 40% of grocery checkout options, study says
Consumers who use both self-checkout stations and staffed checkout lanes consistently have the highest retention…