Return to All Resources
5 questions to consider when you have a wealth of customer data
5 Minute Read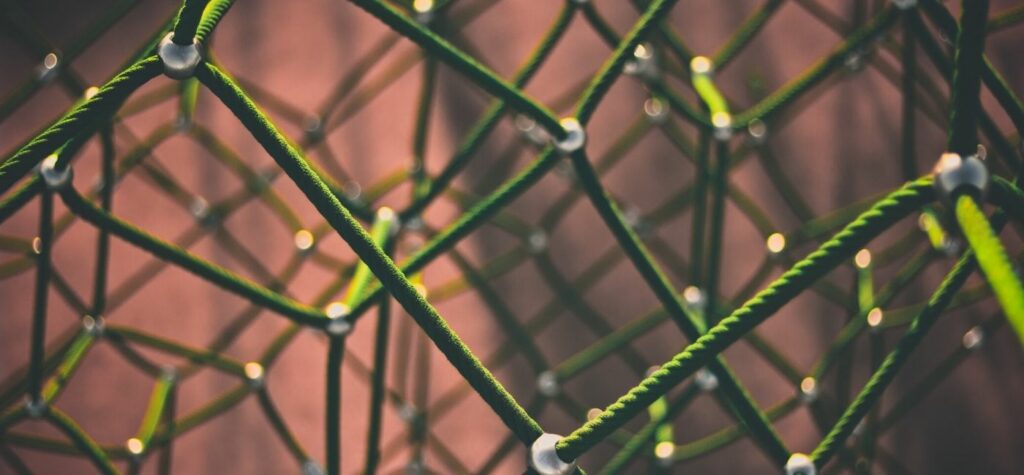 With all the data available to retailers, consumers have come to expect relevant and personalized marketing content. 
Using real-time consumer data allows retailers to personalize and build stronger connections with their customers. With the help of AI, data can be used to create emotionally intelligent, relevant, and personalized content that consumers love. 
The advantages of building customer engagement and satisfaction are limitless. But are you using tools to achieve them wisely and effectively? There are five questions marketers need to ask themselves to find out. 
Question 1: Where is my data coming from?
Most retailer's data comes from social media, loyalty programs, a CRM, and merchandise data, according to Business News Daily. Understanding where and how consumers' data is collected allows retailers to be transparent and glean better insights. 
For example, if your customer data comes from a loyalty program, then you know these customers are already like your brand. The way you communicate with them won't be the same as how you communicate with new site visitors and potential customers. 
Knowing data sources also helps retailers maintain ethical procedures regarding consumer privacy. It is in retailers' best interest to protect privacy and analyze data without bias. Being knowledgeable about your consumer data gives you credibility and builds trust between you and your customers. In a world where regulation on data collection is becoming more strict, being ahead on ethical transparency just makes sense. 
Question 2: How are you organizing your data?
So you know how to collect data. Great! But now you have to decide what to do with it.  
Make a clear and structured plan. Set goals to achieve with the information you have.
Organize your data by keeping it all in one place. A great way to do this is through AI platforms that make consumer insights more clear. These insights can show what data can help you achieve, by creating targeted advertising, retargeting strategies, or personalizing shopping experiences. 
Centrally located, and easy to understand, data allows coordination between teams and highly targeted, seamless shopping experiences.
Question 3: Are you using your data in a way that provides value to you? 
Ultimately, the reason you're collecting data is to improve your customer experiences and get more sales. Truly, this is a benefit to you.
This can be achieved by using the right strategies at the right times. For example, capturing insights from the first interaction with a customer allows you to provide a more personal and meaningful journey. If a consumer is given a better experience from the get-go, you're more likely to retain them as a customer. 
Also, if you have physical and online stores, combine your data collection efforts. For a long time, retailers looked at brick-and-mortar customer data separately from e-commerce data. Now we know this was a big mistake. Combining both of these customer data segments provides a cheaper, more efficient, and holistic perspective on consumers. You'll gain a better understanding of what they enjoy, what pain points they encounter, and ultimately how to build brand loyalty around their experiences. 
Thinking out of the box, and using information in new ways, can make your data work even better for you.
Question 4: How much data do you need?
With so much data available, you might think you want to collect as much as possible. 
Don't waste time collecting everything under the sun. Instead, get what you really need. Focus on what data will really help you reach your goals. Think about how you want consumers to interact with your brand, and what data you need to foster that relationship.
This is where a centralized data platform can help. Understanding trends in data for similar customer types and behavior patterns will fill in any gaps.                                  
Question 5: How can you automate your data?
Data can go to work for you instantly. Platforms, like Cordial, can with a click of the button, make top-performing content adjustments for you. Research automation platforms, with your strategy in mind, to determine which automation tool will help the most. 
The right solution will allow your marketing to keep up in real-time with changing consumer behaviors. It'll refine your messaging, make campaigns personalized, keep your customers engaged and take work off your plate. 
Automating data will also reduce mundane and time-consuming analysis, and free up time for innovation, creativity, and strategic thinking. Innovations that complete ad optimizations in a click, or automate personally-tailored messaging, allow marketers to spend less time doing busywork and more time doing the creative work they love. 
Benefitting from billions of consumer data points doesn't have to be complicated– retailers just need to use them in the right ways. By understanding goals, and determining how data can help you reach them, brands can build customer loyalty and trust, while also seeing amazing campaign results. 
This was a guest post by our friends at Pattern 89.
Pattern 89 is on a mission is to inspire creativity. They believe AI will make brands, agencies, and marketers more creative, and more human in an increasingly automated world. 
Picked For You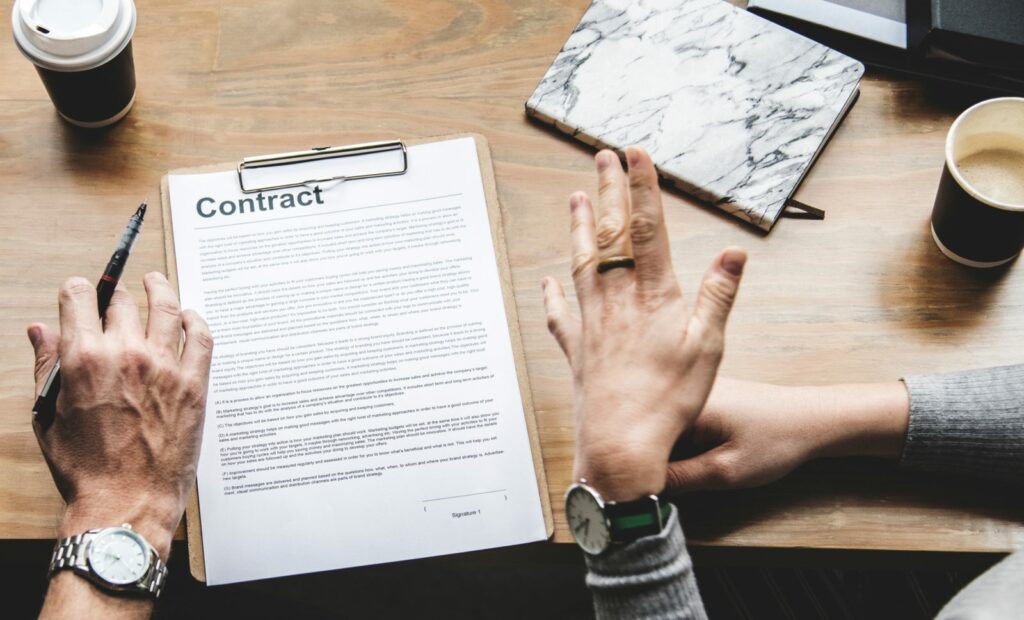 Article
RFP vs POC: Why the proof of concept is replacing the request for proposal
Say goodbye to bait-and-switch tactics and say hello to the enterprise version of the free…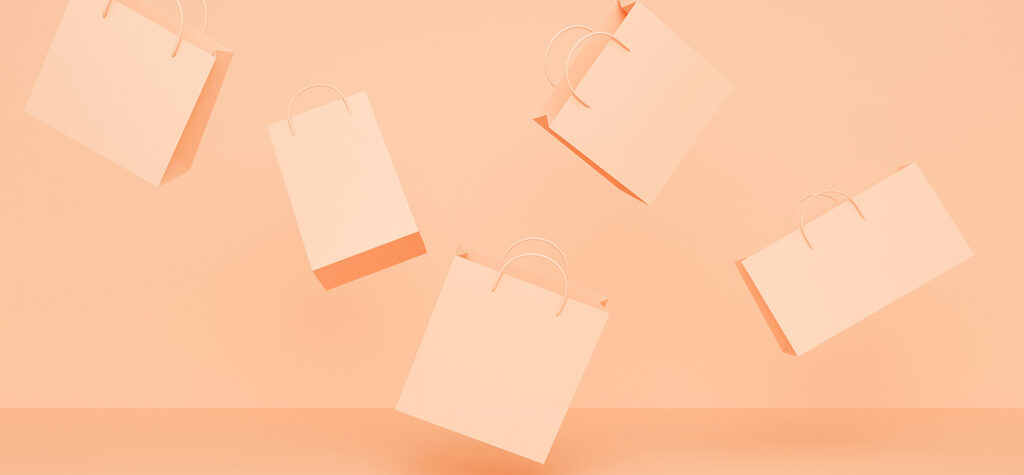 Article
Best practices for email welcome series in retail
Savvy marketers know that an email welcome series can be an effective driver of first…