Return to All Resources
Let's talk tech: What's new at Cordial, September 2020
4 Minute Read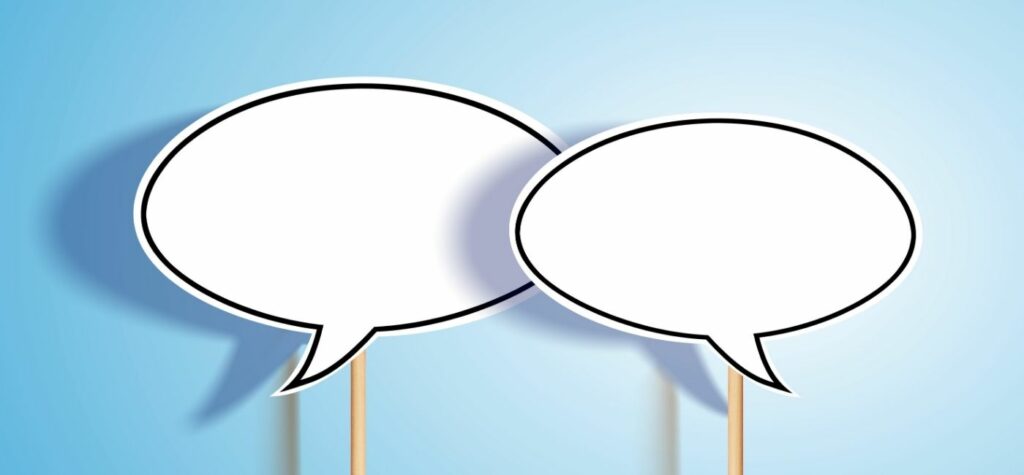 Welcome back to another "let's talk tech" post, where we share recent product releases and improvements to the Cordial platform. This month, we enhanced our SMS contact data storage and processes, making it easy for clients to not only store and access contact data, but stay in complete compliance with SMS opt-in regulations. Plus: personalize transactional emails based on Shopify event data such as order refunds, cancellations, or partial fulfillments. 
SMS Contact Data
Let's start with how Cordial stores SMS contact data. Inside of the contact record, we store SMS channel data such as an address (in this case, a phone number). Also within SMS channel data: programs. A single program contains specific keywords that a contact uses to subscribe/unsubscribe from the program, their subscription status, and dates the contact opted in or out. For the visual learners among us:
A few things to know about programs, keywords, and short codes
A Cordial SMS program supports any number of subscribe keywords.

The keywords must be unique to the SMS program, so when a contact subscribes or unsubscribes (by texting the keyword to your short code), the system knows which program they're opting into.

A short code is a 5- or 6-digit number from which you can send and receive SMS messages—

read more about dedicated and shared short codes here

. 
Stay compliant with 'pending double opt-in' status
Cordial handles an automatic double opt-in process for SMS, ensuring our clients are in complete compliance with current regulations. Along with the industry-standard subscribe statuses (subscribed, unsubscribed, and none), we've enabled a status for pending double opt-in, or pendingDOI. Contacts are automatically labeled with pendingDOI status when the system is awaiting their opt-in confirmation, allowing our clients to segment appropriately and within legal requirements. To learn more about Cordial's SMS subscribe statuses, visit the Knowledge Base.
Using custom SMS keywords in your acquisition strategy
A common customer acquisition strategy might include sending potential customers to a conversion page on your website to claim an offer. By providing a unique landing page URL, your marketing team can track traffic and visitors coming from a specific channel.
With an SMS channel up and running with Cordial, you can encourage potential customers to text a custom keyword to your short code and claim their offer via text. By setting up unique keywords as source tags, you unlock the ability to segment contacts by SMS subscribe status, subscribe date, specific keywords, and any related engagement from those keywords.

Shopify Transactional Events
When a Shopify order is placed, cancelled, refunded/partially refunded, or fulfilled/partially fulfilled (what we call a transactional event), the out-of-the-box transactional emails generated by Shopify contain little-to-no personalization. Our clients were looking for a way to send dynamic, personalized emails based on these transactional events, for example, product replacements or recommendations, discounts on future orders, welcome messages, and more (see The Citizenry's example below).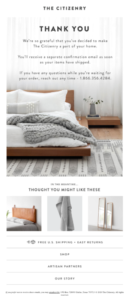 Additionally, one order can contain several fulfillments, and each fulfillment can have separate "fulfillment events" such as shipment statuses. We see clients commonly using the following shipment status events to trigger message notifications through Cordial: 
confirmed

in_transit

out_for_delivery

attempted_delivery

delivered

ready_for_pickup
If you have a Shopify Plus merchant account, you can use all of the data power behind Cordial to trigger email and SMS messages based on any of these transactional events from Shopify. From small brands to enterprise retailers, personalizing your transactional messaging is crucial to a cohesive customer experience, and allows you to make high-quality, relevant recommendations through every step of the customer journey.
Visit the Cordial Knowledge Base to learn more about our integration with Shopify. Once connected, your team can build audiences and trigger hyper-personalized messages on any of your channels, based on product, customer, and/or order data from your Shopify account.
Missed last month's tech roundup? Read about multi-channel reporting dashboards and custom Smarty utilities. To learn more about using a new feature or functionality in your account, contact your Client Success Manager or connect with a Cordial expert to learn how Cordial can help you send a better message.
Picked For You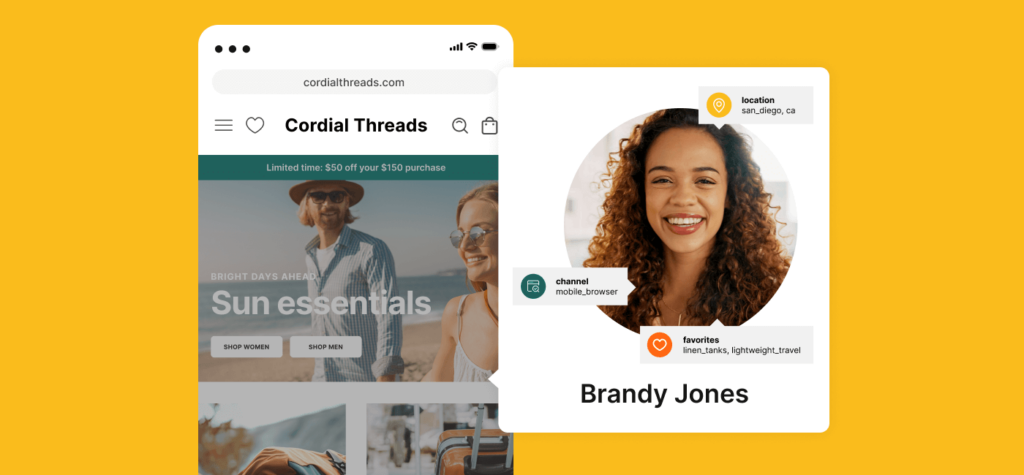 Article
Identity graphs: A marketer's competitive edge
Imagine asking a room full of people to buy a new suitcase for a trip….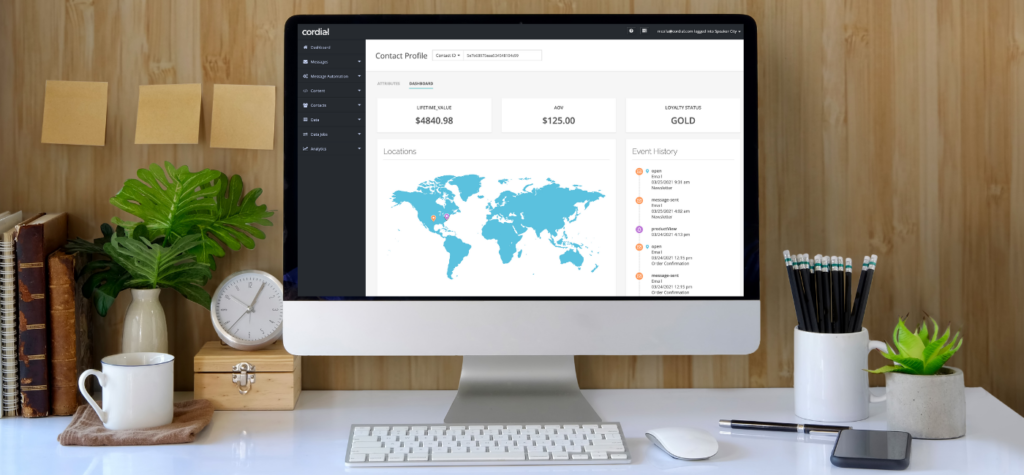 Article
Introducing Contact Dashboard: A visual, real-time view of your customer
The best marketing teams have a remarkable grasp on what drives customer behavior and the…