Return to All Resources
What to consider when you're switching your brand's ESP
4 Minute Read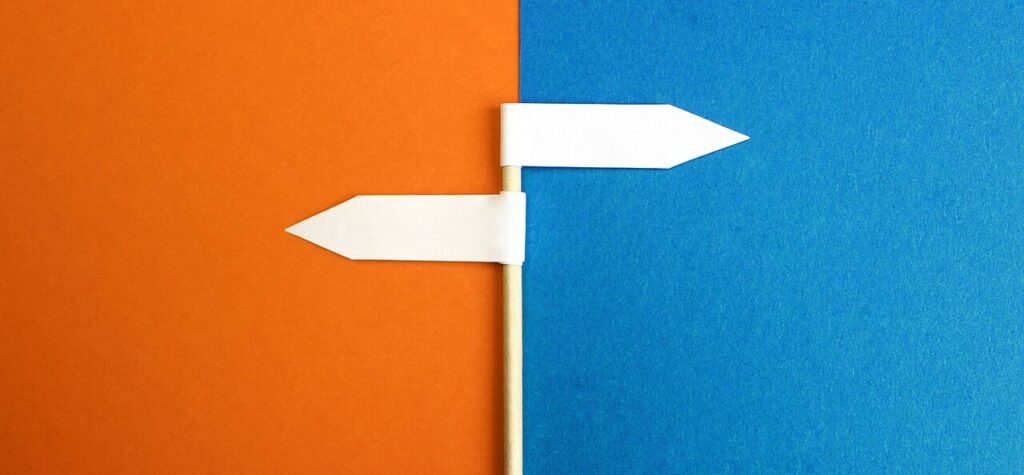 Almost half the people globally are using email, with the numbers expected to keep rising in the future. So it's impossible to neglect the importance of email platforms as they are quickly becoming full-fledged marketing platforms.
But finding an email service provider (ESP) who suits all your needs can prove difficult. It is even more challenging when you want to switch your email program to another ESP. But with the proper planning, switching to an ESP doesn't have to be all stressful. Adequate planning will guarantee that you succeed in building a new email program on a new platform.
Issues such as functionality limitations, changing platform, poor email deliverability, poor analytics, inflexibility, and the need for better automation can prompt you to switch your ESP. Once you know whatever you want to achieve or issues you want to solve with the new ESP, there are several factors you need to consider before completing the switch.
What to consider when switching ESPs
1. Data management and activation
Whether email clients or webmail, your typical ESP consists of subscriber databases, reports, templates, segmented lists, engagement lists, and relational tables that enable you to rally your campaign. You must think of handling this existing data and importing it to the new ESP during the switch.
But remember that you want to solve what you experienced while using the old ESP with the new. So it's illogical to transfer everything from the old to the new — only transfer useful and relevant data or information while cleaning your subscriber databases. Leave the baggage behind by wiping out unresponsive email addresses and contacts and obsolete fields or data sets.
For instance, you'd first bring your most engaged contacts, followed by the less engaged ones, to avoid deliverability issues. When switching, cleaning your database(s) will make your email marketing campaign more accurate, in-depth, and reliable for reporting, decision-making, and forecasting. You are also likely to implement your plan faster and more effectively.
2. Pricing
You need to work within a comfortable budget to realize your goals and objectives for switching your ESP. But don't make it all about money, since you might end up running a failed email campaign while trying to save.
The customer stays at the heart of every marketing campaign. The best ESP is one that gives you not only a positive ROI for every dollar, but also one that helps you stay committed to your customer beyond the transaction level. Look for a partner who will help you with your campaign throughout the entire process and not a transactional company or consultant who is only with you to make money.
3. Product roadmap
A product roadmap will tell you about the product vision, goals, objectives, direction, priorities, and growth over time. You need an ESP whose organizational goals align with yours. The roadmap will also help you identify workable goals and objectives for switching your ESP.
ESPs are changing fast. You will want an ESP who invests in bettering their services through clear vision, is forward-thinking, and provides next-generation marketing strategies. Also, consider how ESP handles your data. What is their level of personalization, integration with other business tools, adaptability with AI, and automation? All these will make the decision of choosing your new ESP destination easier.
4. Ease of use
The ESP to which you are switching should be easy to use to save you time and resources. A typical ESP should enable you to migrate all data effectively and efficiently and help you deliver a unified user experience. You can hire professionals to help you with migrating your data and build a successful campaign. For instance, it only takes less than 60 days to collect and transfer all your data to us at Cordial, saving you time and money.
You should also think about the future and any unprecedented growth. The new ESP needs to be scalable to match your business needs and future goals while increasing your revenues.
5. Next-gen cross-channel
Companies such as Purple and Revolve have greatly benefited from adopting effective ESPs that boost their revenues. But searching for a new ESP can be challenging given the many providers available. During an ESP switch, choose a partner that empowers your teams to work better, faster, and smarter to achieve your business goals in the ever-evolving cross-channel future of marketing.
If you are looking to make an ESP switch, contact us to learn more.
Picked For You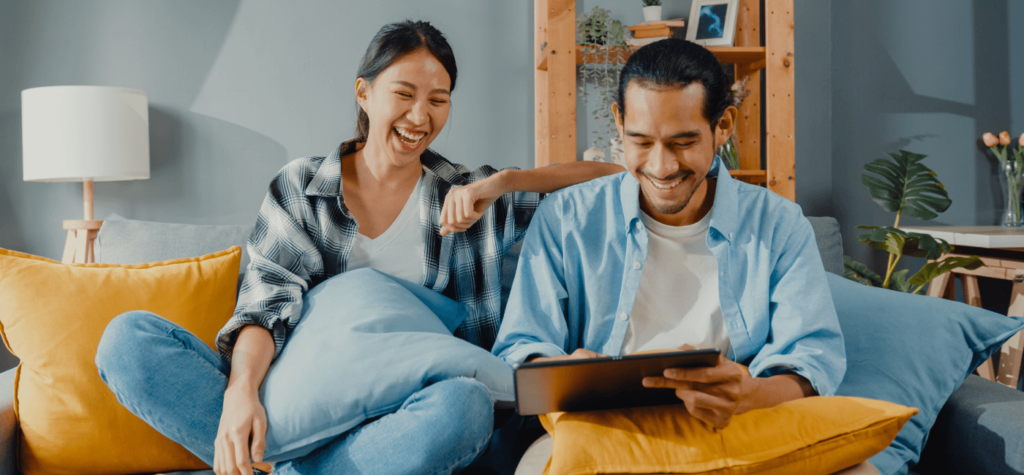 Article
Ethical AI use, product placement become bigger CMO priorities, Gartner says
Combating misinformation and ethical AI use will be top priorities for marketers in 2023, according…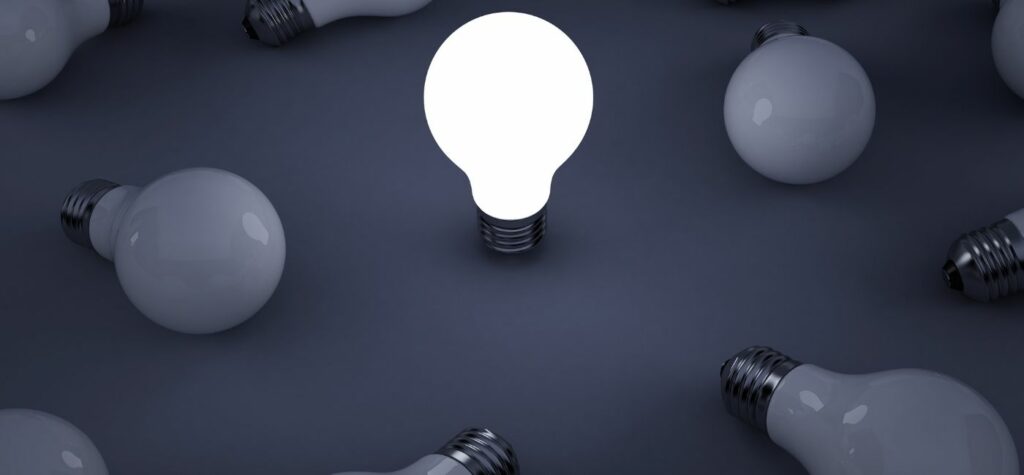 Article
What we learned at the Glossy Modern Commerce Summit
At the Glossy Modern Commerce Summit last month, speakers from retailers such as Gap, Tarte…