Return to All Resources
Onward and upward: A note from Jeremy Swift, Cordial CEO, on our Series B funding
5 Minute Read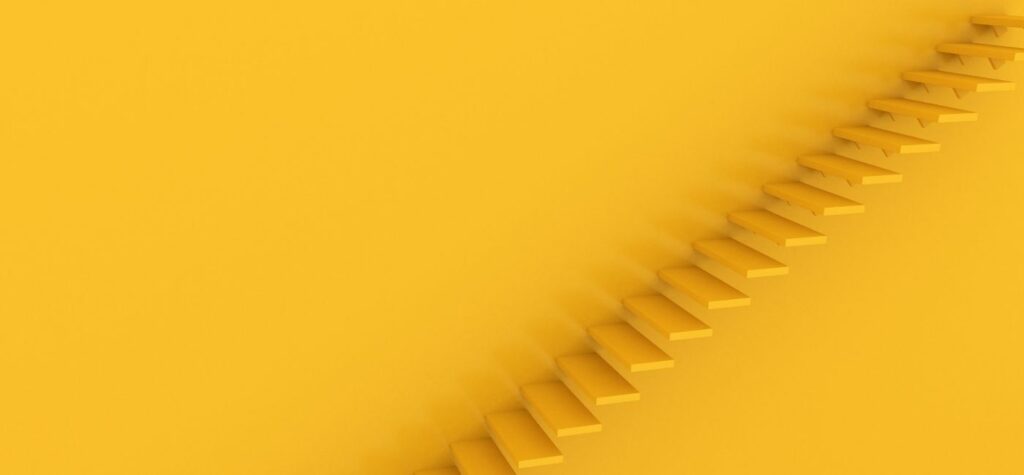 When we set out to build Cordial in 2014, our goal was to create a modern, user-friendly experience for marketers – both with our software and through our people.
Our sights were set much higher than just building another email platform. Email remains the communication backbone for most brands, but there was a fundamental shift taking place within the market, ushered in by always-connected tech-savvy consumers who expect immediate gratification across channels. Most legacy marketing clouds like Oracle, Adobe, IBM and Salesforce, simply weren't built to react this quickly, or to process the massive amount of real-time customer data required to create timely, personalized experiences. Cordial was built with this new customer in mind and architected to empower marketers to do what they do best, create amazing customer experiences.
We view Cordial as a "next-generation" platform because we actually helped build one of the first email platforms back in 2000. Frankly, these older "first-gen" platforms were built for a different time, a different customer, and different needs. They have innovated through acquisition resulting in a patchwork of different technologies that don't fully integrate and require marketers to rely on a host of other SaaS solutions to fill the many gaps. In short, our past experience has given us keen insight into what simply was not working any longer, which gave us a really good place to start.
Cordial has evolved a great deal since we wrote our first line of code back in 2014 because as a leader in the channel, we recognize the need to continually evolve and challenge our "status quo." From the beginning, we architected the platform to be completely open and flexible so we could easily add new channels and adapt to shifting market demands.
We chose the name Cordial strategically and purposefully. As veterans of the email space, our founding team experienced first-hand how frustrating it could be to work with legacy providers. We wanted our name to embody how we viewed our contribution to the market; not just a better way to communicate with customers, but a better way of doing business, one built on transparency, communication, and trust. We didn't realize however that our name would come to completely define our company and our values. "Cordial" elicits a response and an expectation from our clients, and has created a culture of accountability and authenticity that our clients, in turn, pass on to their customers.
Today is an exciting marker on this journey to create "Cordial" experiences. We're announcing a $15M Series B investment into the business. I can tell you that in today's climate, raising capital can sometimes feel like "everyone's doing it," and that our worth as a company (and in some cases individuals) is based solely on how much money we raise. I can tell you, we look at this very differently. I'm a big believer in being a good steward, and that it's ultimately about deploying wisdom – not simply capital – that wins.  And by "win," I mean the customer wins, because that's what we're focused on: relentlessly building a joyful experience through our platform, and a team of people, that our clients will love.
The new round is being led by PeakSpan Capital and joined by our previous partners at Upfront Ventures and High Alpha. Phil Dur, managing partner, will also be joining our board.  I couldn't be more thrilled about Phil, Matt, and their entire team who will be supporting us in this next phase of growth. Their group is fully aligned with us around what it means to build great software and develop great people. They get what it means to #becordial.
Where do we go from here?
We've done a lot in an incredibly short period of time. More than 75% of our customers have come from the big 4 marketing clouds to date and we're not stopping there. First and foremost, we're going to invest in our people – expanding our teams, further developing our skill set, and evolving our company culture. Our people are our #1 asset and I believe, with that focus, they will treat our clients the same way. Do unto others, right?
We've heavily invested in our product since Day 1 and we're going to continue, now more than ever. We'll be launching 1 new messaging channel each quarter, including mobile, browser notifications, web forms, and IoT connected devices, and further extending our data management capabilities, which are setting a new standard for messaging platforms. In addition, we'll be working to thoughtfully leverage machine-learning capabilities across our platform, building out use cases that help marketers move faster and more efficiently. And finally, we'll always have user experience in mind – both for the marketer and the developer.
I'll wrap up with the most sincere thank you to our 160+ clients. It has been our absolute pleasure to be a part of your growth and work with you to create amazing experiences for your customers. Some of you placed a bet on us 3.5 years ago, and some, like 1-800-Contacts, MeUndies, and many others are just getting started!  We can't wait to see how you use Cordial and challenge us to continue pushing the envelope in the years to come.
Finally, and most importantly, a big thank you to the entire Cordial Team. I'm honored to be a part of this journey with each of you. Building a company is the hardest and most rewarding experience, all at the same time.
#becordial
Jeremy Swift
Picked For You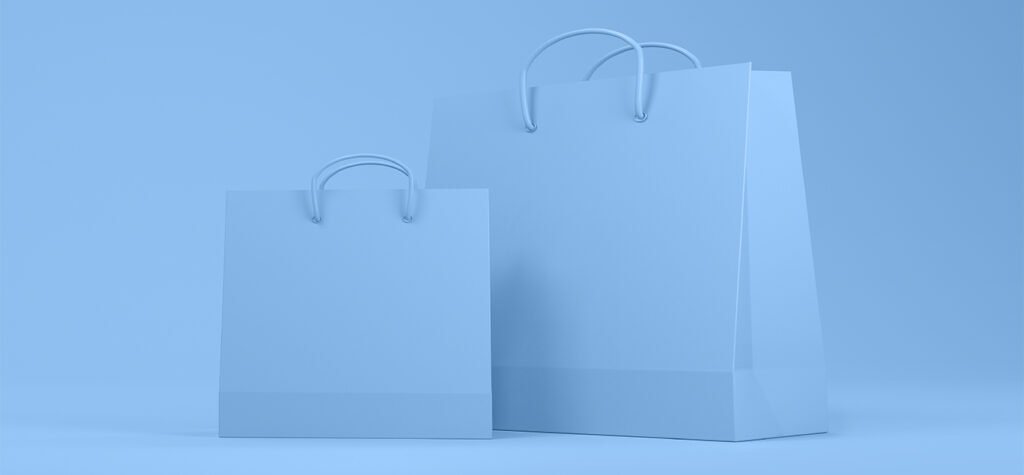 Article
Q&A featuring Forrester: The powerful benefits of customer-obsession
It's become the norm to throw around specific phrases that hold tremendous weight to the…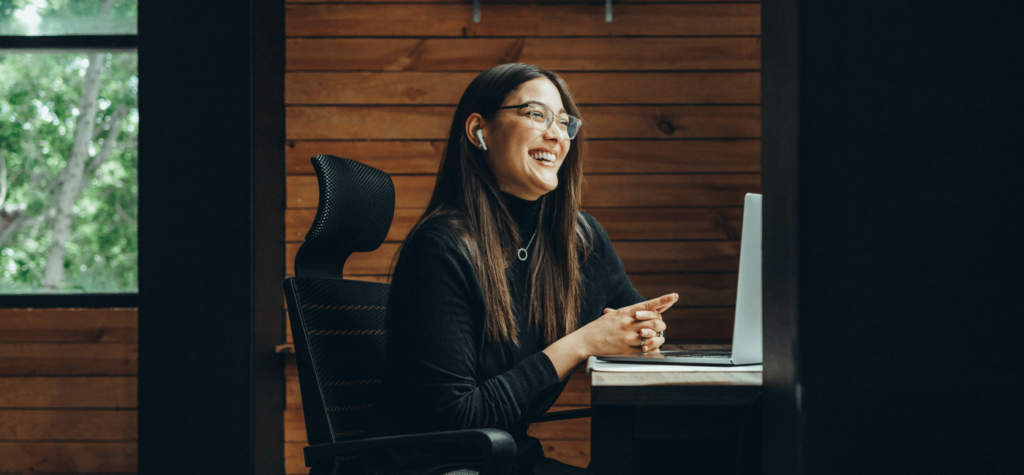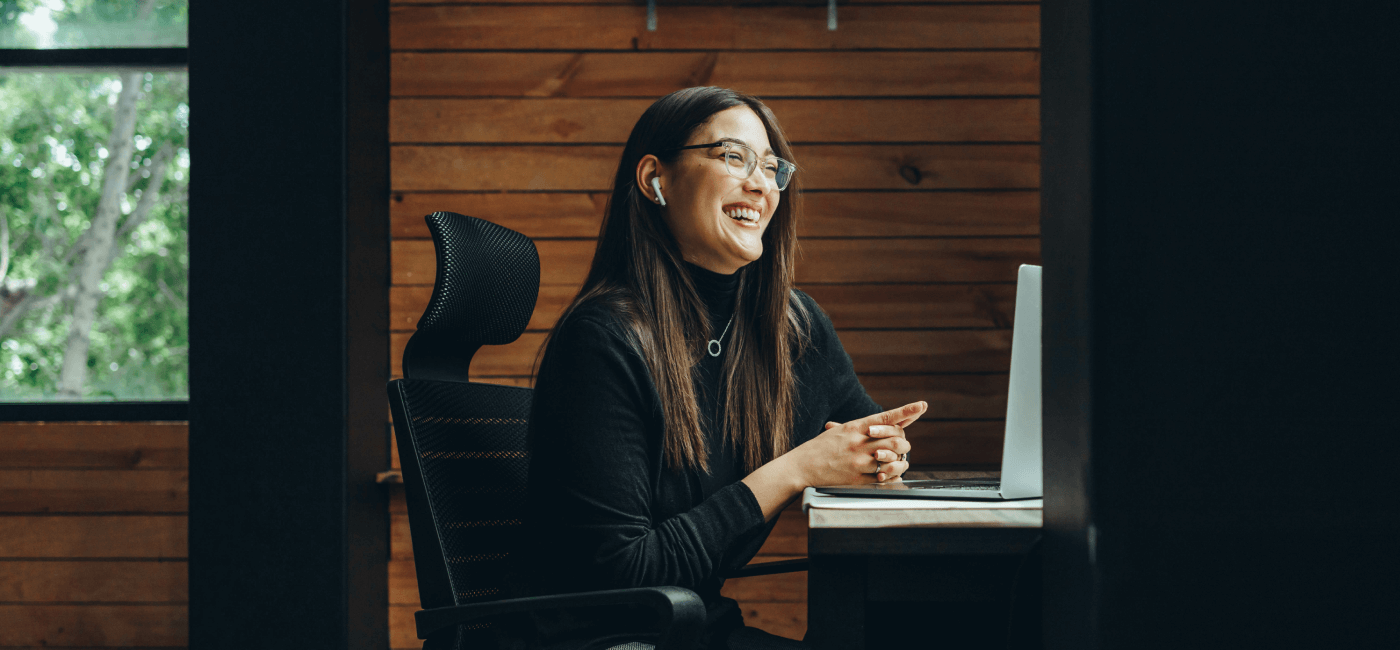 Article
7 customer personalization components to implement now 
So, exactly how can you accomplish customer-centric personalization — in a non-invasive fashion, no less?…