Return to All Resources
Q&A featuring Forrester: The powerful benefits of customer-obsession
4 Minute Read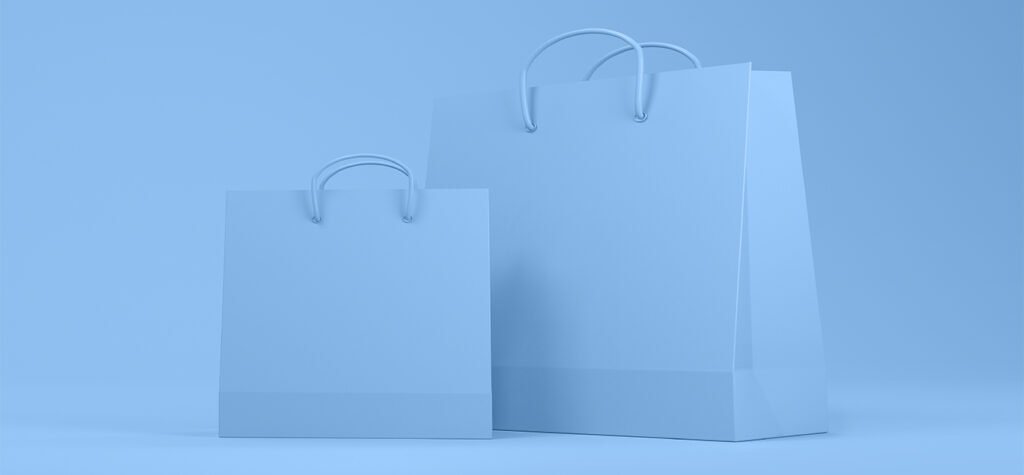 It's become the norm to throw around specific phrases that hold tremendous weight to the point where they can sometimes lose their true meaning. 
This notion is especially true in the marketing industry, where a new buzzword pops up often. Marketers jump at the opportunity to include it in any of their promotional material. However, one phrase has stood the test of time and is considered the gold standard in relationship marketing—customer obsession. 
As the focus on customer obsessed marketing has grown, we don't want to lose sight of its true meaning and its significance when building business strategies. When thinking about this phrase, you might easily conflate it with creating positive customer interactions or consistent and seamless customer experiences when in fact, it's that and so much more. 
We talked to Shar VanBoskirk, a VP Principal Analyst at Forrester, who has dedicated much research to the topic of customer obsession and email marketing. She helped us set the record straight on what customer obsession truly is, the value of it to an organization, and how to get it right. Below is an overview of what we learned.  
Key learning
Companies that are truly customer obsessed place customers at the center of everything they do from strategy to operations. But many brands want to know that their investment in customer obsession is worth it. What's the actual value of it? This is a valid question because marketers have specific goals and metrics they must hit. They need to know that investing in customer obsession will pay off. The good news is customer obsession drives countless benefits for a brand, including:
Strong ROI: According to Forrester, investing in customer obsession will yield at least a 700% ROI over 12 years

, depending on your company and customer type. 

Improved customer goodwill:

 When customers have faith in a brand, they're more willing to share data and information about themselves. 

Better employee retention:

 When workers feel personally connected to the brand's mission, they're empowered to perform their best.
While this all sounds great, you may be wondering where to get started. Brands start by building a strategy to guide customer obsessed goals in an organization. For many brands, email provides a low-cost way to gather information and experiment with meeting customer-obsessed goals. Marketers can leverage email as a tool to collect a wealth of information on consumers and easily test a combination of subject lines, copy, images and offers to find the perfect combination that customers will find most valuable. As brands send more emails, they are able to collect more data on customers as well as find out what works and doesn't work, so they can drive greater customer insights and engagement. 
Customer-obsessed brands look for ways to make every communication with their customers more valuable. That means every message sent needs to be very deliberate and have a specific purpose, often staying rooted to these three principles:
Personal:

 Having the customer feel like the brand understands who they are and what they want is essential.

Relevant:

Knowing the context about where the customer is in their buyer journey, their location, weather, and more. 

Intelligent:

 Unifying all the data you have on your customers and business to send smarter messages. 
Then getting your tech stack right in order to execute your customer obsession vision and strategy is important. Before investing in a tech partner, you need to understand the desired outcomes your company and marketing function is trying to achieve. There is an enormous martech landscape with many different types of technologies to choose from.
By understanding the outcomes you're trying to accomplish, you can narrow your focus on key capabilities vendors must have. This will lead to a smoother and more effective RFP process that will help you choose the best tech partner to meet your goals.
Picked For You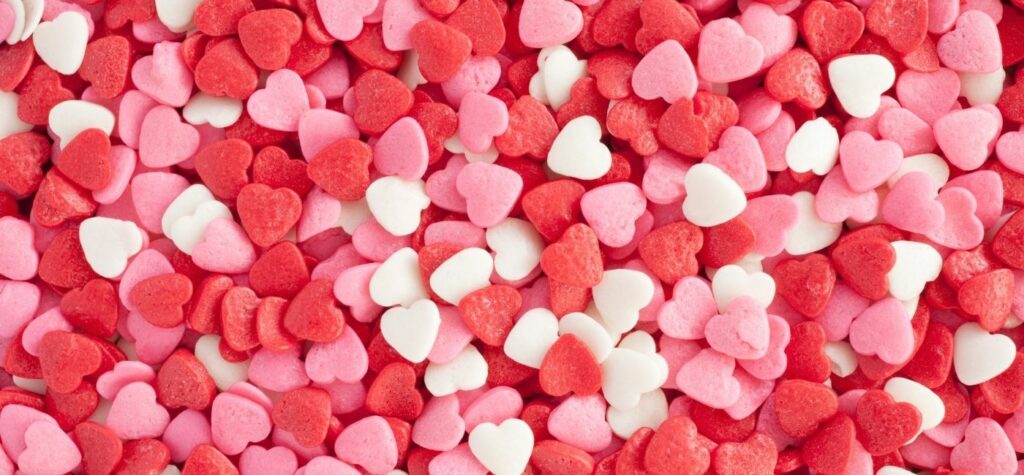 Article
Looking back at our first year of Cordial Cares
When we started the Cordial Cares program in January 2019, we wanted to formalize our…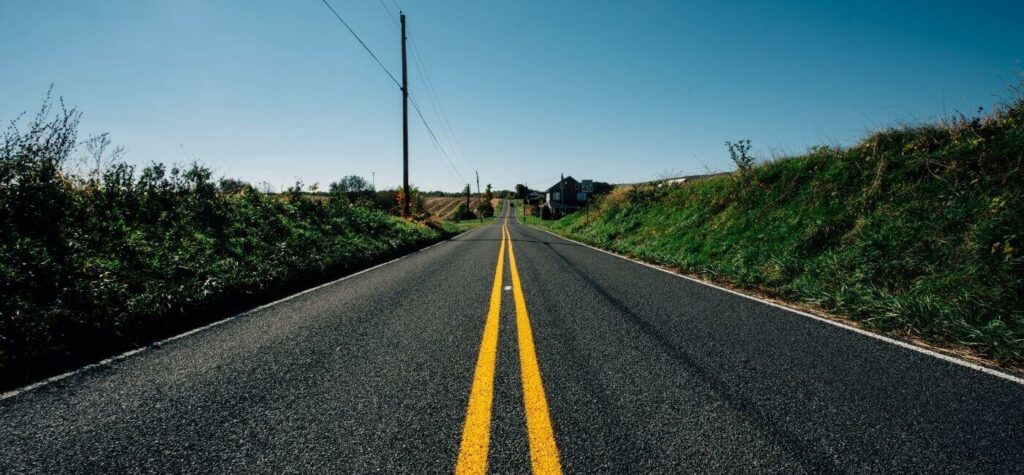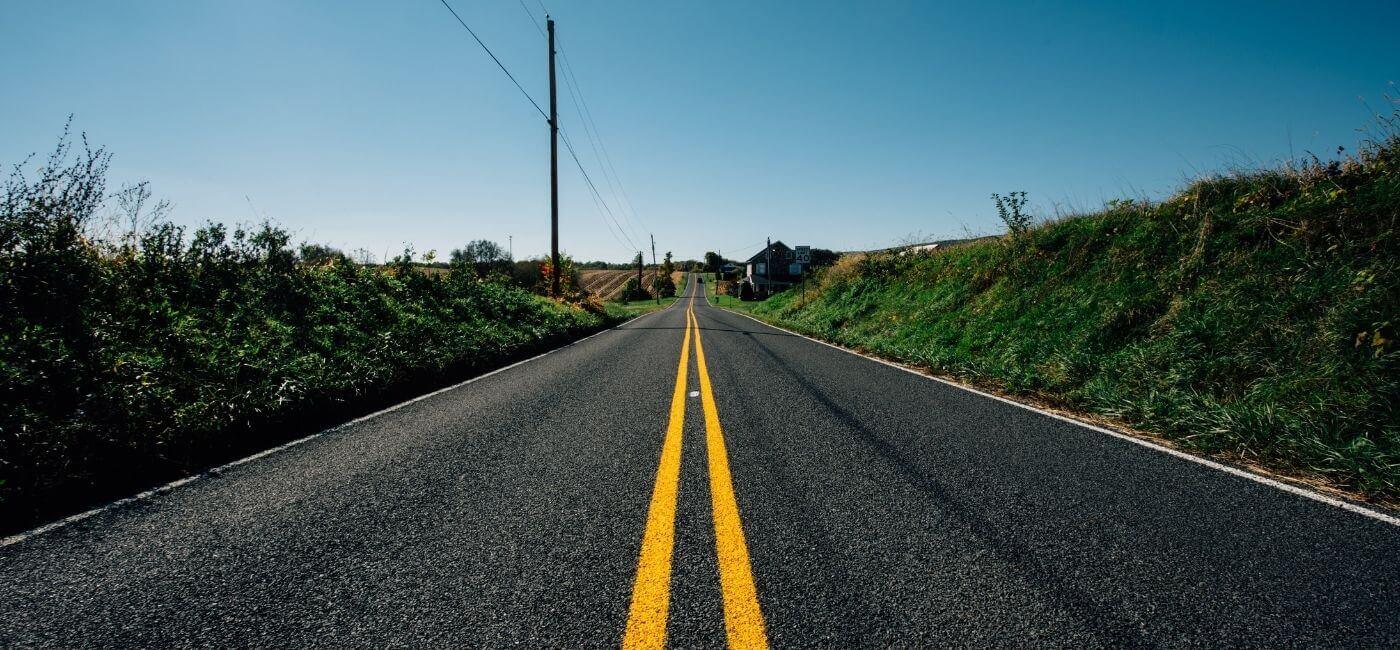 Article
Being Cordial through COVID-19
We want to take a moment to share our plans to ensure business continuity and…