Return to All Resources
Holiday 2023 predictions to inform your marketing strategy
4 Minute Read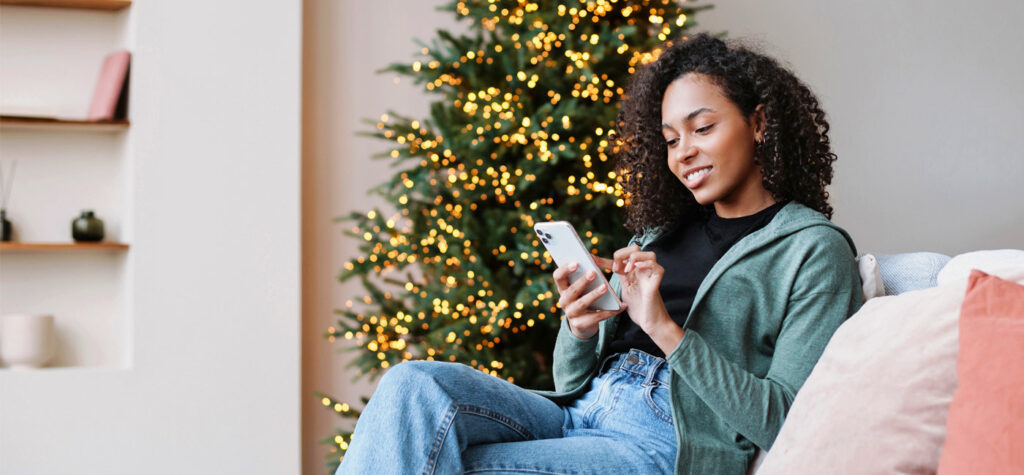 The holiday season is fast approaching! For retailers and marketers, it's time to finalize those holiday campaigns and get ready to connect with customers in meaningful ways. This year brings new trends, challenges, and opportunities. Here are our predictions for the 2023 holiday season and five key marketing strategies to help your brand crush it this holiday season and beyond. 
2023 holiday season predictions
Sales and discounts
Many luxury brands are skipping big sales and instead offering free shipping, gift wrapping, and early access to products. We expect more retailers across categories to shift away from deep markdowns and launch sales earlier. Beginning promotions before Black Friday and Cyber Monday will decrease the intensity of focus on those two days.
Black Friday rebound
For retailers with both online and brick-and-mortar stores, we expect an increase in in-person Black Friday shopping compared to the COVID-impacted years. However, foot traffic likely won't fully return to pre-2020 levels. Look for pre-BF promotions like free shipping on early bird purchases.
Younger generations take center stage
Younger demographics like Gen Z and Millennials will significantly impact marketing strategies this holiday season. Our research shows that exclusive offers are the number one motivator encouraging Gen Z shoppers to join loyalty programs. Appeal to these cohorts with exclusive offers, partnerships with niche microbrands, influencer collaborations, interactive metaverse experiences, or eco-friendly messaging.
Tighter budgets and embrace of AI
With many brands facing tighter ad budgets, we expect a focus on highly targeted media buys, increased user-generated content, and prioritizing high-ROI tactics. AI will assist with optimizing efforts like personalized copywriting at scale and more efficient campaign experimentation.
5 marketing strategies for the 2023 holiday season
Since you're busy with holiday planning—we'll keep this short and sweet. Here are five quick tips to crush your marketing initiatives this holiday season and beyond.
1. Optimize for mobile
With the majority of holiday purchases happening on mobile, be sure to optimize messaging, creative, and campaigns for the small screen. 
Conduct speed tests to ensure fast load times on mobile networks. 

Confirm seamless checkout and forms on mobile apps and mobile web. 

Prominently promote mobile-exclusive deals and savings throughout the shopping journey.
2. Personalization power
Leverage personalization in your messaging and offers with segmentation and customer data.
Use 1:1 relevance in emails, social ads, and site experiences to provide value and boost engagement this busy season. 

Personalized subject lines, dynamic content, and personalized product recommendations make each touchpoint more relevant.
3. Retargeting is crucial
Retargeting is crucial for re-engaging site visitors who left without purchasing and recovering abandoned carts. 
Use tighter timing on browse and cart abandonment campaigns, personalized to each user. 

Continue retargeting past the holiday season to maximize lifetime value. 

Give special incentives for customers to come back and complete their purchases.
4. Strategic segmentation
Divide your audience into specific behavioral and attribute segments. 
Key groups include gift givers, self-gifters, budget shoppers, repeat customers, and more. 

Then, go beyond basic

segmentation

to truly customize messaging for each group based on insights into their needs.
5. Plan for post-holiday
Have a plan ready for January and February 2024. 
Set up re-welcome campaigns, loyalty reminders, and re-engagement flows to build relationships with new holiday customers. 

Offer incentives for them to make a repeat purchase or engage with your brand post-holidays. 

For further reading, here are

11 tips

for post-holiday customer activation.
The holiday season is an exciting and busy time for marketers. With thoughtful preparation and data-driven marketing strategies, you can connect with customers in meaningful ways that drive results. Meeting customers where they are this season will lead to holiday success.
Most importantly, don't lose sight of your long-term goals. The holidays are a stepping stone to building customer loyalty and lifetime value. Keep engaging and delighting customers after the seasonal rush to continue nurturing those relationships into the new year.
Picked For You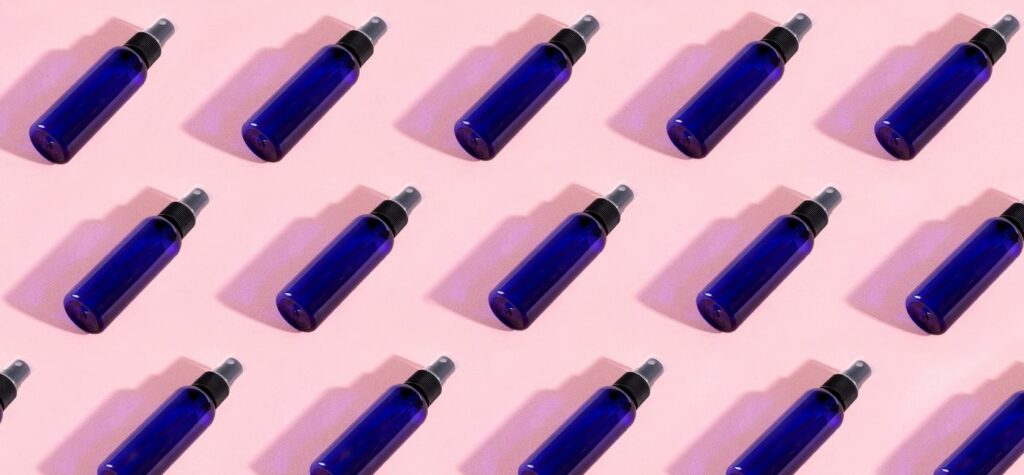 Article
What Cordial's top support articles tell us about 2020 messaging trends
Most everyone will agree that 2020 is a year worth forgetting, however there are still…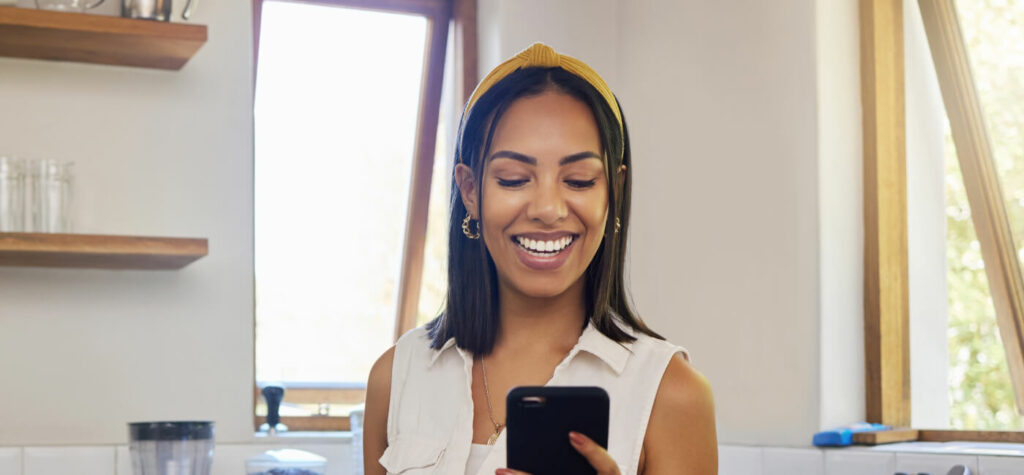 Article
Creating genuine campaigns during Black History Month
In an effort to celebrate and honor the lives of African Americans and Black people…