Return to All Resources
Stats to make marketers dream of mobile apps for their brands
5 Minute Read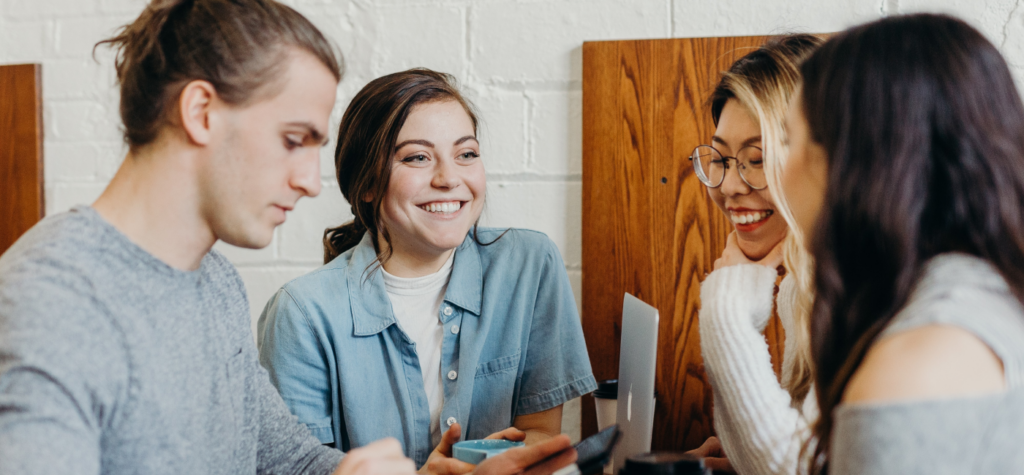 Without a doubt, mobile apps still offer lots of potential for brands. But according to Zippia, only 33% of American retailers have at least one mobile app. And even if your brand already has an app, are you investing enough into its development?
If you think your brand might be missing out, we rounded up a refresher of compelling mobile apps stats to help you reframe your strategy. Plus, you can check out our latest ebook, Best Practices for Mobile App Messaging, to find compelling case studies with more stats for success.
Mobile app stats driving brands to focus on their own apps
1. In-app time will only go up.
According to eMarketer, consumers spend about 90% of their mobile internet time within mobile apps and slightly less than 10% in mobile browsers. And while consumers' average daily mobile browser time has decreased by 8% from 2018 to 2022, daily average mobile app time has increased by 34% in the same time period — and there's no sign of stopping.
2. Consumers prefer mobile apps over mobile web.
In our 2022 marketing study, The New Era of Customer Engagement, we discovered that 70% of consumers say they are shopping more often via mobile apps than they did only a year ago — and 76% of consumers prefer to shop in mobile apps versus on mobile websites when brands and stores offer apps. Even 85% of Millennials have used a store or retailer app while actually shopping in a brick-and-mortar location, showing mobile app affinity is only getting stronger.
3. Mobile commerce will double… soon.
In 2021, while retail trade sales via ecommerce surpassed $870 billion in the United States, total mobile commerce sales hit $359 billion — and will more than double to $728 billion by 2025 (Source: eMarketer).
4.  Mobile apps win big when it comes to conversion.
In Criteo's Global Commerce Review and ancillary research, analysis found conversion rates are three times higher in apps than on mobile websites. And beyond that, apps account for 70% or more of mobile sales for retailers with both shopping apps and mobile websites.
5. Mobile apps tied to ecommerce have higher retention rates.
According to Statista, ecommerce and retail apps have the highest 30-day retention rate of mobile app categories, with 39% of users keeping an ecommerce or retail app on their device longer than 30 days. And at 90 days, ecommerce and retail apps maintain 22% retention, just behind travel and lifestyle apps, which lead with 23% retention after 90 days.
6. Mobile apps are where it's at for loyalty.
Based on a survey by TechnologyAdvice about consumers' preferences for loyalty programs, 59% of consumers are more likely to join a loyalty or rewards program offered by a brand if it is tied to a mobile app. Plus, 82% of consumers are more likely to shop at stores that have loyalty programs versus those who don't. So a loyalty program in an app is a win-win.
7. In-app purchases are skyrocketing, too.
Although digital goods, services, and content might not be offered by many brands outside of entertainment and gaming, in-app purchase spending will pass $50 billion annually in the United States by 2025, up from $30.4 billion in 2020. 
8. Apps unleash the revenue power of AR and other tech.
With innovations like Warby Parker's Virtual Try-On eyeglasses, augmented reality (AR) and other advanced mobile app features have become commonplace for consumers. Yet, your brand needs an app to take advantage of new tech to the fullest. For example, in recent research conducted by the Harvard Business Review, customers who used AR spend 20.7% more time on an app, view 1.28 times more products on average, and have a likelihood of making a purchase during a session that is 19.8% higher than customers who do not use AR.
9. Apps open up more engaging messaging pathways.
By providing a clear destination for your brand experience, a mobile app can empower messaging channels that yield times more engagement than mobile web. According to Invesp, a single push notification in the first week after an app installation can boost app retention by 71% after two months — and push notifications can increase overall retention rates 3 – 10x. Plus, those who opt-in to push notifications have nearly twice the retention rate as those who don't. And when you consider in-app messages can have engagement rates up to 8x of push notifications, you cannot deny the impact of the in-app brand experience.
Case study: How Revolve wins with mobile app messaging
Fashion retailer Revolve unified their mobile app messaging on Cordial, allowing their customer retention team to manage multiple customer profiles and drive higher engagement.
"Cordial's triggering features are now available for push notifications, enabling us to launch six new campaigns within a month of migration. We've grown our push program while maintaining email, and we're excited to communicate with our customers across multiple channels," says Jennifer Fan, Senior Director of Customer Retention at Revolve. "Using Cordial for both push and email provided the team greater insight while requiring much less time to execute campaigns."
Cordial empowers your marketing team with actionable data in real time, so you can convert what you know about your customers into a personal, relevant, and emotionally intelligent marketing strategy.
We're here to help you improve customer engagement and increase revenue across all of your messaging channels. Schedule a demo to learn more from our team.
Picked For You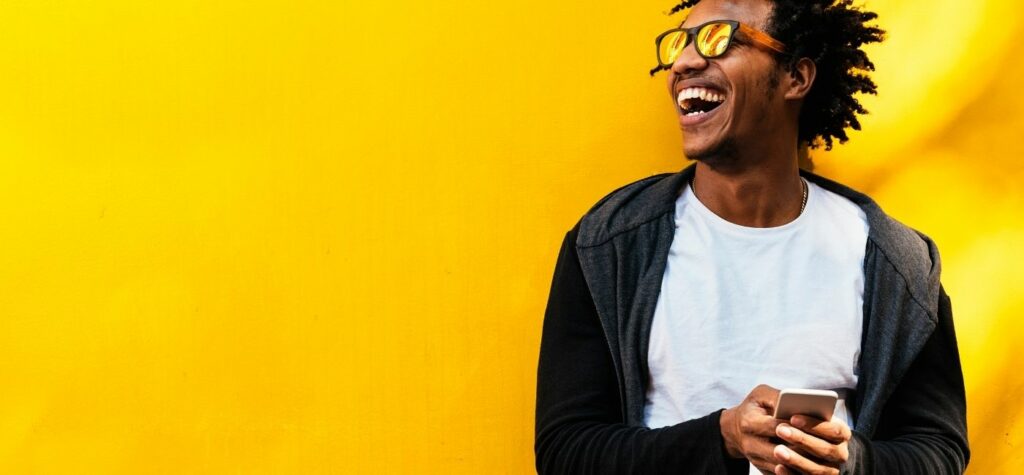 Article
Try these mobile channels to augment your email marketing strategy
Email has long been the workhorse of brand marketing efforts. According to eMarketer, 80% of…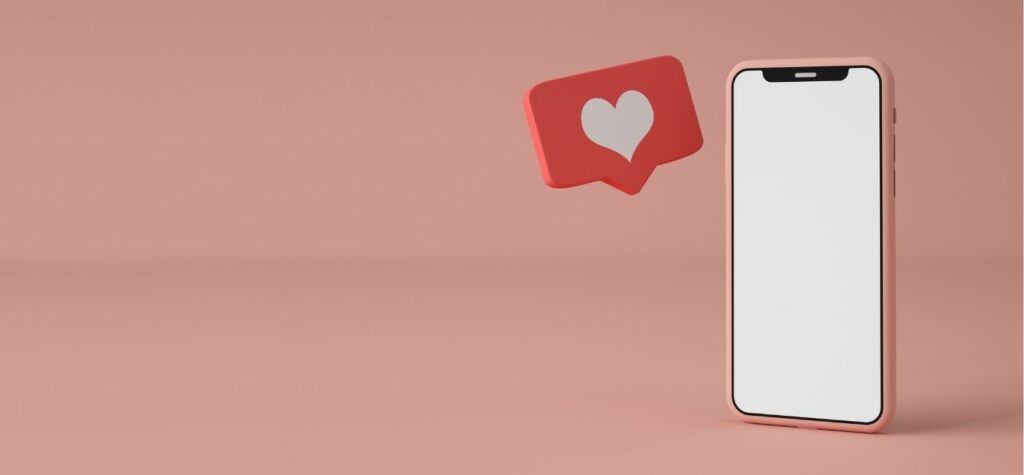 Article
Using push notifications to push brand loyalty and customer engagement
Mobile applications, more commonly known as apps, turned 10 in 2018. Over the last decade,…