Return to All Resources
You ask, we answer: FAQ video series with the Cordial team
1 Minute Read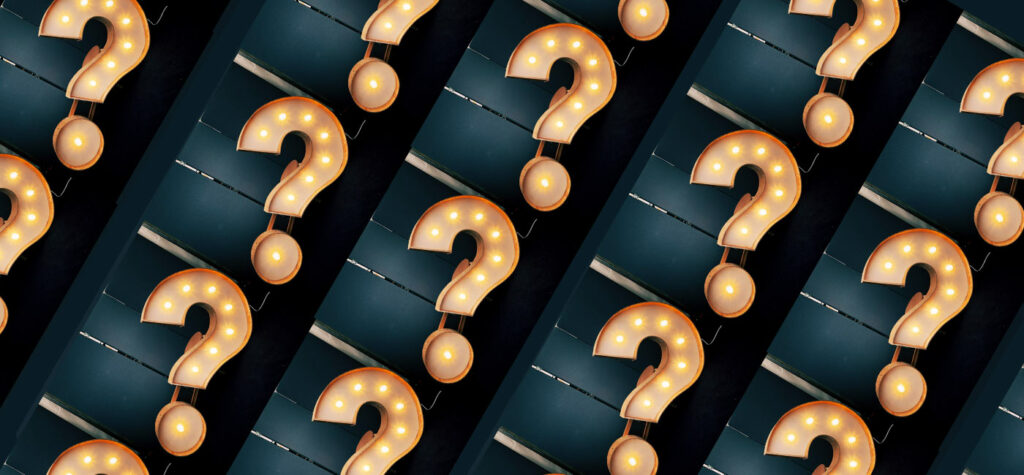 When considering a new cross-channel marketing platform questions are bound to arise. Our team has gathered some of the most common ones and answered them in a new video series. Watch the series.
Picked For You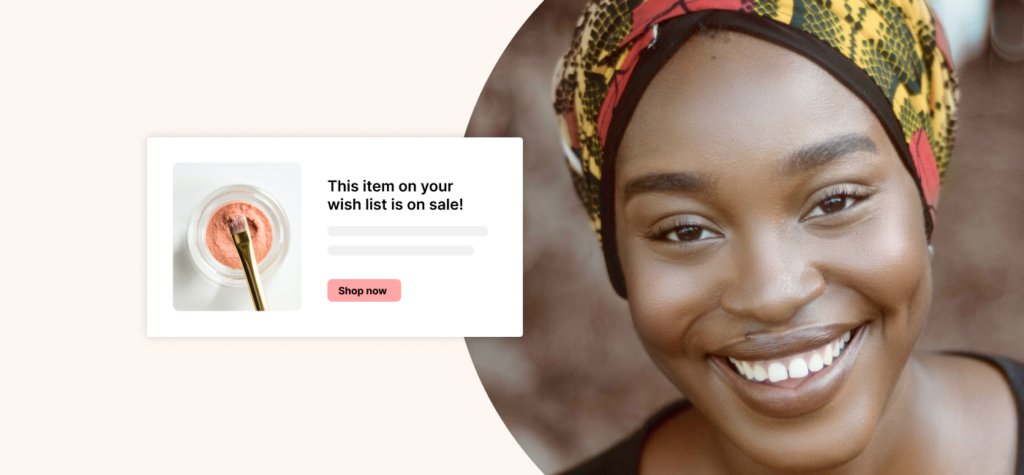 Article
Back in stock emails: Creative ways to take advantage of strong purchase intent
Wouldn't it be nice if shoppers just told you what they wanted, and then bought it?…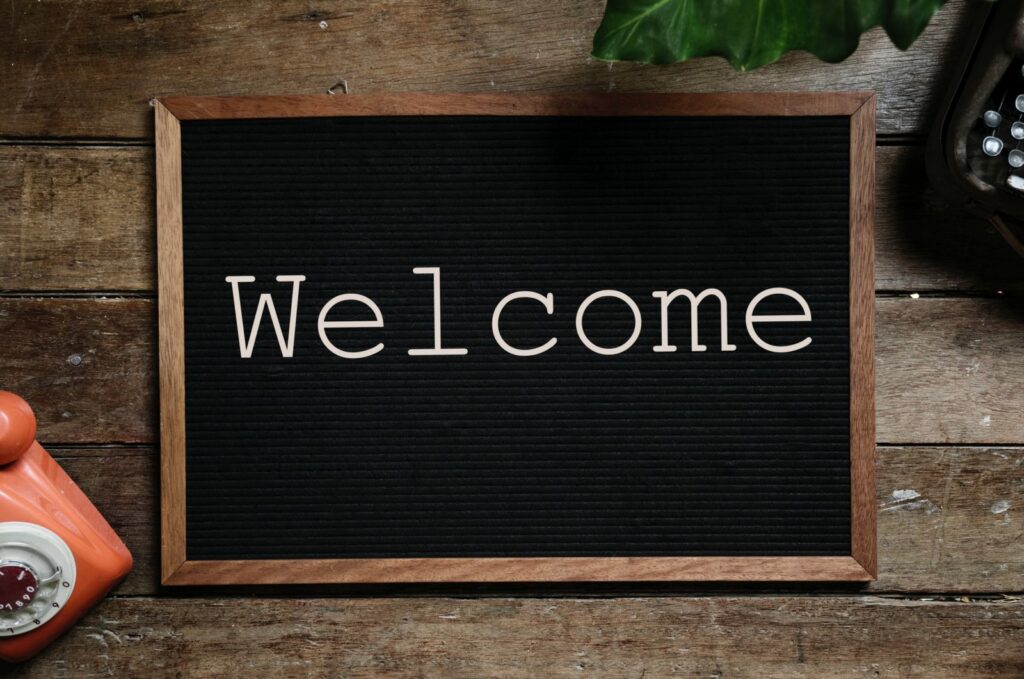 Article
Analyzing welcome emails from Total Retail's Top 100 Omnichannel Retailers
Total Retail published their annual Top 100 Omnichannel Retailers report for 2018 in conjunction with Radial….