Return to All Resources
You ask, we answer: FAQ video series with the Cordial team
1 Minute Read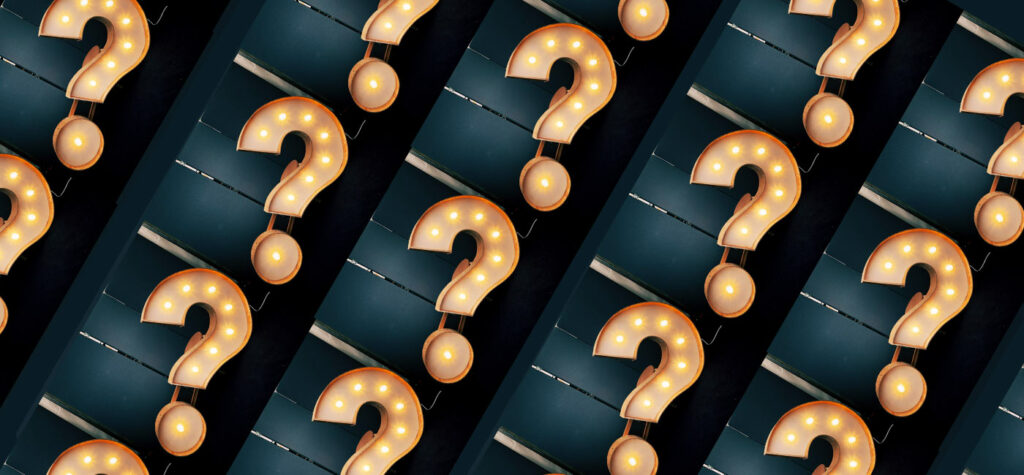 When considering a new cross-channel marketing platform questions are bound to arise. Our team has gathered some of the most common ones and answered them in a new video series. Watch the series.
Picked For You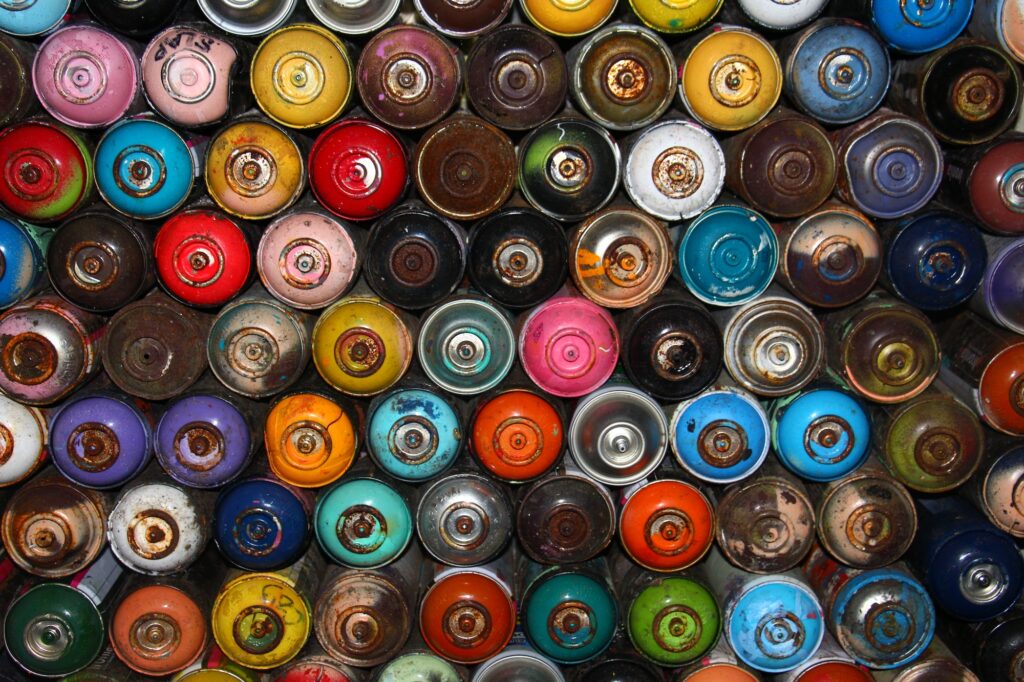 Article
5 ways to make personalization work for your business
Gartner predicts 80% of marketers will abandon personalization efforts by 2025 because of data and…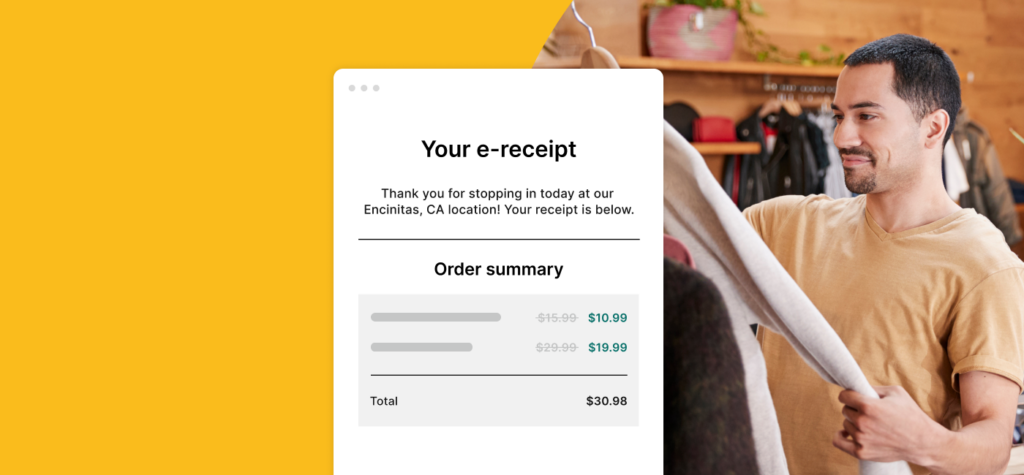 Article
Can resale save brick-and-mortar retail?
U.S. consumers have embraced resale far more than most retailers realize, according to research from…