Return to All Resources
3 mega-trends in retail spending for 2019
2 Minute Read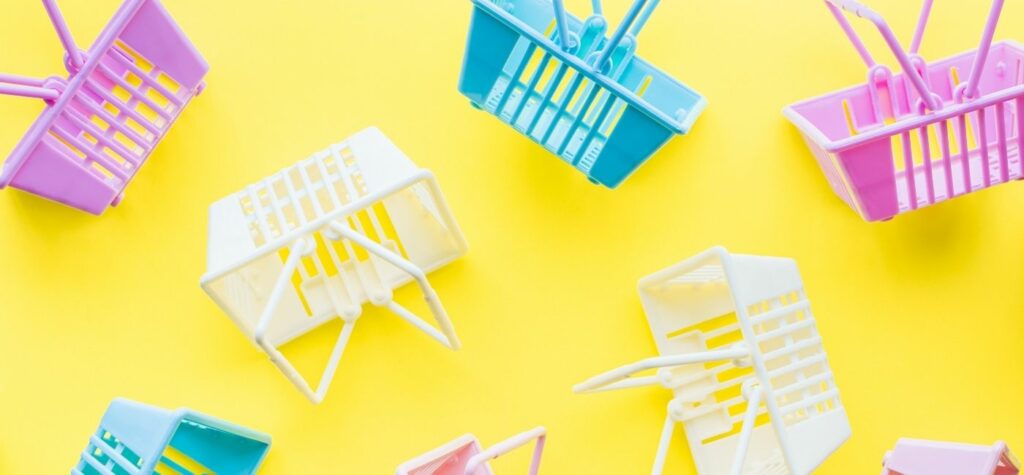 As consumer preferences continue shifting to digital, nimble retailers are adapting along with them. As you would expect, these changes have important consequences for retail marketing technology spending. 
To get an overview of the trends in this area, we polled 500 U.S. retailers and are excited to share the results with you. 
One trend is clear: the industry is reacting to the escalating costs of marketing technology through consolidation. With 25% of budgets going towards cross-channel marketing technology, 43% of those surveyed said they plan to reduce spend in 2019. Cross-channel marketing technology spend will shrink while mobile expands.
A second trend is capitalizing on micro-moments: those 150 times a day when the average U.S. consumer grabs their phone thinking, "I want to know X" or "I want to buy X." 
A third trend is a continued investment in email. With a proven ROI, email is at the top of every retail marketer's list, and the hot new email product is the Mailable Microsite, a highly interactive email interface. Personalization will continue to be a top focus, especially as we head into the holidays.
For more insights into these survey results and the challenges facing marketing leaders, download the full white paper and please check out our discussion with Shar VanBoskirk, Principal Analyst and VP at Forrester. The session covers retail marketing best practices and strategies and explores some interesting trends shaping the industry. Below are a few of the highlights:
43% of retailers plan to consolidate their marketing technology to a total of three systems, while improving their use of customer data management.
45% of retail marketers plan to invest on expanding their mobile marketing to include push and in-app notifications.
21% of retailers plan to increase their email marketing budgets by more than 30% during the next six months
You'll gain a deeper understanding of today's retail customer and the confidence to face these challenges head on.
Picked For You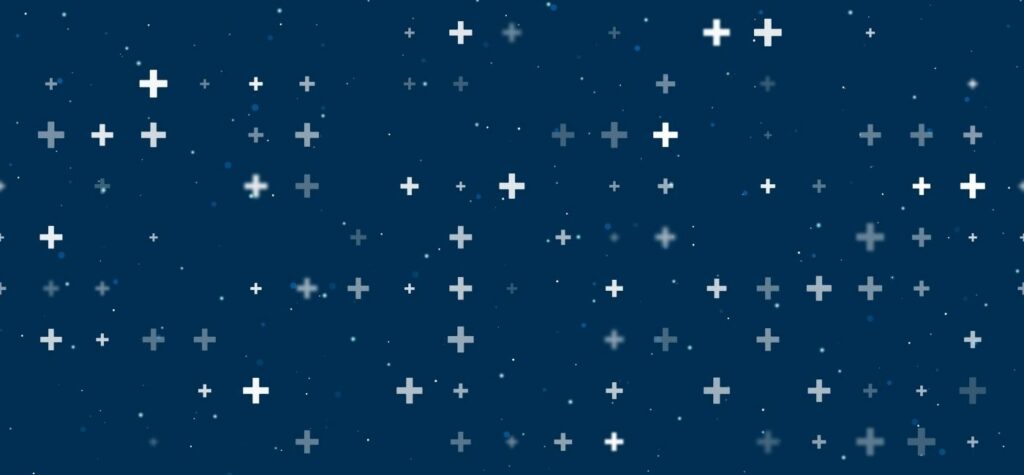 Article
Grow your SMS marketing audience with Cordial's new SMS single opt-in
Be honest—when you think about retail marketing, what's the first type of communication that comes…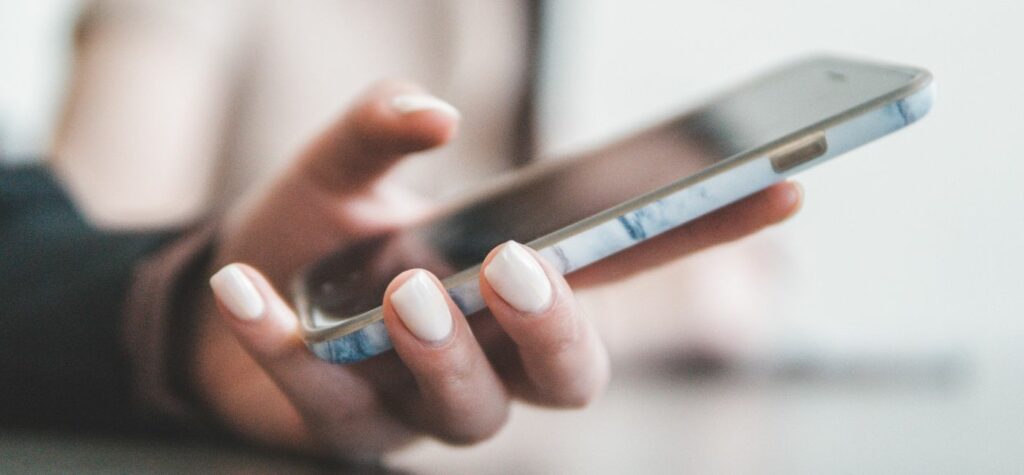 Article
Cordial expands integrations by adding OpenMarket for SMS
SMS marketing is now a necessary part of delivering a personal, high-touch customer experience. With…