Return to All Resources
5 new Cordial SMS and reporting features
5 Minute Read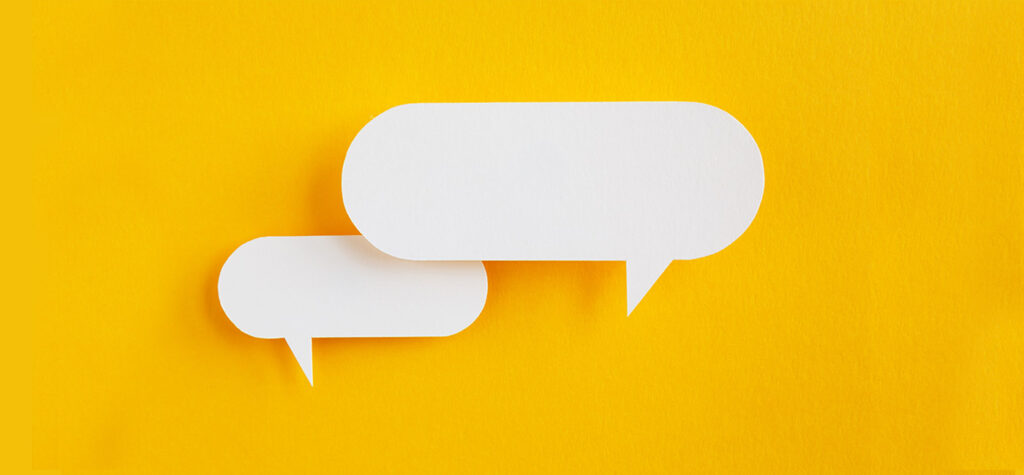 Our Product & Engineering Teams have been hard at work releasing dozens of enhancements to our platform over the last few months. We've rounded up a few of our latest features that were designed to help you efficiently scale your SMS/MMS messaging and to effectively monitor the health and success of your overall cross-channel messaging.
New SMS/MMS features
Manage multiple short codes to efficiently scale your communications.
There are times when brands want to track distinct types of SMS messages to differentiate engagement from promotional vs. transactional campaigns. Or, they need to send campaigns internationally and factor in different opt-in requirements by country. To support these evolving marketer needs, Cordial now lets you add and manage multiple short codes from your single Cordial account. Each short code contains unique inputs such as program descriptions, keywords, and compliance messages. Now you can keep tabs on your distinct messaging campaigns and have a holistic way to manage them all from a single account. Plus, creating SMS/MMS messaging tied to these short codes just got easier with a character counter now built-in to the Cordial interface.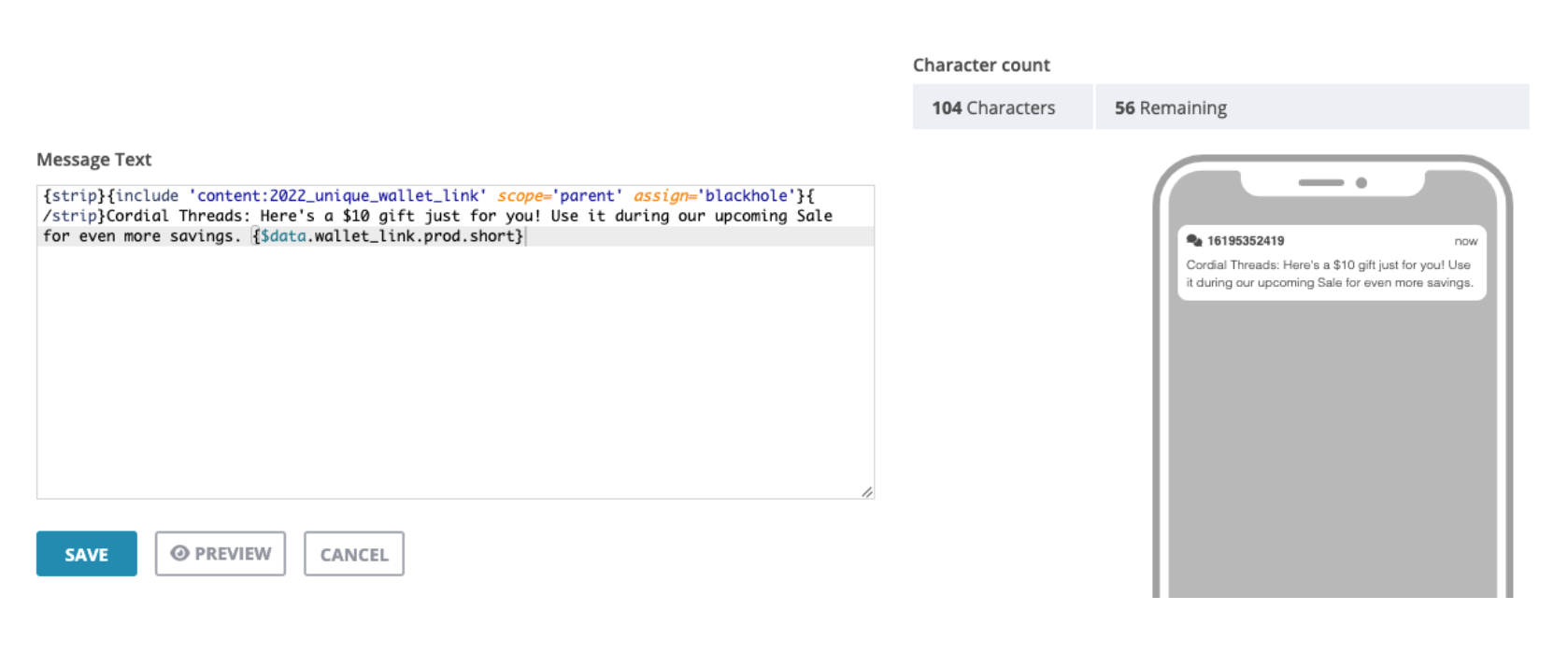 Remove invalid numbers to increase send-time efficiency and engagement.
SMS list hygiene is just as important as email list hygiene. By removing old or unengaged subscribers from your marketing list, you can improve delivery time, save money, and see better engagement metrics. When messages are sent to numbers that continually fail, it puts an unnecessary strain on the mobile carrier's system and impacts their ability to deliver those messages in a timely manner.
Similar to email, Cordial will now flag phone numbers that continually fail over seven consecutive sends as "invalid" and automatically suppress those invalid numbers from message sends. This automatic suppression lets mobile carriers process and deliver your message faster and also saves you money by reducing the overall number of messages sent. Cleaner sending lists also lead to an increase in engagement and revenue since you will only be sending to customers who can actually receive your messages.
New reporting features
Attribute revenue to WebView mobile apps.
For marketing teams, WebView mobile apps have a lot of benefits. They're more cost effective, easier to develop and maintain, and take up less space on a user's device. Overall, WebView apps are making it more accessible for brands to extend into the mobile app space. Cordial recently expanded our attribution capabilities to support any mobile app instance — native or WebView — so all clients can properly track and attribute revenue to their campaigns.
Identify key message insights needed to optimize customer journeys.
It is important for marketers to understand what messaging is influencing their customer's journey — knowing what's performing well and where there's opportunity for optimization. Cordial is continuing to enhance our message reports to make it easier for clients to quickly identify key insights and areas of opportunity. In our Message Report dashboard, you can now select a specific orchestration journey from a drop-down menu to view the performance of each message within that journey flow. This added flexibility is meant to save you time and resources, eliminating the need to export and query reports in a third-party tool. If needed, you can still easily export these message reports via the UI or an API depending on your preference.
Special callout: As part of Podium, Cordial's orchestration builder, you can also begin to delay sending messages until a specified time, helping you reach customers at the best possible moment. Then on the back-end via Message Reports see what's working and adjust accordingly.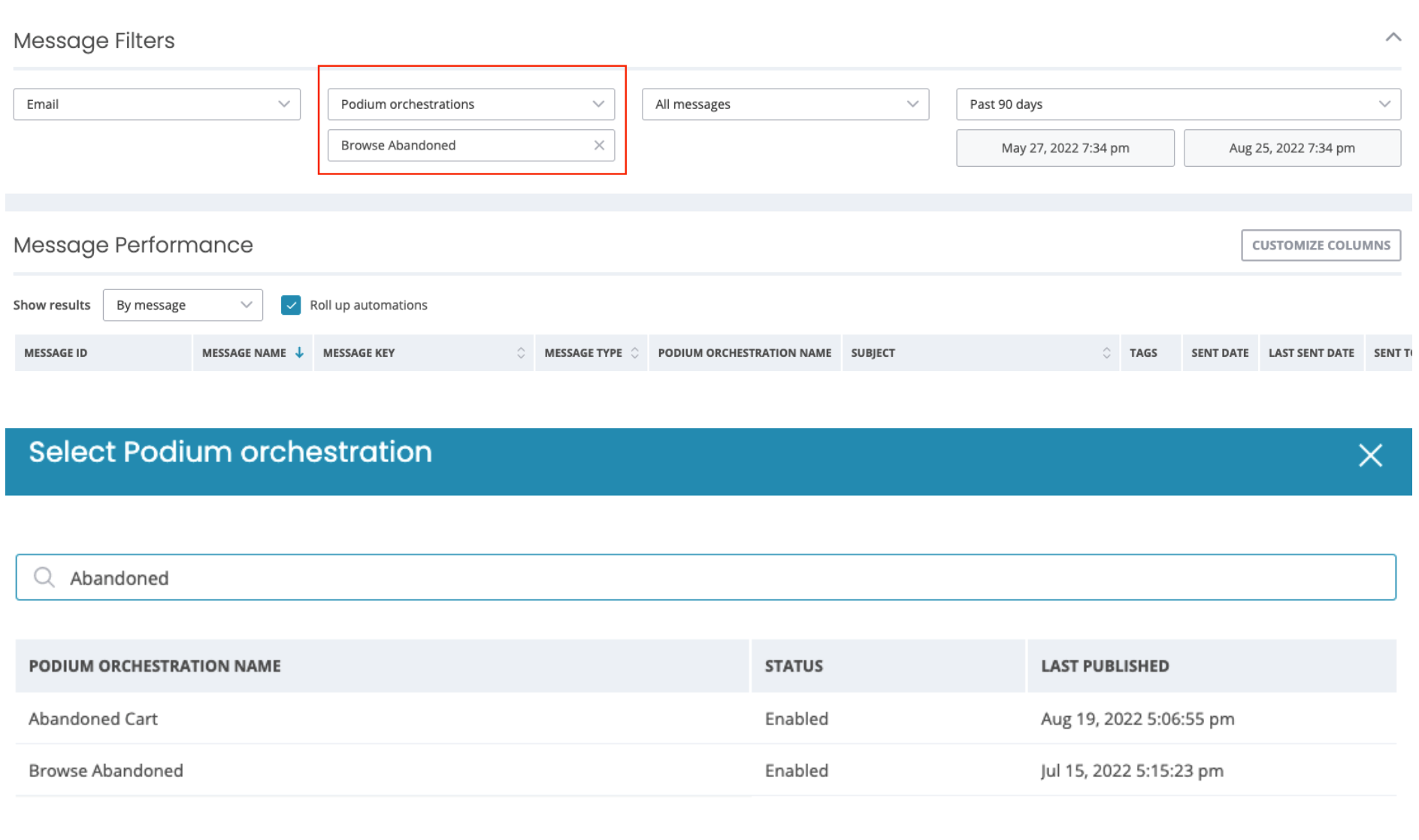 Quickly identify and troubleshoot erroneous in-platform activity.
Cordial clients rely on our platform to process significant amounts of data and messaging every day. It's not uncommon for errors to happen or issues to arise that you need to investigate. We created new UI dashboards to help you get the data you need to make important business decisions faster.
The new Account Monitoring dashboard lets you see errors related to jobs such as data imports, JS listener calls, data transformations, and campaign deployments. Having this added layer of monitoring available in the UI empowers you to start investigating a resolution quickly without needing to rely on our Support team. As you dig into this data, we've included a table of common errors in our Knowledge Base to give you insight into what it means as well as suggested solutions.
In addition to troubleshooting errors related to specific jobs, you may need to review activity of specific users on your team and actions they've completed within the platform. You may need to investigate why a message didn't send, audit data exports, enforce security protocols, or review content changes. The new User Activities dashboard lets you filter by a specific user, type of activity, or date.
If you'd like to learn more about these new features or have any questions, contact your Client Success Manager. New to Cordial? Schedule a personalized business assessment today to learn more.
Picked For You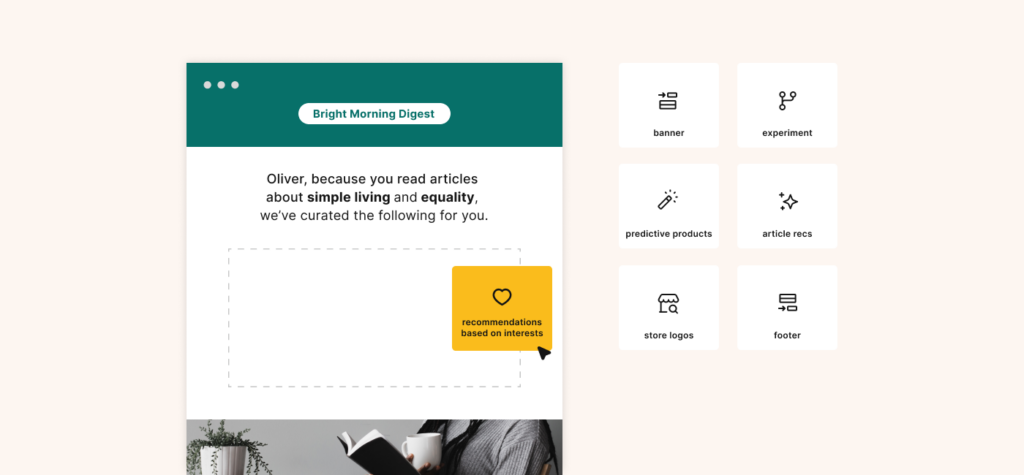 Article
Unleash your creativity with Cordial's enhanced Sculpt Editor
Cordial's Sculpt Editor has always been the go-to tool for designing and creating highly engaging,…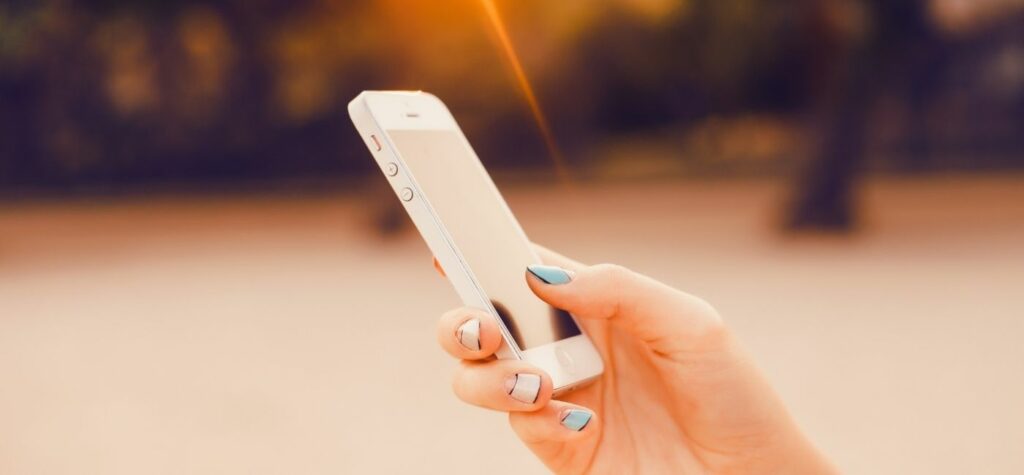 Article
5 tips to jumpstart your SMS marketing
We are living in a culture of "now." New digital experiences such as Amazon Prime…