Return to All Resources
Customer obsessed marketing in times of luxury vs. times of adversity (hint: it's the same!)
4 Minute Read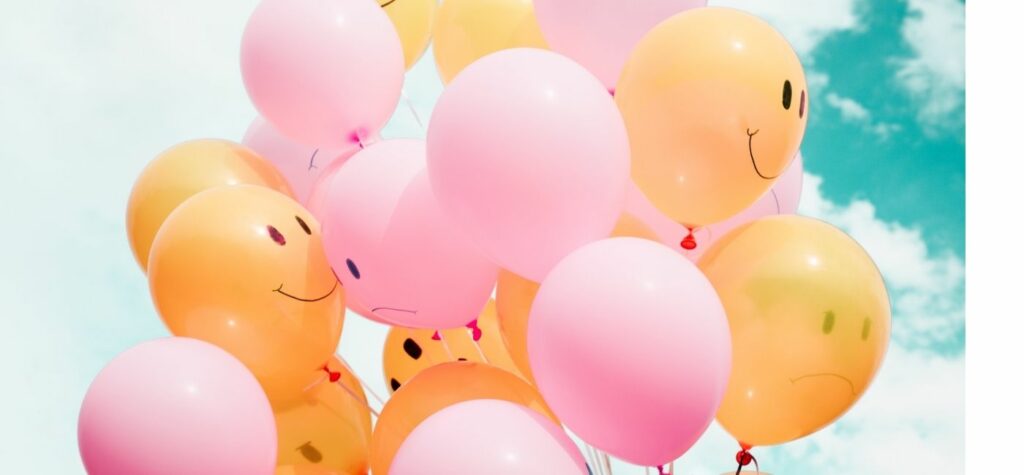 While every marketer is facing their own set of challenges and opportunities, two common threads have emerged in the marketing world as of late. The first is finding ways to provide the same great experience to customers while staying mindful of current events, and the second: maximizing ROI and limiting spend for the foreseeable future. At Cordial, we're trying to make sure our clients have everything they need to be successful, we're mindfully engaging with potential clients, and we're managing corporate responsibilities to our colleagues and peers by investing every dollar wisely. 
At a time where so much feels unknown, revisit the things you know already work for your brand. This will help ground your decisions and drive marketing strategies forward. You've already established a core, loyal customer base by creating meaningful experiences and delivering a differentiated product. And you've built great marketing programs during times of luxury, before COVID-19 introduced chaos, shifting priorities, less consumer spending, and all of us finding new ways to interact with each other. Now isn't the time to lean away from your customer obsession, but to make sure it's at the core of everything you're doing from a marketing standpoint.
First, double down on what you've already built:
Your brand mission and vision.

Every great brand story and compelling experience starts with your mission and vision. From start-up to scale-up, your company's mission and vision will help bring you back to the why. Simon Sinek's TED Talk from 2014,

How great leaders inspire action

(based on his bestselling book, "Starts with Why") is a great 20-minute refresher on how we can inspire action with our "why."

Your company values.

When decisions are being made quickly, and likely without previous experience (just a hunch, but this is probably your first pandemic), relying on your core values can encourage the right decision(s) on the fly. As we navigate this "new" normal, we may find ourselves performing an authenticity check: "If it weren't for COVID-19, would we be making this decision?"

Your customers!

You've established a core group of customers who love you, cheer for you, and advocate your products, services, and value to their friends and families. These are your VIPs, your loyalists, your advocates, your referrers, or your champions. You may have two or 200,000. Loyalty will matter as much—if not more—post-COVID-19, and is a great way to keep your audience engaged without requiring a purchase. Encourage social shares, set up referral programs, and create unique opportunities for your best customers to experience your brand, even if they aren't shopping, traveling, consuming, or purchasing right now.
With a solid customer-obsessed foundation in place, any new marketing strategies you deploy should be flexible and adaptable. This will future-proof the work you and your teams are doing today. 
Consider shorter planning cycles.

While larger organizations may mandate long-term planning cycles, one of the hardest things we can do right now is predict the future. Consider adopting a shorter planning cycle, perhaps down to 30 or 90 days. This will allow your team to stay focused on the work that matters most to drive impact now, while creating space for future pivots.

Adopt a test-and-learn approach to new marketing initiatives.

In a rapidly changing environment, the standard testing window of a few weeks or a few months may no longer be possible. Even if statistical significance is out of reach, there are still learnings and insights to be discovered with each new deployment. If quantitative data is out of scope, figure out a way to incorporate qualitative data as well. 

Listen, listen again, and listen some more. Every interaction, web click, email open, SMS reply, article read, and product browsed are ways your customers are indirectly communicating with you. Trends and behaviors are a great way to understand how your customers behavior has changed—if at all. Looking for direct feedback? Reach out and ask for it. With screen time and digital engagement increasing, it's a great time to deploy customer surveys. Unsure of how you can provide value right now? It's okay to ask your audience. Just remember, if you're going to ask for feedback, your customers may expect you to respond or enact change shortly after.
Customer obsession isn't new. It's not a buzzword, or new marketing lingo. It drives the memorable experiences and value we provide to our audiences. It's the lifeblood of a marketer—regardless of audience, channel, vertical or product. Successful marketing teams and companies will continue figuring out ways to stay just as obsessed as they were before COVID-19. For examples of this, check out our recent webinar: Staying customer obsessed during rapidly changing times with guest speaker Shar VanBoskirk, Principal Analyst at Forrester.
Picked For You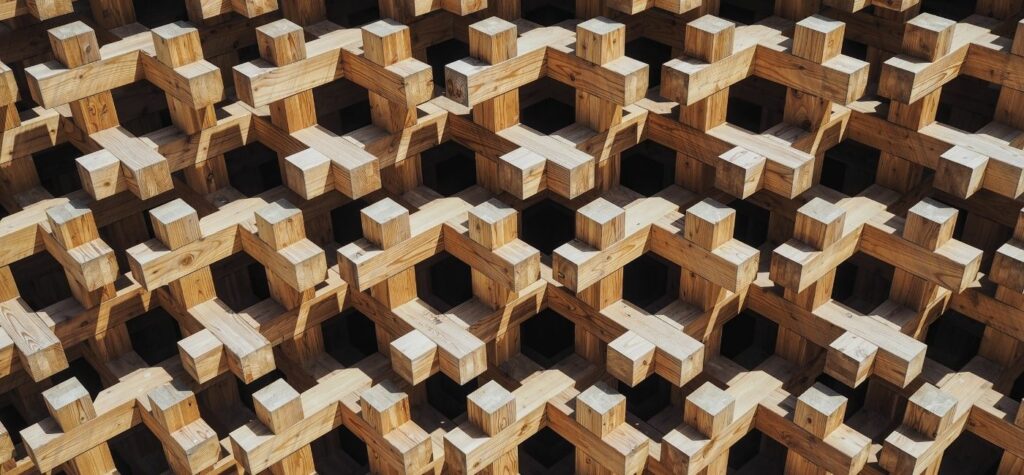 What we learned analyzing the website email acquisition strategies of Total Retail's Top 100 Omnichannel Retailers
Total Retail published their annual Top 100 Omnichannel Retailers report for 2018 in conjunction with Radial….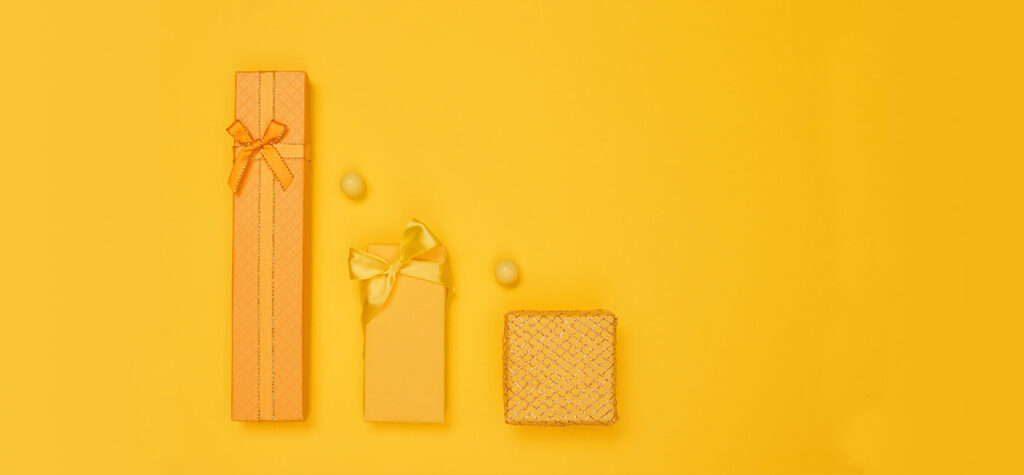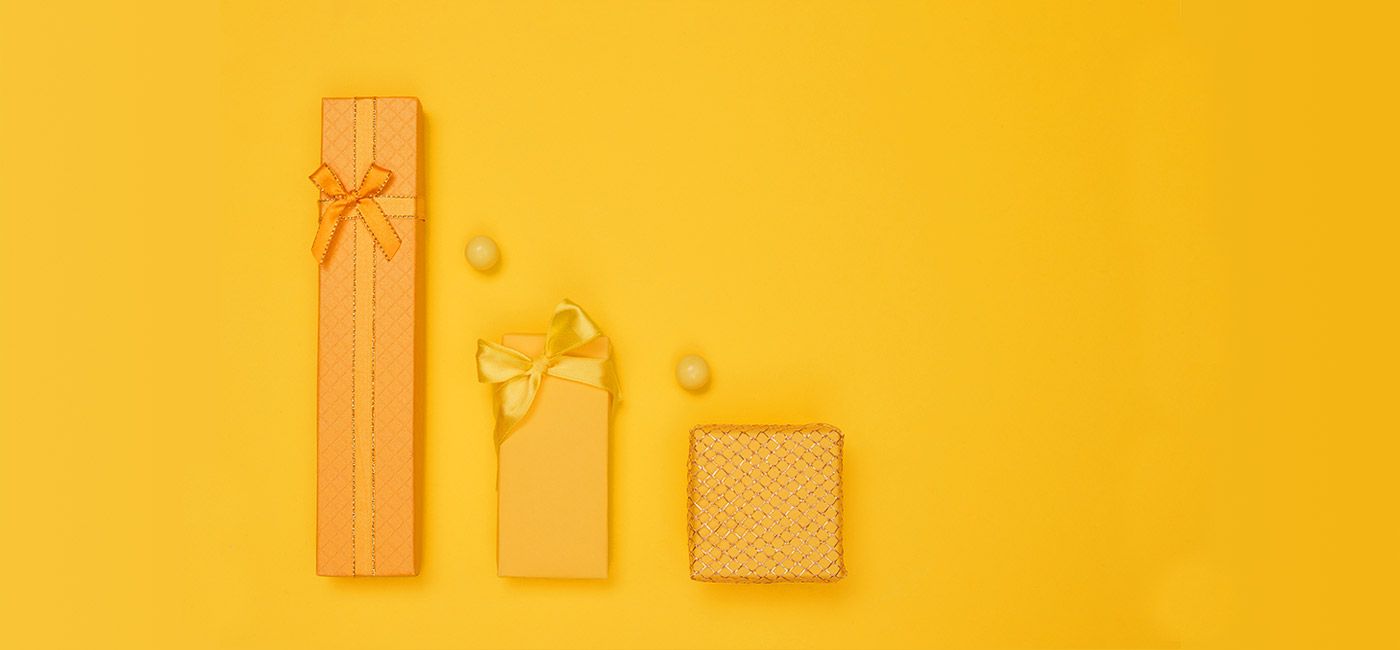 Article
Key takeaways from Cordial's 2022 Holiday Shopping Consumer Survey
As 2022 comes to a close, many consumers are hoping that the third time is…