Return to All Resources
Product Update: Customer Keys
3 Minute Read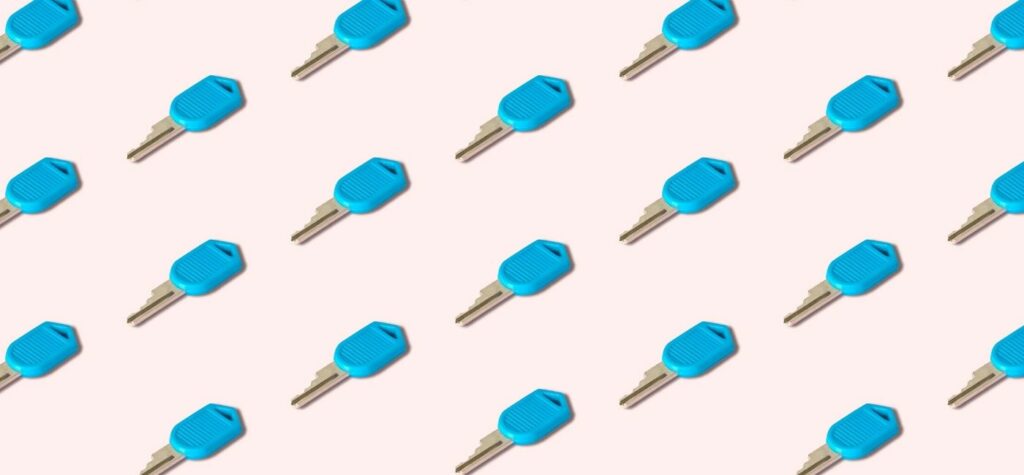 Customers, clients, advocates, loyalists, shoppers, patrons. These are just some of the ways your company may refer to the people who buy your products or services. When marketing is heavily powered by technology, how you define these individuals is an important aspect of your technology stack, given that the average enterprise uses 91 marketing cloud services. These platforms need to easily communicate with each other about the customer base to deliver the most personal, relevant, emotionally intelligent messaging. Understanding the widest range of your customers' signals is key to continuously taking advantage of changing customer behavior. 
In addition to a naming convention, your customer base might have a range of identifiers such as email address, phone number, loyalty number, or membership number. Tying these unique identifiers together with customer data points to deliver 1:1 messages is not simple in most marketing automation platforms, especially when you might have only one piece of the puzzle. Many platforms require an email address because for a long time, marketers used email acquisition as a KPI. With the rise of loyalty programs—US consumers hold 3.8 billion loyalty memberships—along with other messaging channels like mobile apps and SMS, companies are looking to identify customers by the unique key that's most relevant to their business.
To support this business need, we have launched the ability to use any number of unique customer identifiers beyond the standard email address. For example, if a customer were to have three different identifiers uniquely attributed to them in their profile—say email address, phone number, and membership number—each of these attributes can be used individually to identify a specific customer in Cordial. This functionality has enabled clients such as Eddie Bauer and Purple to easily migrate to our platform, decrease time to launch, and query the platform via phone number, email address, or other identifier of the client's choice. While email is still a dominant messaging channel, this future-proofs the Cordial platform for expansion as marketing evolves over time. For example, let's say you have a customer that joins your subscriber list using a phone number for SMS, but declines to provide an email address. Now you can still identify that user by their phone number with all of their same behavioral attributes and customer data. This is a fundamental win for our clients, and for their customers, who won't end up losing any personalization from their favorite brands.
In a time when marketing channels are constantly changing (there was a time when the world thought the majority of ecommerce would happen on Facebook), partnering with a platform designed to handle different identifiers allows you to prepare for whatever the future of marketing may hold. To learn more about our unique identifiers and how they allow your business to prepare for the future of marketing, request a demo today.