Return to All Resources
How to manage your COVID-19 messaging in Cordial
4 Minute Read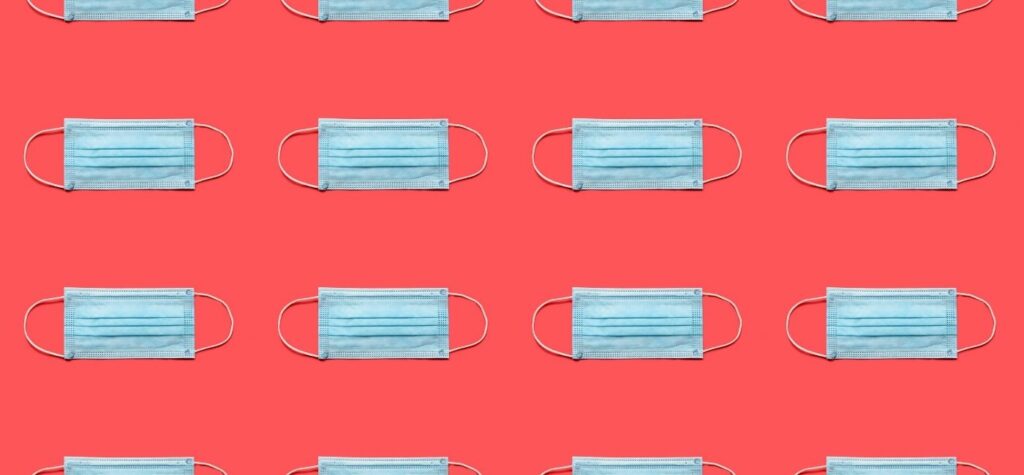 In these tough, uncertain, and often chaotic times, messaging streams and communication channels can change by the hour. Our team of solutions experts pulled together these must-do approaches to help you leverage Cordial through COVID-19 and beyond. For example, how to access Swagger documentation while you're working from home, or ways to preserve inbox placement when sending full-list emails. 
Tip #1: Focus on relevant messaging to drive engagement. Discounting isn't the only way!
How to do it in Cordial: Now more than ever, it's important to communicate with your customers on how your business is operating. First, determine what your customers need to know in your COVID-19 messaging. For example, are you still shipping? Do you have in-store pick up or special hours? Are your stores still open? Second, let your customers know the best way they can continue to do business with you. With warehouses restricting shifts and shipping speeds slowing down, it's important to keep your customers up-to-date on your shipping capabilities. A simple batch message is a great way to communicate these details. 
Consider how your customers' lives have changed over the past few weeks, and in turn their browsing behavior (i.e. searches for sweatpants are up and searches for blazers are down). Keep your promotional batch messages relevant by dynamically pulling in recently browsed items. 
Tip #2: Closed stores, but ecommerce still open? Let your online audience know your website is still open for business.
How to do it in Cordial: Did you know you can use Cordial Web Forms to add a top banner to each page of your website? It's not just for pop-ups! Simply add a new lightbox from the main page in Web Forms and change the widget type from "Lightbox" to "Banner" under the settings. You can use the banner as part of your COVID-19 messaging to let your site visitors know that your online store is operating as usual. You can also use the banner to provide a quick shortcut to a page with your business' response to COVID-19. Links, images, and text elements are all supported in banners the same way they can be used in lightboxes.
Tip #3: Create a COVID-19 messaging Sculpt Block to add to all your active messaging templates with ease.
How to do it in Cordial: You've probably been getting emails from every company you've ever subscribed to about their response to COVID-19. And hopefully you've sent one too (see Tip #1). But don't forget about your existing email automations. Is your welcome series still sending with your in-store promotion? Have you changed your cart abandonment automation to let customers know they can still order online? 
With Cordial email automations, it's easy to update your automated messages with Automations Content Versioning. Jump in and update your automations to include any need-to-know information regarding COVID-19. And, if you're using the Sculpt Editor, it's even easier to update each automation by just dropping in a new COVID-19 Sculpt Block, which can be used in batch messages as well.
Tip #4: Track engaged COVID-19 messages separately.
How to do it in Cordial: Tag links or campaigns with "covid-19" so you can build audiences and track performance related to that particular topic. This will also allow you to see how it's performing in email content, if that's relevant to you and your marketing strategies. Read more about retargeting audiences.
To help your Client Success Manager identify messages that qualify to receive waived volume, please tag COVID-19 messages with a "covid-19" campaign tag.
Tip #5: Preserve inbox placement when sending full-list emails.
How to do it in Cordial: Consider throttling email sends, even transactional emails, if your COVID-19 notifications go to a much larger audience than normal. Not sure how to throttle a message? Read more about scheduling and throttling a message.
Tip #6: Generate reports through Swagger, our API tool.
How to do it in Cordial: Whether you are familiar with our API endpoints or not, you can use Swagger to generate a message report that can be downloaded directly within the Cordial UI. This will generate a .csv file with all the email metrics you need to report on the performance of your COVID-19 messages. If you are accessing Swagger for the first time while working from home, you should follow our documentation on using Swagger to access and test Cordial APIs. 
Looking for more assistance? Search our knowledge base or reach out to your Client Success Manager to set up time with the Cordial Solutions team for more insight on how to manage your COVID-19 messaging in Cordial. 
Picked For You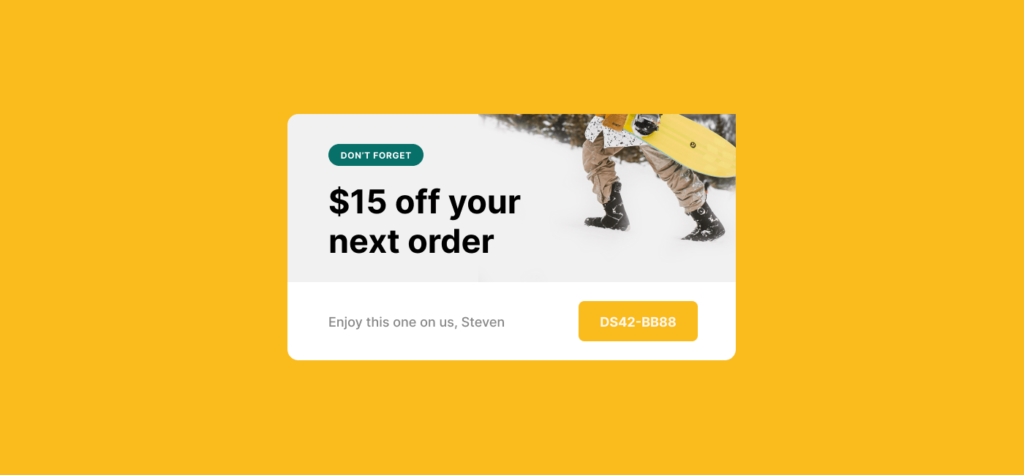 Article
How to overcome top challenges of coupon codes as marketers
As consumers, we've all encountered online coupon codes or promo codes at one point or…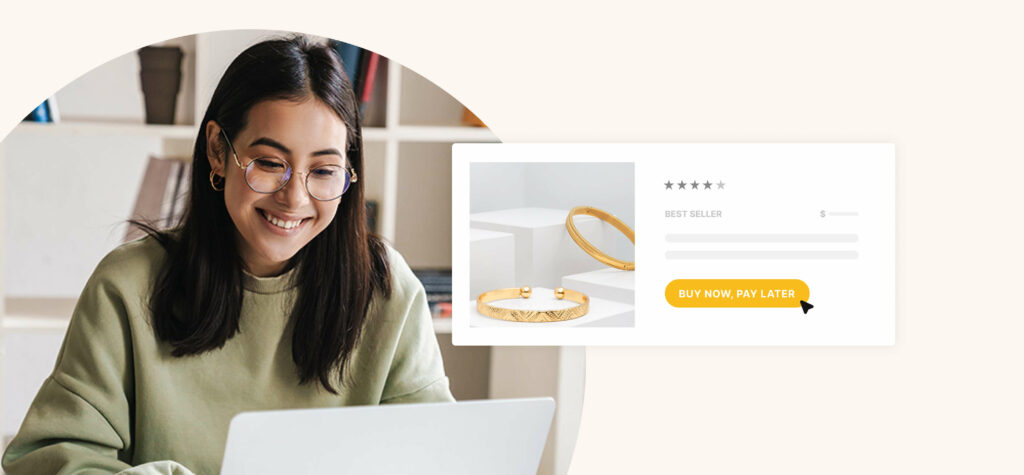 Article
Nearly half of Gen Z, Millennials to rely on "buy now, pay later" this holiday season
As shoppers stretch their holiday budget, a survey of 1,000 consumers from the customer service…