Return to All Resources
Adjusting your ecommerce marketing strategy on the fly
5 Minute Read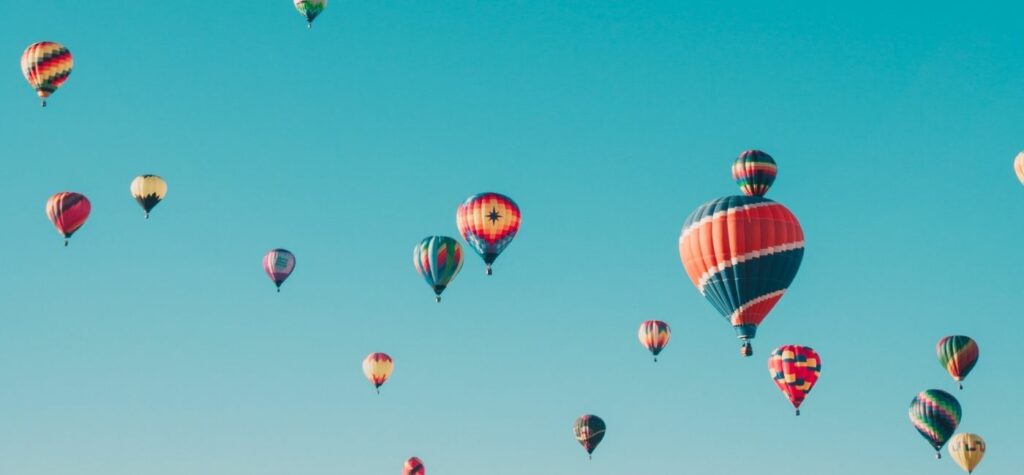 There has been a dramatic shift in our economy in the past few weeks. With the spread of COVID-19, many brick-and-mortar brands have had to temporarily close their doors, while many ecommerce companies have shifted to remote work and adjusted their production schedules. 
This situation is unprecedented. No one knows for sure how long this pandemic will impact our lives and what the long-term consequences will be. Right now, many brands are trying to quickly adapt to breaking news and prepare their infrastructure for any changes to come. The past few weeks have highlighted the importance of building a diversified marketing strategy that can be adjusted on the fly. When one channel is temporarily unavailable, other channels have no choice but to adjust accordingly. While we hope COVID-19's impact is short-term, we can make the best of this disruptive situation by making both short and long-term adjustments that help future-proof your organization. Consider these five strategies to help your brand drive revenue, despite turbulent market conditions.
Double Down on Tried-and-True Channels
During this time of uncertainty, you may be reconsidering experimental or short-term projects, and focusing resources on channels that have a demonstrated, predictable ability to drive revenue. As you pivot your marketing strategy and reallocate budget, be sure to reevaluate your email program to see where you can make improvements and spin up new campaigns. Email can be a low-effort, high-impact, and resilient communication channel. By developing programmatic personalization campaigns using real-time customer data, you can create engaging experiences with your customers, quickly and inexpensively, even if other channels are struggling. 
Update SEO to Increase Organic Search
SEO may not be the most exciting marketing strategy, but it is one of the most important. Maintaining a solid SEO profile is key for the long-term health and success of your brand. Optimizing your product pages, targeting specific organic keywords, and improving your website experience for both web crawlers and customers alike will pay huge dividends down the road and will help to maintain organic traffic, regardless of ad spend. 
To make a big impact with your SEO efforts, look for the low-hanging fruit. Find pages that have high conversion rates but low search rankings. If these pages are optimized, they could have a significant impact on your sales. Work your way backward from your most important pages (high traffic, or top conversion pages) and top products to your lower performers, improving your content and meeting the latest SEO requirements.   
Invest in Organic Marketing
Like SEO, organic marketing is a long-term strategy. Organic marketing is producing high-quality content, such as blog posts, product pages, guides, and shareable content that can increase your search ranking and drive organic traffic to your digital properties. Content should be informative, relevant and empathetic to current events, and most importantly, should always provide value for your customers. 
A few types of content you can consider include:
Blog posts or video tutorials that explain how to use your products

Guest blog posts that link back to your website and reach new audiences

User-generated content that shows your products in use 
You can use this content in the short term, or continue to publish it several months from now as part of your promotional efforts. This high-value content can also be used to personalize your market efforts by pairing relevant content with customer signals, providing the right value at the right time.  
Invest in a Virtual Storefront
If you are looking to set your brand apart and show how your business is more modern than your competitors, consider building a virtual storefront using augmented reality and virtual reality. While these tools are still in their infancy, they offer a powerful way for customers to interact with your brand, especially if they are unable to make it into a brick-and-mortar store location. Keep in mind however that these experiences need to fit within your brand strategy. Nikki Baird, VP of Retail at Aptos Retail, writes "Any application of AR or VR [augmented reality and virtual reality] in retail needs to fit into the customer shopping journey." 
Consider a hotel operator as an example. With a virtual storefront, they can offer tours of different rooms and their amenities, showcase common areas like the pool and spa, and highlight the beautiful views from their location. Don't have time or resources to spin up AR or VR? An increase in video content can help bridge the gap in the interim. 
Remove Delivery or Shipping Charges
Shipping charges are some of the most flexible levers you can pull within an ecommerce business. You may not be able to adjust the price or the delivery date, but you can change how much you charge for it. Pre-COVID, many brands have used shipping thresholds to encourage customers to spend more. However, you can also lower shipping costs to increase conversions. According to cart abandonment research by VWO, 25% of people say they abandoned their purchase because of an unexpected shipping cost. Consider waiving your shipping fees when your customers have no choice but to order online. It will go a long way with your customers.
No one knows what the future will bring but it's important to prepare your business for unexpected obstacles. Consider mapping out your current marketing mix to see where the majority of your conversions and revenue are coming from. This will give you a clear picture of where you need to double down and where you may be vulnerable. If paid media drives 90% of your revenue, consider investing in organic to sustain your business if any sudden changes force you to reduce spending. If brick-and-mortar stores are forced to close, consider AR or VR to recreate the shopping experience. The important thing is to make sure you have options you can act on quickly.
Picked For You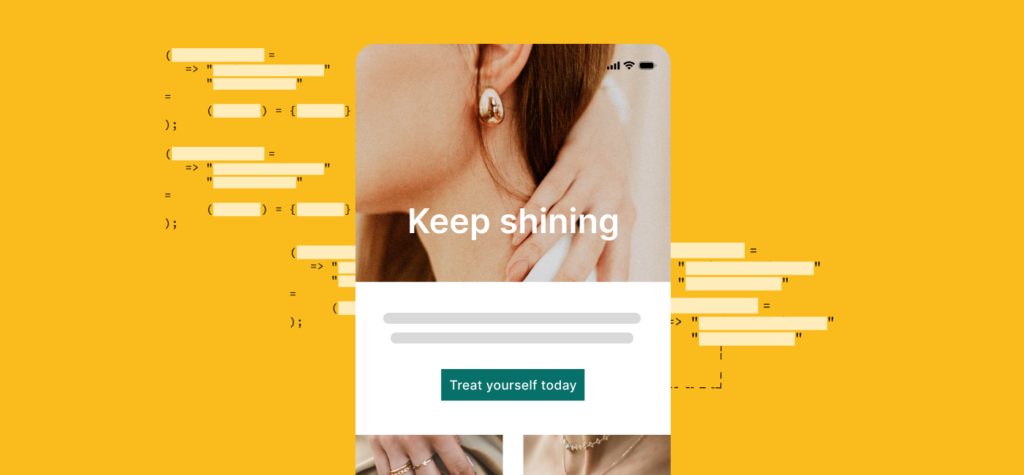 Article
How to make more thoughtful Valentine's Day campaigns
Everyone needs love. Could your marketing use an injection of love too? Think about iconic…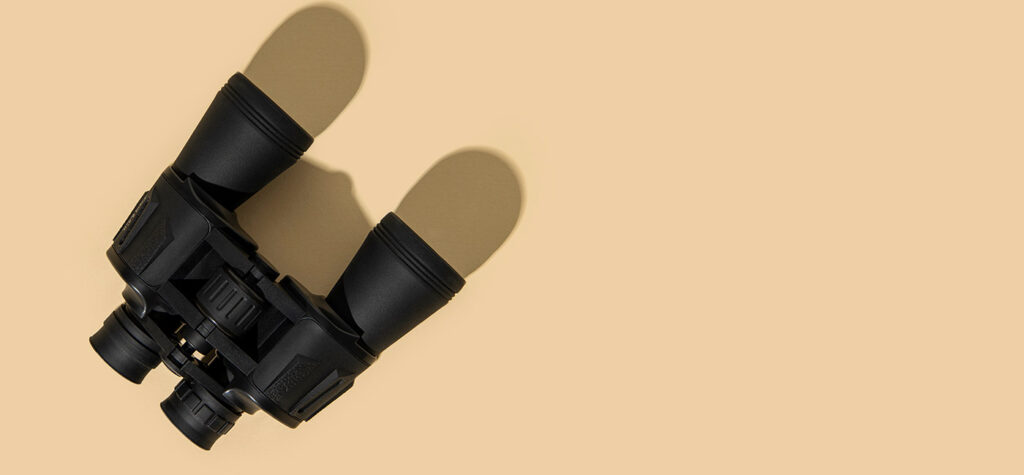 Article
Trends impacting the 2022 holiday shopping season and looking forward to 2023
Despite concerns about an uncertain economy and inflation, according to the National Retail Federation (NRF)…