Return to All Resources
High-impact opportunities to focus on in 2022
4 Minute Read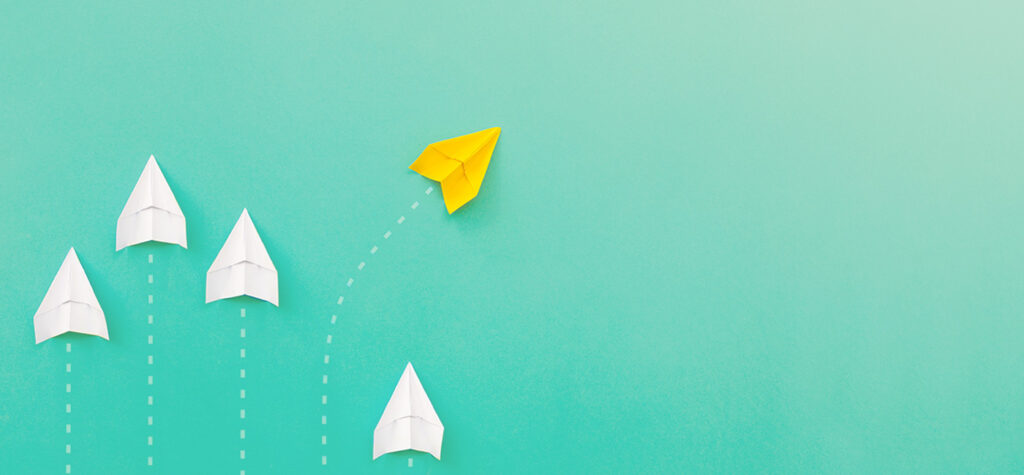 Call me an eternal optimist, but I have sky-high expectations for 2022, especially in retail marketing. Customers have perfected the art of online shopping through a competitive landscape and will have more options to visit their favorite retailer in person where they can touch and feel the merchandise. 
In digital marketing, we're looking at a watershed year. We should not only begin to look at more meaningful interactions with customers but also learn how to respect their ability to control their data while capitalizing on sales momentum gained during this pandemic. Here are five trends to keep in mind in 2022:
Smart automated campaigns and orchestrations 
Marketers have learned that these types of set-it-and-forget-it campaigns are performing, not only on days with nothing to send but also on regular sending days. Prioritizing messages that are super relevant based on a customer action or interaction (i.e., visited a site, clicked on a link, etc.) seems to be a winning tactic. Along with this, marketers are looking for ways to move to modular email architectures to reduce production times. Automations and orchestrations will also support this goal.
Hyper-personalization 
With new and exciting data points being leveraged for personalization—real-time and programmatic content are moving Cordial's clients along our Personalization Spectrum. One particular application of creating personalized emails is to leverage direct CTAs that are tailored to the individual. For example, if the customer previously purchased in a blue colorway, perhaps the CTA offers, "See it in Blue." When looking for ways to deploy personalization, keep in mind that email should remove barriers and simplify processes.
Continuity and authenticity across channels
As we look to retain the new customers gained in the past 24 months, authenticity will become even more important throughout 2022. Retailers focusing on retention and activation will dig deeper into the data—and in the absence of open rate as a viable metric—will look for generated metrics like lifetime value (LTV), propensity to buy or churn, and more to deliver a seamless experience from website to app, and even social media. Marketers are looking for low-effort, high-impact ways to build out this continuity, and leveraging platforms like Cordial to house, process, and leverage data across channels. 
Loyalty programs
As consumers are craving connections, loyalty programs continue to perform exceptionally well in retail, with points- and rewards-based programs doing particularly well. Gaining or keeping consumer trust is wholly built on relationships, and as we emerge from the pandemic these programs will be vital to retaining relationships and loyalty. Loyalty programs tend to provide a higher frequency of surprise and delight, which can feel like a bright light during a time of uncertainty. Push notifications are an excellent application of loyalty. Reminding clients of their favorite brands during key buying times can be super effective for conversions, help consumers achieve higher loyalty tiers, and reap the benefits of being a brand enthusiast.
Conversational marketing
Advanced tactics in 2022 include more conversational marketing. A reply to an email or SMS message might deliver more specific product details, or notify of a wishlist item onsite. 
What if we let the customer choose their own adventure as they make a buying decision? 
Letting the customer choose to receive more—and more specific—communication could bring a highly successful personal shopping experience to the inbox or mobile device, on their terms. Options become even more limitless if a customer has the option to buy directly from an email or SMS message from a retailer who holds their credit card data.
2022 is bound to be filled with as much change as 2021 brought to every marketer. By innovating to adapt to an evolving retail landscape, marketers will be well-positioned to not only drive sales but also build deeper relationships and brand affinity with customers. To learn more about how Cordial can help, schedule some time to chat here. 
Picked For You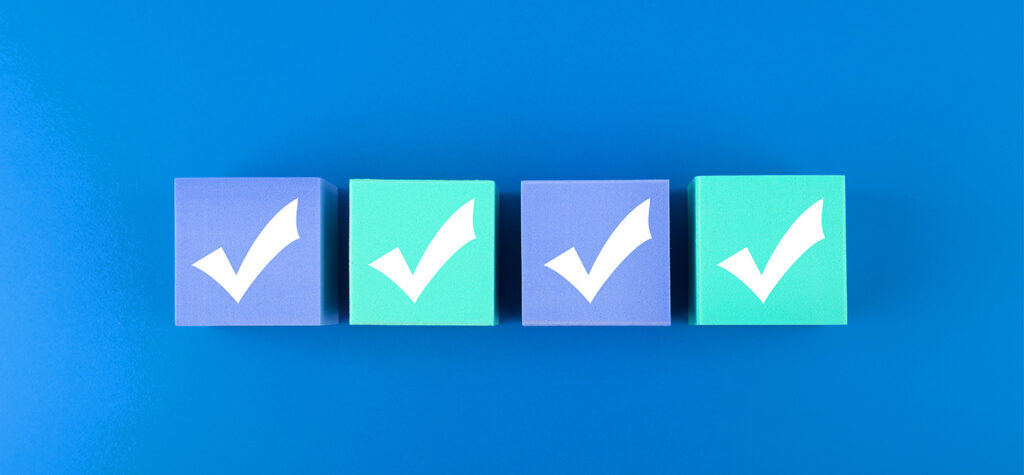 Article
Simple quick tips for maintaining a clean email list
There are certain measures every marketing team needs to take to better reach its audience….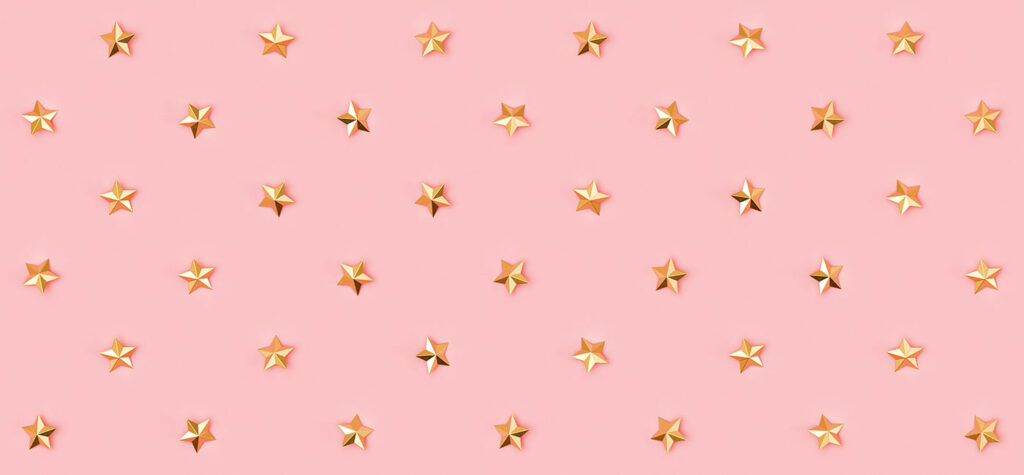 Article
Email strategies for loyalty and rewards programs that work for brands
Loyalty and rewards programs offer an unbeatable way to hype up your brand, create an…