Return to All Resources
Massive Cyber Week volume easily managed with Cloudflare Workers
3 Minute Read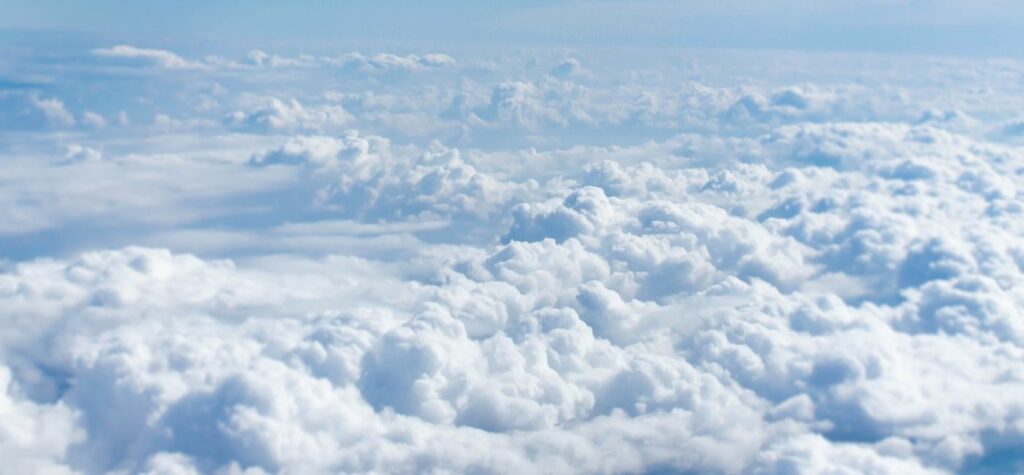 World Cup. Super Bowl. Insert sports analogy… For most of our clients in retail, last week included their highest sending days of the year. And when all of those clients are having that maximum send day at the same time, we're not only grateful for the foundation we've architected, but for technology partners like Cloudflare that help us power through.
With limited in-store traffic this year, Cyber Week 2020 was—you guessed it—unprecedented. Not unlike years prior, any delays in performance can dissuade customers in an instant, resulting in major revenue loss. But, the Cordial team and technology were born for these stakes! We anticipate, prepare for, and manage massive traffic and sending volume because we know how impactful this week is for each and every one of our clients.
In fact, one Cordial client had migrated from a legacy provider where they experienced a catastrophic business impact due to delays in their API service last Cyber Week. Order confirmation emails did not deploy, which understandably caused panic among their buyers. Those buyers spun up support emails and picked up the phone, swamping customer service. The loss in revenue, excess returns and cancellations, and overtime for customer service workers turned what should have been the most profitable time into a costly season.
When Cordial switched to Cloudflare's Argo Smart Routing, we saw our API server latency "drop from an average response time of 650ms before Argo to 403ms the day after [we] enabled it — an improvement of over 35% on day one." Since 2018, we've extended the use of Argo Smart Routing to every consumer interaction. At any time of year, retailers are acutely aware of how load times affect conversion rates, which translate to cart size and overall revenue. For example, research from Kissmetrics suggests that a one-second page delay could cost $2.5 million in lost annual sales (based on an ecommerce site making $100,000 per day). 
Here's how it works, in words I can (sort of) understand:
In the run-up to Black Friday, Cordial built what Platform Architect Daniel Smith dubs a "stable of Workers": dozens of mini-apps that the company is ready to deploy at a moment's notice. Each Worker is suited for a specific job, like shedding traffic that is likely junk, or routing certain kinds of requests to a particular server to reduce load during critical moments. The team also drafted a corresponding 'game day' document outlining which contingencies should invoke each Worker. Read the full case study on Cloudflare.com
This year, we saw an 82% increase in traffic on Black Friday over last year, and the Cordial Data Platform was hard at work processing nearly 60 million data automations per day over the weekend. Data automations allow you to sanitize, normalize, transform, and programmatically enrich any type of customer and business data. These powerful utilities are a foundational aspect of highly personalized messages.
By using real-time data across all of their messaging channels, our clients saw amazing results this season. Buyers, when purchasing from a Cordial-delivered email, SMS, or mobile push message, spent an average of $46 more per order—a 76% increase over non-Cordial attributed spend.
If you'd like to increase your average order value by 76% (or more!) by Cyber Week 2021, get in touch with us today. We would love to show you how Cordial clients are seeing increases in revenue and customer engagement within their first few days of sending.
Picked For You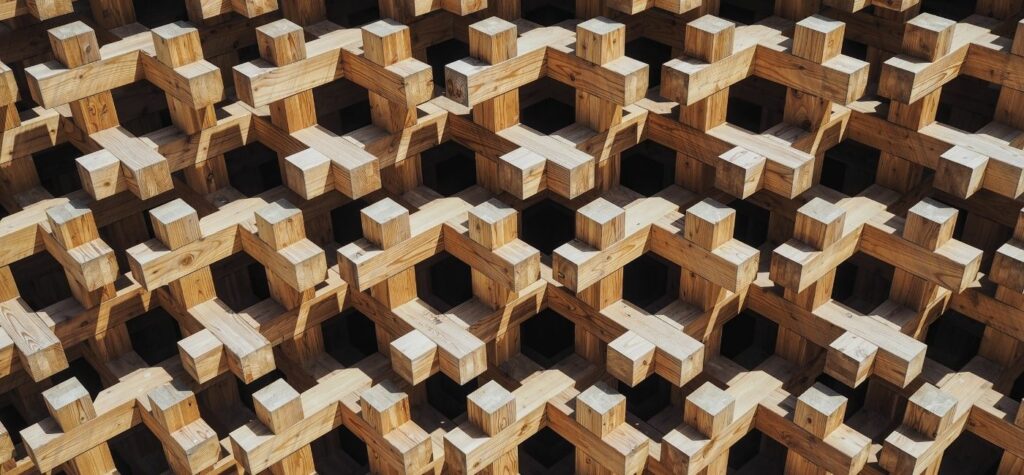 What we learned analyzing the website email acquisition strategies of Total Retail's Top 100 Omnichannel Retailers
Total Retail published their annual Top 100 Omnichannel Retailers report for 2018 in conjunction with Radial….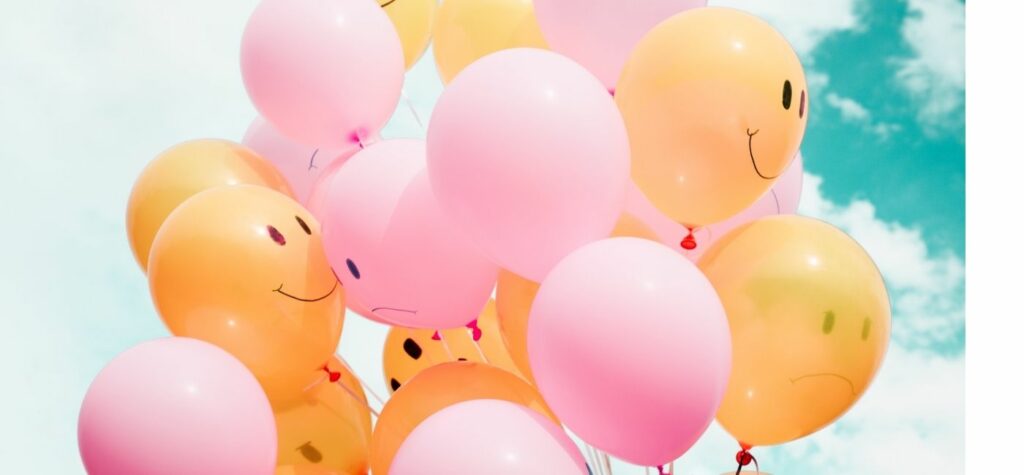 Article
Customer obsessed marketing in times of luxury vs. times of adversity (hint: it's the same!)
While every marketer is facing their own set of challenges and opportunities, two common threads…