Return to All Resources
Earning trust with BIPOC communities through inclusive marketing practices
7 Minute Read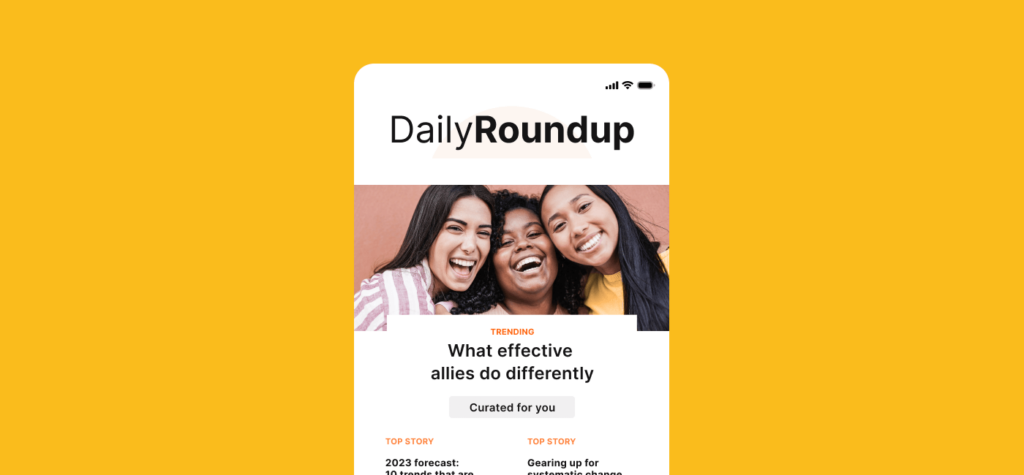 According to the McKinsey Institute, the spending power of Black Americans is projected to reach $1.7 trillion by 2030. Let that settle in for a moment.
Black Americans make up approximately 13% of the U.S. population, and yet projections state a staggering $300 billion annually remains untapped by companies. Furthermore, data provided by the U.S. Census Bureau, the U.S. Bureau of Economic Analysis, and other sources project the buying power for African American, Asian American, and Native American consumers rose from $458 billion in 1990 to $3 trillion in 2020.
This increase can arguably represent the diversity in buying power and the diversity in the communities that make up America. But with the growing spending power of these communities, how can marketers make sure they're matching their needs for inclusion and representation in the marketplace?
From listening to community topics to striving to be more sincere, here are five key things that retailers can integrate into their marketing efforts and, ultimately, their overall process for connecting with their BIPOC consumers.
1. Be intentional about staying connected with BIPOC community trends, conversations, and social issues.
Cultural conversations and issues matter when staying connected to your consumers. Whether it's a celebration or a concern about social issues, prioritize knowing what's happening for the BIPOC communities that patronize your business. Consider things locally that can impact your physical locations as well as the topics discussed on social media.
Remember, doing this isn't so you can chime in. Your intent shouldn't be to infuse yourself in the conversations but to know and learn what's currently important within your community of consumers. The key to this isn't to have your brand presence in the conversation. The goal is to be informed so you can pivot marketing campaigns if you need to remain culturally sensitive during a moment of pain. Additionally, this level of active listening could help your brand understand how your brand could show support to the communities overall through thoughtful, human-first marketing strategies.
2. Showcase representation in a sincere way.
It's no secret or surprise to you that representation matters. However, brand intentionality varies significantly when we think of the visuals and graphics used in marketing campaigns intended to connect or resonate with your consumers. The usual image that reflects all ethnicities, all sharing the same smile and moment of laughter, looks nice, but does it truly reflect your brand and real life for your community?
Many stock imagery organizations, like Shutterstock, have created a vocal stance on the importance of diversity within marketing visuals by launching its educational hub on representing the Black community authentically in campaigns and stories. As companies lean into ensuring representation for all, many overlook that mere imagery of a diverse group of people won't do the trick. Initiatives like Shutterstock's educational hub help brands to lead visuals thoughtfully. Your goal is to always lean into what feels like a natural, human experience through your visual content, and your marketing content immediately follows the human-first user experience.
3. Allow real customers to inspire content and messaging.
Your advocates are the greatest supporters of your brand. They will speak up on your behalf to share their support and occasionally remind people why your brand is worth standing behind. Among your group of advocates, you will most likely have influencers that are a part of BIPOC communities. These individuals are the people who champion your brand and live the day-to-day experiences of identifying with their communities. They can speak better to their experience than your brand ever can display.
Through the data of your social media analytics and email campaigns, dive deeper into discovering who these individuals are as human beings. This would require you to bring your social media content to life and become engaging with your influential advocates. Invite your community to help cultivate the story and experience your brand through user-generated content. As fans become familiar with how they can receive brand recognition, reward their actions with incentives for loyalty.
4. Cultivate mindfulness in your messaging.
Remember that creating content and posting is half the battle. Be purposeful with your hashtags, follow the main hashtags on platforms like Instagram to see real-time conversations on your timeline, and engage with your community. Learn about their lives, how they cultivate communities and messaging on their channels, and show them appreciation when they show your brand love within their communities of influence. In addition to the hashtag content lanes that align with your brand, consider following hashtags like #ShoppingWhileBlack and others that reflect conversations in BIPOC communities.
For instance, according to The State of Racial Profiling in American Retail report (carried out by DealAid), over 90% of African Americans say that they have experienced racial profiling while shopping during their lifetime. Furthermore, an Ipsos Affluent Survey Barometer highlights that while slightly over one in ten white or Hispanic affluent Americans share this experience, three in five Black Americans have experienced racial discrimination while shopping. Although all alarming statistics, it's indeed a reality.
Prioritize being aware of what is happening within the retail space, and take steps to show that you're there for support and committed to the solutions. Or, when a major social story important to BIPOC communities makes headlines, incorporate features for your audience to pause marketing campaigns or text message alerts. Give them a chance to process the events (with or without your marketing reminders). Simple actions within your messaging show your concern and respect your consumer's choice.
5. Live out your commitment throughout your entire user experience journey.
Trust isn't automatically given, but with time, consistency, and an authentic approach to how you show up for your BIPOC audience, there can be a clear pathway to building trust and understanding. As you seek ways to proactively learn cultural differences and priorities within communities, allow your human side to lead your marketing efforts.
While mapping out your customer journey to ensure inclusivity, consider ways to shatter systemic biases by going beyond a campaign and infusing it into the very culture of your brand. For example, one brand making a total commitment to its brand and overall culture is IKEA (U.S.): "We believe that equity is a human right. Equity, diversity, and inclusion is a strategic imperative, makes good business sense, and is simply the right thing to do."
From its messaging with the various marketing touch points to its commitment to ensuring diverse leadership representation and decision-making, IKEA is choosing diversity, inclusion, and representation for all — as it's a core value for all it embodies. This approach not only cultivates an experience that reflects the diversity of its consumers but it creates a circle of trust from the brand to the communities they serve.
The path toward earning the trust of people who have been marginalized or underrepresented for years won't be an easy one. Still, with sincerity, it can be one of the most rewarding journeys for your entire organization. A thoughtful, actionable plan toward these steps takes time, but remaining rooted in the fact we're human first, marketers second, certainly ensures our path is in the right direction.
Five mantras to follow when striving for a better message
Being mindful is just the start. Whenever possible, try to send a better message — not just another message. So put yourself in the mindset and space of your customer. Here are five important mantras to consider whenever you're crafting messaging for your brand. Follow the links to listen to curated inspirational talks for each:
With Cordial, your brand can leverage real-time personalization at scale to send a better message to each of your customers — via email, MMS, SMS, push notifications, and mobile app messaging. Learn more from our team today.
Picked For You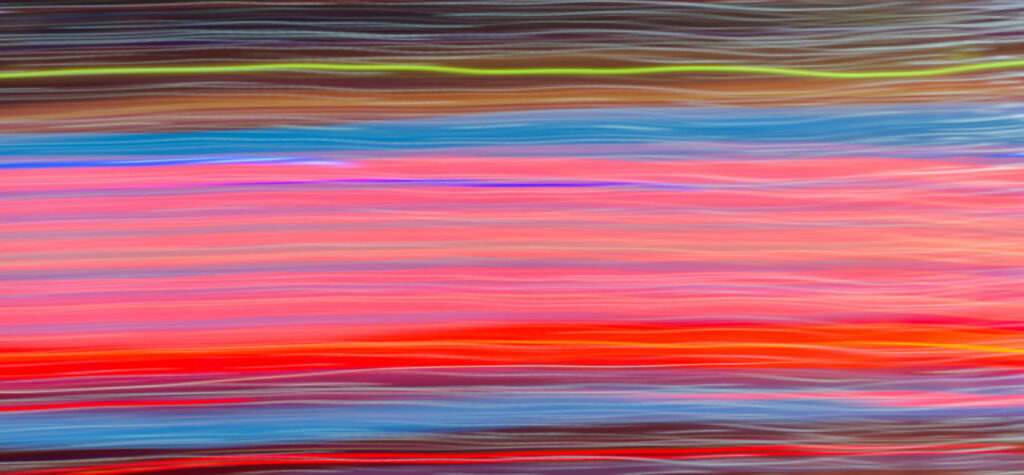 Article
Keep the momentum going post-holiday
The holiday season comes with increasing numbers of shoppers ready to spend, more incentives to…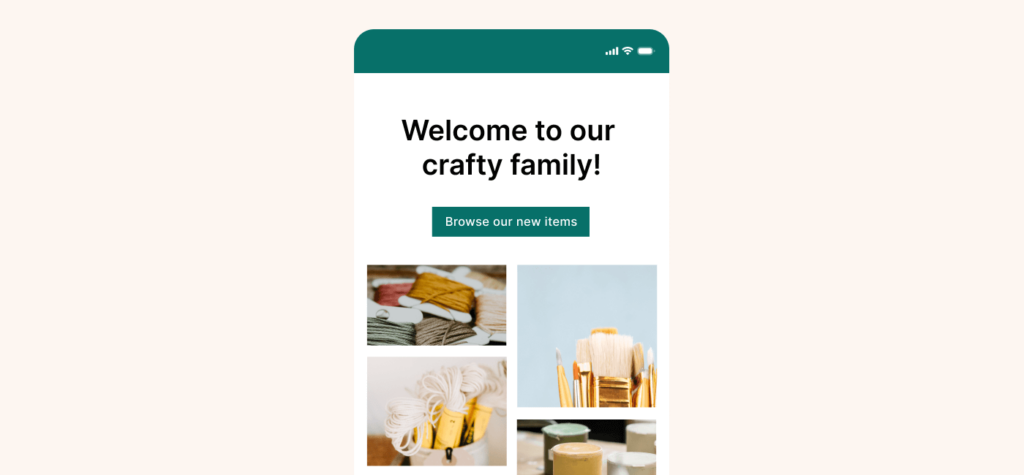 Article
How to use automated 1:1 personalization in direct-to-consumer (D2C) marketing 
D2C, or direct-to-consumer, is not an industry looking to slow down anytime soon. The share…