Return to All Resources
What every retailer can learn from Amazon
6 Minute Read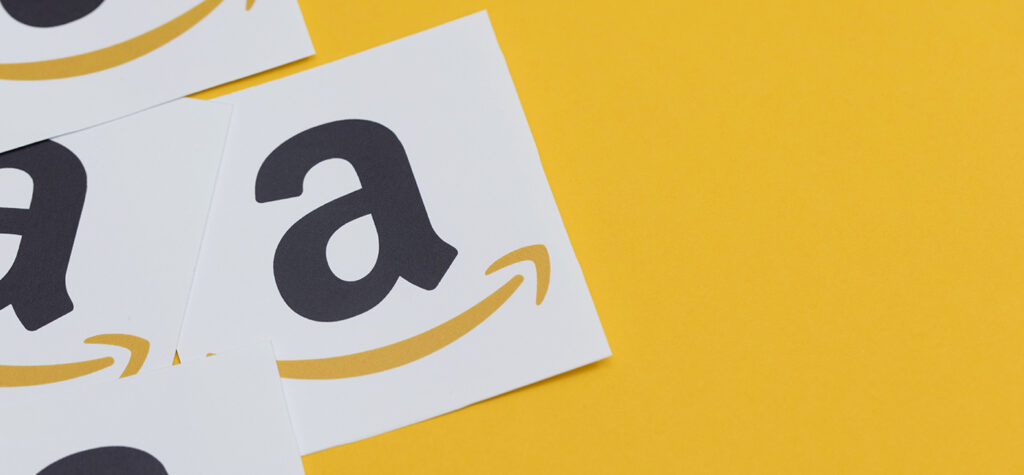 A marketing mentor once told me, "people don't buy quality, they buy consistency. They make a quality choice first, then choose who delivers the most consistent experience."
Amazon has soared through retail like a rocket that is powered by the burning surface of the sun—and there are, of course, lessons to be learned from the company's success. And not just the "if you can't beat them, join them" kind of lessons. 
Amazon didn't get to where it is today by chance—the company is legendary for removing friction at every stage of the customer journey. From the simplicity of the "buy now" process to how natural their review collection and return processes seem, there is very little you can't learn from Amazon on how to create a smooth, predictable experience. 
While you can't compete with Amazon's scale, you can take those lessons, layer them with the unique expertise and knowledge you have in your particular ecommerce category, and create your own formula for keeping loyal customers buying from you again and again. Here are a few things to keep in mind:
Reviews are currency
Hands raised if you've ever spent more time reading reviews of a product than you have checking out pictures or product descriptions? You're not alone. There has never been a time when more people bought products without first asking: what do other people think of this? 
From basic quality control to social validation, peer reviews are the single most important factor in establishing your brand and/or product's credibility with consumers, with the reviews often being more helpful for assessing the product's quality and cachet than any other source of information.
With that in mind, why not include positive reviews as content within your marketing campaigns, and begin using reviews—both positive and negative—as key insights into each consumer's mentality to trigger automations? 
While positive reviews offer the opportunity for an easy follow-up—a thank you message, with an invite to share the review socially—the true power of this approach comes in dealing with negative reviews. In any situation with a dissatisfied customer, there is an opportunity to recover goodwill, and to demonstrate to other consumers how much your company cares about doing right by every customer. I always suggest setting up triggered email campaigns with a  leader in your company in the "from" line,  offering to personally connect, and make things right. 
Harness the wisdom of the crowd
In the crowded ecommerce field, FOMO is a major contributor to cart abandonment: consumers often struggle to make a decision because they're unsure whether they're looking at the best option or not.
One solution to this is to take a leaf out of Amazon's "people also looked at" playbook when designing your abandonment automations. By including a list of top sellers in the category, or the items that other people bought after looking at the abandoned item, you can help steer a consumer back towards a purchase—all thanks to the wisdom of the crowd.
Reliable product recommendations
Whether it's got an "Amazon's choice" badge or is featured as a top-selling product, a recommendation from Amazon is a major source of conversions for sellers on the site. The reason isn't hard to find: because of its consistent delivery and execution, consumers afford any recommendation from the company with a high degree of confidence, even if it's for a higher-priced or off-brand item! Building in recommendations to your ecommerce strategy can also help guide consumers towards relevant purchases, but this approach also works best with customers who have already gained your trust.
Post-purchase experience
There's nothing so anxiety-producing as the pause in communications after making a purchase. Amazon solved this with consistent, reliable, and accurate updates—so much so that, despite this year's turbulence in global supply chains leading to slipping delivery times, the company still has enough trust to weather the storm. 
For your ecommerce business, leveraging email for communications like inventory and delivery updates is the most obvious solution, increasingly along with SMS, which is a great channel for immediate, time-sensitive, concise updates. 
If you're looking to create a truly memorable experience, let customers know you'll be pausing promotional emails until their shipping status shows "delivered." The whiplash of opening an email from a vendor expecting an order status update, only to find yet another promotional email is all too common and leaves a bad impression with consumers. Fixing this, and calling attention to the fact that you're doing it, is another way to let consumers know that you value their time and care.
Create habits
Of all the post-purchase triggers you can set up, a reminder to replenish relevant, frequently consumer products is one of the simplest—all you need is the typical lifecycle of each product. While you're probably not going to get to Amazon's "Dash button" levels of simplicity for your consumers, a well-timed reminder can mean the difference between a repeat purchase and a consumer finding a replacement provider.
If you're struggling to get lifecycle details from your product team, creating your own estimated lifetimes for many categories shouldn't be that difficult. For example, the average consumer buys a new coat every 1.5 years, while health supplements typically come in 30 or 60-day supplies—with the idea that you should aim to trigger your sequences at the point where the item is starting to run low or look old/worn.
I can't promise that these strategies will make your company the next Amazon. But I can guarantee that pairing some of these practices with powerful automation and customer communication at scale will help you to delight your customers and drive more sales. And what could be more Amazon-like than that?
Brian Rants is the Director of Marketing with Cordial, a platform that empowers marketing teams to create personal relationships with every customer. The company's vision is to build technology for teams to communicate cordially—delivering messages that are personal, relevant, and intelligent.
Picked For You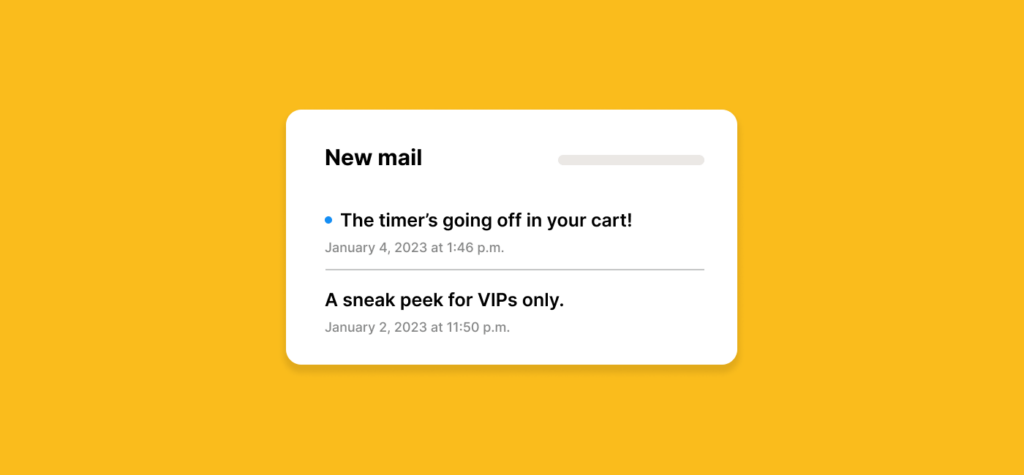 Article
10 testing ideas for email marketing optimization
When it comes to email marketing optimization, you want to test all of the elements…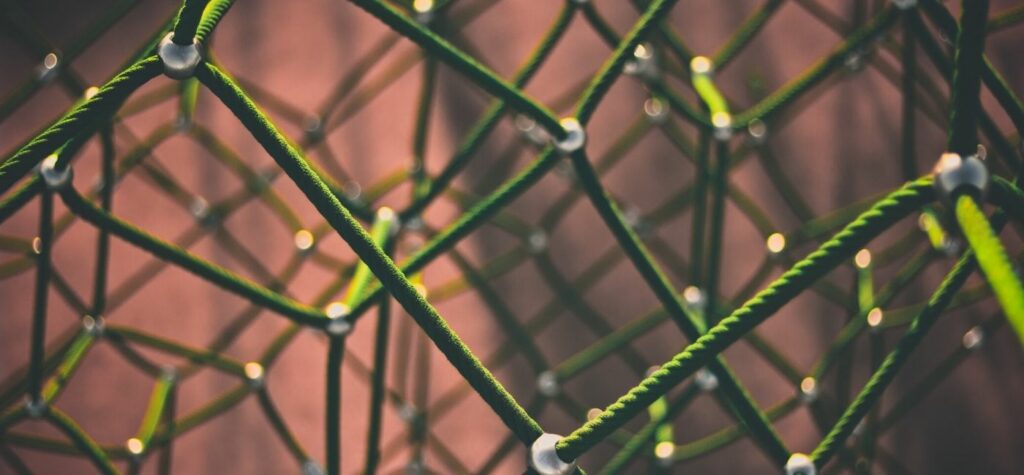 Article
5 questions to consider when you have a wealth of customer data
With all the data available to retailers, consumers have come to expect relevant and personalized…