Return to All Resources
How to embrace kindness in your brand messaging
8 Minute Read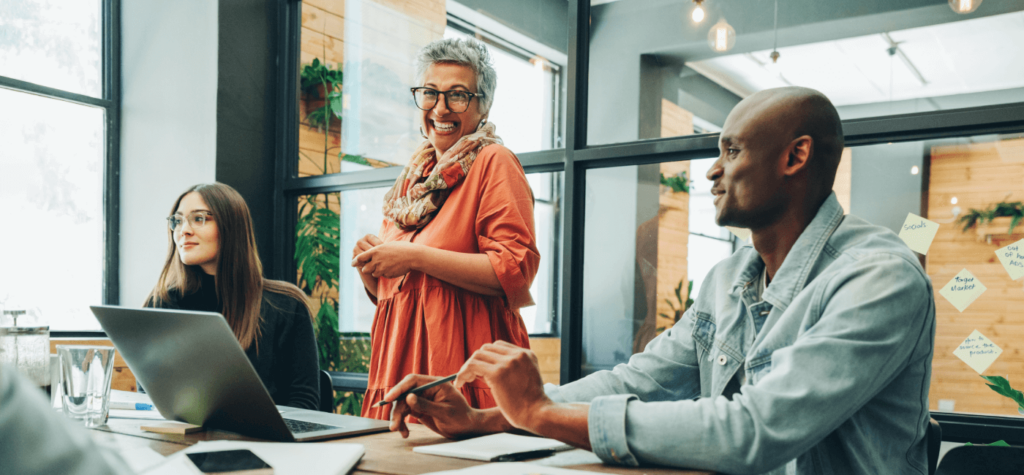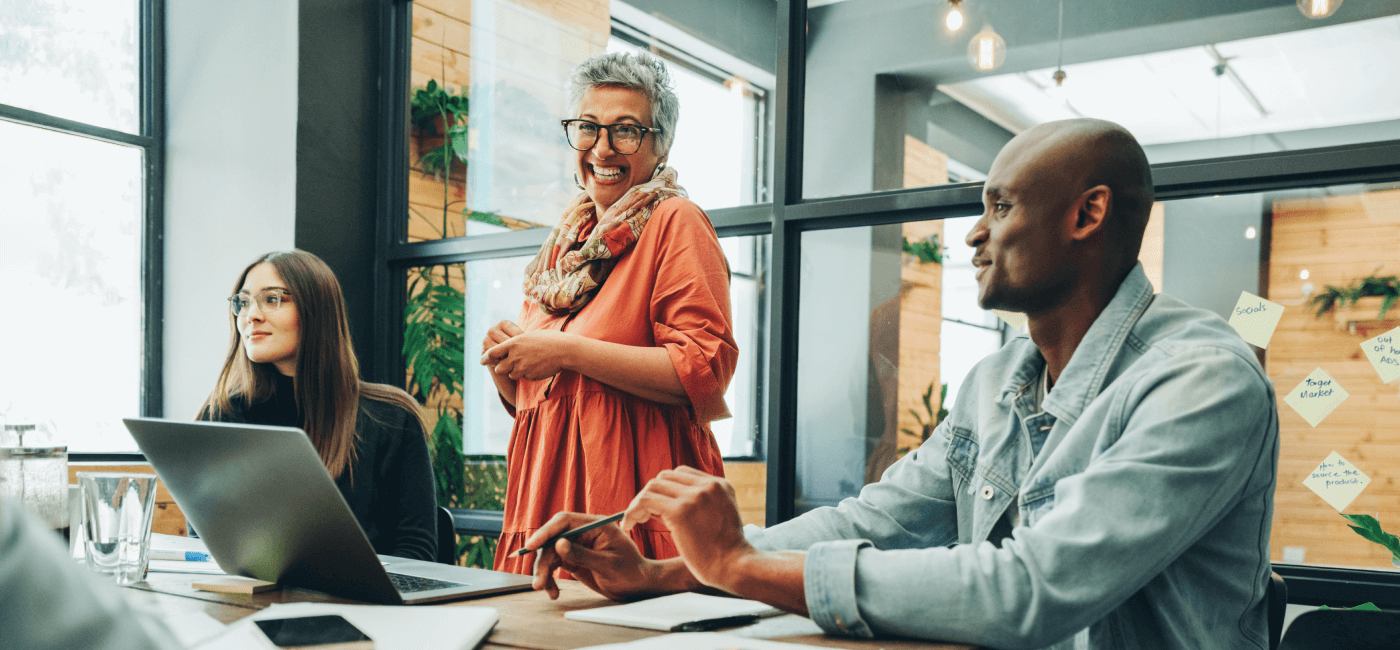 This week is World Kindness Week — with World Kindness Day this Sunday, November 13 — and it's a timely, socially relevant reminder to lead your messaging efforts with kindness.
In a world filled with massive goals, chaotic lives, and unexpected circumstances that make headlines daily, brands must strive for intentionality by cultivating kindness within their brand. If you're wondering how a brand can be "kind," it all begins with remembering that we're all human first and marketers (and customers) second.
But what would that look like for a brand? Although the brand itself isn't a human, it's fully operating because of the humans behind it. Bringing this reality to the forefront with conscious marketing efforts can develop an impact that lives beyond revenue goals.
How can brands show kindness in their messaging?
1. Lead with mindfulness.
If you're not examining your marketing content from the lens of considering the mindset of your audience, you could be missing the mark tremendously. Guide your marketing efforts with mindfulness, which challenges your initial thoughts by reflecting on how it could resonate with others who may not be or think like you. Filtering your content through the lens of consideration creates a more mindful approach toward your audience.
2. Spark care among your audience.
Kindness is a beautiful domino effect. When you remind others to be kind, they return the favor with more kindness. It reminds others to care for the good of the people and environment around them. A spark of care within your community of customers could be as simple as using a call-to-action that encourages tags or shares to loved ones that may need a word of encouragement or as grand as building an entire holiday campaign centered around paying it forward with intention.
3. Encourage community support.
When a brand prioritizes living out its values, it no longer carries the burden of living them out alone. As your brand embarks on an ascended level of community management where the customers engage with the brand and with one another with the brand's involvement, you can build a strong community that connects people, viewing the brand as their "connector."
4. Be transparent.
We're all human, and a part of the human experience means embracing all sides of you, including the good, the bad, the quirky, and the unpopular. As all brands are managed by humans, things that may not go as planned or expected will happen. When they occur, don't hide from them. Own up to it. Share the learning experience with your audience, which in turn humanizes the brand to increase relatability among fans.
5. Craft messaging that's human-first.
In Cordial's recent study, we found 78% of consumers get frustrated when brands send them generic messages, implying the information they receive often can seem disjointed from what resonates with them. To combat the disconnect, lead your messaging as genuine human beings first and marketers second. Conversion happens naturally when relationships are well-established with your ideal customers, so focus on the relationship and connectivity.
Brand examples of kindness in action
1. Exercise empathy, like Pandora.
Mother's Day can be joyous for many and painful for others. The brand's responsibility is to practice mindfulness during the holiday season. For example, Pandora's opt-out option for Mother's Day demonstrates clear intentionality to the mixed feelings and actions of others while providing a space that can help mitigate the reminders of sadness or grief.
2. Partner with purpose, like Petco.
Individually, brands can encourage good deeds. However, partnerships that complement your brand's core values can create a more profound impact within both communities, cultivating a powerful brand experience for the brand partners. When brand partnerships for the good of others are a priority, the act of intentionality for good deeds attracts those that align with the mission and desire to support. Consider Cordial client Petco Love and their partnership with BOBS from Skechers to help more than one million shelter dogs and cats as a prime example.
 3. Stand tall with your values, like Lush Cosmetics.
The powerful statement that "if you do not stand for something, you will fall for anything" also applies to brands. Brand values give your company and audience clarity on what matters most to the company. Lush Cosmetics exemplifies its values in all they do, including how they talk about the brand with the customers they serve and, ultimately, the world. No matter how you feel, you know their position on human rights and kindness for humankind.
4. Encourage kindness through your digital experience, like Tic Tac.
Sparking the flame of kindness within your community doesn't have to be one-dimensional. Tic Tac recently discovered an interactive way to encourage empathy among its fans, fueling an augmented reality experience through its Tic Tac Messenger, where they ask customers to "share a little joy" with a "gentle message" to make others smile. With Web 3.0 becoming more of a conversation, it's a great time to test AR and digital interactive experiences with your customers while demonstrating kindness in the process.
5. Give intentionally, like Thrive Causemetics.
It's no secret that when you give, it inspires others to join in on the fun! It's the pay-it-forward effect that Cordial client Thrive Causemetics has rooted in its branding effortlessly. As a brand that helps women look and feel beautiful, they have a genuine mission to support the equality, safety, wellness, and voices of all women. From breast cancer awareness to scholarships for the next generation of leaders, they make giving a part of their kindness strategy.
How can your brand build kindness into its process?
1. Lead your messaging with heart.
It may sound abstract, but remember that you're communicating to humans first and your customers second. If you want sales growth, but you're experiencing less-than-desirable results, consider the quality of your relationships with your customers. When you prioritize your sales strategy with relationships leading the way, the impact is often long-term.
2. Be intentional with diversity.
There is no denying the significance of diversity; however, genuine diversity in your brand's presence and messaging is the key. It's fairly easy to spot bland stock photos that appear diverse yet are unrealistic. It presents a disconnect between your brand and your consumer's real life. If you want to showcase diversity in your visual images, consider the actual diversity of the team creating the content. There is no easy workaround to making this happen. Invest in being intentional with your creative visuals, especially when you want authenticity to shine through.
3. Prioritize inclusion.
Although it can be confused with diversity, inclusion takes diversity to the next level within your brand. While committing to diversity within your brand is essential, it is also imperative to ensure the inclusion of those diverse voices. Outcomes are better when the table is diverse, and it's better to ensure everyone represented has a voice in the decision-making process.
4. Actively listen to your customers.
There is a difference between speaking to your customers and engaging with them. Actively listening to your audience invites them into your marketing efforts. It creates an open, ever-evolving communication flow that leads to higher engagement, and customers who feel heard are more likely to speak up and engage.
5. Celebrate kindness.
The kindness happening around your brand deserves recognition. Consider highlighting customer testimonials and user-generated content on social media within your emails, SMS, and MMS strategies, and be open to showcasing the dialogue for others to respond. When doing this, remember it's okay to have different opinions, so the key is honoring the voices of your community and creating respect for the diversity of humankind.
Incorporating kindness into your brand messaging doesn't have to be an unending challenge but requires empathy and mindfulness. By considering your audience and your process, your brand's human side can appear with kindness leading the way.
Five mantras to follow when striving for a better message
Being kind is just the start. Whenever possible, try to send a better message — not just another message. So put yourself in the mindset and space of your customer. Here are five important mantras to consider whenever you're crafting messaging for your brand. Follow the links to listen to curated inspirational talks for each:
Elevate kindness with personalized messaging
Kindness may start with your intent, but delivering on your promise requires getting to know each of your customers and following through with a kinder, more personal experience. With Cordial, your brand can leverage real-time personalization at scale to send a better message to each of your customers — via email, MMS, SMS, push notifications, and mobile app messaging. Learn more from our team today.
Picked For You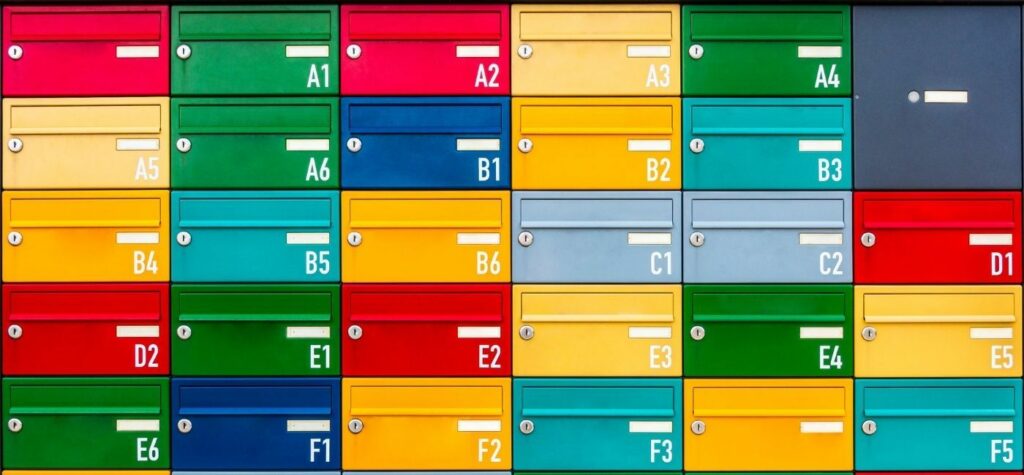 Article
Enhancing your workflows with personalized direct mail automation
When you think of personalized marketing, you probably think of emails with dynamic content, or…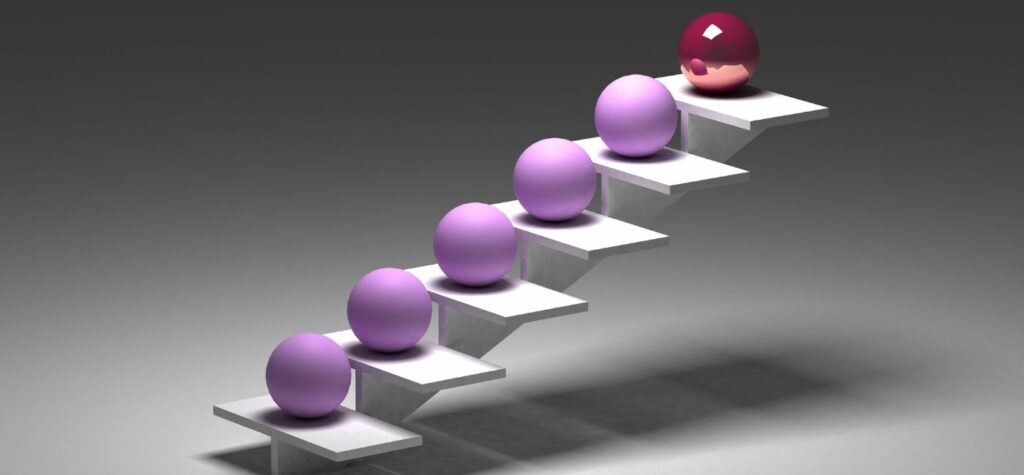 Article
Invest in yourself: The value of professional certifications
We've turned the corner on a new year, and it looks like we'll all be…