Return to All Resources
What we learned at the Glossy Modern Commerce Summit
4 Minute Read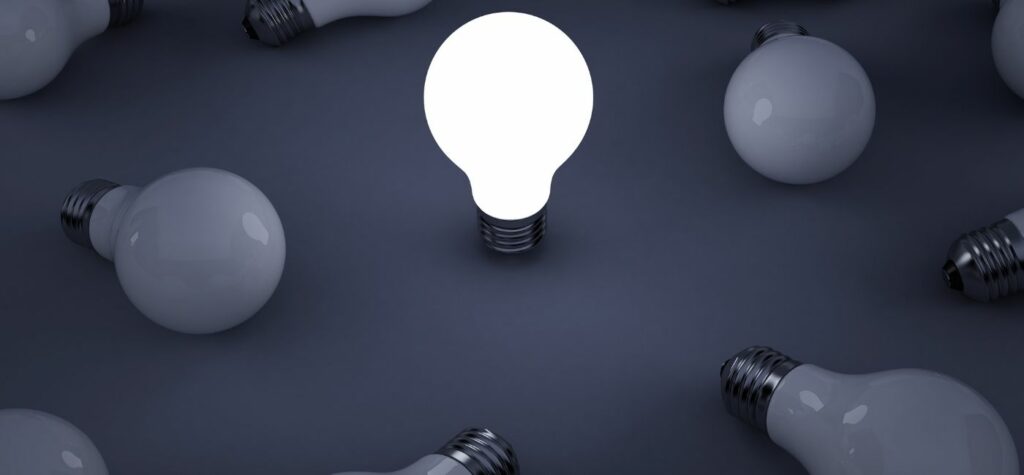 At the Glossy Modern Commerce Summit last month, speakers from retailers such as Gap, Tarte Cosmetics, Draper James, and more presented virtually over the course of three days. The topics ranged from the current state of retail to innovative ways brands are building customer loyalty and driving sales. Sifting through all of the content from the event, I can see these three takeaways having the biggest impact on retail brands and their marketing strategies. 
1. Treat every customer as a VIP
The event kicked off with two working sessions where brands could interact with each other and ask questions. This was such a great way to start off the day because it got everyone thinking about what they hoped to learn from the event. I joined the working session "Competing on E-Commerce" hosted by Celia Mulderrig from Lunya and Holden Bale from Huge. 
In the working session, a question came up around ways to move customers through a buying journey. More specifically, how to recommend additional products to a customer after they've already purchased the brand's signature product. The answer? Use the data you have on the customer. For example, from the data, you should be able to know if the customer purchased the item for themselves or for a gift. From the data, you should  be able to know what products are your best sellers and what products complement each other. Even though this sounds easy, a lot of brands are "data rich and insights poor," as Holden put it. 
This is one of the main reasons brands are turning to customer data platforms. Marketers are in need of easier ways to access customer data for personalization, segmentation, and product recommendations. With the data and insights, marketers can take actions to create an overall better customer experience. 
"The goal is to treat every customer as a VIP." – Celia Mulderring, Senior Director, eCommerce at Lunya
We couldn't agree more! Cordial empowers brands to create one-to-one personalized messages designed to treat every customer like a VIP.
2. SMS is an emerging channel every brand should be using
Multiple sessions had brands raving about the engagement they were getting from their SMS marketing programs. The CEO of Draper James mentioned she is seeing a huge trend in SMS marketing. Draper James had great success with their holiday pilot of two-way texting. They created a "gifting elf" that was actually a team member in their Nashville store. Customers were able to text the elf for help in picking out the perfect holiday gift. 
Another session with Jenna Manula Linares, the Senior Director of Digital Marketing at Tarte Cosmetics, was entirely around Tarte's success with SMS marketing. The advice Jenna gave for brands looking to start up an SMS marketing program was two fold: first, partner with an SMS vendor that follows TCPA compliance rules and second, concentrate on tying together your SMS strategies with your email strategies. For more help with launching your SMS marketing program, check out our guide Communicate Cordially with SMS Marketing.
3. Consumers are looking for authenticity and community
Mary Alderete, the CMO of Gap, presented a session on "Values-Led Storytelling," where she explained that consumers are looking for community and appreciate connecting with brands who stay authentic to their values. As Mary put it, this leads brands and marketers to ask, "How does a brand authentically show up on a digital platform and just be a part of that community?"
In one example, Mary shared how Gap balances their product-based Instagram ads with a utility aspect. Gap recognized parents were under incredible stress at the start of the pandemic so they looked for ways to help within the community of Baby Gap followers. They live-streamed book readings for kids, posted parenting advice, and found other ways to support parents with kids at home. 
In another example, Mary shared that Gap's strategy with TikTok hasn't been to focus on content creation, but instead they've chosen to lean in on user-generated content.
"What we really want to do is turn our platform over to amplify others' voices." – Mary Alderete, Chief Marketing Officer at Gap.
Last year, Gap partnered with five teen climate change activists to help them amplify their message. That campaign was a great way for Gap to participate in meaningful conversations with their audience, in an authentic way.
At Cordial, we value authenticity and customer obsession, and we're proud to partner with retailers that lead with these same values. If you're wondering how your brand can communicate better with your customers to build community, customer engagement, and trust, contact us to speak with a Cordial expert.
Picked For You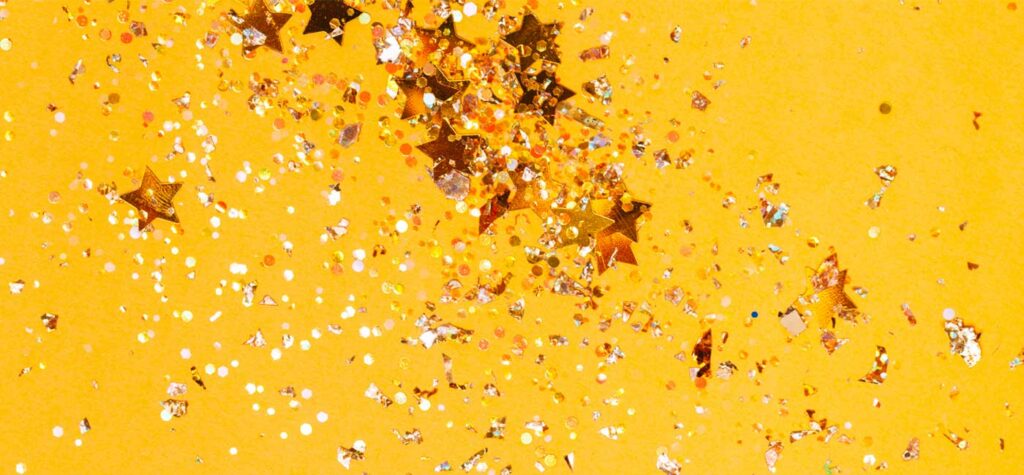 Article
Cordial wins Best MarTech Startup
We're excited to share that we have been selected as the winner of the Best…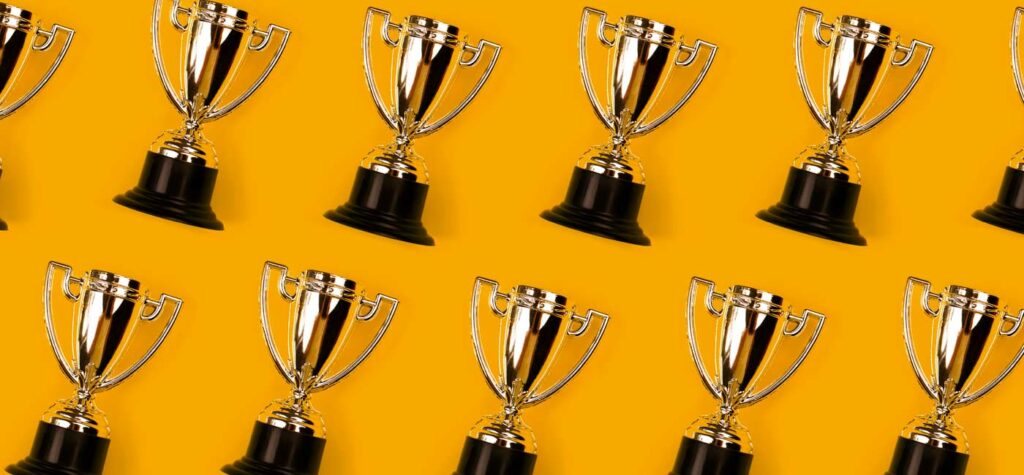 Article
Cordial recognized as Organization of the Year
We are thrilled to share that Cordial has been named Organization of the Year in…