Return to All Resources
Why being customer obsessed is a big deal
4 Minute Read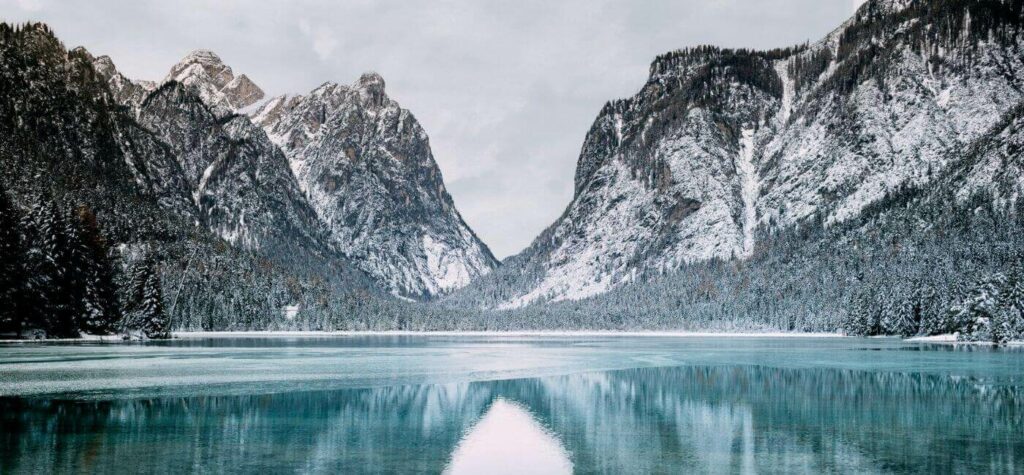 Recently we launched a webinar on a topic that's near and dear to us: customer obsession. In case you didn't get to catch us live, we are going to dive into some of the post-webinar content and offer you some tried-and-true tips to see if your internal team is aligned with your customers' wants and needs. 
Why? 
Well, Shar VanBoskirk, VP and Principal Analyst at Forrester, was our guest speaker, and we'd like to share some of her stellar expertise so you can create customer evangelists for years to come.  
In the webinar, Shar offers up ideas and solutions that resonate with Cordial's mission and we think you'll find the idea of auditing your internal team for customer obsession is more useful than you thought, too. But to clarify: What is customer obsession?
"Customer obsession is putting the customer at the center of your leadership strategy and operations. Customer obsession is not the same as creating efficient, effective, and emotionally positive customer interactions. That's customer experience," Shar notes. 
"It is also not the same as relying on everyone at your company to be more customer-friendly. That's customer service. Now both customer experience and customer service are really good ideas, great things to do, but they don't allow you to think about putting the customer at the center of your business strategy."
This makes sense, the core of our mission is to improve the way brands build relationships with their customers and empower marketing teams to create personal relationships with every customer. So, yes, we agree with Shar, but how do we make sure we're walking the walk as well? Or, what if customer obsession isn't part of your company's DNA? How do you know and, if not, how do you make it so? 
Retaining your brand value using the power of your customers
During the webinar, Shar shares one of the most powerful reasons why obsessing about your customers will help retain your brand value. Research found, according to Forrester, that customers who believed a business quickly solved their problems were: 
7X more likely to stay with the business




8X more likely to spend more with the business




and 8X more likely to recommend the business to others
So, there are clearly a few good reasons that you'll want to do what's right for the customer. 
Then why do so few businesses focus on it? 
According to Forrester's Customer Obsessed Survey in 2016, just 13% of enterprise firms were customer obsessed. The comparable survey Forrester ran in 2019 found that only 15% of enterprise firms were customer obsessed three years later."
"I think that customer obsession is a good idea that everyone agrees with, but nobody knows how to do it," Shar explains. "What exactly is keeping companies from putting their customer at the center of their leadership, strategy and operations, when they know doing so is such a good idea?  First of all, company execs tend to treat customer obsession as a customer service concern, not a business strategy."
This is a powerful claim, and one that often plays out in many different types of businesses. Oftentimes, the 'customer obsession action' is relegated to improving NPS scores, or improving bad reviews, or increasing social media engagement, and the like. In this sense, leaders are asking staff to fix one problem here and there, essentially a game of whack-a-mole. Which leads down the rabbit hole of an additional two reasons why organizations fail at customer obsession. 
Because secondly, there's a lack of solid planning and foundational strategy, which can be a customer-obsession-killer, and this slides us to the next point: understanding the impact of customer obsession on your business. 
Here are some key points to ponder:
Customer obsession is a

business strategy

and is different from customer experience, support or customer success.




Customers are

loyal

to businesses who solved their problems quickly.



Stress-test

: If your company is only focusing on customer satisfaction in siloed teams, you're not on the right track for a customer-obsessed mission.




Figure out what your company is good at and what your customers

value

.
Curious about this webinar? Have no fear, we're offering you a replay for a limited time. Click here to watch it on demand. Or, if you'd like to learn more about how we translate our services into customer obsession, visit our client stories here and discover how we're helping brands send a better message.
Picked For You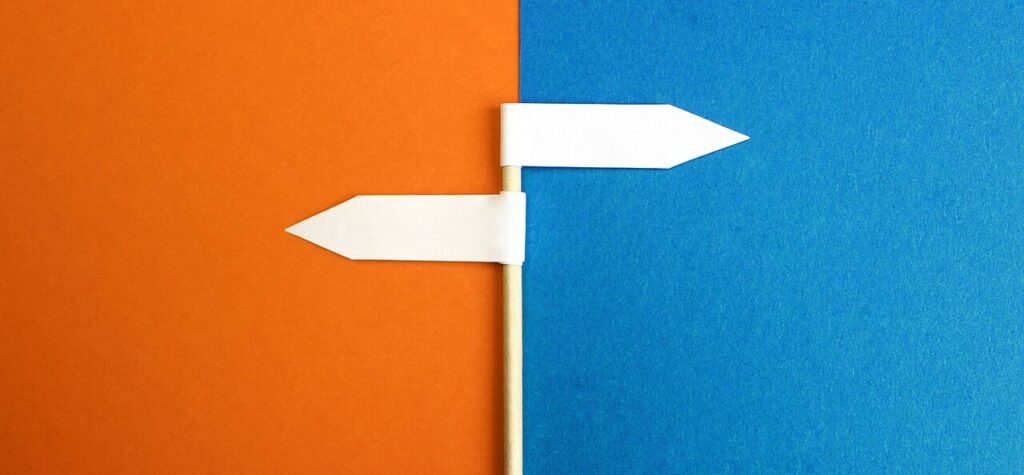 Article
What to consider when you're switching your brand's ESP
Almost half the people globally are using email, with the numbers expected to keep rising…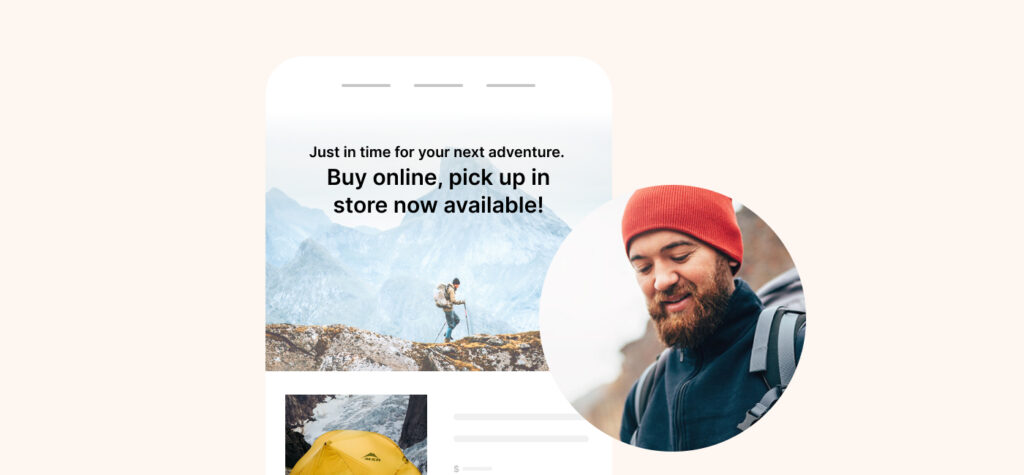 Article
4 in-store technology trends that defined 2022
With the wave of COVID-19 pandemic restrictions and store closures at its end, 2022 has…