Return to All Resources
4 steps to becoming an email all-star
8 Minute Read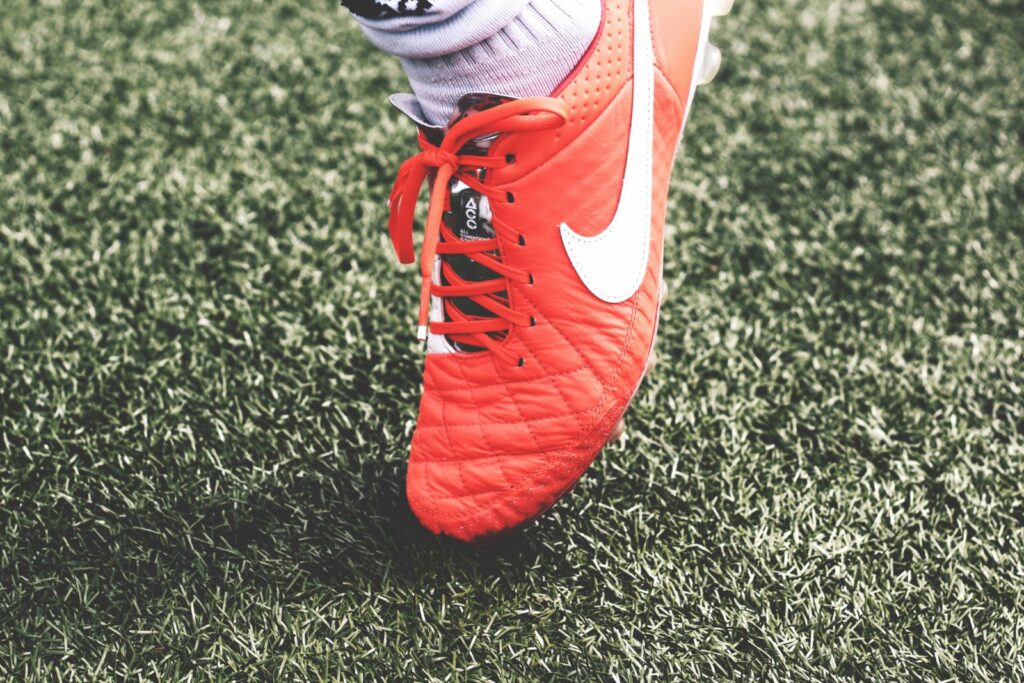 What does it take to become an email all-star today?
Like any other hard-to-achieve goal in life, there is no fast and easy way to get there, but these four measures can help any email marketer improve.
Step #1: Assess the playing field and know what you're up against
Step #2: Choose the right strategy
Step #3: Practice like crazy (and learn from your mistakes)
Step #4: Execute, execute, execute
Let's take a closer look at each of these recommendations for more insight and actionable best practices any marketer can implement.
Step #1: Assess the Current Playing Field and Know What You're Up Against
This tip is really about evaluating where you stand now. This includes identifying the biggest challenges you might currently face while also considering new trends or opportunities to help overcome them.
For example, most email marketing teams would admit that they face three common challenges:
Getting delivered. Let's face it: it is getting more difficult to deliver email to the inbox today. Mailbox providers like Gmail are becoming more sophisticated by the day. If these providers see that recipients aren't engaging with your email, it is much more likely to get filtered in the future.
Getting noticed. Even when email is delivered, it's hard to stand out. The problem will only get worse as email volume continue to rise, which it inevitably will. For proof, consider that email is still one of the most cost-effective, ROI-positive marketing channels, and even millennials still prefer to receive emails from trusted brands.
Getting the resources they need. Despite so much opportunity, email marketing is still hugely under-resourced. The majority of marketing teams have so many new email ideas and additional initiatives they'd like to implement—if they only had more time and resources.
While it's important to understand what challenges you face now, that's only half of the equation. Clearly you want to overcome these obstacles, so you must also consider new trends, innovations, or other technologies as part of your plan for success.
For example, there are three new game-changing trends that present significant opportunities for email marketers:
Personalization at scale. Personalization always ranks extremely high (usually #1 or #2) on the list of most effective marketing tactics. Now personalization at scale is possible for the first time ever. New technologies are now making it possible to activate data at scale so all of your subscribers receive personalized messages. Marketers can even use personalization when the don't know anything about the recipient other than his/her email address. Our client, Royal Caribbean, created a series of emails that used countdown timers, embedded video, in-email polling, and customized pricing to increase personalization, leading to stellar results.
Data integration. The next trend to be aware of is that data integration barriers are beginning to melt away. To be clear, data integration is still a problem, with more than half of all email marketers citing data integration as a major bottleneck in their programs. Yet brands can creatively overcome this issue by pulling user-generated photos or social media images into email campaigns or by scraping photos at open time.
Machine learning. The last major trend is machine learning. It's a significant opportunity: in email, machine learning technologies can provide advanced product recommendations, automate and optimize email testing, and deliver predictive content. These innovations promise to make email marketers' lives easier while increasing the performance of their messages.
After carefully assessing where you stand now and how you can begin to take advantage of opportunity, it's time to choose the right strategy. Which brings us to Step #2 …
Step #2: Choose the Right Strategy
More often than not, determining the right strategy boils down to data. As described above, data integration is an ongoing issue. A recent research report shows that more than half of marketers cite data integration as a major bottleneck for their email programs.
We recommend that you carefully examine the types of data you may have now, which can fall into four major categories:
Preference data
Behavioral data
Open-time data
Live business context data
Once you understand what data you have, it becomes easier to develop the most effective strategy to address and balance customers' needs, business goals, or other objectives.
Before you commit to any one strategy, it's important to practice all of your email marketing tactics. In the world of email marketing, the idea of practicing really means testing.
Step #3: Practice Like Crazy (and Learn from Your Mistakes)
If you look at sports as an example, it's pretty obvious. No one gets to be a professional overnight. World-class athletes practice for years before they become stars.
Yet in email marketing, this idea of practicing to improve over the long haul tends to get overlooked. Too many email marketers only focus on the results from the latest campaign and don't take the time to understand the results in context. If marketers try a new tactic and the result doesn't work, they give up immediately and conclude they should send more email. Or, if they try something new and it works once, they think they found a silver bullet.
Unfortunately, there is no such thing. The best programs grow incrementally, by piecing the puzzle together over time. The good news is that email marketers have so many methods and tools to improve their own skills and achieve better campaign results.
One way marketers can incrementally improve is to use Adaptive Testing. This is a capability released recently by Liveclicker that allows marketers to continually and automatically improve results from email campaigns by constantly running tests against content and swapping winning content variations in the email. The result? Optimal campaign performance that automatically tunes into changing consumer preferences.
Another example is to build a comprehensive testing strategy covering many types of email content. Cineplex is an example of an organization that has done exactly that. This company was interested in capitalizing on the trend of personalization at scale. They considered many different email capabilities, including, live local maps, live time-targeted images, embedded polling, and embedded videos.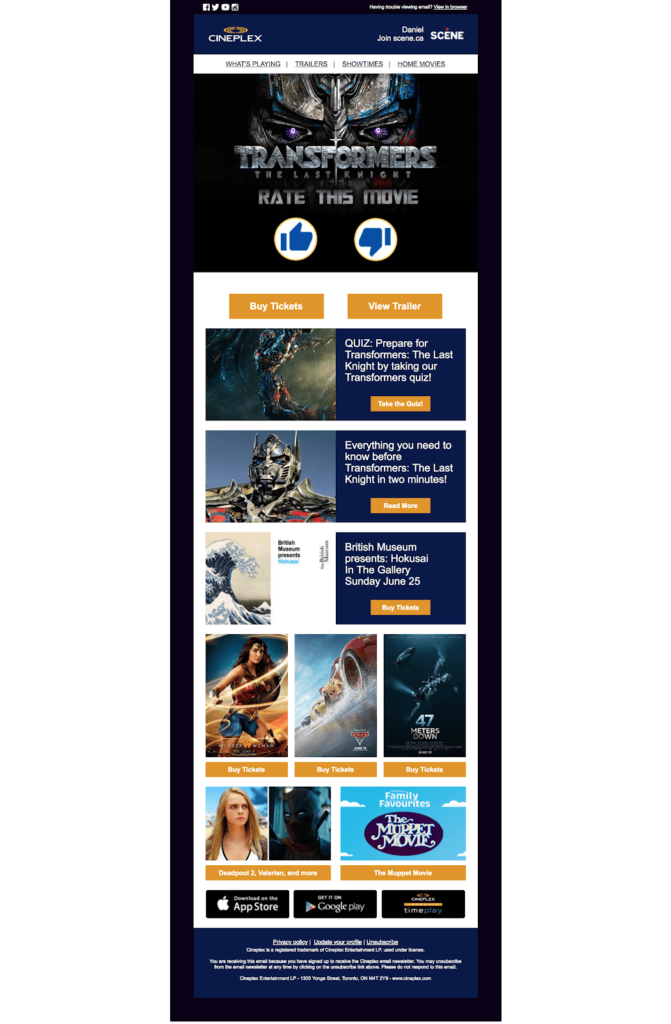 Cineplex started the process by sending 80 campaigns using a mixture of static and live content to attempt to improve ticket sales. But what was important was that they sent each campaign using a 50/50 split to test campaign performance. Whenever a version that was supposed to win did not, Cineplex's marketing team thoroughly investigated all aspects of that email. They learned the suspected reason why it didn't perform and then tweaked and adjusted future emails.
As a result, they significantly improved their marketing game – and results. In fact, over the six-month period, sales grew by 68 percent with 29,000 incremental tickets sold.
Step #4: Execute, Execute, Execute
Finally, you simply have to execute. You can be successful in our first three steps, but if you can't execute, it's all for nothing.
In email marketing today, the concept of execution really boils down to two factors:
Finding the time to do the things you need/want to do and making sure there are enough resources to get them done.
Making sure that the things you actually do generate the results you need.
Unfortunately, far too many email marketers are both under-resourced and further constrained by the mechanics of campaign execution. This makes generating results much more challenging.
Collectively, we all have to figure out how to improve our processes. All of those things that we know we should be doing—strategizing, testing, personalization, and more—hinge on getting the job done so there's enough time to focus on the tactics that will make a difference.
Are You on Your Way to Becoming an Email All-Star?
It may be challenging for email marketers to break away from current approaches and implement new tactics. Yet as competition increases and other companies become savvier, marketers really have no choice. By following these four strategies, email marketers can improve their own skills, and in turn, help their companies achieve better results.
This was a guest post by our friends at Liveclicker.
Liveclicker is a global provider of real-time email personalization solutions for B2C marketers. Since the release of its VideoEmail platform in 2009, marketers have used Liveclicker to captivate consumers and drive program performance. Today, top brands such as 1-800-FLOWERS, AT&T, MasterCard, Lowe's, Hertz and Samsung rely on the company's market-leading RealTime Email solution to deliver engaging, personalized messages, simply and at scale.
Picked For You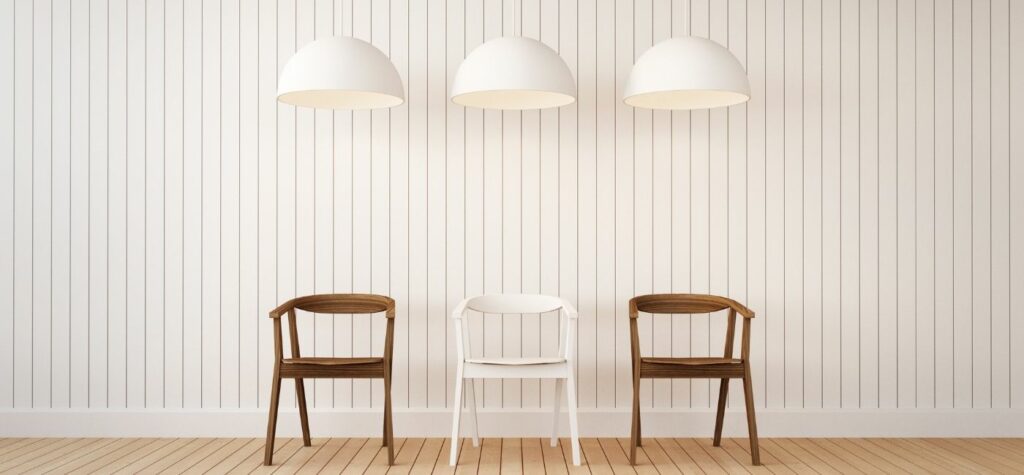 How Katey Charles Communications achieved a 1,200% increase in revenue for a welcome email
Yes, you read that right. We've checked and rechecked the metrics a dozen times. With…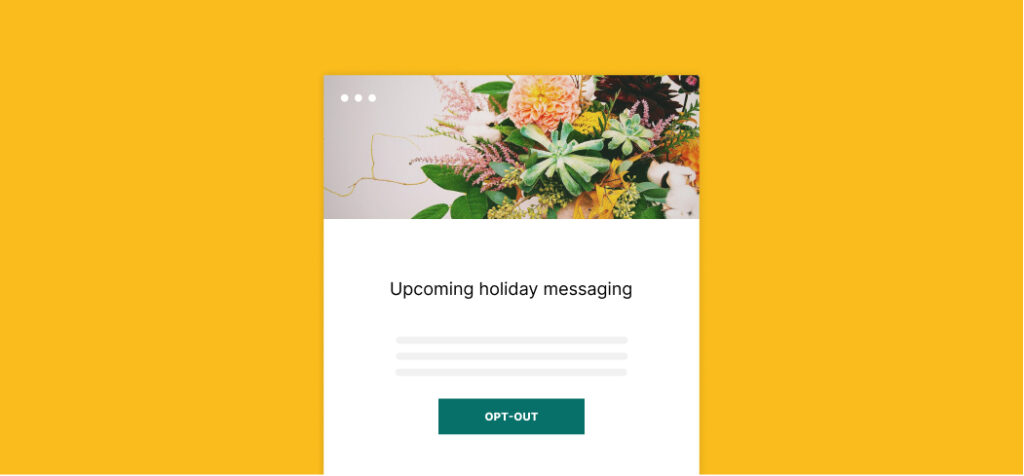 Article
Amp up your personalization efforts with tips from the floral industry
Come January, the holidays are a memory for most businesses, but not for the floral…