Return to All Resources
How brands can leverage Apple's Live Activities feature
4 Minute Read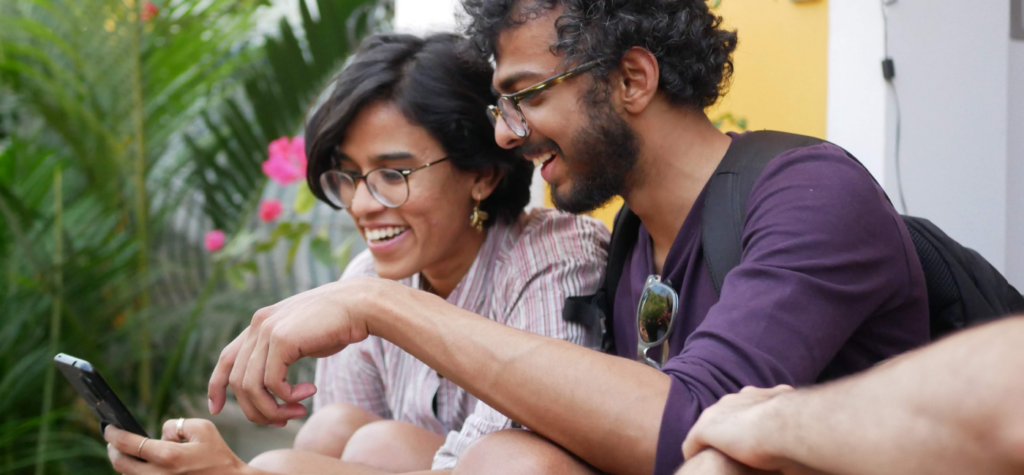 Apple in recent years has made the task of engaging with consumers much more conditional for third parties on its platform, though a slew of updates and added features this year has at least given brands more of a running chance at being noticed. The tech giant's iOS 16.1 Live Activities update is the latest example, offering brands the chance to be pinned to an iPhone user's lock-screen for 12 hours at a time — though, such prime real estate isn't just a given. 
Live Activities launched in late October and allows third-party apps that track real-time activities to be pinned to the lock screen for eight hours of live tracking and four hours of inactive use. The new feature has the potential to offer brands a major boost in terms of visibility and ease of access, said Mike Herrick, senior vice president of technology for software company Airship in an email to Marketing Dive. Whether it be food delivery apps updating consumers on their order status, fitness apps highlighting live workout stats, ridesharing platforms sharing precise location information of drivers or even news sites sharing election results — all before consumers even unlock their iPhones. 
"Live Activities arguably offers third-party apps the most visible user experience ever on iPhones. That's especially true considering the minimal — sometimes zero — effort required from app-toting customers to benefit from them," Herrick wrote in a blog post.
The feature seems to be the marriage of push notifications and the Widgets feature, a tool that offers a continuous presence on consumers' home and lock screens. Live Activities feed on push notifications in order to stay updated, and while they live on the lock screen, the tool will only last for a limited time after its allotted window of use. Perhaps a welcomed upgrade from push notifications themselves, which create a new slot on the lock screen per update, Live Activities will maintain all updates through one pin. 
The Live Activities addition follows other announcements by Apple that show similar investment in ease of visibility, for example, the tech giant in September unveiled its latest generation of iPhones that are equipped with options for an always-on display as well as a Dynamic Island, an interactive notification and activities tab situated near the phone's front-facing camera which also can integrate Live Activities. 
The new features may help increase positive sentiment felt by brands during a time when many are attempting to recoup losses stemming from Apple's App Tracking Transparency integration last year that gave iPhone users the ability to deny certain data-gathering measures. Live Activities could give brands another opportunity to make consumers swoon, which could in return lead to increased access. An Airship global survey of 9,000 consumers found that 36% are willing to allow cross-app and website tracking in the chase for personalized interactions, despite the data-gathering method being one type of information they are least likely to want to share, Herrick told Marketing Dive.
"The more useful an app is to a user, the more likely they can be convinced with proper onboarding to grant tracking permissions," he said. Since the launch of Live Activities, Apple has already reportedly made plans to enhance the tool with its next update to allow for shorter intervals of time in between updates to keep consumers engaged.
Some mobile marketers have already explored Live Activities for themselves, including Airship client Fotmob, a sports-focused app delivering live scores and stats for soccer games globally. Sports has the potential to be among the most loyal to the new feature, especially with the rise of legalized sports betting, offering fans a chance to see live score updates spanning multiple games that could be happening simultaneously. 
It seems there is no max number of apps that can be pinned to the lock screen with Live Activities, though each app can only have five concurrent Live Activities running at a time, Herrick said. For brands utilizing the tool, Apple urges them to avoid displaying ads or promotions and only show information related to the Live Activity's function. There hasn't yet been a clearly defined line of what promotional efforts would be seen as too much, Herrick said, though, the determining factor is likely not in the hands of Apple but instead in those of consumers. 
"Brands need to ensure customers find these new front-and-center experiences rewarding and valuable," he said. "Without that respectful focus, brands risk low usage and perhaps even deletion as customers seek out apps that focus on better serving their needs.
This article was written by Jessica Deyo from Marketing Dive and was legally licensed through the Industry Dive Content Marketplace. Please direct all licensing questions to legal@industrydive.com.
Picked For You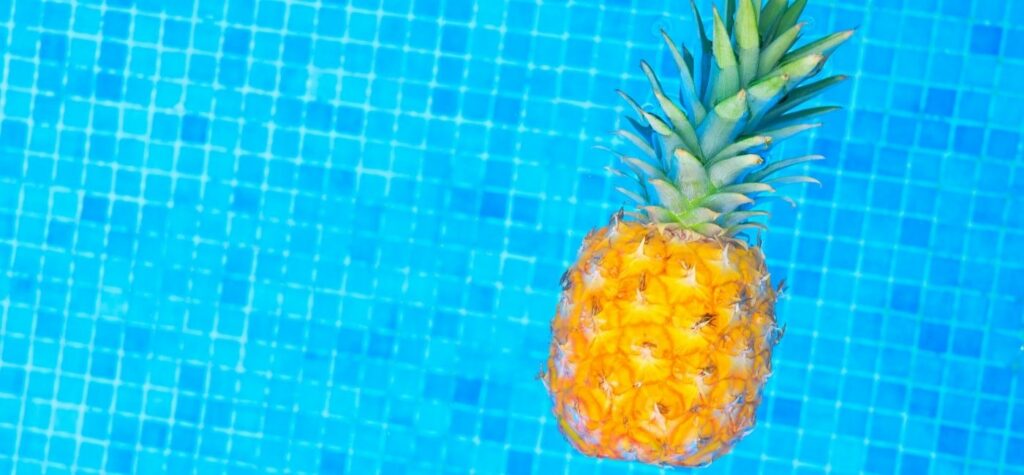 Article
Empathy, authenticity, customer obsession, and ownership
When we founded Cordial, we began with a set of values that guide our work…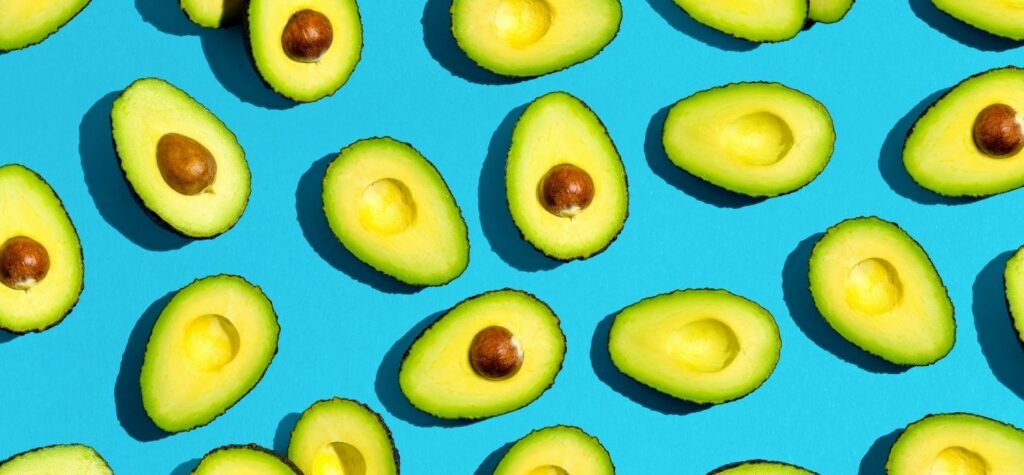 Article
Cordial included in Q1 2020 Now Tech Report as an email marketing vendor
Even after three decades, email remains the most profitable tool in the marketing tool chest,…