Return to All Resources
Cordial recognized as Organization of the Year
3 Minute Read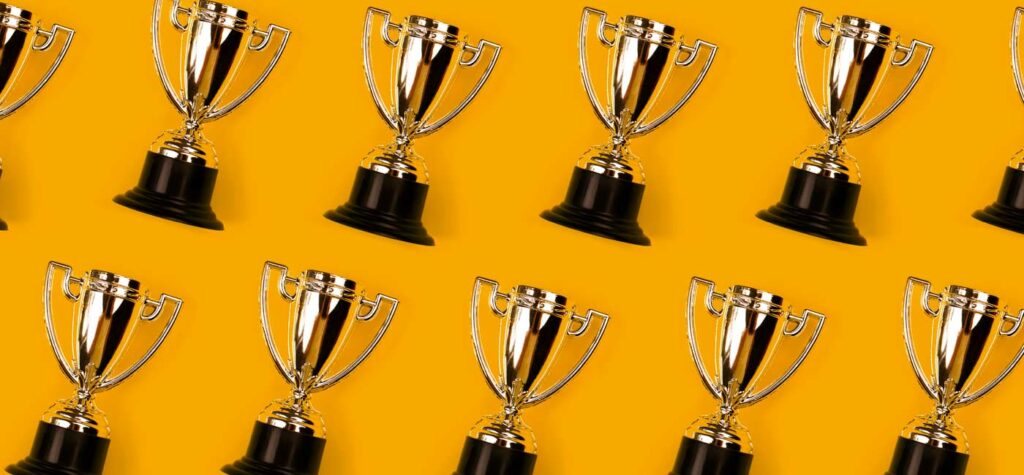 We are thrilled to share that Cordial has been named Organization of the Year in Business Intelligence Group's 2022 Sales and Marketing Technology Awards program (also known as "The Sammys"). The Sammys honor not only technologies and services themselves, but also the people behind the tools and the organizations that support them. 
Our vision
In a sea of martech options, Cordial stands out because it's built differently. Our co-founders didn't cobble together a platform from disparate point solutions or through a series of acquisitions, they anticipated the future and built what marketers and consumers would need to address meteoric ecommerce growth, channel multiplication, and exponentially increasing data collection—each of which has accelerated in the last two years.
Our technology 
Our focus on helping marketers work smarter and more efficiently extends beyond the goal of sending personalized messages to customers quickly: we have a vision to inspire more thoughtful communication, both in how brands interact with their customers, and how technology companies work with brands. We built Cordial intentionally for sustainable growth, and unlike other customer engagement providers, our platform combines data management and marketing execution in one. Each and every day, we're helping brands engage customers in more meaningful ways, sending the right message at the right time. 
"Cordial is unbelievably flexible and an incredible partner. We've been able to achieve a deep level of personalization that simply wasn't possible with our previous ESP making a huge impact on our business."

Jennifer Fan, Director of Customer Retention, REVOLVE
Our clients
Innovative brands like L.L.Bean, Eddie Bauer, and Purple use our data-led platform and service-driven expertise. The Cordial team and technology together powers customer engagement and messaging for hundreds of brands, and with 97% customer retention since 2019. The usage of our platform has skyrocketed with 51% YoY email growth, 434% YoY SMS growth and 466% YoY mobile app growth.
In addition, our clients are seeing:
78% reduction in campaign production time

A 20-fold increase in revenue per email

30% increase in average order value

50% increase in customer lifetime value

Up to a 400% increase in customer base
"We've reimagined our loyalty customer messaging strategy with Cordial. Using all of our data sources, we're sending relevant messages to our most valuable customers, on a 1:1 basis, about the things they care about most. With this level of personalization, we've seen a major increase in engagement across the board."

Angela Gow, Director, Digital Merchandising and Email, Eddie Bauer
Our people
Organization-wide, we live up to our name. We embrace it as a pillar of culture to guide our approach to client, partner, and employee relationships with Cordial. In the world of SaaS, some companies view service as merely a distraction from maximizing gross margin. At Cordial, we strongly prioritize the human side of marketing technology, and we've intentionally invested in a high level of white-glove service. Our team of experts are passionate about helping brands and marketers seamlessly migrate their data to Cordial's platform, and unlock what's possible with our technology's capabilities. What's more, we operate with a degree of kindness, authenticity, respect, and accountability that you'd learn to expect from a company called Cordial.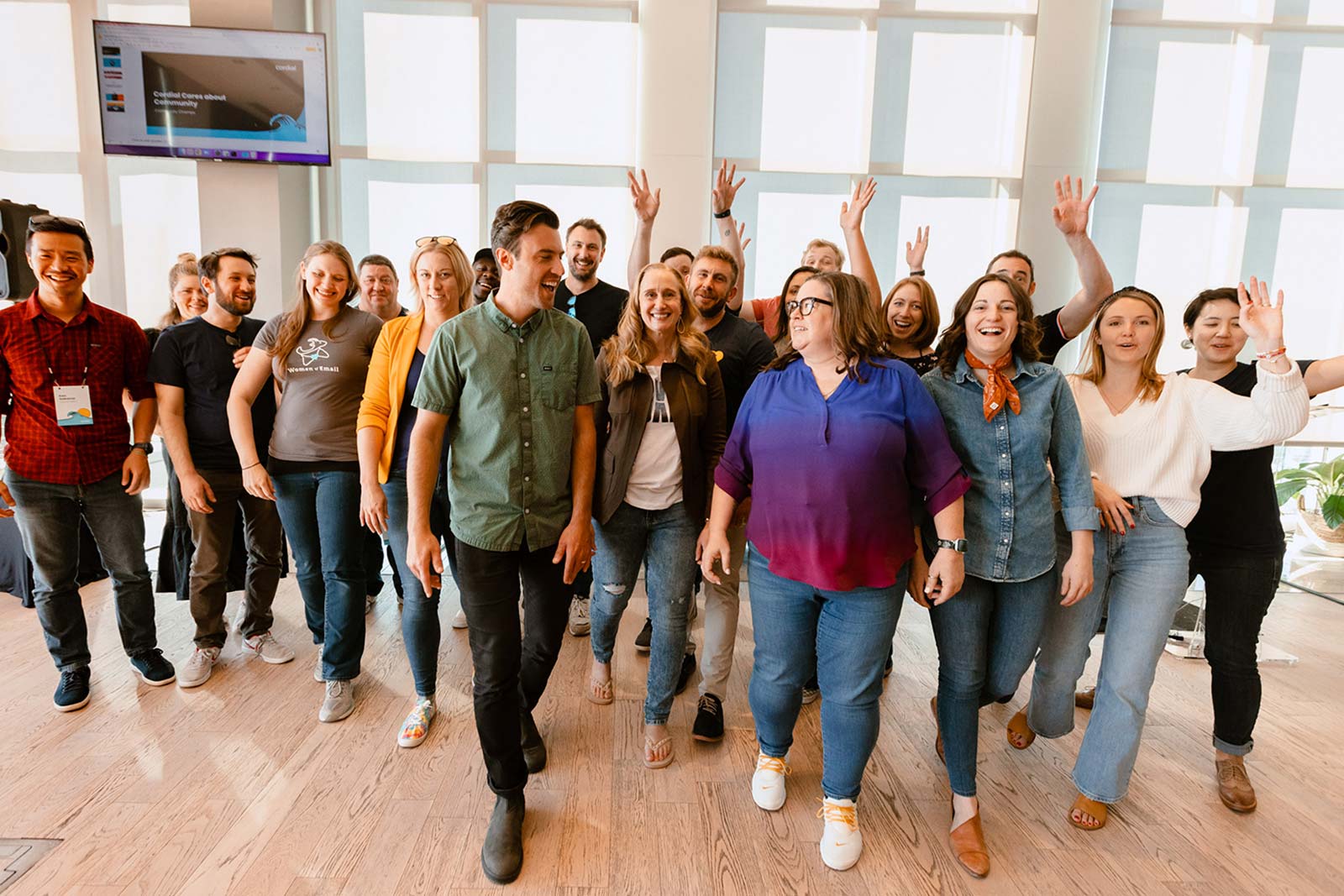 Picked For You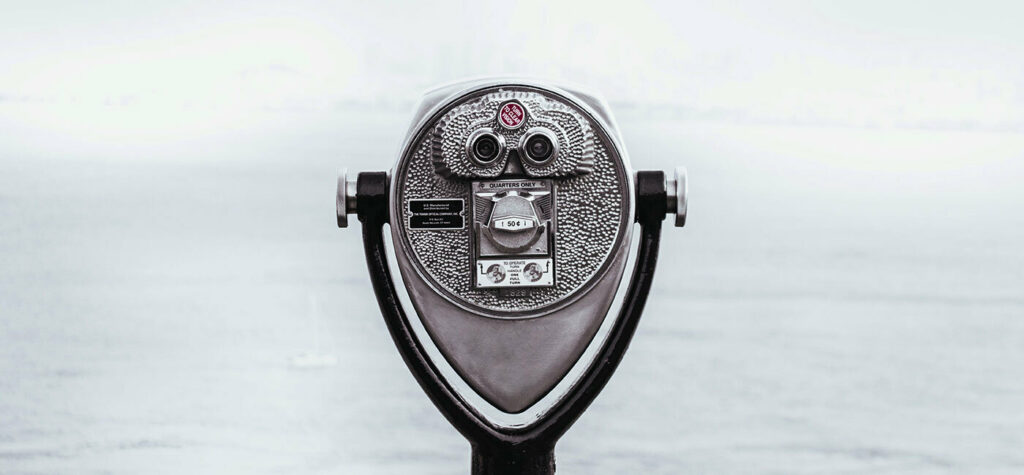 Article
3 observations from iOS 15's Mail Privacy Protection public beta
Responding to a beta release is always a bit of a moving target. That said,…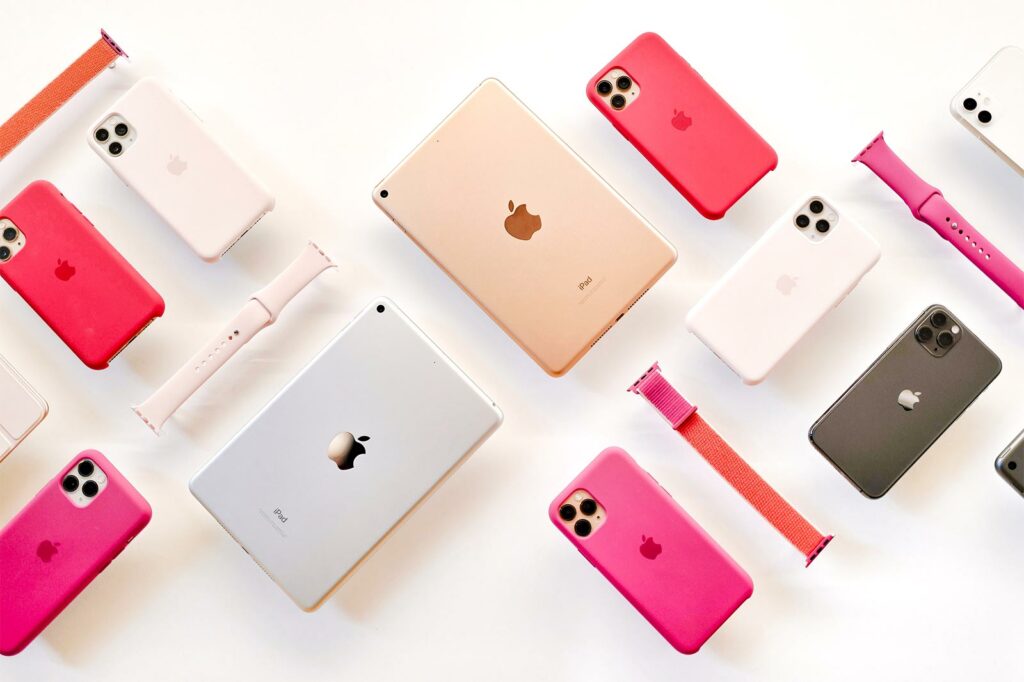 Article
Keep your eye on the prize as Apple makes changes to tracking email opens
Apple's announcement about moving to limit visibility into which customers are opening your emails in…