Return to All Resources
How to compete with Amazon: Your advantages against the trillion dollar giant
8 Minute Read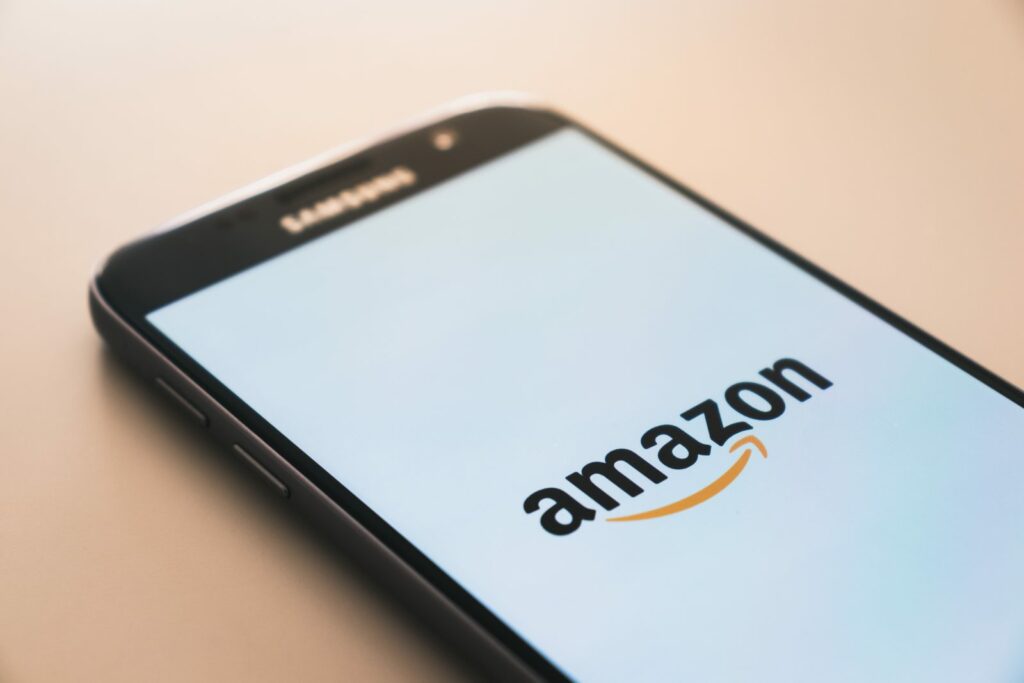 Not too long after Apple, Amazon hit a $1,000,000,000,000 valuation on September 4th, 2018. But what does this mean for you?
It seems like there's no stopping Amazon. Many brands are starting to embrace an "If you can't beat 'em, join 'em!" mentality. Are they a partner? A competitor? The lines are blurry. But one thing's for sure — they're powerful.
The trillion dollar behemoth can shatter company stocks with just a press release. 64% of American households have an Amazon Prime membership. 56% of all product searches begin on Amazon.
They seem to be unstoppable.
But are they, really?
Not by a long shot. As we'll explore, by becoming more like them in some ways, and completely opposite to them in others, your brand can thrive (and dare I say, even win) in the age of Amazon.
Use Personalization To Beat Them At Their Own Game
While Amazon largely relies on on-site personalization and on-site product recommendations, you can leverage email personalization and email product recommendations to your advantage. Email personalization takes the fight to Amazon by creating experiences for customers using data unique to each customer to customize the content in an email, delivering relevant and enticing offers at the right time.
Several great ways that leading brands are personalizing emails include:
From Name (e.g. if the customer is a female, from name is a female name)
Subject Line (e.g. including a contact's first name or location)
Preview Text (e.g. including a contact's first name, location, purchased item)
In-email Copy (e.g. including birthday, age, location, purchased item, name, last date purchased an item)
In-email Imagery (e.g. hero image that appeals to an age demographic, product image similar to recently purchased item)
In-email Product Promotions (e.g. recommended products, similar products, complementary products)
In-email Content Recommendations and Snippets (e.g. "content you may like," similar content, etc.)
Loyalty Status (e.g. VIP sales, new loyalty member)
Really, the sky's the limit with personalization as long as you have the right data on hand and ready to use. You can amp up your personalization by leveraging demographics, geographics, psychographics, behavioral data, and even contextual data like POS data, sale data, product information, inventory, and in-store data. The key to effective personalization is being able to deploy it at scale without sacrificing production time, design, performance or creativity. Nonetheless, advanced email personalization at scale will give you a competitive advantage and create customer experiences that will have customers coming back again and again.
Guided Selling
Guided selling is creating content or tools to help customers make purchasing decisions.
Why guided selling? Here's a few reasons:
Minimize customer friction
Increase organic traffic through SEO
Retain and convert customers through the funnel
See, Amazon is focused on two things: quantity and speed. The sheer number of products they carry in every category is insane. Searching is fast and intuitive. On each product page, they've worked hard to make it as seamless and quick as possible with features like 1-Click ordering. And they even offer same-day delivery.
However, with such a large number of products to choose from, customers can be overwhelmed or confused about which product to actually buy. The selection process gets even more daunting with the rise of copycat products and alleged fake reviews.
Outside of detailed product pages, Amazon doesn't provide much content for comparing products, educating customers, or personally helping customers select products. Investing in guided selling builds a competitive advantage over Amazon because you can build trust with customers by educating and helping customers find the right products for themselves based on specific use cases, seasonal trends, or events.
Building out these guided selling content assets can significantly contribute to your organic traffic goals with SEO benefits. Brands can select specific topics with the most visibility and optimize for targeted keywords to build out competitive assets that rank in the search results.
Guided selling can take form in a variety of different ways. Here's a few:
Product Finders: Through a quiz-like interface, brands can deploy mass personalization by asking questions, showing pictures, and comparing products to help customers find the exact product they're looking for.
How-To: Through images, tutorials, flip-books, or even written content, brands can use how-to guides to teach customers how to use their products and the make the most of their purchase. This can be an especially effective way to convert customers who aren't sure about purchasing the item and are conducting product research.
Videos: Through high-resolution video, brands can explain and showcase their products in far more detail than they could otherwise. Zappos was an early adopter of the video trend, creating over 200,000 videos by 2012. Now, that number is far greater. A brand called Stacks & Stacks found that a consumer who views a product video is up to 144% more likely to add that product to her cart than a consumer who watches no video.
Buying Guides: Through comparison guides, detailed information around customer pain points, and even blogs, brands can alleviate the complexity of a purchasing decision. Great buying guides incorporate customers' questions, pain points, and concerns to answer them in detail.
Subscription
You may have noticed one of Amazon's latest features, Amazon Payments, which gives their customers the convenience of being able to purchase items from other retailers using an Amazon account. Amazon Payments can also be used for subscriptions to products, creating recurring orders.
This is no surprise in the subscription economy. In recent years, the market for subscription products has grown by more than 100% a year, increasing from $57 million in sales in 2011 to $2.6 billion in 2016. Netflix, Blue Apron, Birchbox, Dollar Shave Club, MeUndies — these are just a few of the pioneering subscription brands.
McKinsey & Company says, "research shows that 15 percent of online shoppers have signed up for one or more subscriptions to receive products on a recurring basis, frequently through monthly boxes."
There are three broad types of subscriptions you can consider for your own brand: replenishment, curation, and access.
Replenishment: Subscribers can automate the purchase of commodity products like cleaners, grooming products, razors, toiletries, or diapers.
Curation: Subscribers receive new products or highly personalized experiences such as clothing, books, cosmetics, and foods.
Access: Subscribers get lower prices or members-only perks for maintaining a subscription, usually in the apparel or food industry.
Customer Service
If there's one thing that brands will always have an advantage over Amazon on, it's customer service. Personalized, one-on-one service to customers from real human beings is just something that Amazon will never be able to compete on. According to research by GetApp Lab, the most valuable component of great customer service is a real, knowledgeable human on the other end of the line.
Superb customer service results in long-lasting and high-value advocates for your brand. Being able to quickly respond to problems, complaints, and escalations will be key to delivering great customer service. A study by Interactive Intelligence Group showed that a short response time was top of mind for customers in need of support. Offering customer service through multiple channels will be a key way to quickly and efficiently handle customer service via website chat, email, phone, SMS, and social media.
Orchestrate Multichannel Experiences
Amazon doesn't do much marketing outside of its own platform. They've been known for retargeting, sending the occasional triggered email, or Google ad, but they aren't major acquisition channels for them. This is mostly due to the fact that they don't have to — their brand and massive website traffic does the trick. But this also makes for a valuable opportunity for brands.
Orchestrated, highly targeted multichannel campaigns will do wonders in competition with Amazon. Brands have the upper hand in their ability to both acquire and retain their customers. Acquisition through channels like SEO, Facebook & Instagram ads, and social media give brands the first crack at a new customer. Retention channels like email, mobile push and in-app notifications, and retargeting allow brands to stay in touch and make personalized, timely, and relevant offers to customers.
Today's customers expect seamless engagement across all touchpoints. Brands who blur the lines between online and offline experiences also achieve greater results. Magento cites a huge success for Sugarfina, who replicated an in-store experience online. Through a "Design Your Own Bento Box" functionality on their website, Sugarfina was able to replicate the engaging and highly-customizable experience that customers have in store. The reverse works as well, replicating online experiences in-store.
The brands that succeed are the ones who can exceed those expectations by providing a phenomenal multichannel experience, no matter how diverse or complex the customer journey, that encompass website, physical store, mobile app, social media and/or call centers.
The trillion dollar company that is Amazon still can't compete with modern brands on some key levels. Use advanced personalization to create compelling offers in emails. Leverage guided selling to gain the trust of your customers to help them find what they're looking for. Test subscription commerce to retain customers and take advantage of consumer behavior. Always, always provide outstanding customer service. And orchestrate multichannel experiences that your customers won't forget.
Picked For You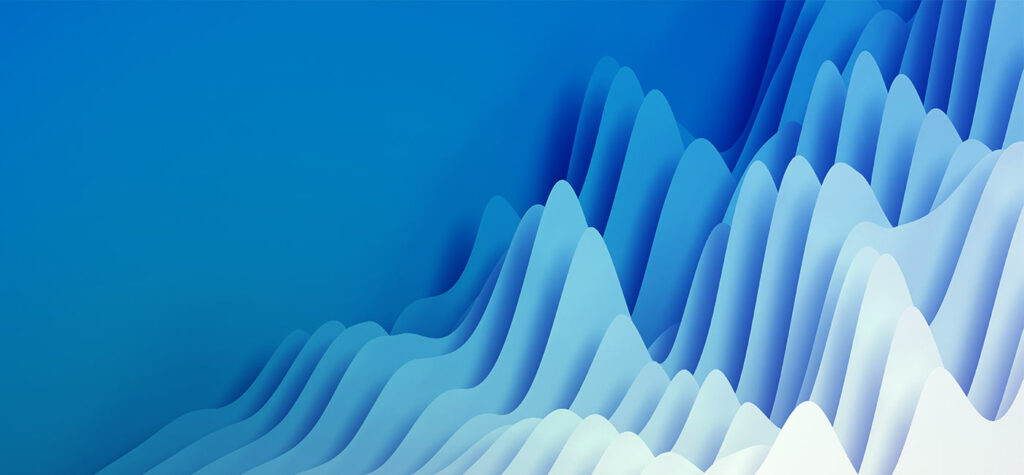 Article
7 data-backed strategies to improve customer engagement
As consumer marketing continues to undergo dramatic shifts toward real-time value and personalization, the consumer…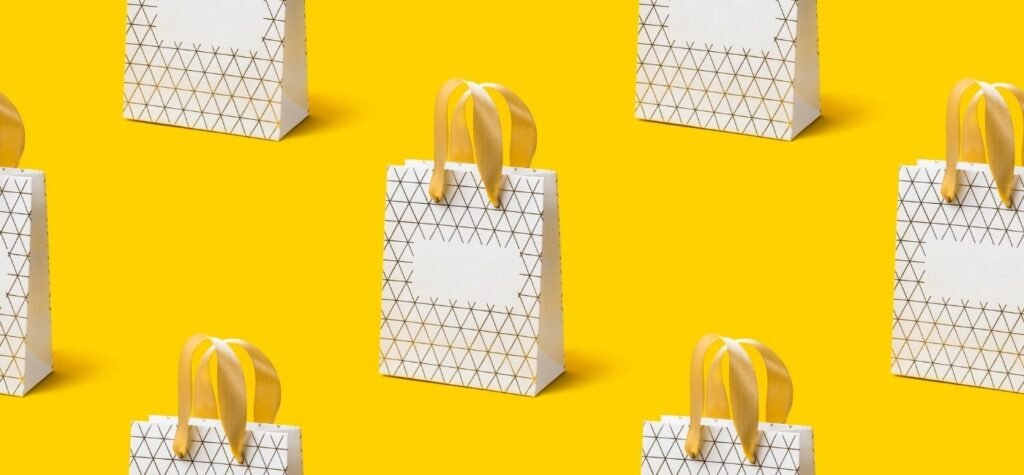 Article
5 key takeaways from "Is holiday shopping cancelled?"
We recently hosted a webinar on whether holiday shopping would be cancelled or not—and spoiler…