Return to All Resources
Let's talk tech: SFCC integration, user roles and permissions, and Smart-Code Assist
4 Minute Read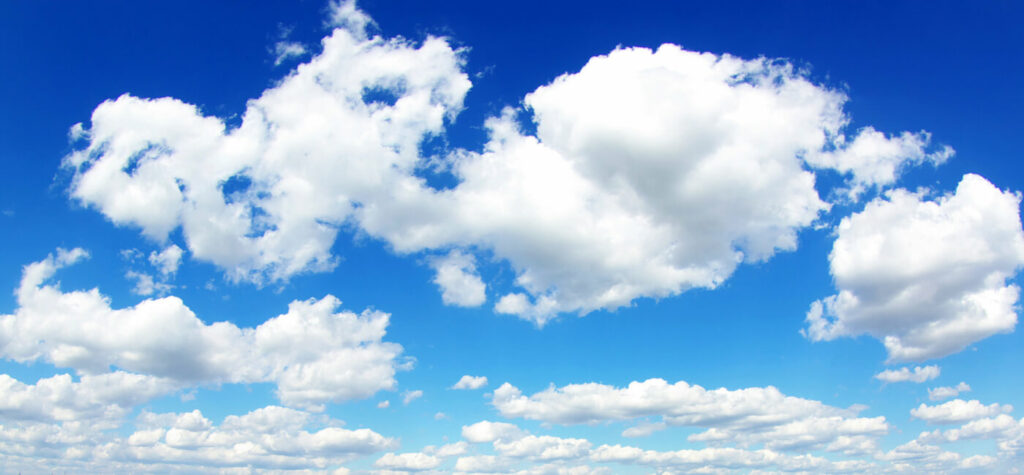 February (or as I've been calling it, the 14th month of 2020) is quickly coming to a close. Though it can be tempting to take it easy this time of year, winter hibernation does not exist for Cordial. In fact, our team has been working harder than ever to bring our clients new product features and enhancements designed to help brands send a better message. Let's take a look at what's new this month.
Salesforce Commerce Cloud integration made easy
Marketing teams are dependent on technology teams to help implement and integrate various aspects of their marketing tech stack. Technology teams help unlock the magic behind marketing efforts, but often, these resources are spread too thin. That's why we're excited to announce a new Salesforce Commerce Cloud cartridge built by Cordial. This out-of-the-box integration is designed to lift the burden of implementation on developers and engineers supporting marketing teams.
Salesforce Commerce Cloud joins the growing list of integrations Cordial natively supports that help save brands time and technical resources needed to get up and running with Cordial, so they can focus those resources on other important priorities across the business.
Cordial's integration with Salesforce Commerce Cloud will allow brands to efficiently collect and understand customer behavior, profile data, and order data by syncing Cordial directly to their eCommerce activity. The Salesforce Commerce Cloud cartridge also supports SiteGenesis (SG) and Storefront Reference Architecture (SFRA), giving brands peace of mind that their customer and business data can easily pass through systems in real-time. This integration provides brands less time worrying about custom APIs and gives them more time to strategize how they can leverage this data to quickly enhance their marketing efforts, improve the customer experience, and drive more revenue.
Bespoke user roles and permissions
No two marketing teams are created equal. This rings true for personalities and team dynamics, but it's also true when it comes to roles and responsibilities. That's why we recently rolled out upgraded User Roles & Permissions in Cordial.
Now, teams can create custom User Role and Permission capabilities and assign them based on the level of scope and responsibility within the platform. This streamlines the experience for your team members while securing who can perform certain tasks – like sending messages, modifying code, or accessing reports.
For example, you can create an "Analytics" user role for anyone on your team who needs access to reporting but doesn't need to hit "send" on messages.
User Roles are a great way to:
Streamline workflows for end users
Assign responsibilities based on functional areas
Staying organized with Smart-Code Assist
Data is the foundation a marketing team needs to unlock in order to send personal, relevant, and intelligent messages. The Cordial Data Platform is built to ingest, activate, and transform limitless amounts of data, from any source, flexibly and frictionlessly, with enterprise performance and security.
When creating new data transformations in Cordial, users traditionally had to memorize the various utilities and their input parameters or scour our Knowledge Base to remember all of the available options. This flexibility is part of what makes our data transformations so powerful, but it can be tough to remember all utility options on the fly.
Our new Smart-Code Assist Editor will recognize what the user is typing and offer shortcuts to Cordial utilities and methods (complete with descriptions). This will be a time-saver and stress-saver for anyone setting up new data transformations in Cordial.
What else is coming soon to Cordial?
Cordial's Product & Engineering teams are hard at work on additional platform functionality designed to help marketers unlock the power behind their customer data. While I can't give you the full scoop right now, stay tuned for some exciting news about how building audiences in Cordial is about to get easier and a new, more robust, visual representation of contact profile data.
Ready to see how your brand can send a better message with Cordial?
Ready to see how Cordial can help your marketing team see a 250x increase in ROI? Speak with an expert today.