Return to All Resources
The Cordial ecosystem of technology integrations
3 Minute Read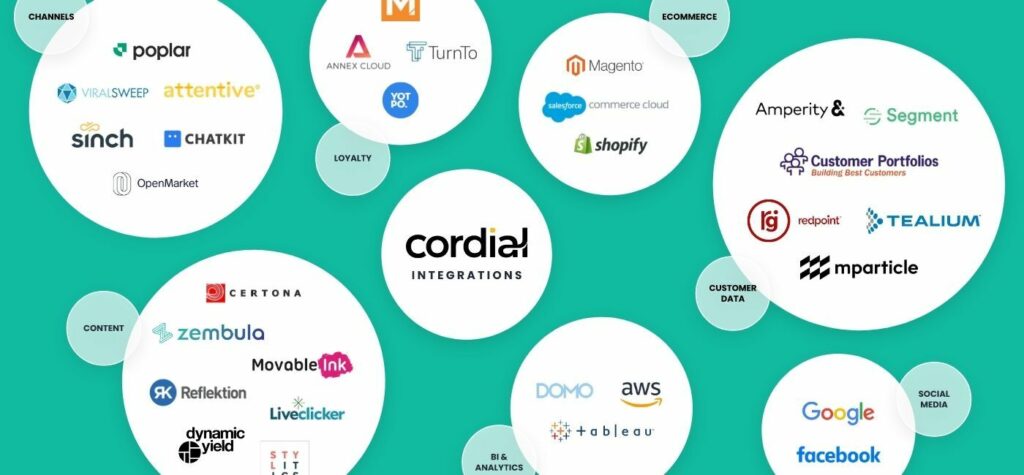 If we learned anything in 2020, it's that "delivering successful client outcomes" was put to the test. Cordial clients trust us to be personal, relevant, and intelligent in how we work with them, and that's how we approached every challenge our clients faced last year. We quickly learned that we couldn't do this alone, and 2020 actually became a monumental year for building our integration ecosystem of best-in-class technologies.
Cordial is built on a flexible architecture, which allows you to easily add data to the platform using the method that's easiest for you: REST API, JavaScript SDK, Amazon S3 Bucket, SFTP, or Kinesis stream. Because of this, our ability to integrate with the best eCommerce, loyalty, and CDPs is expansive and always has the client in mind. 
We're very excited to announce our strong ecosystem of best-in-class technologies that are leading the way in helping marketers and technologists be more personal and relevant in how they engage with their customers.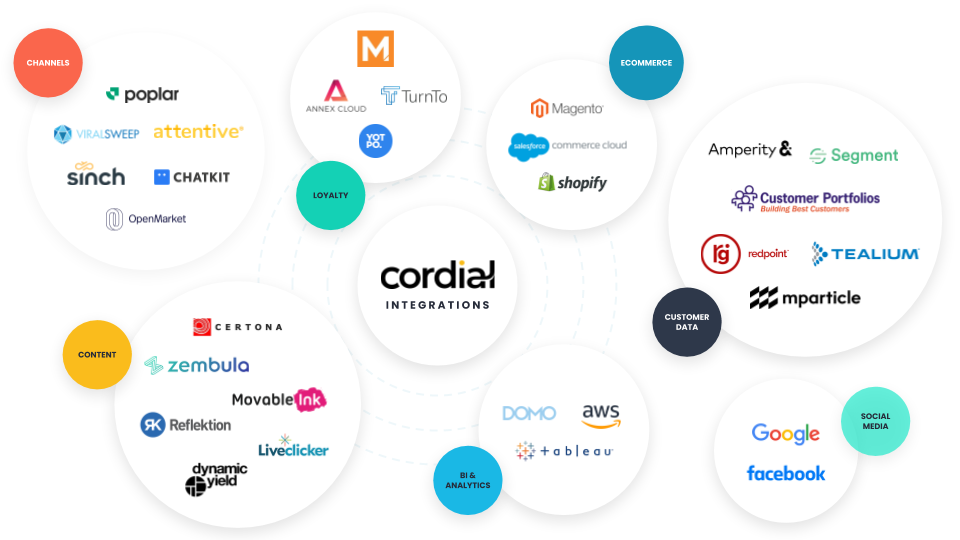 Cordial was founded to build a flexible, scalable, and transformative platform for technology integrations. By architecting our data platform first, and building channels on top of these data capabilities, we enable marketers and technologists to leverage all of their data to personalize messaging with the same level of 1:1 precision in every single channel. Because Cordial was built data-first, there's no limit to what marketers can personalize, and likewise, there is no limit to our ability to integrate with other technologies and platforms.
"Working with the Cordial partner integration team has been a pleasure. They took the time to not only develop and vet the integration but to understand our platform and work together to develop a communication strategy and handoff for clients."

Nathan Stanton, Head of Product, Poplar
We partner with best-in-class technology providers to enrich data both in and out of Cordial. Flip a switch and stream data into the Cordial Data Platform with our pre-built technology integrations, or use our flexible architecture to send your data to other technology platforms. 
Our REST API makes it easy to integrate with your existing technology stack. Use webhooks to trigger direct mail, update user profile information in a CMS, or send user information to a call center…the sky's the limit.
"Simplicity and flexibility are essential to deal with the complexities of true retention marketing today… Cordial has built their product to be simple, flexible, and robust enough to scale according to client needs. They have what we look for in a partner technically, AND the partner team is great to work with."

Chris Jacobs, Director of Partnerships & Alliances, Annex Cloud
Our team is always working on making new technical integrations to better serve our mutual clients. If you're interested in integrating with Cordial, reach out to partners@cordial.com and we'll share our Integration Process Guide to jumpstart an integration and kick off a partnership together.
Picked For You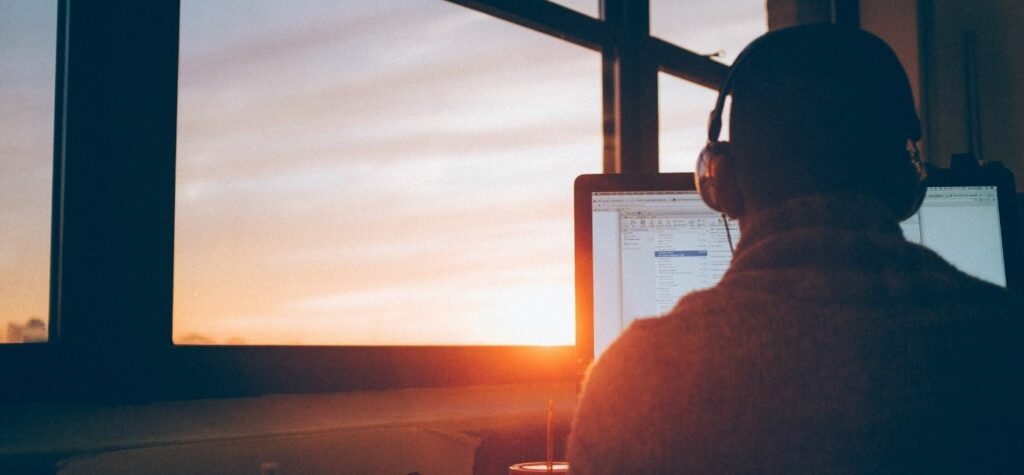 Article
Let's talk tech: What's new at Cordial, June 2020
Though we've all been at home these last few months, that hasn't slowed down our…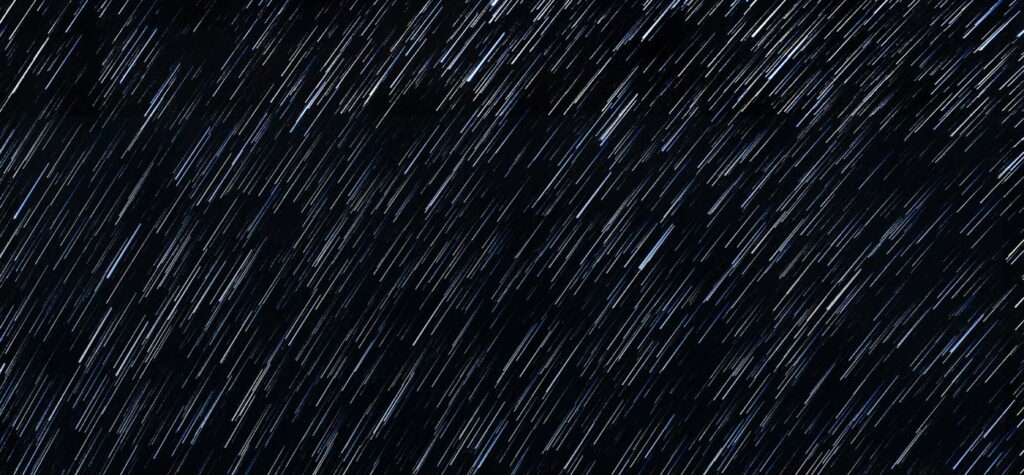 Article
Timing is everything: 3 tips for using Cordial Quiet Hours
Marketers know better than anyone—there's a time and a place for every message. Even if…