Return to All Resources
Leveraging mParticle audiences to create 1:1 experiences in Cordial
2 Minute Read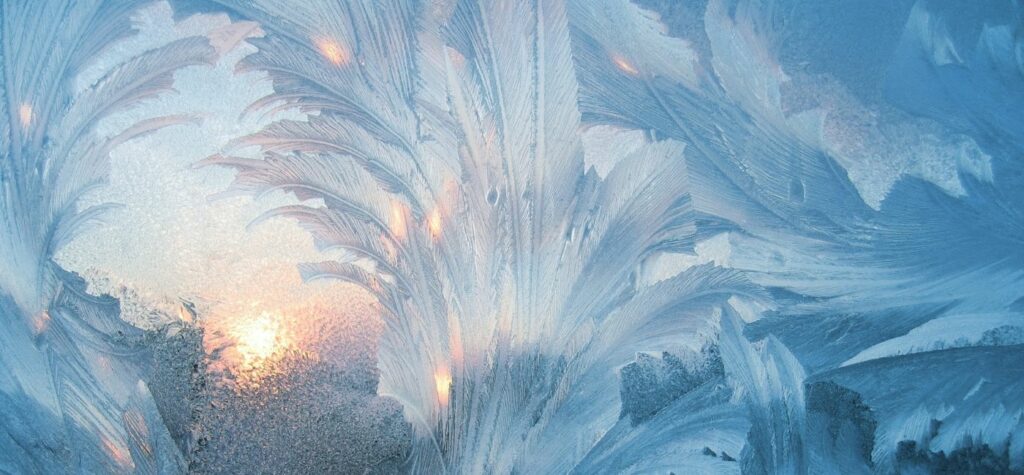 Creating brand interactions that deliver value requires one-to-one messaging that is relevant to a customer's interaction history, preferences, and stage in the customer journey.
Without access to granular customer data, we'd wager that most marketing messaging is at the mercy of hypothesis. And without a full understanding of your customers' behaviors, activities, and preferences, you're often forced to cast a wide net (a generic message, in this case) in hopes of reaching someone—anyone—at the right time. Sound familiar? There's a better way, with mParticle and Cordial.
mParticle + Cordial: The Benefits
Our new integration with mParticle provides you with access to a single view of the customer, up-to-date in real time, to create audiences based on specific customer attributes, and then activate those audiences to personalize promotional, triggered, transactional, and lifecycle messages across multiple channels. This level of granularity means you can personalize content for each customer by stitching together online and offline profile data. Using the most up-to-date customer attributes, preferences, and interactions, you can deliver one-to-one messaging that will provide greater value to the customer.
How the Integration Works
mParticle collects event and user attribute data from across channels and devices in real time. Once collected, that data is standardized, validified, unified, and tied to persistent customer profiles. These profiles are then grouped based on specific criteria to create targeted audiences that can be automatically synced to Cordial via a pre-built integration, all while maintaining control at the individual level to support compliance of GDPR and CCPA. 
Once your data is connected, you can use the core capabilities and functionality for targeted audiences within Cordial. Segment users within mParticle based on customer behavior, such as sign-ups from an email list, clicks, abandoned cart events, or user attributes such as age or gender, and then in Cordial configure a message to be sent to those users to engage them. You can also create triggered messages, or even localize content into your customers' preferred language. By taking this personalized, customer-first approach to your messaging, you'll be creating more relevant brand interactions, at scale, and building longer customer lifecycles as a result.
The mParticle/Cordial integration is now available for all clients on both platforms. If you'd like to learn more about how you can use mParticle and Cordial to personalize promotional, triggered, transactional, and lifecycle messages across your engagement channels, get in touch.
Picked For You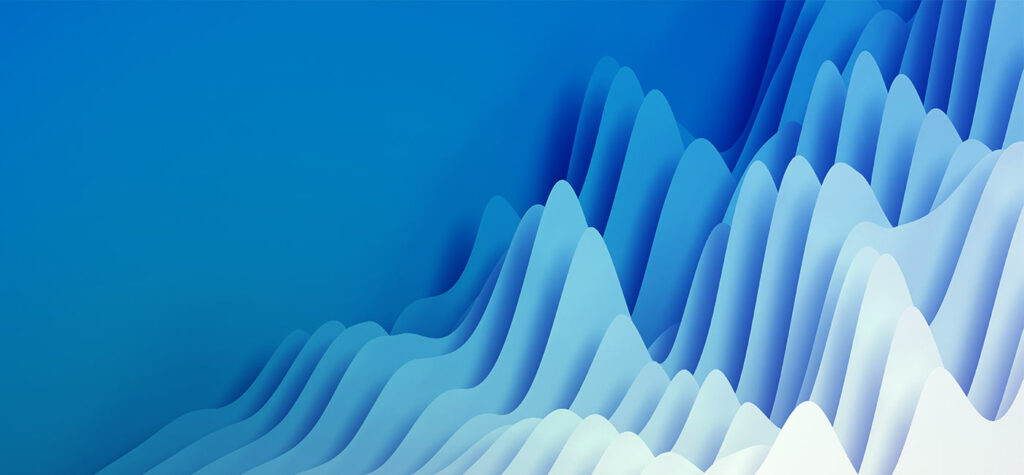 Article
7 data-backed strategies to improve customer engagement
As consumer marketing continues to undergo dramatic shifts toward real-time value and personalization, the consumer…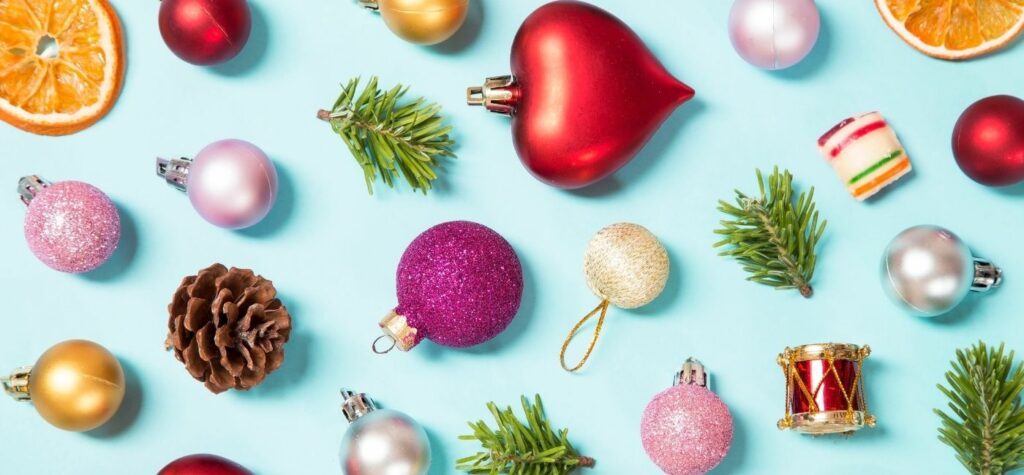 Article
Finding a deeper meaning this holiday season
Whether you are trying to figure out how to answer your five-year-old's questions about Santa…