Return to All Resources
The key to success for today's retail innovators: customer obsession
2 Minute Read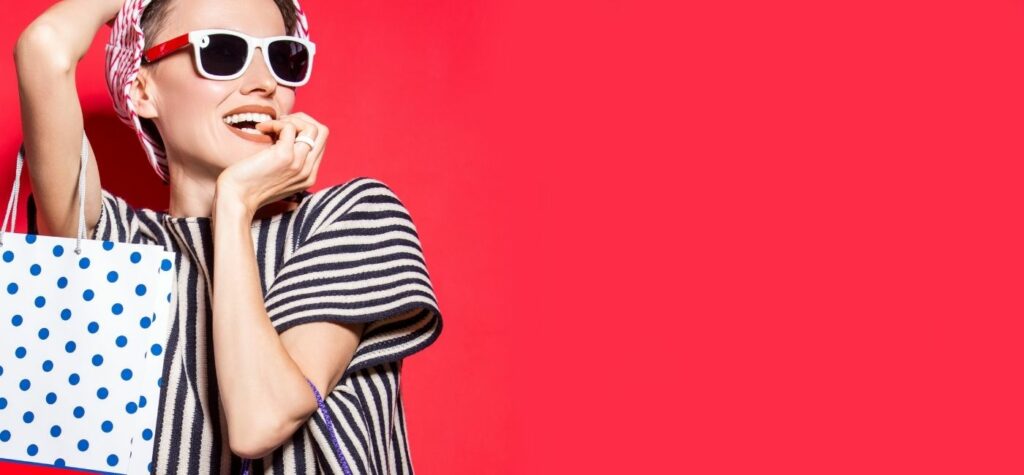 There seems to be a growing divide in retail between the companies that are thriving and those that are struggling—with the stakes getting higher all the time.
The ones who are thriving—the innovators—are experimenting with new business models and new services to surpass customers' expectations, such as curbside pickup, pop-up stores and live events, and loyalty programs with perks and rewards.
But almost every aspect of meeting customer expectations in the industry has changed. In our recent survey of 500 U.S. retailers, we made some surprising discoveries about what retail executives have planned for the second half of 2019. For example:
73% plan to maintain or increase their email marketing spend
51% plan to increase email marketing spend by > 10%
21% plan to increase email marketing spend by > 30%
45% plan to increase mobile marketing spend
57% plan to launch or increase SMS marketing spend
It comes as no surprise to us to hear that email is still king, that mobile continues to grow, and that retailers are doubling down on the channels that are successful. As one proof point, our customer Revolve increased their engagement 2x by using Cordial's personalization technology—and are now looking to expand into SMS and other channels.
Data is the engine that drives personalization for each of these channels.
To help you learn from some of the innovators we know, we invite you to watch a webinar with Shar VanBoskirk, Principal Analyst and VP at Forrester, where she explores in detail how today's retailers need to adopt a "customer obsession" to succeed.
We share key insights from our poll of 500 U.S. retailers, also summarized in our free report: 2019 Retail Marketing Trends. Please join us at your convenience.
Picked For You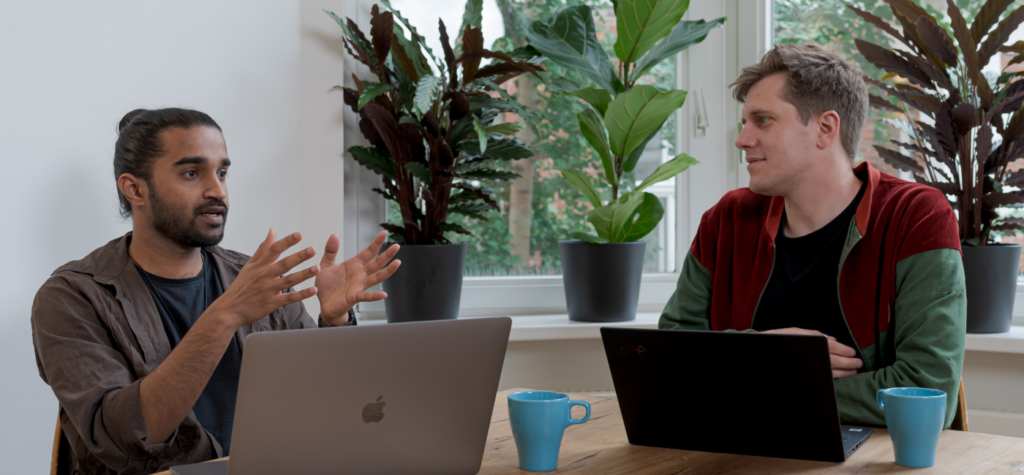 Article
6 ways legacy ESPs are holding marketers back  
There is a seismic shift underway in the email service provider (ESP) landscape. ESPs have…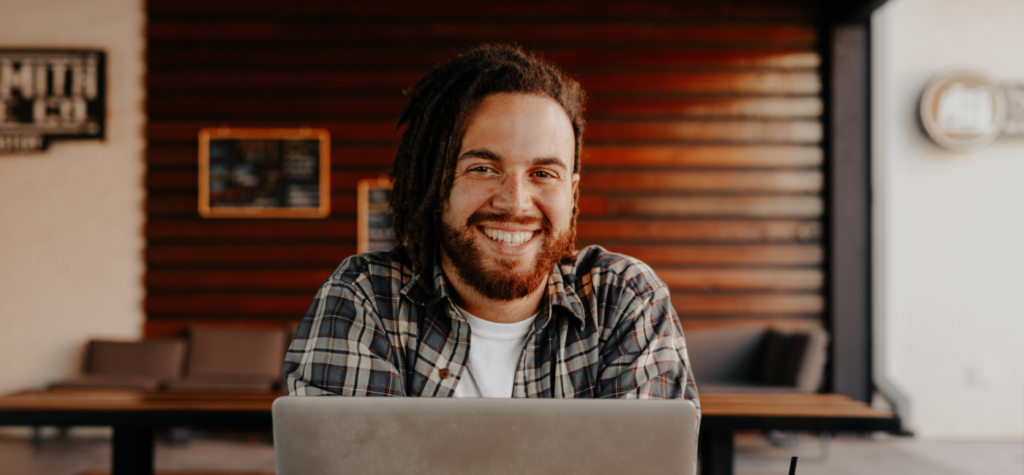 Article
How to choose an enterprise email service provider (ESP) that you'll love
Disclaimer: The content and criteria in this guide have nothing to do with the Cordial…