Return to All Resources
Our next chapter—and a new horizon in customer engagement
5 Minute Read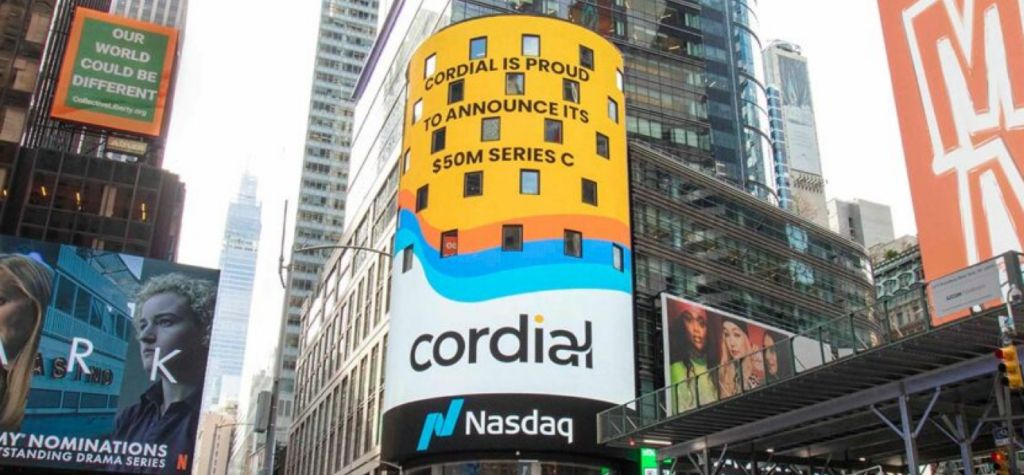 The marketing automation and customer engagement categories are going through a profound state of disruption. Marketers are seeking out advanced technology solutions that let them more simply use a vast amount of data to engage their customers. We founded Cordial with great intention, seeing this wave of change on the horizon and building for an era of data-driven customer engagement that is now here. In short, Cordial was uniquely architected to meet this moment in time.

Today's news is tied to that wave of change. I'm thrilled to share that we've raised $50M in new capital, letting us accelerate our growth and help more enterprise businesses transform their customer engagement strategies.

Our focus has, and continues to be, building a company that endures—both through the culture and people that we invest in as well as in the technology that we're building. Companies are built by people and, now more than ever, people want to love what they do, who they do it with, and why they do it. By prioritizing our people, we've built a strong team that is helping marketers boldly innovate. We also have some exciting announcements in the near future as we continue to build a best-in-class platform with unparalleled data management capabilities and orchestration tools. Our unique approach is helping global brands transform their marketing programs, giving them the power to know everything about their customers to communicate with them in more powerful ways. And we're just getting started.
Accelerating our growth
This Series C is led by NewSpring Capital and I couldn't be more thrilled about partnering with NewSpring's Growth Partner, Brian Kim.  Brian will be joining our board and he brings incredible expertise and insight as we enter this next phase of growth. NewSpring, along with ABS Capital join previous Cordial investors including High Alpha and Upfront Ventures and excel in partnering with high-growth companies to amplify their success. With this financing, Cordial continues on the path to becoming the leader in this category and reshaping what cross-channel engagement should be. Marketers have, for too long, been held back by limited technology and sub-par service approaches that have kept them from delivering the value to customers that they want to deliver. Cordial is changing what's possible. 
Our purposeful and measured approach to enduring growth isn't going to change as we advance our position as the best customer engagement partner available to brands. We intend to use this capital to:

Continue our global expansion and further our goal of building the most data-driven customer engagement platform. 

Launch new platform offerings including more robust cross-channel orchestration, additional first-party data solutions, and new platform enhancements that let us—and the companies we work with—deliver outsized results. 

Further expand our team and strategic services model, investing in our best-in-class service offering that sets us apart from typical SaaS companies. 
Tenacious about our clients 
Creating client advocates has been and continues to be our North Star. We are honored to work with industry-leading brands like Eddie Bauer, REVOLVE, and Purple. Over the last year, we have added to our roster of clients with innovative companies like Virgin Voyages, JOANN, Boot Barn, and many, many more.
But it isn't just who we have as clients that is a source of pride, it is the results we are able to drive for them. Our team celebrates with our clients when we move goalposts, for instance when:
REVOLVE

delivers a 256x return on ad spend by orchestrating email, SMS/MMS, and Mobile App 

Eddie Bauer

drives a 7% increase in average order value and an 18 point higher conversion rate, while saving $500K by minimizing their tech stack
These are the types of successes that fuel our team, partnering with incredible people at amazing brands to create deeper connections with their customers and deliver significant results to their organizations while helping them further their careers.
Our tenacity about our clients is also evident in the strength of our business and world-class customer retention metrics, especially among enterprise and mid-market companies. Our clients don't just stay when they come to Cordial, but they grow significantly. We deliver increasing value to our clients over time. We are truly witnessing a shift as more and more brands recognize what's possible with modern solutions like Cordial and shift away from legacy platforms. 
Guided by our vision, committed to our culture
I am extremely proud of the company and culture that we have built. My co-founders and I started Cordial with a goal of not only building a best-in-class platform for marketers, but we also aimed to build a company rooted in empathy and humanity. We founded Cordial to inspire more human connection and more thoughtful communication—between marketers and consumers, with our clients, and with our employees.    
Two of Cordial's values are to "communicate better than the rest" and to "be cordial." These values are the cornerstone of our culture, influencing how we connect as a team at Cordial and guiding how we deliver for our customers. As we have grown, our commitment to these values has only deepened.
We have grown our employee base nearly 2x over the last year and will continue to expand around the world, while maintaining a fierce focus on ensuring that we stay true to our core values which are so important to who we are as a company. 
Looking ahead
We are so very excited about what the future holds as companies realize the full business impact of data-centric cross-channel orchestration. We're grateful to our team, our partners, our investors, and our amazing clients who are on this journey with us as we work to build a different type of business and culture. We wouldn't be Cordial without you. 
Picked For You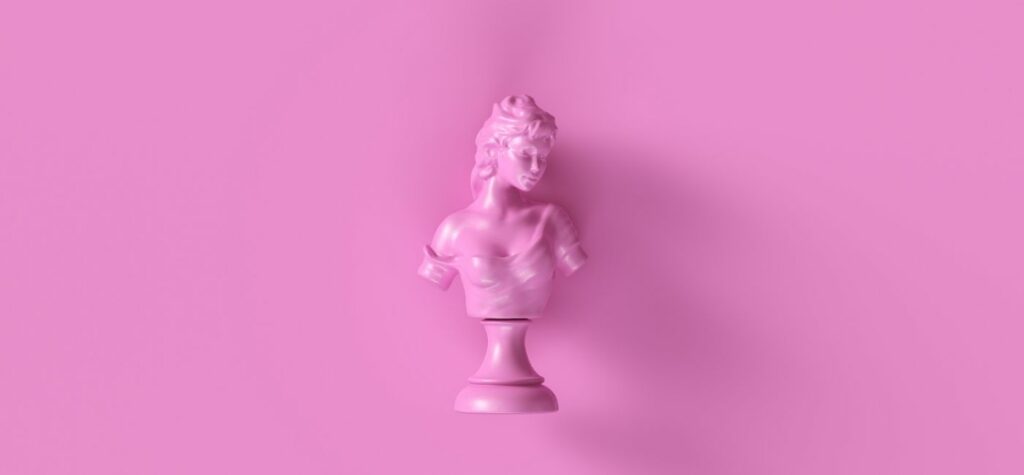 The story behind Cordial's new drag-and-drop email builder
We're proud to announce the release of our new, native built drag-and-drop email template editor,…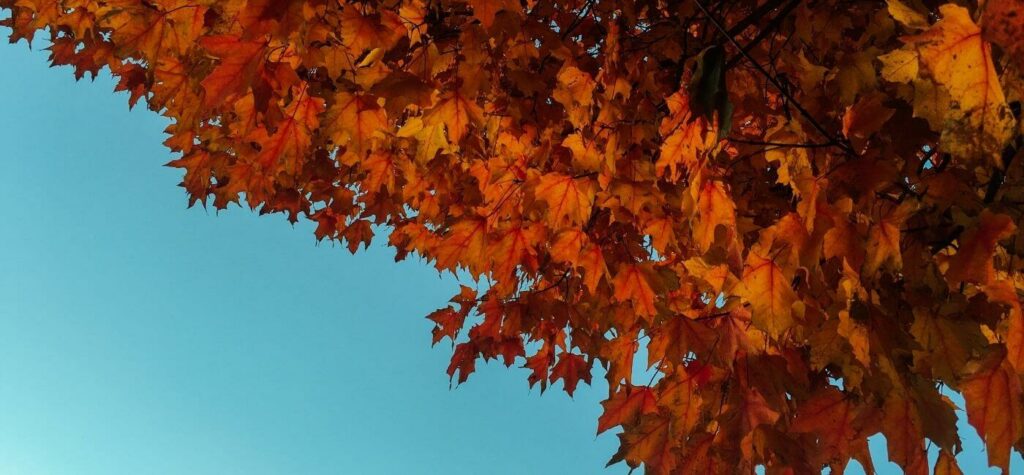 Article
Let's talk tech: What's new at Cordial, November 2020
Grab some leftover Halloween candy and join us for the latest edition of "let's talk…