Return to All Resources
Let's talk tech: MMS, Contact Dashboard, and cross-channel revenue attribution
5 Minute Read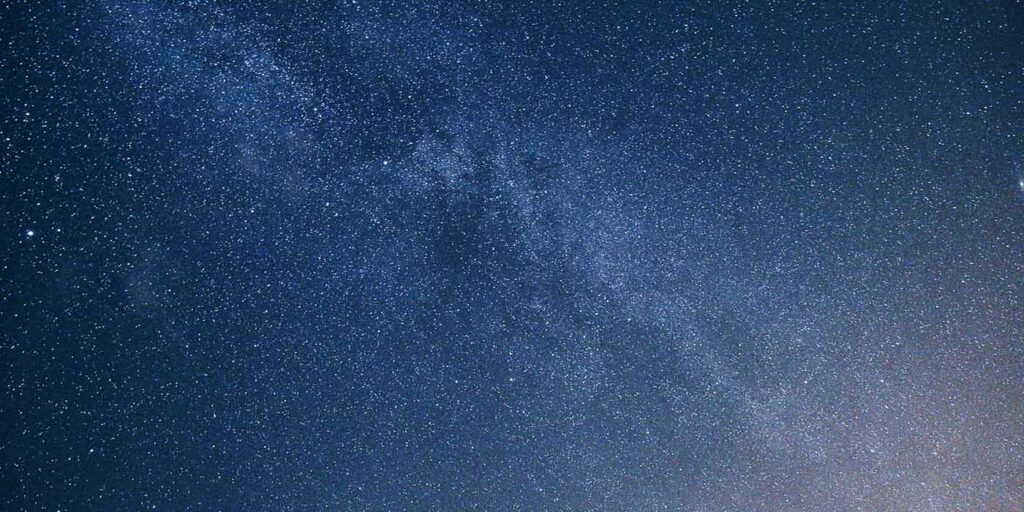 Spring is here! Nothing announces the arrival of the season quite like allergies, flowers, rainy days, and—Cordial product updates.
You know that feeling you get when you see that first colorful new bloom of spring pop up? That's the feeling I'm channeling as I get to tell you about the exciting things our product and engineering teams have been working on the past month.
Up your text messaging game with MMS messaging
More consumers than ever before are looking for real-time updates from their favorite brands on their most personal device—their cell phone. The majority of B2C marketers realize the importance of engaging with their most loyal audiences via SMS, but many struggle to determine what type of messages and content will resonate.
Text-only SMS messaging is great for transactional messages, like order and delivery status updates, however text-based messaging can fall flat when it comes to marketing-driven updates aimed to drive engagement and revenue. This is the strength of MMS messaging, which allows you to include images, videos, GIFs, and audio along with your text.
Let's say you're a retail marketer for an ecommerce clothing brand and you want to re-engage someone who exited your website without purchasing a cart item, so you send them a text message. Adding an image to your message will pack an extra punch and drive visual appeal that will entice your audience to click the link, browse, and most importantly—complete the purchase!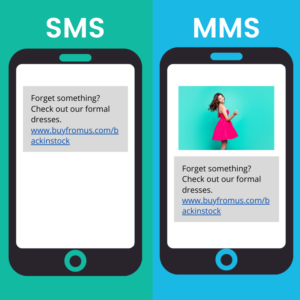 See what makes your customers tick with Cordial's real-time Contact Dashboard
The best marketing teams have a remarkable grasp on what drives customer behavior and the type of messaging that resonates to influence acquisition, purchases, and loyalty. Still, even the most experienced marketers will struggle without access to the right customer data to inform their decisions. That's why we're excited to announce our new real-time Contact Dashboard, which helps you tap into powerful customer data to inform messaging strategy and spark creative campaign ideas.
Contact Dashboard is a visual interface that displays the most recent and relevant information about any given contact based on all their customer data, including purchases and behavior, along with relevant business data like coupon codes or loyalty status.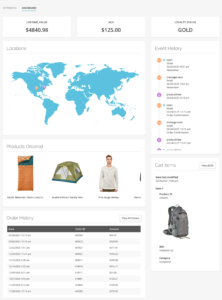 Contact Dashboard includes the following information on each customer:
Customizable Attribute Spotlights: Customize your top panels to highlight your most critical data points.
Location map: Pins are placed based on the contact's location gathered from geolocation attributes.
Events history: The last 30 events for the contact are shown in the events panel.
Order history: The last 10 orders by the contact are shown in the orders panel. You can see all orders by clicking on "View All Orders".
Cart items: When the contact has active cart items, they are shown in the cart panel (and update in real-time!).
Products purchased: This panel provides a visual snapshot of the customer's purchasing preferences, showcasing the last 10 orders in an image reel.
Supplements: Supplements store data points that extend outside of basic system events, like contact attributes, lists, or orders. For example, you can use a "Coupon Banks" supplement to see which coupons have been sent or reserved for the individual contact.
Check out our full product announcement for more info on this new feature.
Cross-channel mobile app tracking attribution made easy
Many marketers have a love/hate relationship with data. Collecting the right data points and measuring KPIs is critical to marketing success. Teams have to prove what's working and what's not so they can set expectations and adjust accordingly. Campaign tracking and attribution can be particularly cumbersome for brands with a mobile app. Some marketers rely on third party tools to help track revenue attribution, which can be difficult to integrate and manage with their existing tech stack.
Cordial recently added out-of-the-box cross channel revenue attribution to our mobile app SDKs. No more relying on third parties to track this information—and no more difficult setup and integration!
How it works:
When a customer clicks on a link from an email or text message, they are typically directed to a brand's website to browse or complete a purchase. However, brands with a mobile app can deliver a more tailored experience in their app and might want to direct customers (who have the app installed) directly to the app instead of the main website.
As you can imagine, the situation above makes revenue attribution tricky. Many companies turn to third party providers to solve this issue and provide KPI tracking—adding yet another provider to a marketing team's ever-growing tech stack. Our new mobile app attribution eliminates the need to use a third party, and gives marketers a clearer picture of their cross-channel campaigns.
Want to see how Cordial can take your cross-channel marketing efforts to the next level with real-time access to customer data? Speak with a Cordial expert today!
Picked For You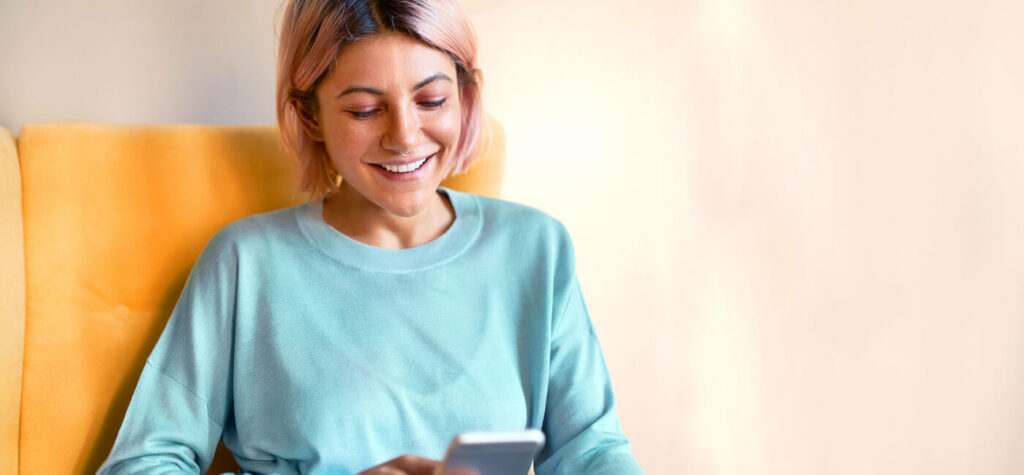 Article
How marketers can connect with Gen Z in emerging virtual worlds
A year and change after entering the discourse, the metaverse seems like a must-have for…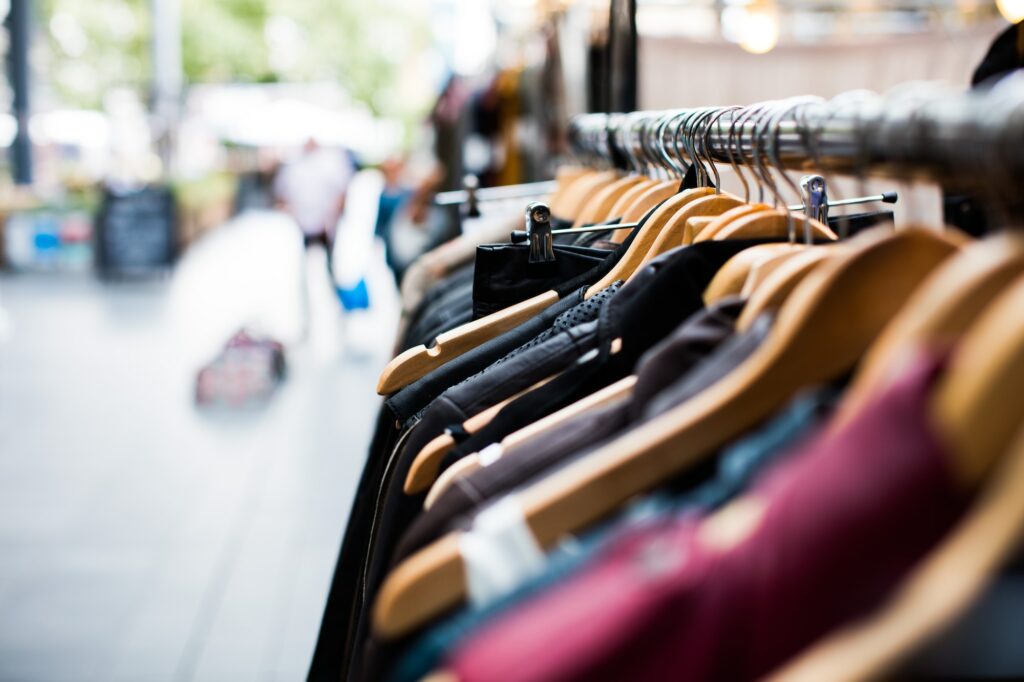 Article
3 ways to activate customer data for a differentiated shopping experience
For brick-and-click retailers, seamlessly blending digital data with unique in-store experiences is the ultimate digital…